Whenever we watch a slow motion video, the origin fascinates us. From setting the scene to the application of the slow motion property, it brings a full display of the complete frame to its users. The effects developed through a slow motion video maker deliver a schematic manifestation to the viewers. The video maker software offers a range of features to its users. This article wishes to develop a keen understanding of the first-rate software that applies this effect to perfection.
Part 1. 8 Best Slow Motion Video Maker Software
Twixtor accounts itself amongst the top-notch video speed controller applications that provide its users a sensual and catchy slow motion video through the use of a range of feature specs including:
Retime 360 Video
Motion blur
GPU accelerated
Though it seems like an overpriced application, as it ranges from $82.50 to a full version to $595.00, it comes handy for motion estimation in the market.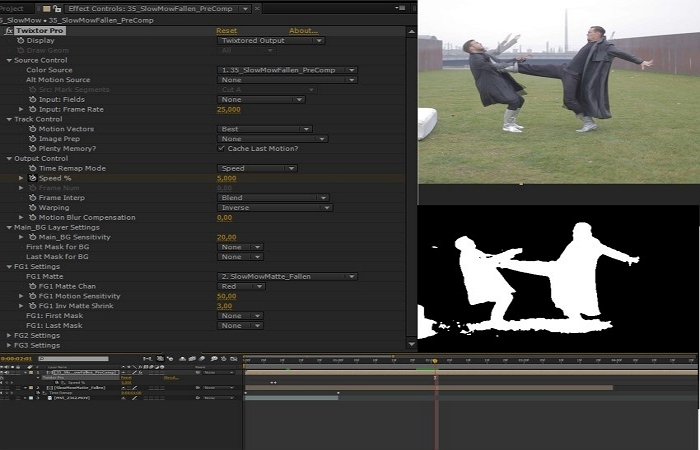 Boris Continuum Time Unit
This software can legitimately guide its users over how to make slow motion videos. It produces high-quality slow motion content with the exquisite features enlisted below:
On-screen control widgets
OpenGL/OpenCL accelerators
Integrated beat reactor for audio generated VFX
Retiming effects
It comes for $199.00 with all the related presets and 'multi-core and processor support' to provide the users with a professional ordeal.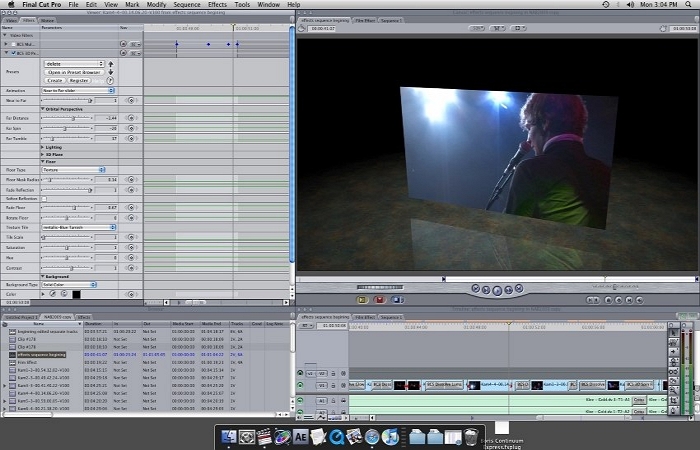 This slow motion video maker comes with an assortment of features for its users. It is available in the Creative Cloud pack version, whereas users can buy it for $29.99/month as stand-alone software. Its wide range of slow motion feature includes:
Mask and shape points
Collection of motion graphics
Animation tools for charts, graphs, etc.
Optimization tools
Professional editing features
Range of effects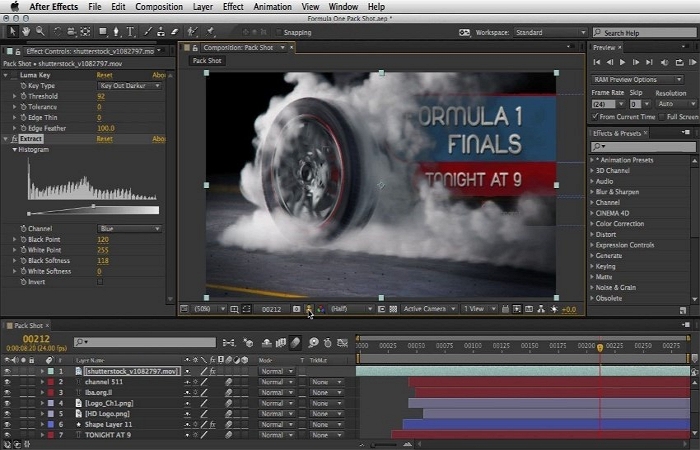 In Wondershare Filmora9, it explicitly guides users on how to make slow motion video with ease and efficiency. With an improved and user-friendly interface, this video speed controller provides the best features to its consumers. It includes:
Simple color correction and audio editing
Advanced filtering features
Compatible to all standard formats of videos
Animated text addition
Easy video speed control
Chroma keying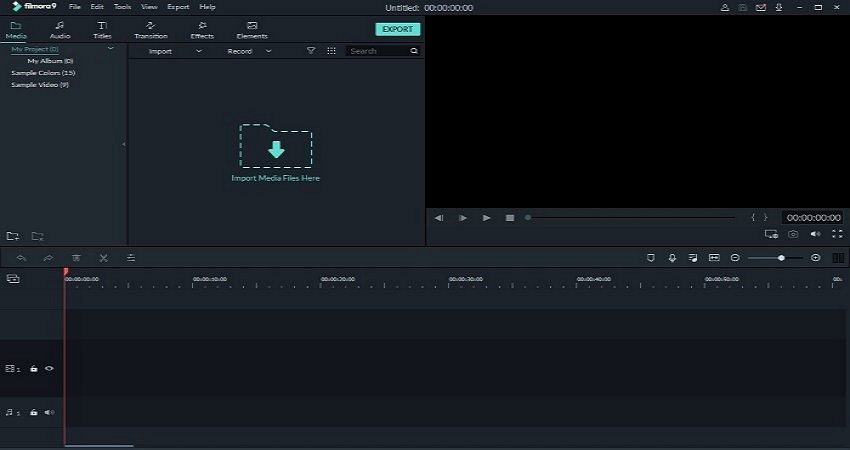 This tool is amongst the perfect applications for adding slow motion effects to a video. It is easy-to-use software with a variety of qualities:
Multi-track editing
Video stability features
Special audio tools
Built-in media
Easily exporting high-quality video
This specific slow motion video maker is available in different version per the user requirements, which are below:
Video editor 15 at $39.95
Video editor 15 plus at $59.95
Video editor plus 2020 business at $119.95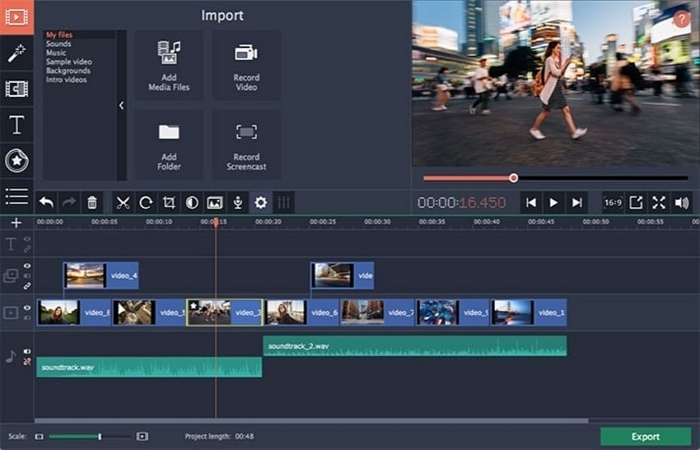 It is an open-source video speed controller with an easily interpretable GUI. Being a stand-alone application, it has a variety of characteristics that outstands it in the market. It provides its users, with:
Slo-mo videos up to 1000fps
Motion-flow analysis and dynamic frame-blending
Video stabilization for optical smoothness
This slow motion video maker is available at $99 in the market.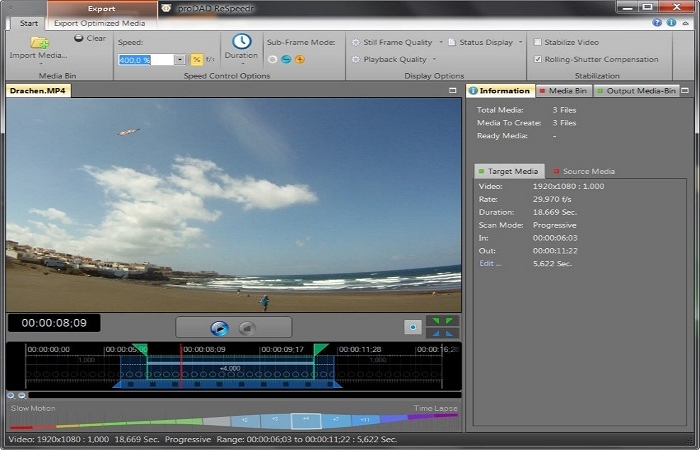 This convincing software answers 'how to make slow motion videos' with its convenient user interface. It offers a wide range of transitions, effects, and tools, which includes:
3D video editing and conversion
Customization of transition
Audio effects
Custom color and visual effects
Video stabilization
Transition effects
With the ease of exporting slow motion video, this software comes in two editions:
VideoPad video editor home edition in $60.
VideoPad Video editor master's edition is $99.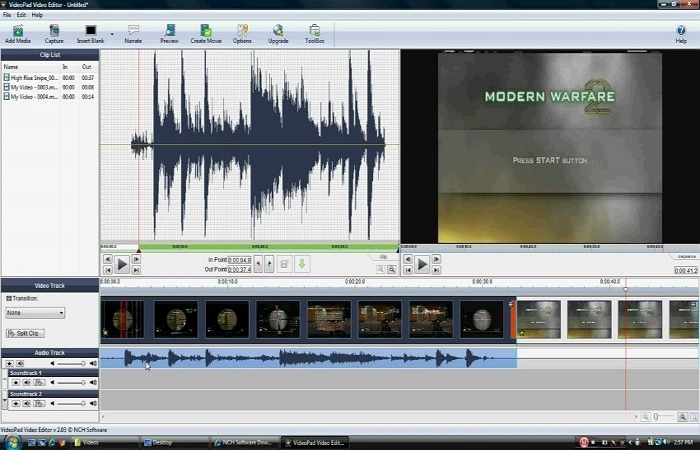 Sony offered a video speed controller named TimeWarp that provided its users with a fast and slow motion sequence. It allows a simple numerical input and slider controls for handling the speed, frame rate, and duration of the video. It is a useful software that is available at a low price of $9.95 in the market.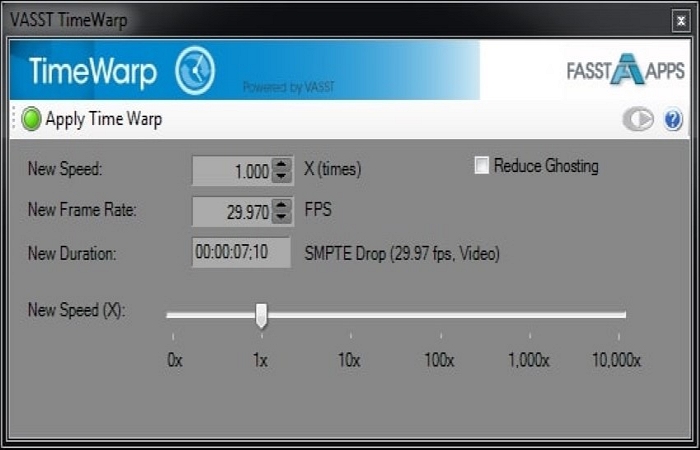 Part 2. Online UniConverter is the Best Free Online Slow Motion Video Maker
Online UniConverter(https://www.media.io/change-video-speed.html) comes as the ultimate online slow motion video maker offering a user a platform for changing the video speed. Regardless of being an online platform, it provides a secure connection for the user to have access to the file only.
It brings a slow motion video in access to every user by adjusting the video speed through fast processing in seconds. The Online UniConverter is compatible with supporting most of the video formats for conversion.
Unlike other video speed controllers, it allows the user to keep or mute the sound of the videos along with changing its output format. This is a complete package in the form of a video speed converter, which exempts the need to have any related software on your desktop.
For users to understand how to operate the software and develop and slow motion video, we'd provide a short guide on how to make a slow motion video:
[没有发现file]
First, it requires an input of the video file or files in any video format.
Then, choose available speeds to slow down your videos.
Finally, the video conversion can be initiated, which will provide the user with the desired results.
The Online UniConverter is available in the market and it is very easy to use. More importantly, it is fully online. There is no need to download software.
Summary
The software stated enlists among the most exceptional slow motion video editors with the best blueprints of how to make a slow motion video. A few of them count correctly for professional use, where the slow motion properties are efficiently used with a smirk of experience in video editing. In contrast, others have straightforward interfaces, making them convenient for general usage, without any past experiences of video editing or using video editing software. This list can come in handy when selecting a video maker for use.