Photo editing has greatly contributed to our present understanding of the medium. When posing for shots, everyone strives for perfection. Everyone wants to be acknowledged for their ability to portray the emotional richness of real-life situations in their own unique manner. Even if you come really close to your desired result in post-processing, your final images will never be perfect. Users may realize that their presentations are more compelling and their personal information is safer if they can attract and maintain their audience's attention by reducing needless elements.
One of the most rapidly expanding parts of the social media landscape is GIFs. You may use them to make quick animations that can be quickly shared with your network. They're short, so sending them in a text, on Twitter, or on Facebook Messenger is a breeze.
This post will teach you all you need to know about using gif background remover and a variety of other contexts.
Part 1: Useful Tips For Removing The Gifs' Background
When a transparent GIF is posted to a website, it only shows the transparent regions of the original image. People who wish to produce transparent GIFs often prefer to remove the image's background in order to show just the necessary elements of the image on websites. Transparent GIFs, in addition to catching attention, may make website images seem more streamlined and professional.
Here are some helpful tips you should consider in removing the gif background.
Choose the best

gif background remover

(online websites or apps)
Can upload from

computer, URL, or other social media

platforms
Supports

all image formats

Can make gifs from

images, videos and gifs

itself
Supports

single or bulk type

file uploads.
If the original animated GIF does not include any background color, then there is no need to remove the backdrop from the GIF. In any case, you now know how to make a GIF translucent if the animations mirror the backdrop colors. Don't you?
To answer this question, this article will show you how to use a couple of free, high-quality gif background remover online tools, as well as how these various options compare and contrast in terms of features and restrictions.
Part 2: 3 Recommend GIF Background Removers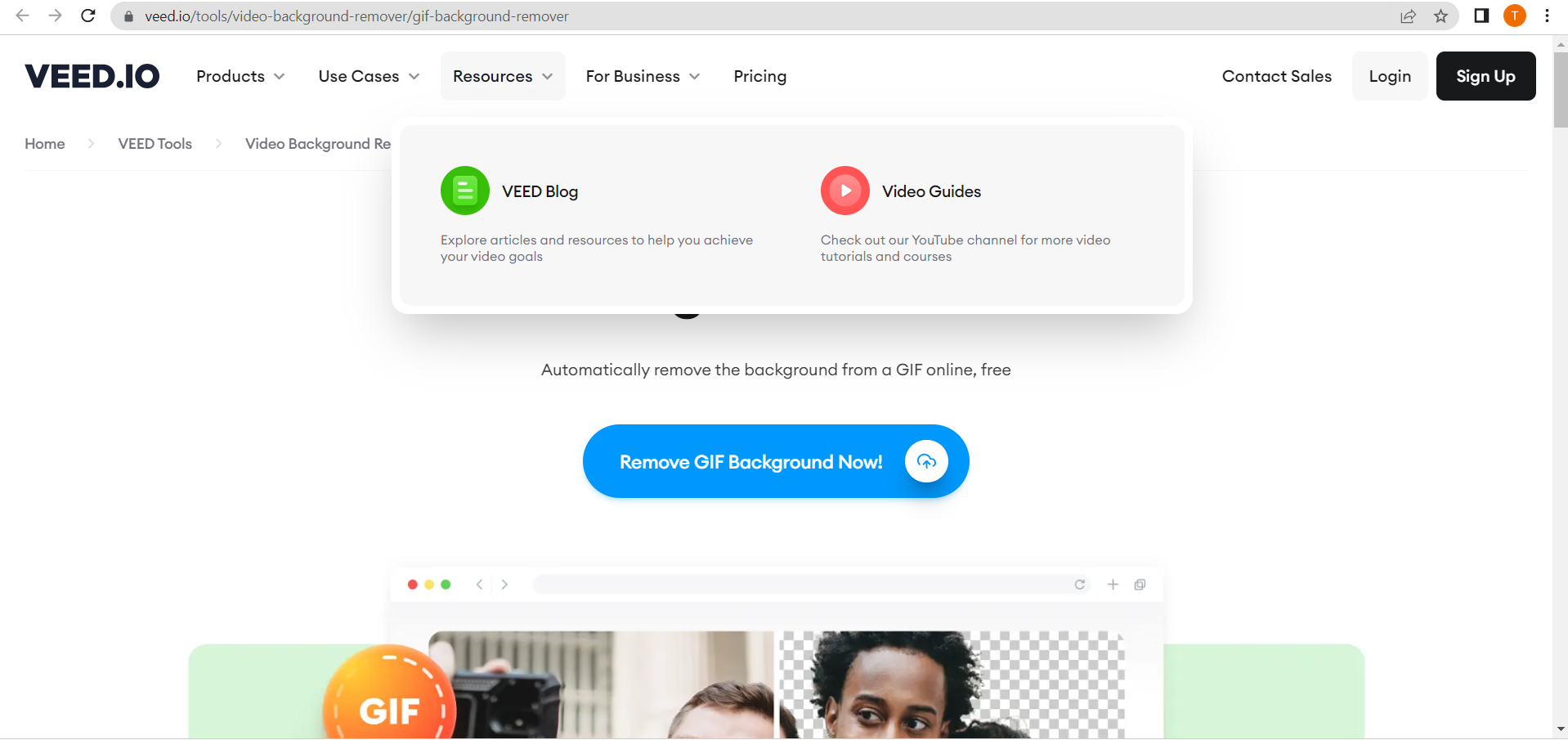 With VEED, you can do a lot more than simply change the color of your GIF's backdrop. First and foremost, it is a video editor. You may make high-quality movies with only a few mouse clicks, without leaving your browser. Online video editing services that let you rotate, crop, and resize your footage. Modify the video in many ways by adding filters, text, and subtitles. If you need some more music or video for your project, we have a large library of stock media for you to peruse.
Key Features:
Online GIF maker and editor
Free to use
Create, edit, and stream videos online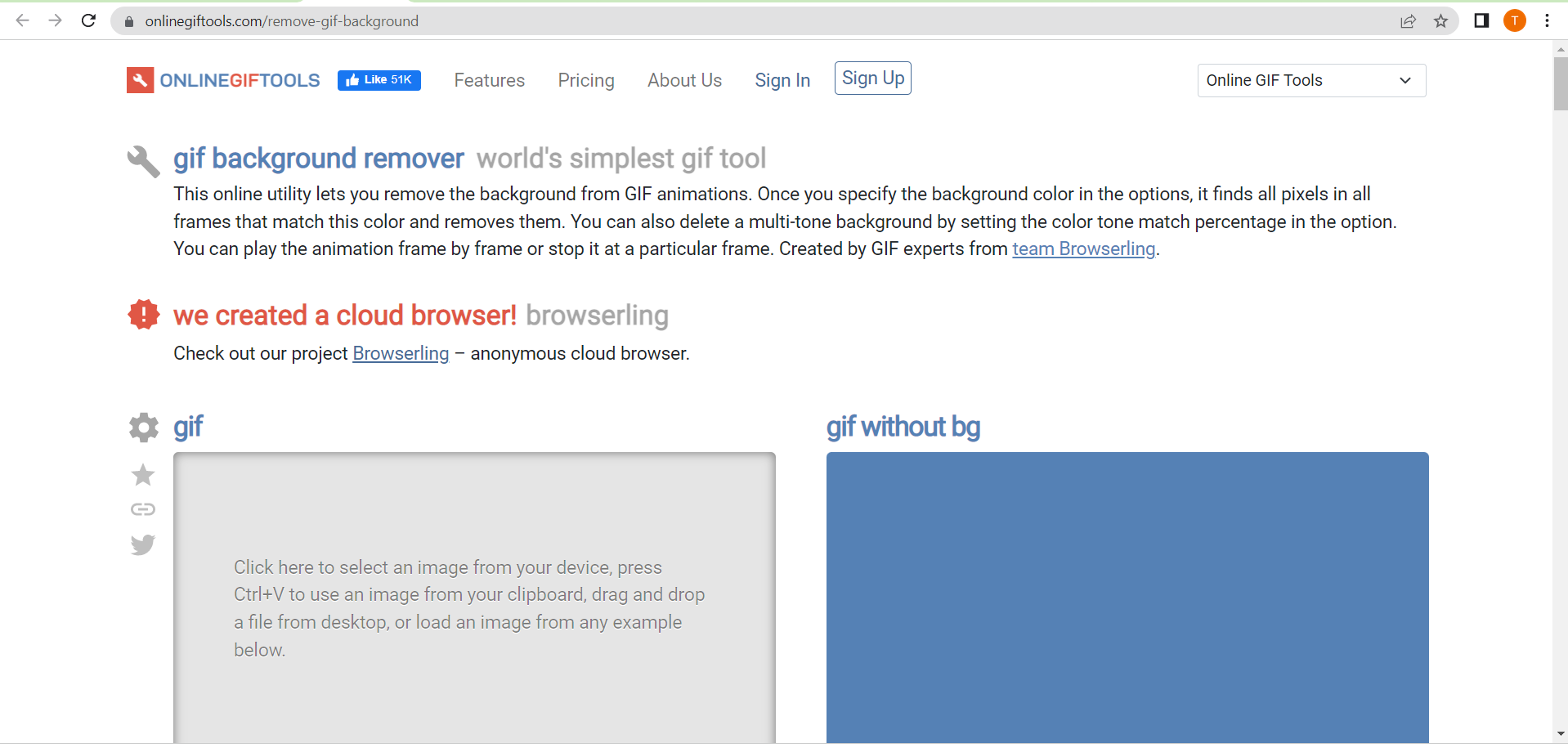 This online tool can remove the background color from every GIF frame in your browser. For animated GIFs with several frames, the background will be removed in a continuous cycle. It removes the backdrop from just the current frame in a GIF with only one frame, making it static. Once the background has been removed, the transparent GIF is ready for download. In order to determine the region to be deleted from the GIF, the frames' pixels are compared to the given color.
You may edit GIFs online using this tool that allows you to delete the image behind the moving image. As soon as you choose the backdrop color in the settings, it will search through every single frame and get rid of any and all pixels that are the same color. With the color tone match percent option, you may easily get rid of a backdrop with many colors. The animation may be seen frame by frame or paused at any given point.
Key Features:
Background Color
Preview Deleted Areas
Alpha Channel Preview
Animation Preview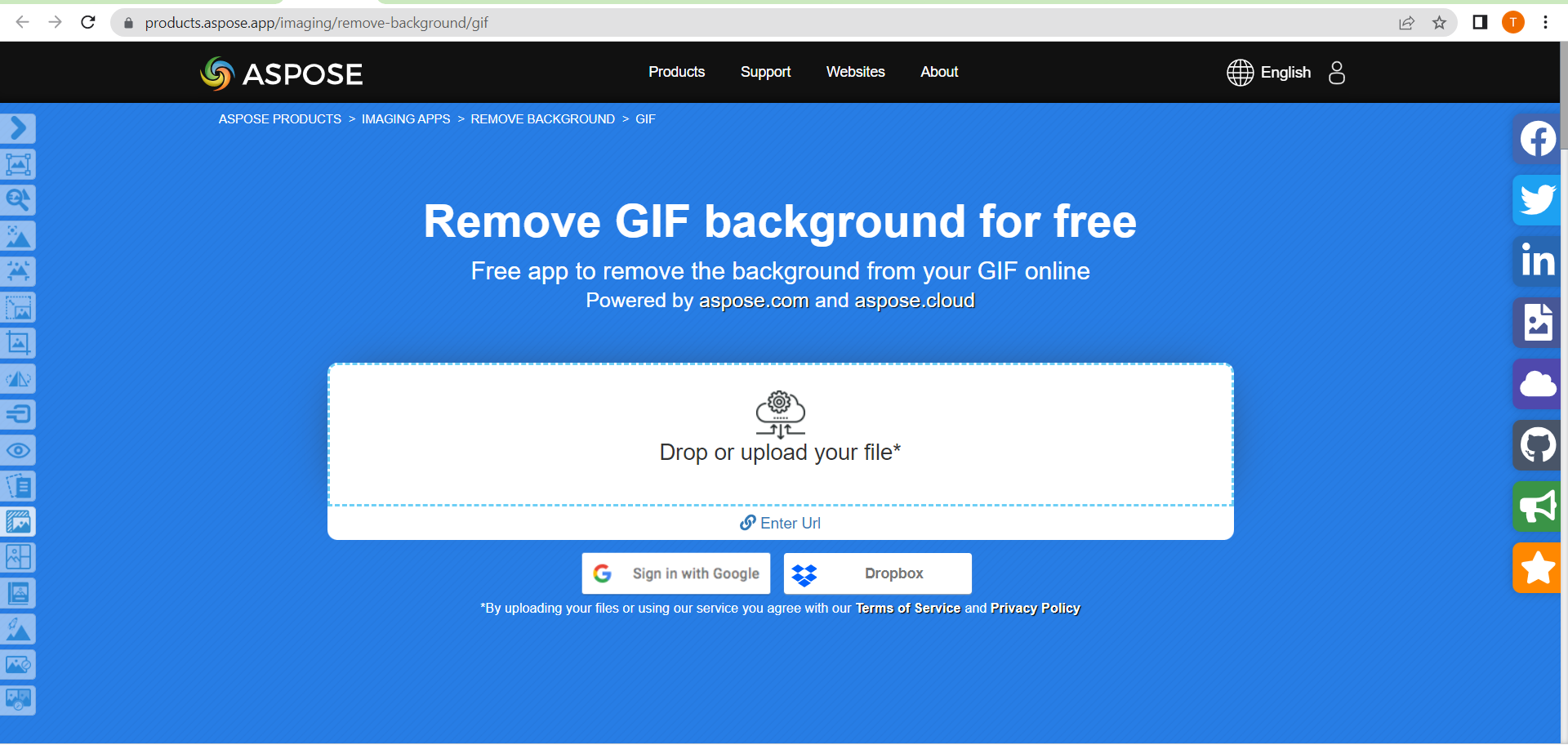 Background removal from GIFs is made easy using this online tool. Intelligent algorithms are used to determine what is in a GIF file and what is in the background. To make the backdrop of a GIF image translucent, you no longer need to spend hours in Photoshop or similar graphic editors defining the outlines of the primary item. Just download the free program called "GIF Background Remover," and it will quickly and easily remove the background from any GIF. All of it is completely free.
Key Features:
High-performance image background removing with native APIs
Integrate the remove image background feature in your own project/solution
100% private on premise APIs. Your files are processed at your own servers
Cross-platform deployment
Part 3. How To Remove Background For Gifs: Step-By-Step Guide
Is the background of your GIF anything you'd want to remove or replace? Using VEED, you may now have it done mechanically. The backdrop of your GIF may be removed and replaced with a new one. Replace that boring old backdrop with anything from the extensive online collection of stock media images and videos!
Here's how to use Veed.io to get rid of the gif background.
Step 1

Open your browser and go to Veed.io.

Then, click Remove GIF Background Now!.
Step 2

Upload your image using any of these options:
Upload a File.

Click to browse.

Drag & Drop

a file.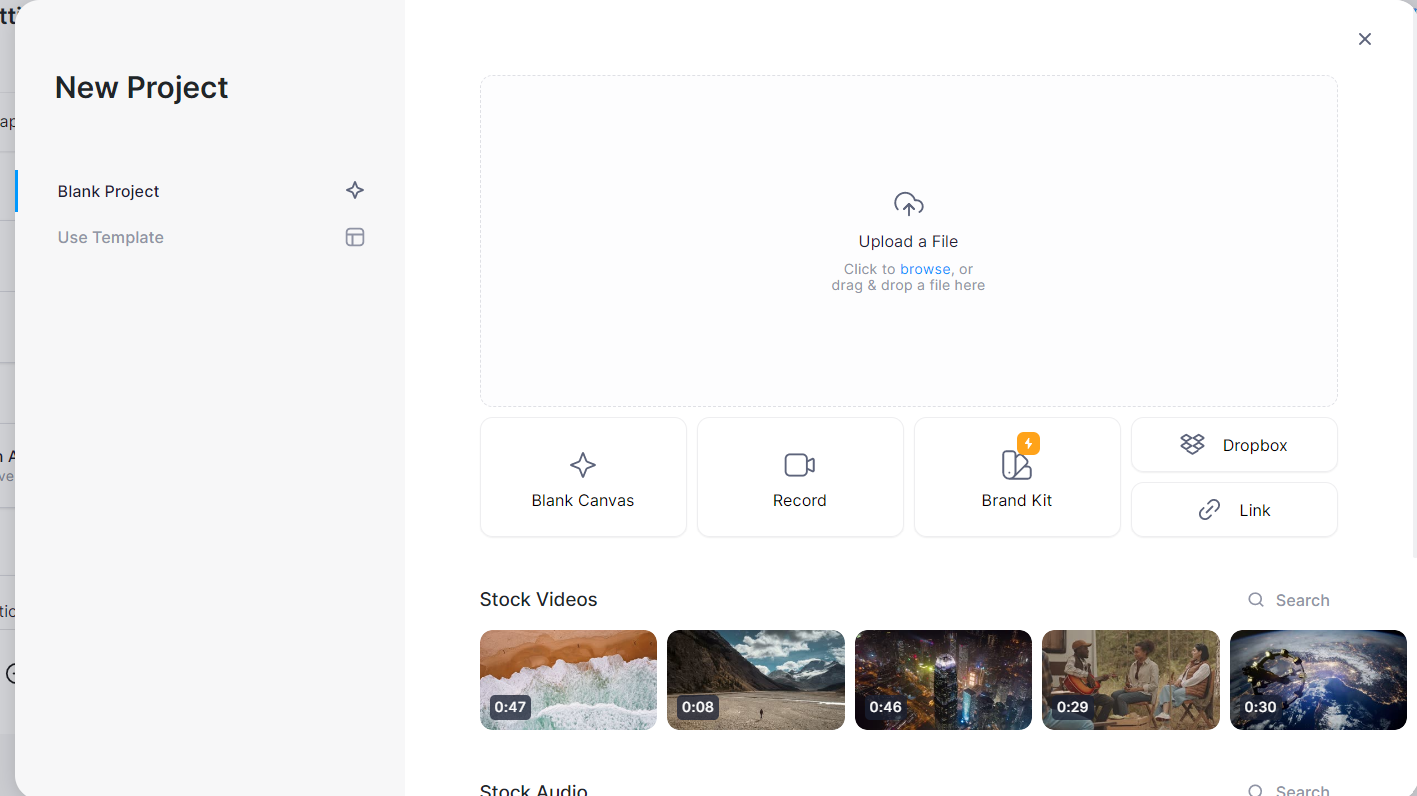 Step 3

Click the video on the timeline > Remove Background.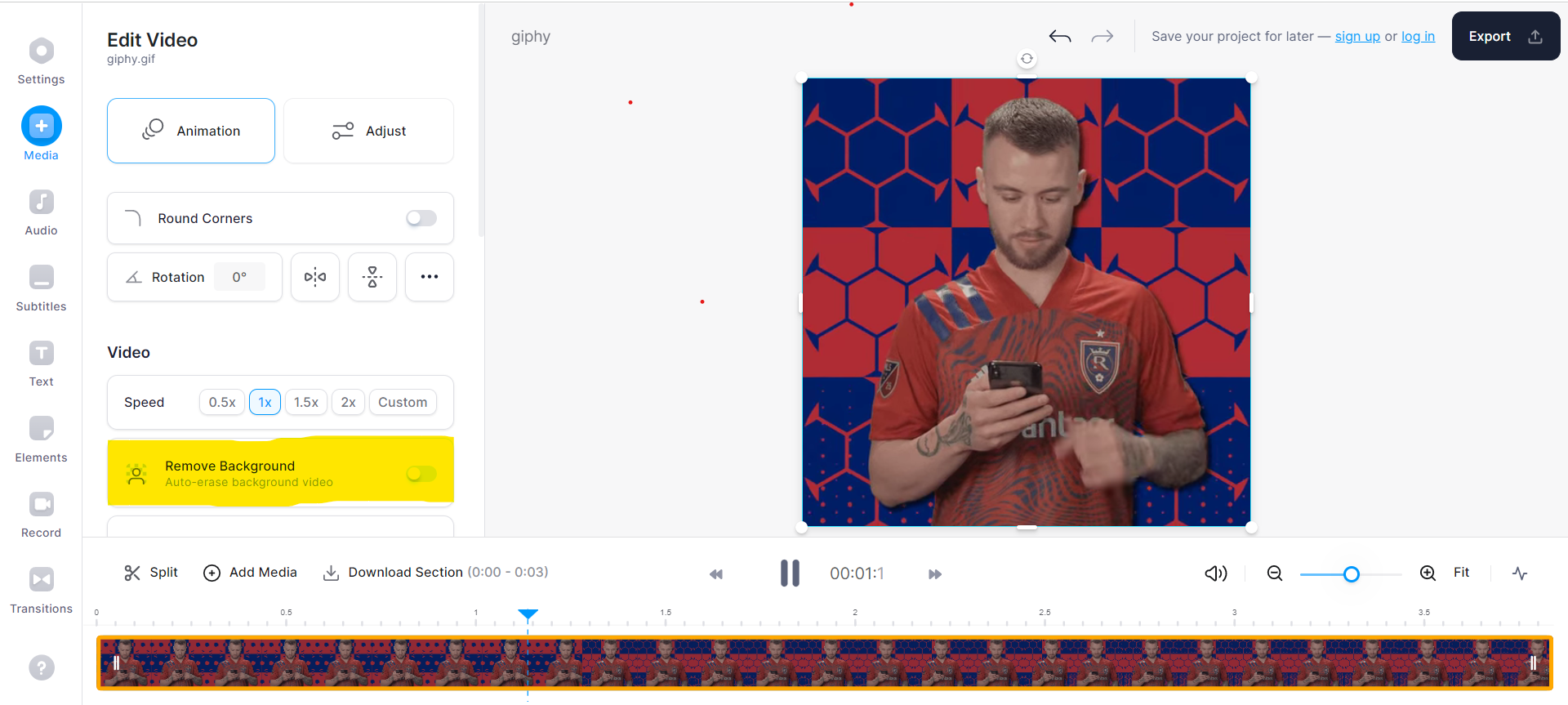 Step 4

The edited GIF will be displayed in the timeline.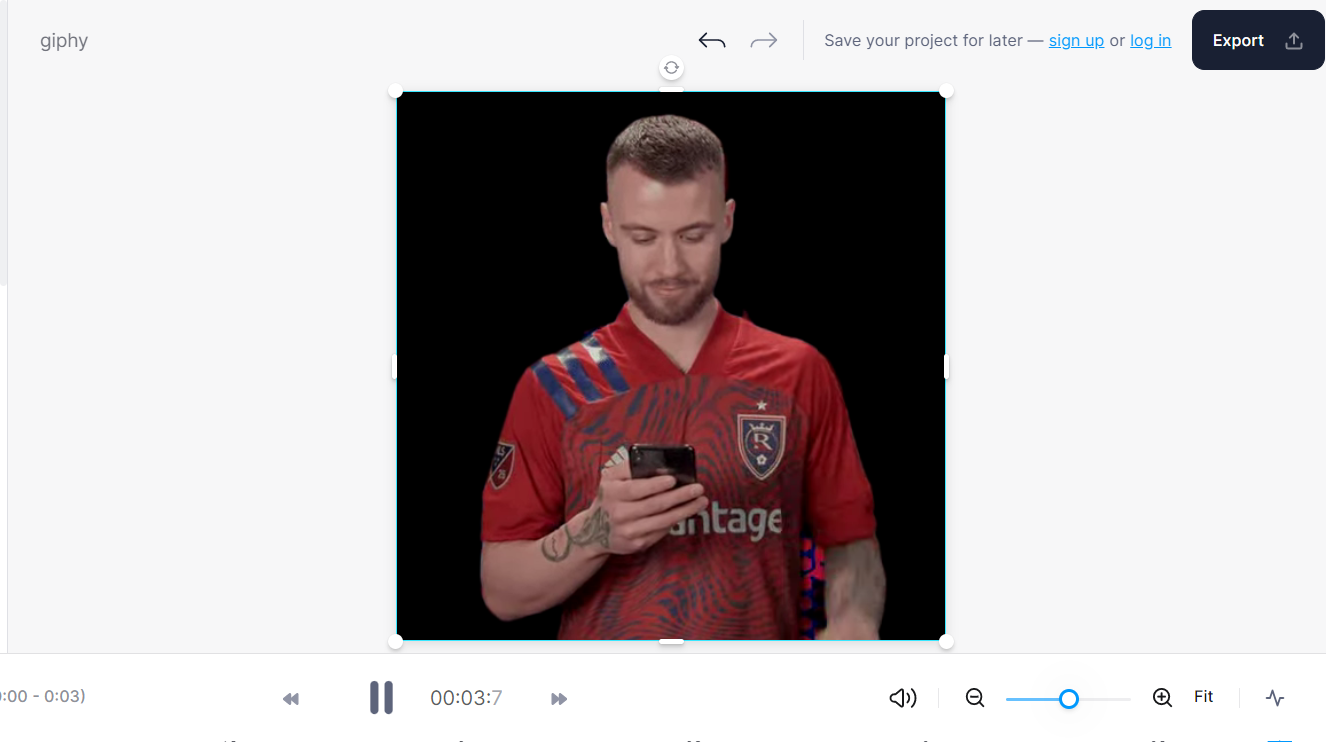 Step 5

Click Export to save the final output.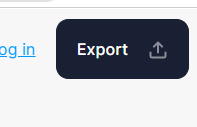 Part 4. You Also May Want To Know: How To Remove Background For Pictures
Now that you learned to remove the background for your gifs, consider doing so in your pictures. After all, this technique is commonly used by photographers to edit pictures and correct imperfections in images. You do not need to search for other software for Media.io also has an image background remover!
To learn how to utilize Media.io as google background remover, follow these steps:
Then, click Remove Image Background Now.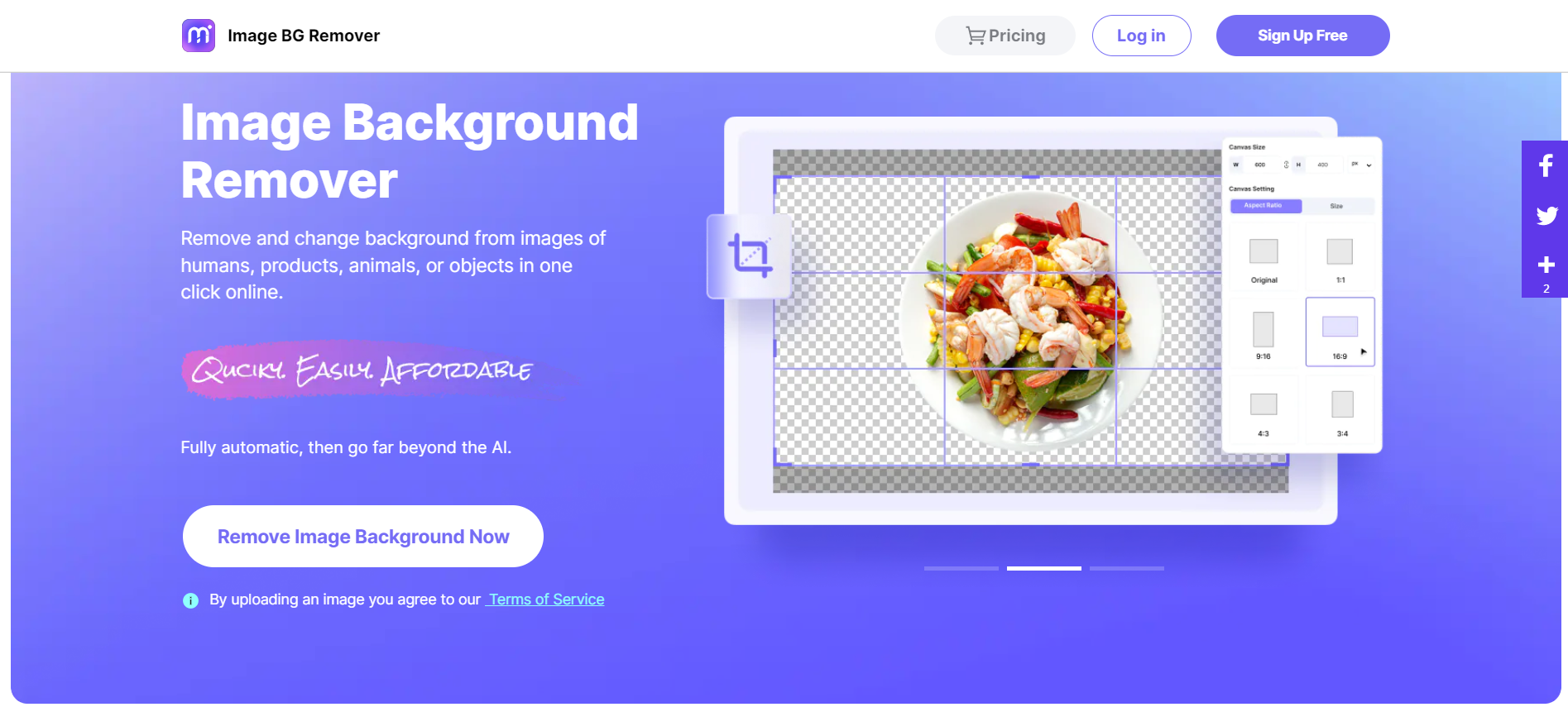 Step 2

Upload your image using any of these options:
Click

Upload Image.

Drag & Drop an image.
Paste an image.
Input image URL.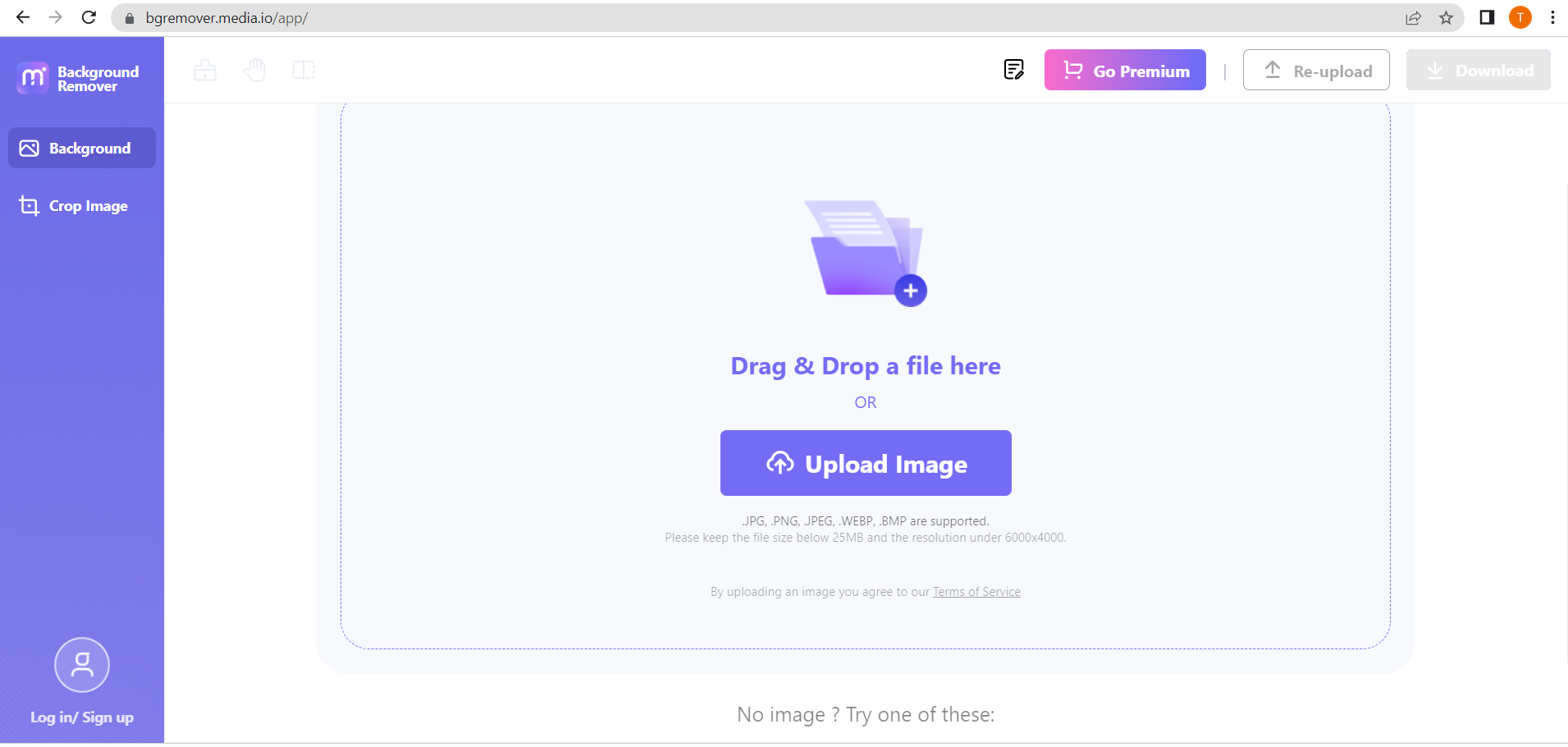 Step 3

The edited image will be displayed automatically in the BG Removed Tab.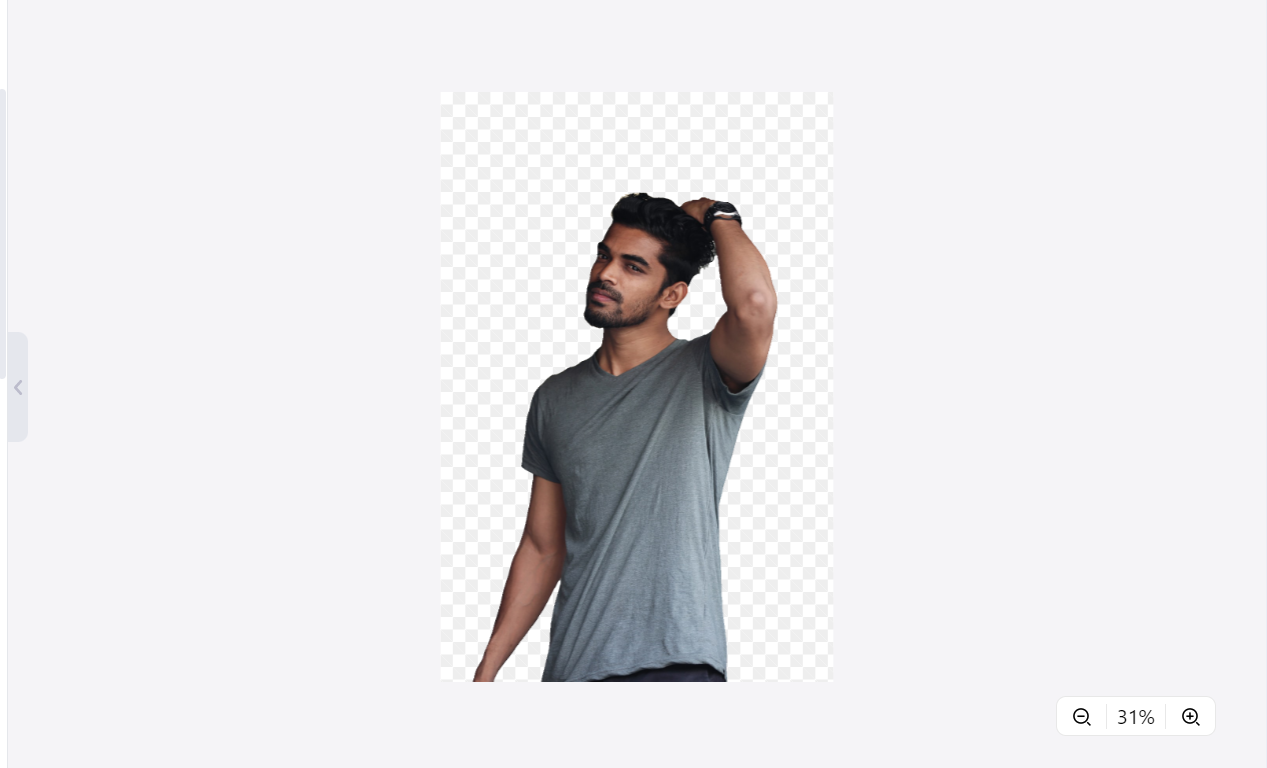 Step 4

Adjust the details.

Expand the options box on the right side, adjust the image's background color, or upload a new background image. Click on the "Crop Image" tab to crop the desired size.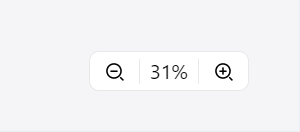 Step 5

Click Download > Thumbnail / Original > Download.