Backgrounds have the most significant impact on the look and quality of the headshot. The background in headshots also serves as a magnificent representation of your brands. You must select a professional photo background that can set your headshot apart from others. A well-chosen background casts a positive impression and makes it an element of success.
This discussion will dive into the significance of the best background for professional headshots. In addition to this, you will also discover a tool through which you can create the best-in-class headshots.
Part 1: Why Selecting a Professional and Attractive Background is Important for Headshots
Headshot backdrops are responsible for representing your brand's image and theme. It also helps in enhancing the overall subject matter of the picture. Don't worry if you are unfamiliar with the importance of using the best background in headshots. The under-stated points will help you understand the importance of a good headshot background:
1. Embellish Professionalism
You can showcase your professionalism to the world using a professional headshot background. It also helps in upgrading your credibility and experience presented to the world. Moreover, you can also use the high-resolution headshot background to enhance the impact of your headshots. It can attractively reflect your professionalism.
2. Brand and Industry Representation
The background you select should align with your industry's theme and context. For instance, if your industry is a corporate executive, you can opt for a clean and sophisticated background. In addition, if you belong to the creative professional industry, you can use a vibrant color background.
3. Enhance Visuals of Headshot
You have to make your headshots as professional as you can. Not only professionalized, but it should be pretty attractive for the viewers. The best way to enhance the overall vision of a headshot is to select a professional picture background. Moreover, you should always opt for a high-quality background, as it can make headshots more appealing and attractive.
4. Display Unique Headshot
You need to select an incredibly unique background for a professional photo. You cannot copy the background of other people and use it in your picture. Make sure your background holds the capability to help you stand out from your competitors. If you have to portray your unique headshot to the world, it should be shown in your background.
5. Create Consistency and Evoke Credibility
The professional headshot background helps you create consistency over several social media platforms. You can also evoke trust and credibility among users with a reliable headshot. Additionally, if your background appeals to your targeted audience, it can be profitable for your profession.
Part 2: Revealing the Best Background Ideas for Headshot Photography
Do you want to know the best background tips for creating captivating headshots? The tips discussed below never fail to help users to create the most outclass background. Thus, jump below and get your perfect idea of professional profile picture background:
1. Solid Black and White Background
Let's get started with the most traditional headshot background. A plain solid white or black background is the perfect choice for the users of the corporate sector. It can give an enhanced and captivating look to your headshots. This can provide headshots with a modern look and lets users focus on you.
Moreover, this can also make headshot retouching and editing more effortless than ever. You can also ensure timelessness and versatility with this headshot backdrop.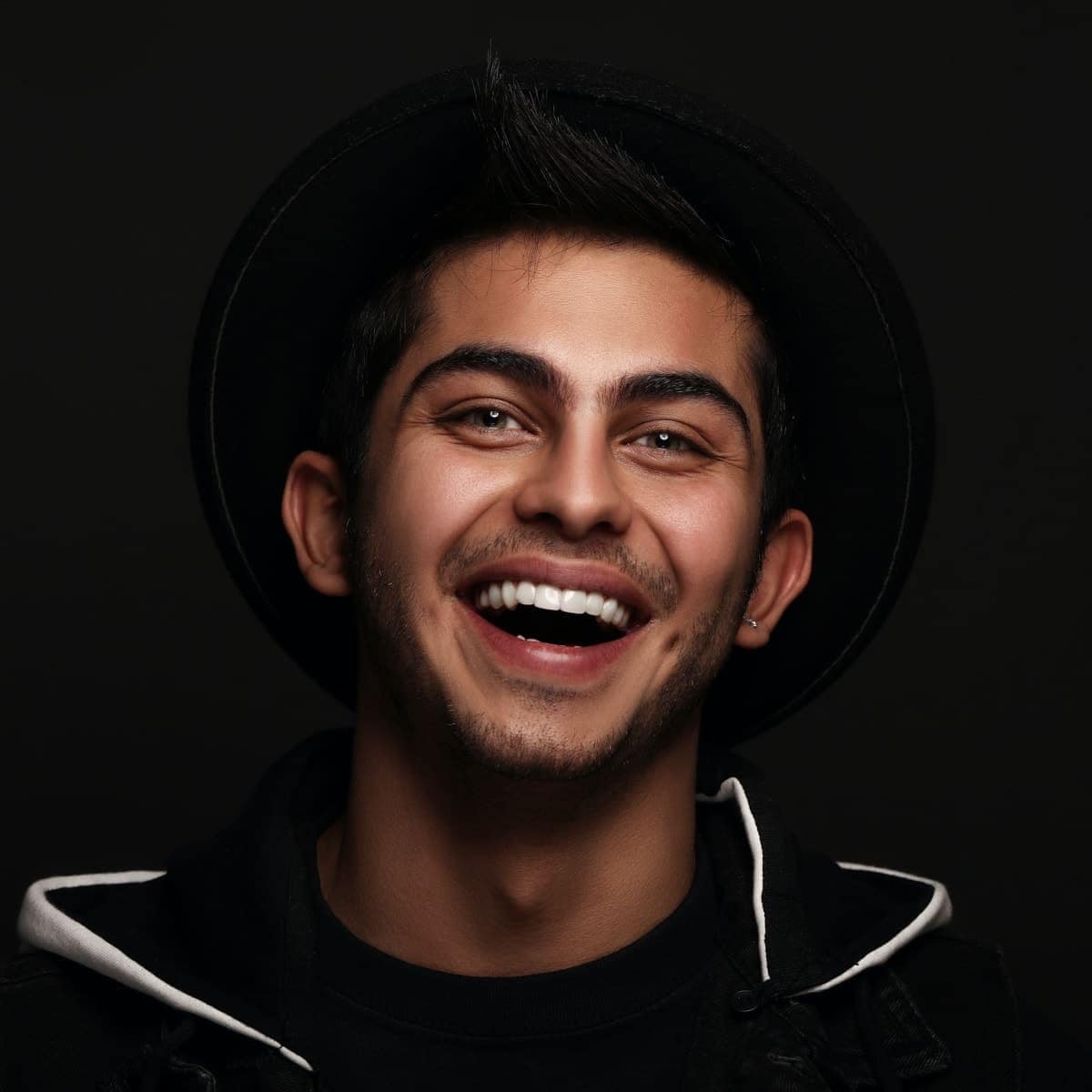 2. Building Background for Headshots
The building never fails to make a great headshot background, specifically if you opt for buildings with strong architecture. A set of stairs to the huge pillars, you can use them and add a slight blur touch to it. This headshot background also helps to convey a sense of professionalism. Besides, you can use it for marketing and branding purposes.
Moreover, a business background for a professional headshot also adds aesthetic elements. You can use these backgrounds to stand out from competitors.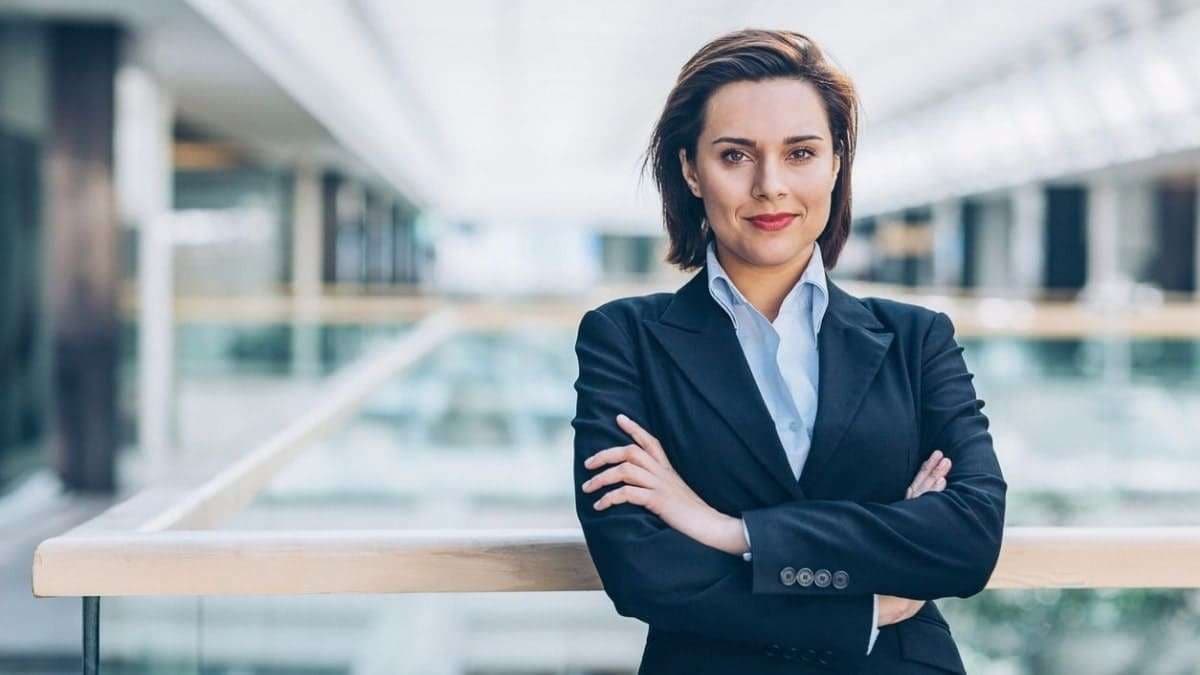 3. Grey Color Backdrop
This headshot backdrop is perfect for thematic pictures. If you are an exclusive worker or model, this is an ideal background choice. It adds neutrality and versatility to the background. Moreover, you can also enhance the subjective and facial features with this. The compatibility of a grey background with branding pictures is also extensive.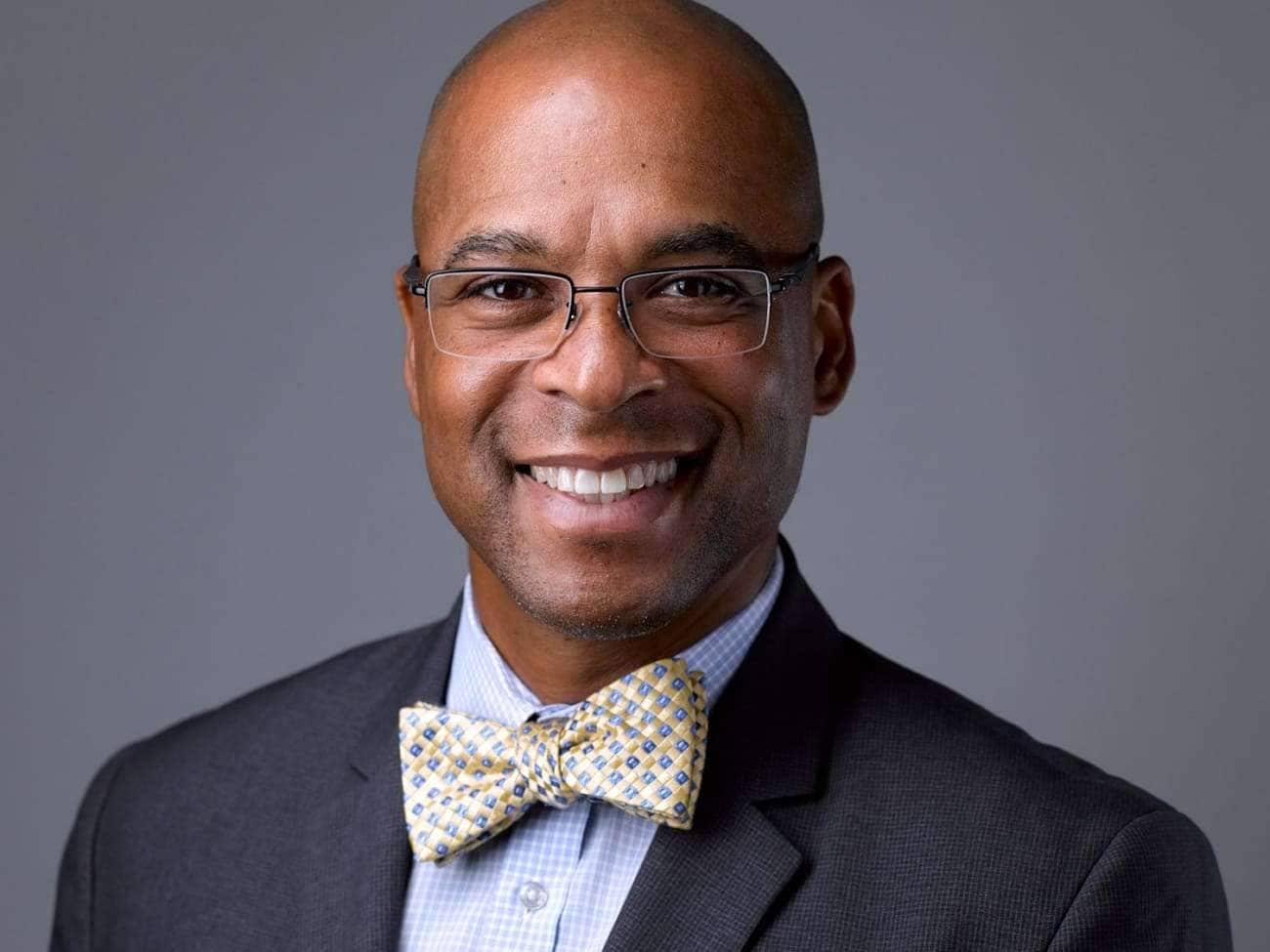 4. Textured Backgrounds for Headshots
These types of backgrounds can make your photos more eye-catching. This is a perfect fit for clothing brand model headshots. You can also use this professional portrait background to appear as a creative and artistic person. Elevating visual interest and uniqueness is also possible with this.
By choosing this, you can also represent your personalization and branding to the world. It also helps in creating layers and adding reliable depth to the pictures.
5. Library Headshot Background
Library background is known to be well presentable headshot background. This is a perfect choice if you are an executive or a teacher. Moreover, you can ask models to wear glasses to add a professional touch to the photos.
By selecting this background, you can also fulfill the symbolic associations. In addition to this, it also ensures contextual relevance and maintains the connection between users.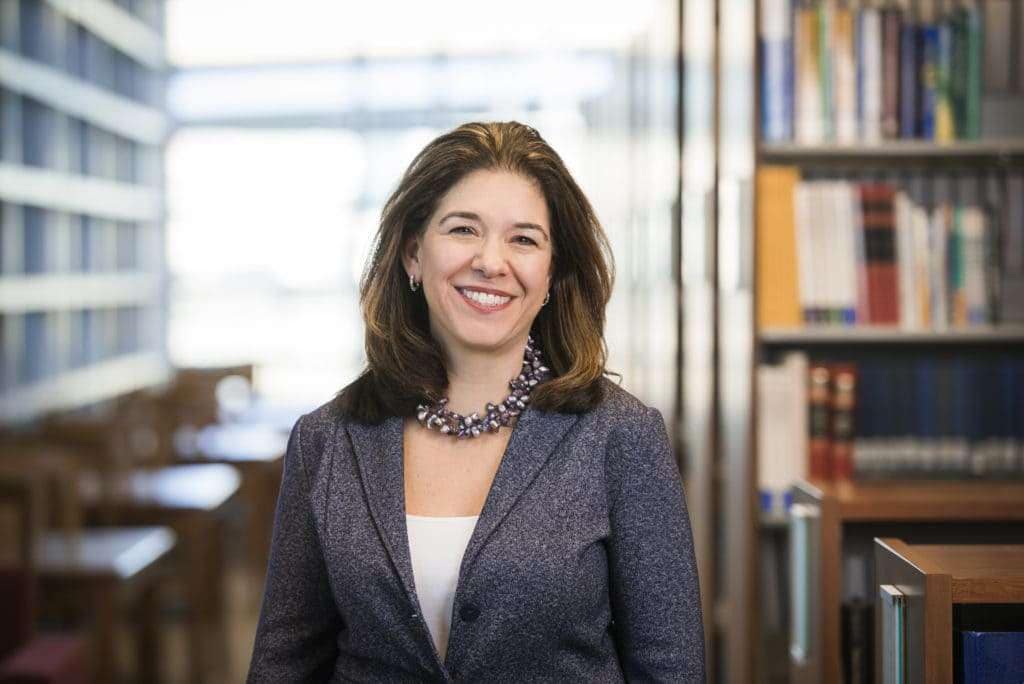 6. City Background for Headshot Photography
If you dislike being confined to walls, it's a perfect choice for you. With the cityscape background, you can showcase your passion for your industry. Most recommendation for cityscape backgrounds goes to mass media job holders. If you are an anchor or a journalist, you can opt for this. You cannot just use cityscapes, but you can also opt for skyscapes in frames.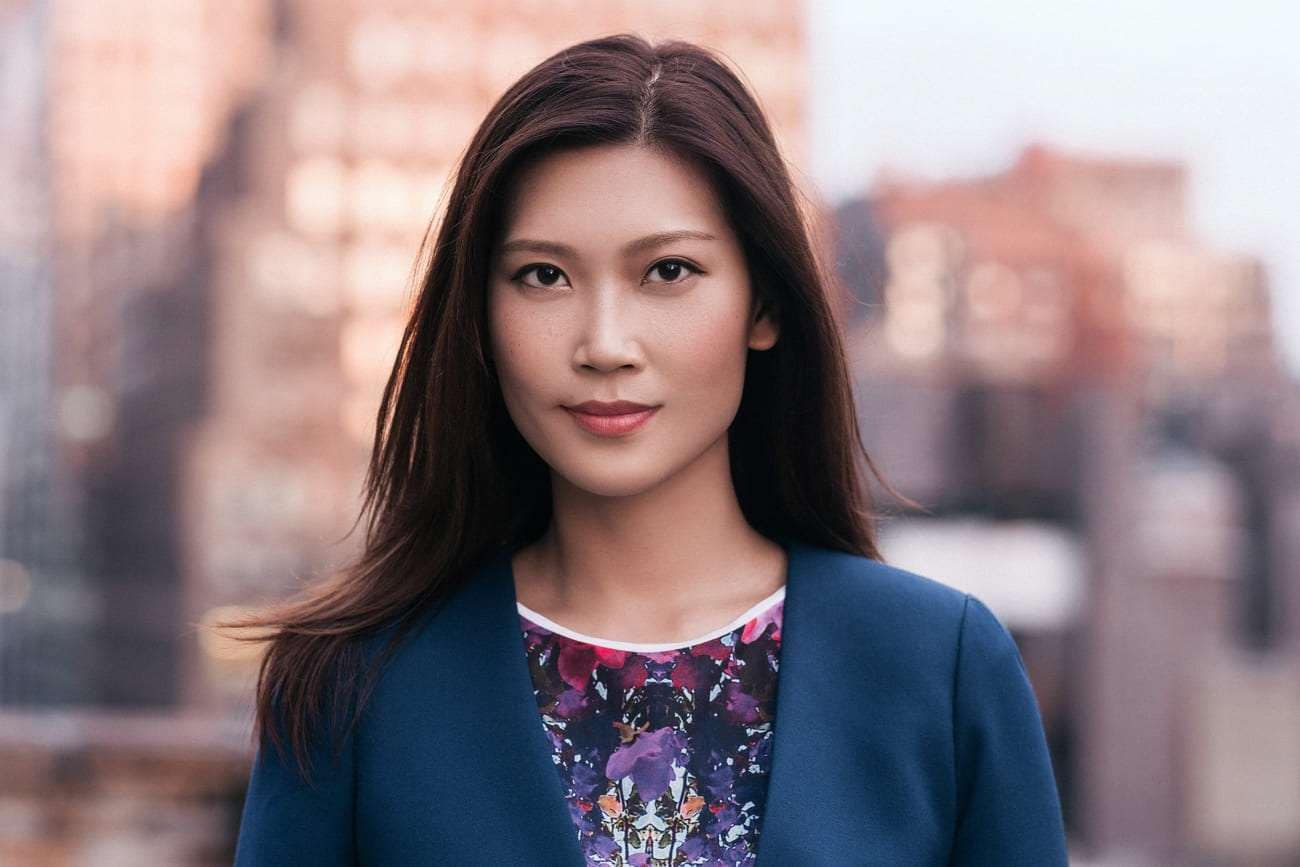 7. Nature Oriented Background
This headshot background is taken from the outside environment and is nonstandard. It is mainly recommended for people whose occupation is related to sports activity and the outdoor environment. You can use the environment's natural greenery to capture professional photo backgrounds. Furthermore, blurring the background to get a more aesthetic background is also a good choice.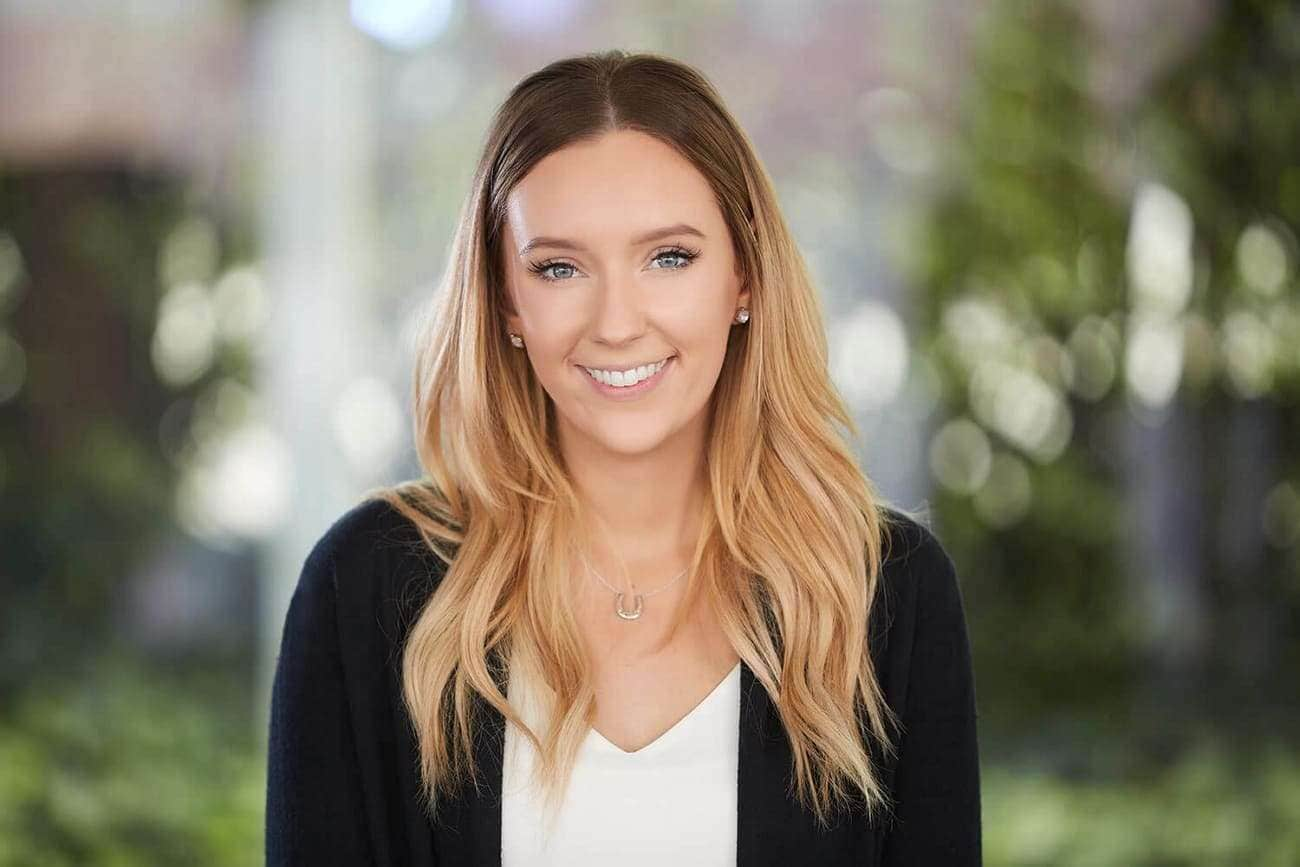 8. Studio Background for Headshots
It is one of the typically preferred backgrounds for headshots. This is mainly used to show a person's online presence across several platforms. If you wish to attract more followers on LinkedIn or other business social media accounts, this can help you. You can also create a distraction-free focus on the subject of headshots.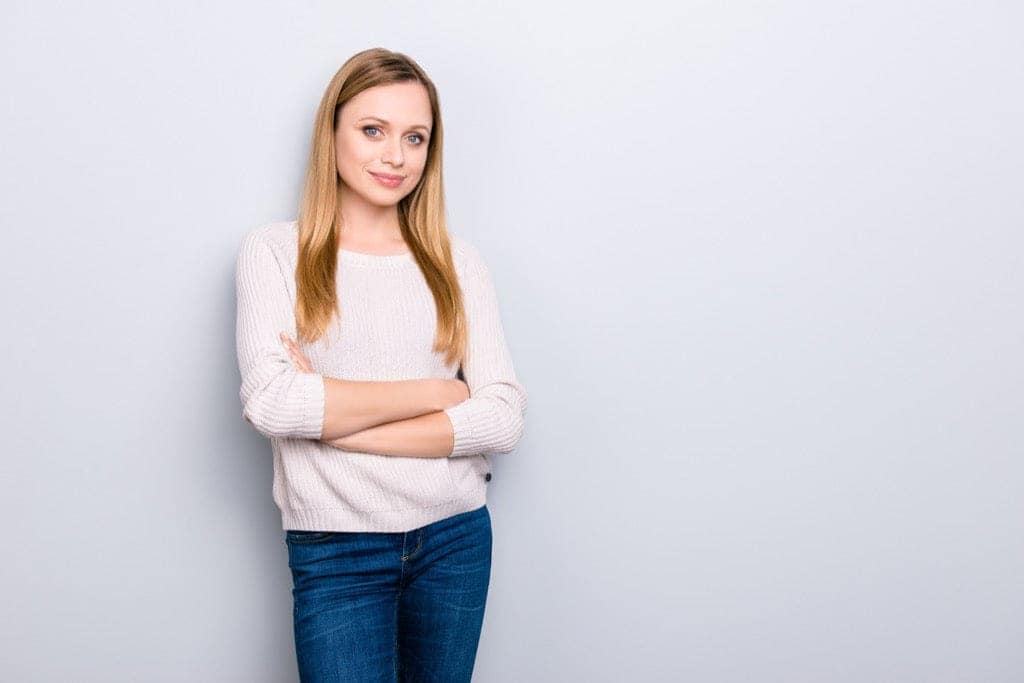 9. Green Screen Backdrop
This backdrop is well-suited for video editors. If you wish to create a background for a professional photo of your videography headshot, it's the best choice. This backdrop also gives versatility and diversity to the users. Moreover, green screen backgrounds are cost-effective, and you can control them in several ways. This also ensures uniformity, and you can eliminate complex visuals with this.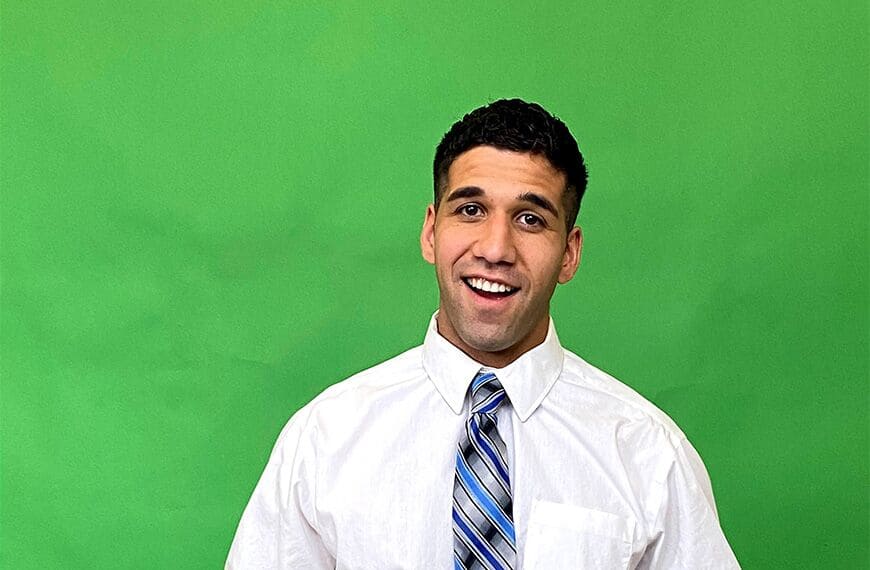 10. Your Place of Work for Headshots
Last but not least, you can use your own working space as a background in headshots. Headshots are responsible for showing who you are and what you do, so it's a reliable choice. Mind cleaning your space and putting in some plants to enhance aesthetics. You can also use paintings and woodwork in this type of headshot.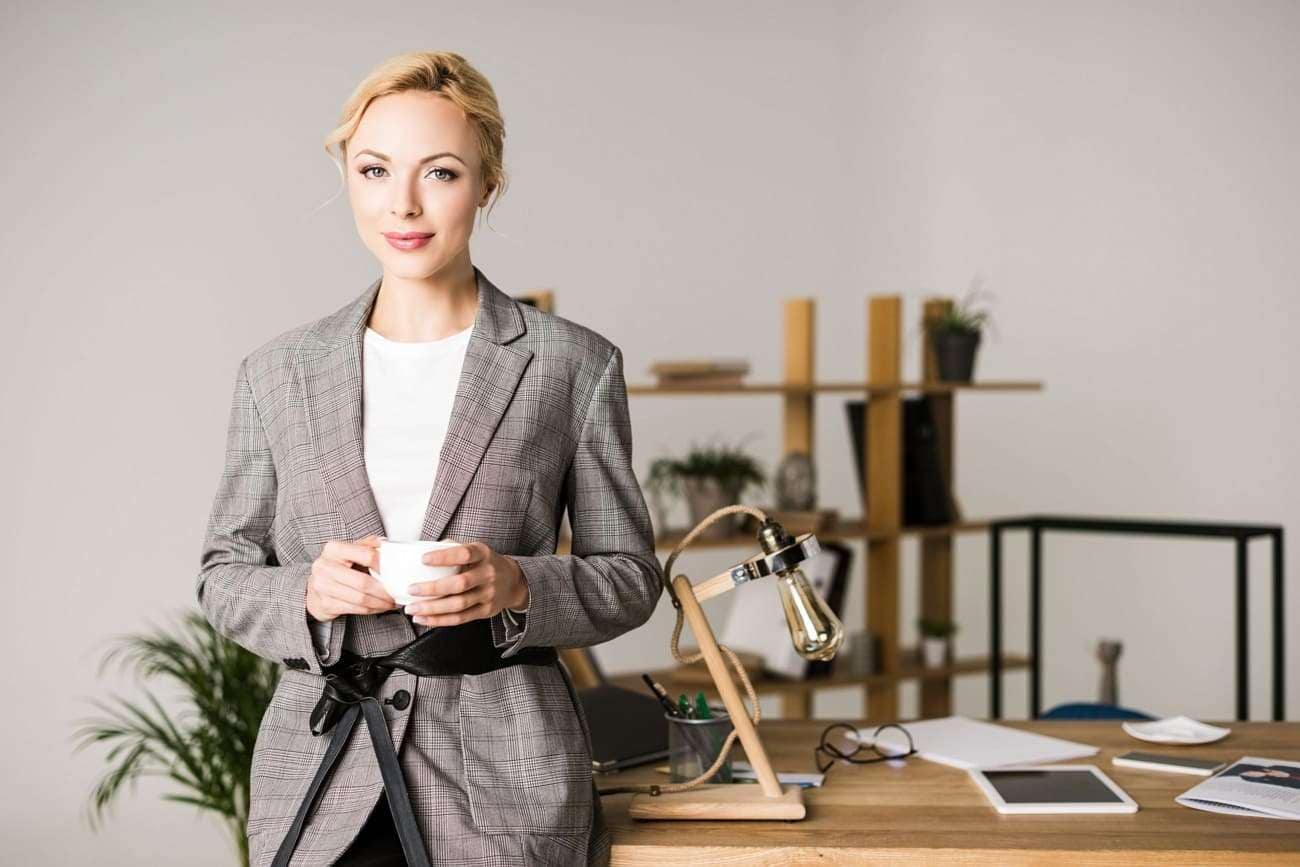 11. Interesting Mural Headshot Background
The mural headshot background contains vibrant colors and details. It also comprehends a sense of storytelling and narrative. If your targeted clients love to have an urban look in images, you can use exciting mural backgrounds. One of the best things is you can also have optimized location flexibility with this.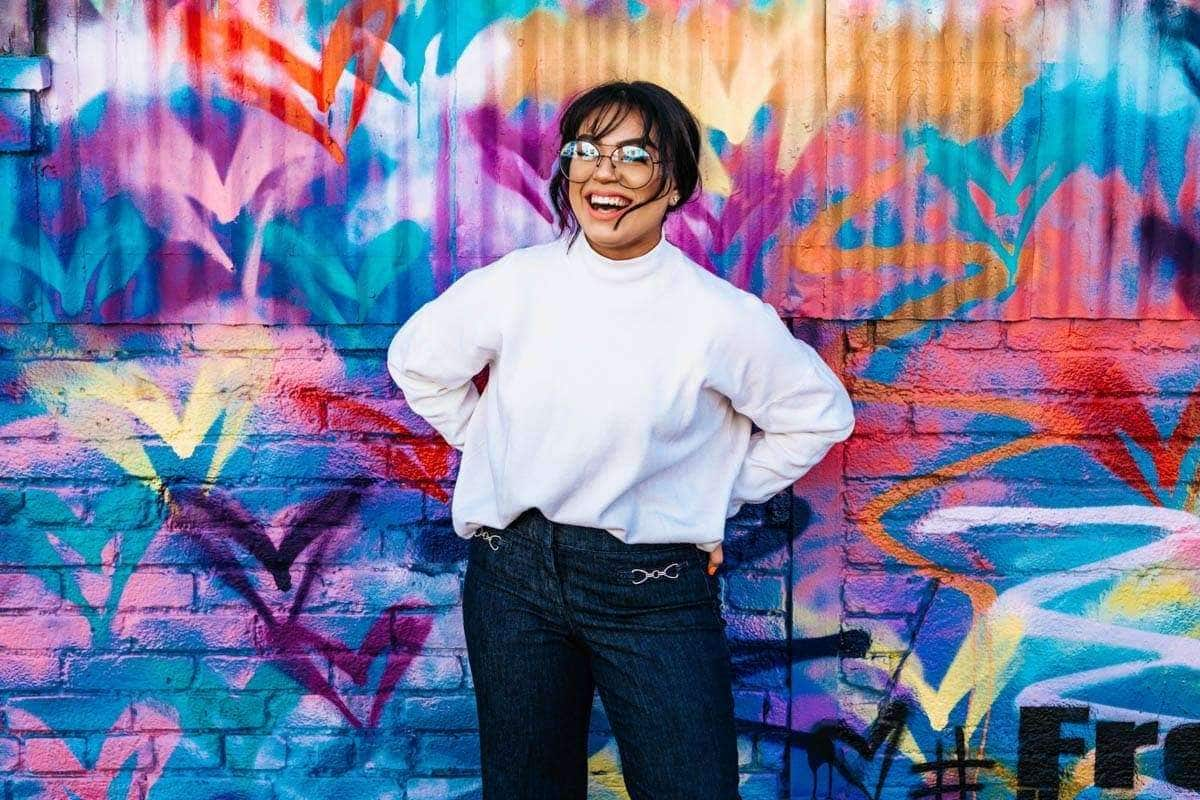 Bonus Part: Most Innovative AI Tool to Create Headshots with Various Attractive Backgrounds
HeadshotPro is one of the topmost AI headshot generators present on the web. With this, you can create high-resolution headshots without any issues. Moreover, the procedure of creating headshots with HeadshotPro is relatively straightforward. You need to upload and photo and pick up a style. Afterward, it will handle the rest for you.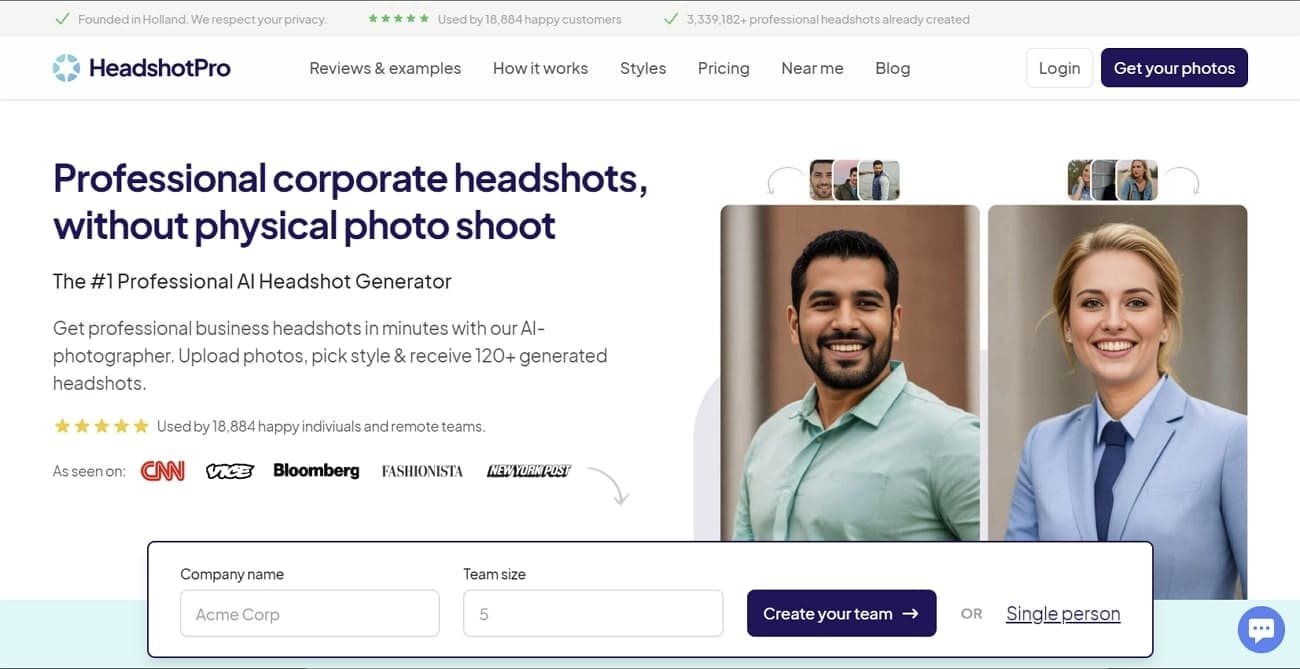 Besides this, it gives more than 120 styles for headshots. It provides you diversity over downloading the headshot without any limitations. You can also customize the headshot background in such a way that it gives a realistic feel. No matter if you need building, park, alley, or office background in headshots. This tool can provide you with all.