In today's world, altering photos is commonplace. Even if your photos never quite turn out the way you hoped they would, with a little work in post-processing, you can get pretty close. This is an excellent chance for photographers to work on finding their personal style.
There are several reasons to remove website background graphics. Utilizing google photo background remover will boost your platform's conversion rates and income. Erasing unwanted objects in images benefits some users for better demonstration, for personal privacy, and contributes in highlighting the main subject. Absolutely, remove your backdrop to improve your images' appearance.
If you have a Google Photos account, you may use google background remover to automatically crop out unwanted backdrops whenever you want. At the same time, several props in the backdrop can have branded stuff on them. Posting these photos online is a certain way to attract unwanted attention and cause compliance and financial problems.
Part 1: Remove Photo Backgrounds In Google Photos By Available Tools
You can remove photo backgrounds on google photos with the help of remove.bg. The state-of-the-art AI powering Remove.bg means less time editing and more time playing. The remove.bg is a google background remover website integrated by google photos that may perform everything from deleting an image's background to giving a PNG file a transparent background.
Here's how to use "Remove.bg" to crop off the unwanted background from your photos: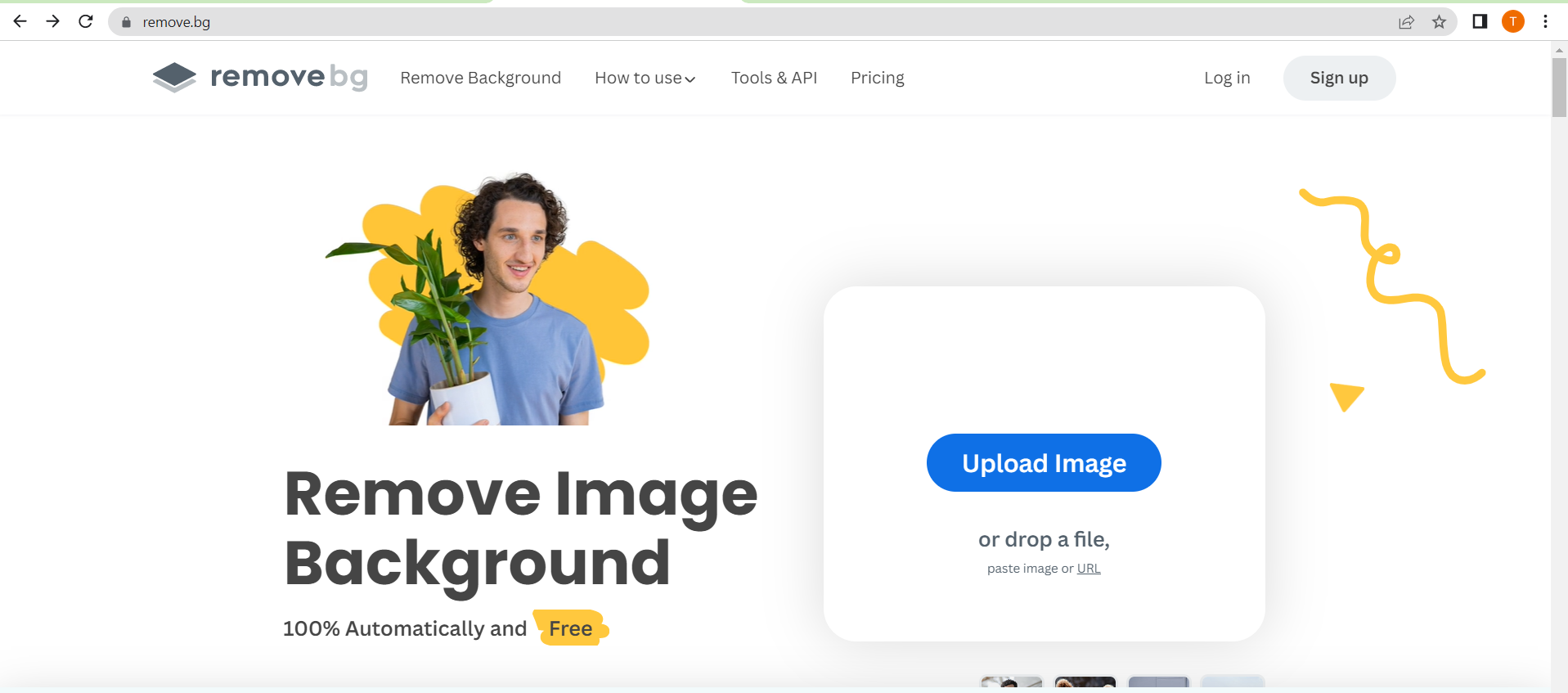 Step 2

Upload your image using any of these options:
Click

Upload Image.

Drop a file.
Paste an image.
Input image URL.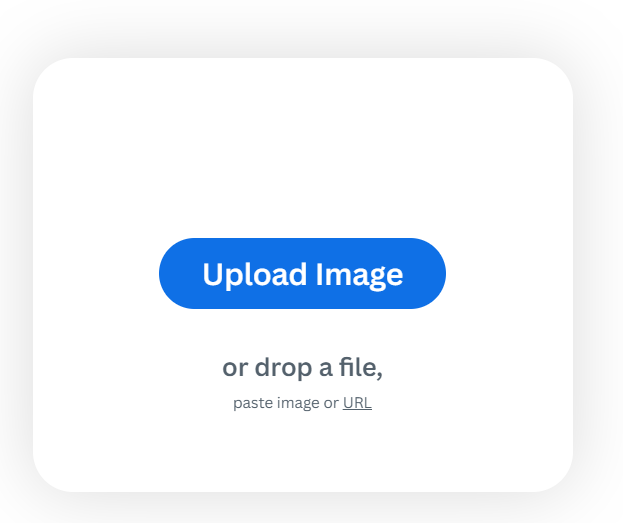 Step 3

The edited image will be displayed automatically in the BG Removed Tab.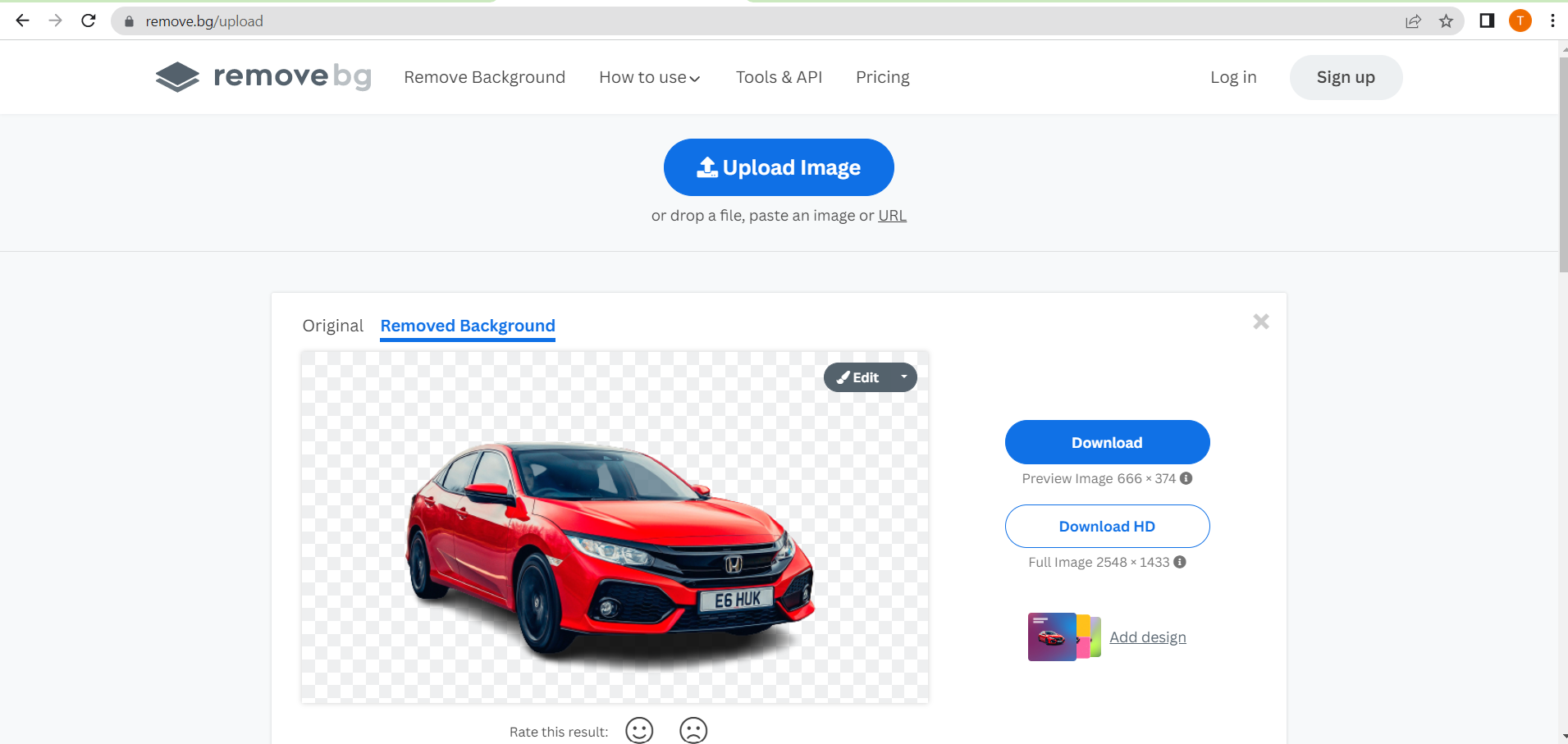 Step 4

Click Original to see the difference.

Step 5

Click Download / Download HD to save your edited photo.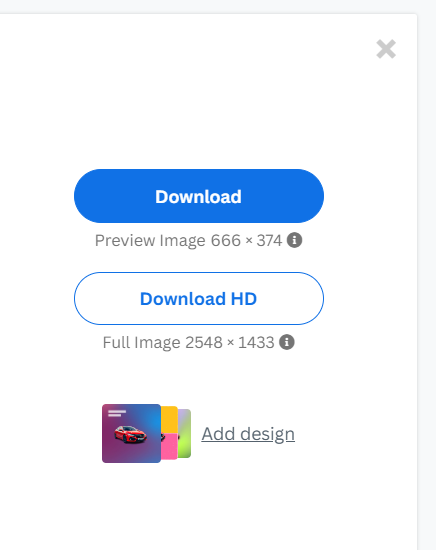 Part 2: Remove Photo Background By Magic Eraser
Magic Eraser is one google background remover that can automatically identify and delete unwanted elements from your images, such as people, power lines, and utility poles. Then, you may choose a batch delete option or press each item to remove it individually.
With Magic Eraser, you can simply and quickly create gorgeous images by drawing on a range of helpful editing capabilities, such as smart recommendations for portraits, shots of the sky, and more. These capabilities are supported by machine learning and developments in computational photography, and they were created via a tight cooperation between the Google Photos and Google Research teams.
See below for instructions on how to use magic eraser to remove the unwanted background from your pictures: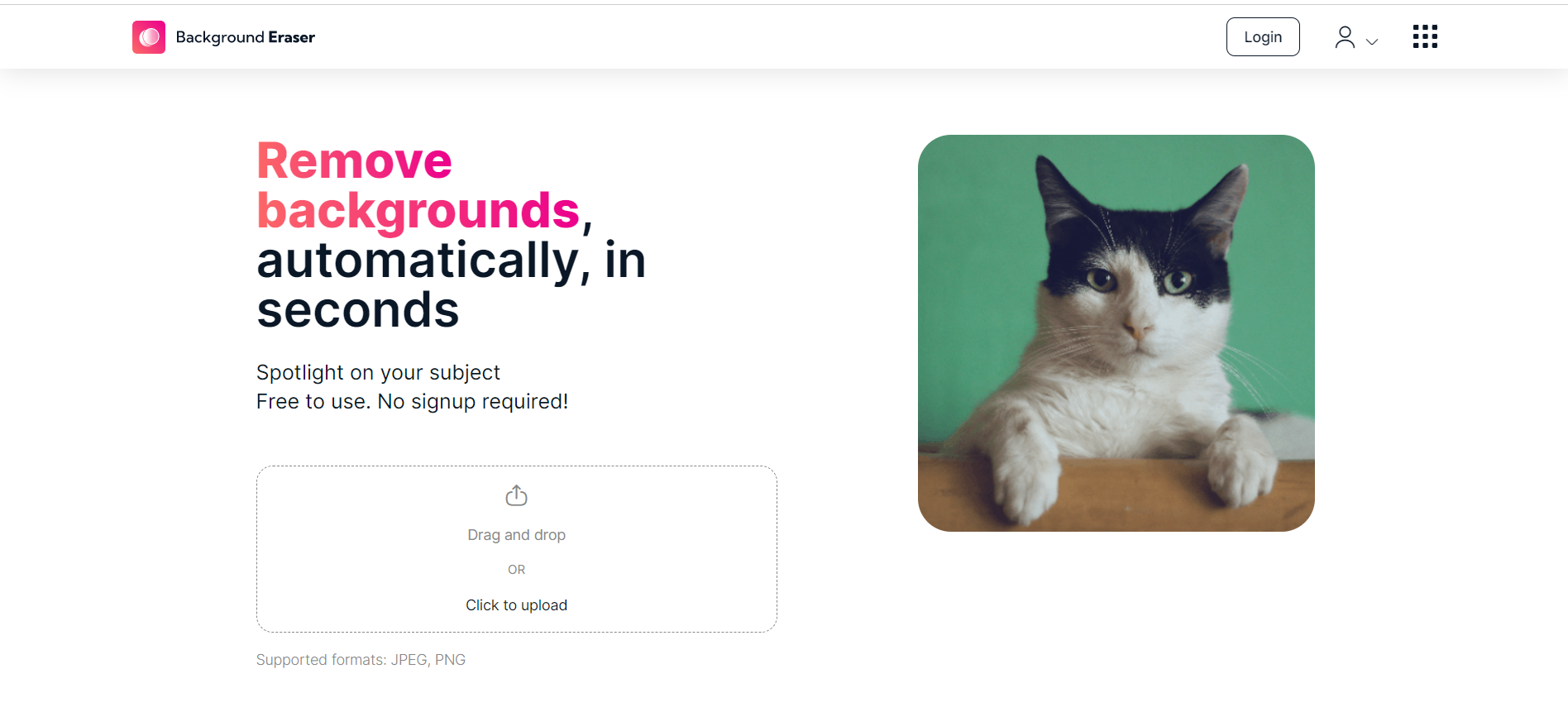 Step 2

Upload your image using any of these options:
Drag & Drop an image.
Click

Upload Image.

Step 3

The edited image will be displayed automatically in the Preview BG Removed Tab.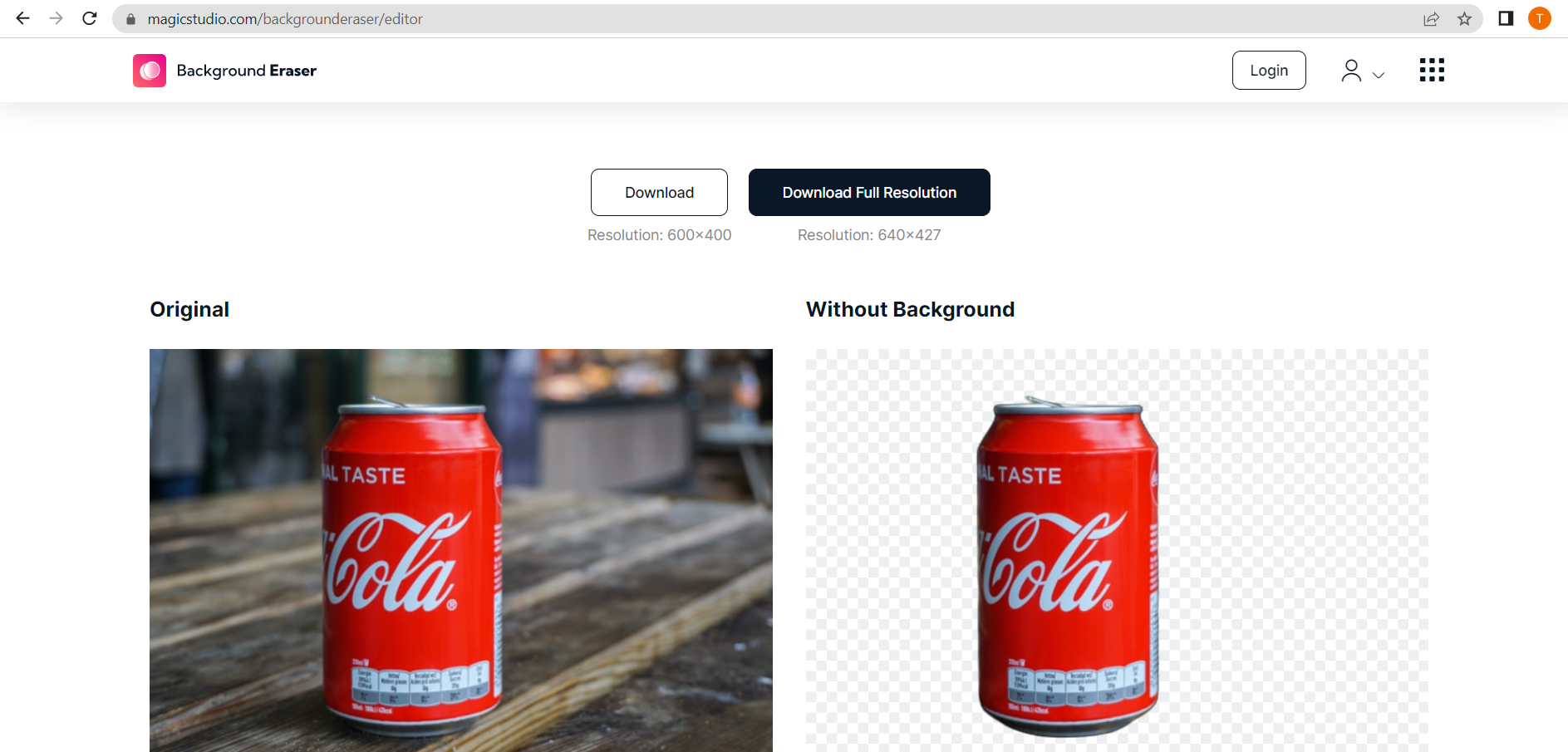 Step 4

Click Download / Download Full Resolution to save your image.

Part 3: Remove Photo Background By Meida.io
Use a google background eraser from media.io to quickly and simply search for fresh, interesting backgrounds for your social media pages. You may use this program to enhance your images by cropping and editing them to perfection.
The artificial intelligence developed by Media.io was trained with billions of publicly accessible images. This means that even very complex images (such as those of products, portraits, etc.) may be automatically detected by its free background remover, and then their backgrounds swiftly and accurately removed.
To learn how to utilize Media.io as google background remover, follow these steps:
Then, click Remove Image Background Now.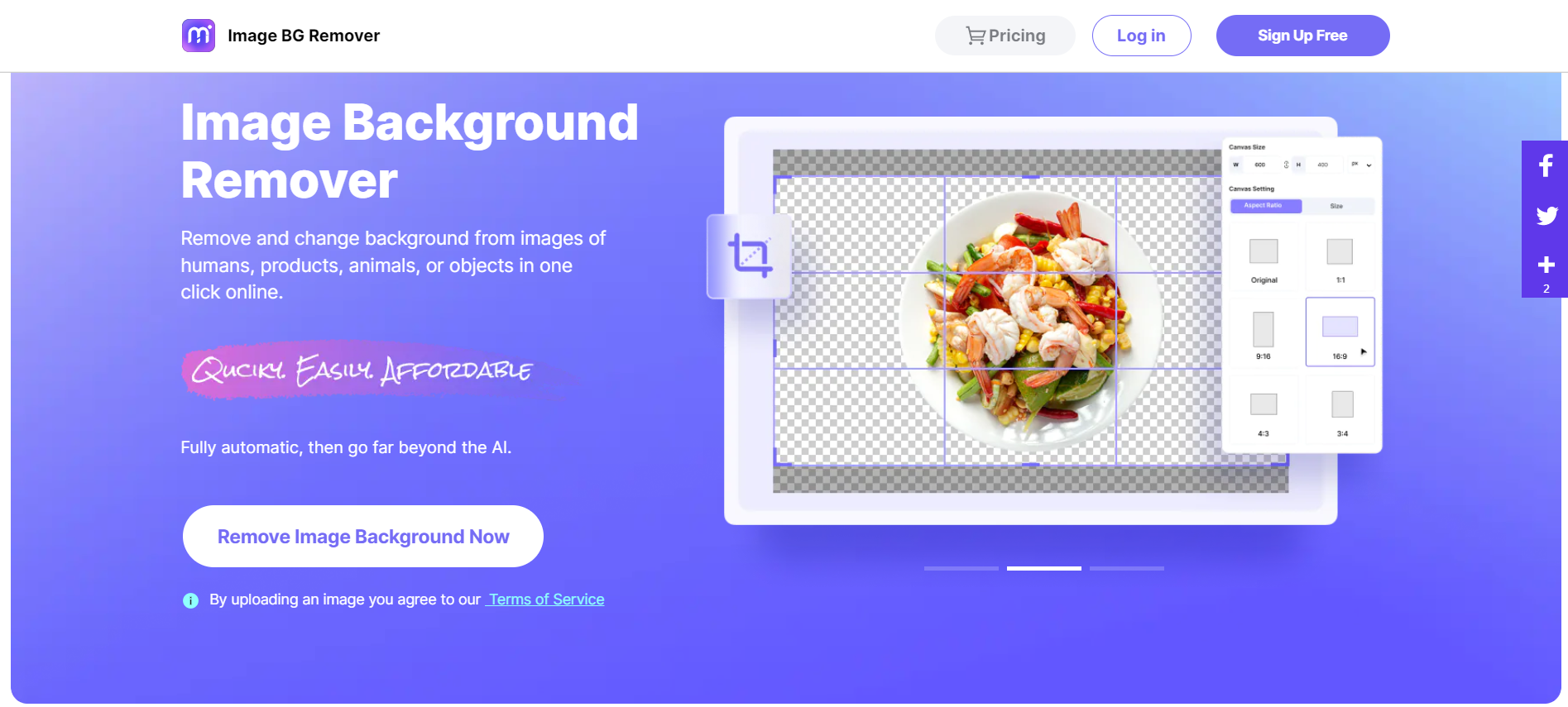 Step 2

Upload your image using any of these options:
Click

Upload Image.

Drag & Drop an image.
Paste an image.
Input image URL.
Image File Name: remove-background-media-upload
Alt Text: uploading the picture to edit
Step 3

The edited image will be displayed automatically in the BG Removed Tab.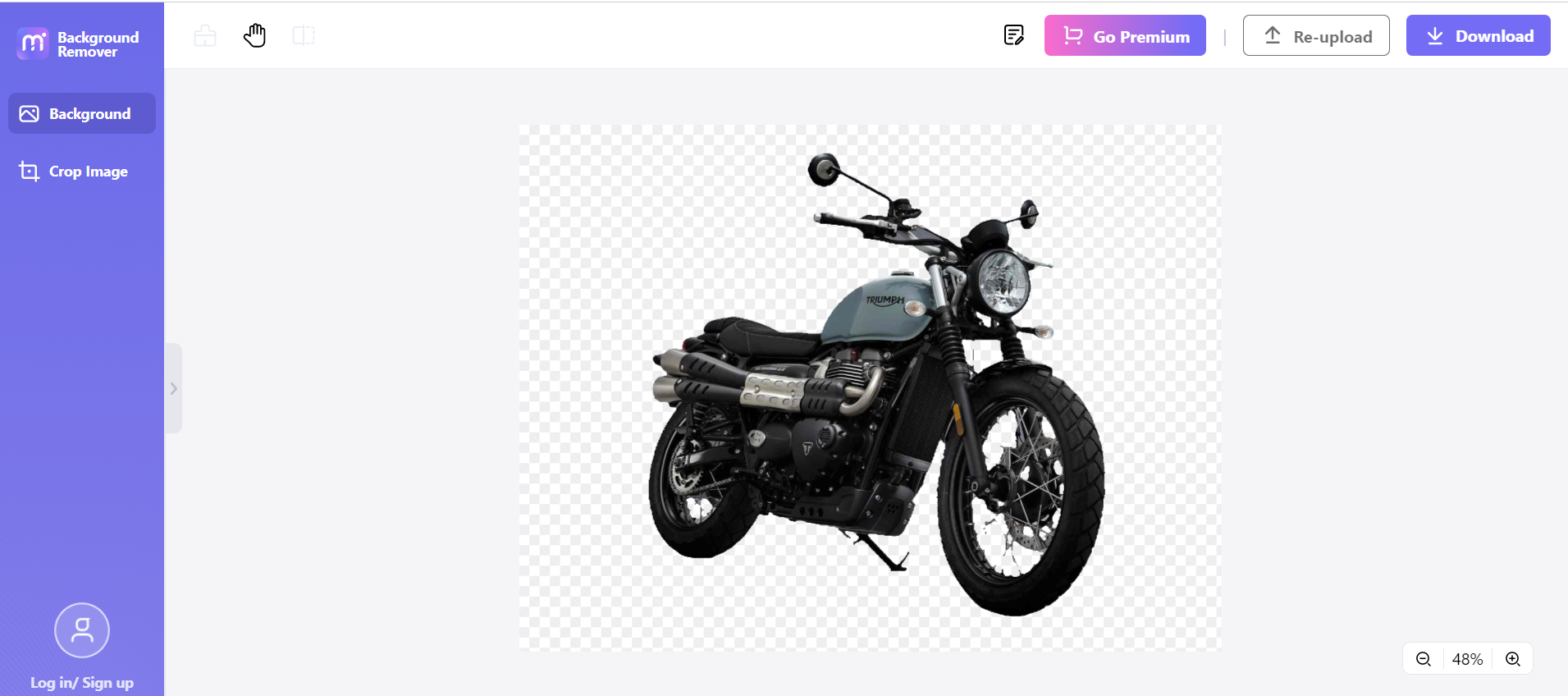 Step 4

Zoom in/out the photo based on your preference by clicking the magnifying glass at the right side lower corner.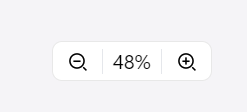 Step 5

Click Download > Thumbnail / Original > Download.
Pros and Cons of Each Google Background Remover
Photo editing's benefits include fixing flaws in photos and adding creative touches like switching the backdrops. There are drawbacks to photo manipulation, such as the ease with which one might alter a person's likeness. It is possible to create photographs that purport to show events that did not really occur.
Here are the pros and cons of the google photo background remover mentioned above.
Remove.bg
Pros
It allows downloading as a layer feature
Provides high-quality images
Cons
Unclear pricing structure
It offers limited adjustments
It has no drag and drop feature
Some customers feedback that the customer service is poor
Sometimes they cut out images incorrectly and edge wasn't good
Magic Eraser
Pros
It has a very nice user interface
It allows you to restore images 10 steps backward
It doesn't lag or hang like most apps do
Cons
You can't superimpose the image
The precision of the background highlighting isn't that spot-on
It only supports PNG and JPG
Media.io
Pros
easy to use, fast and efficient, and offers a wide range of editing options.
It also supports a wide range of image formats.
Cons
Some users have reported that the online solution could be more precise when removing complex objects like hair or fur.
Wrap Up
It might be difficult to focus on a translucent or partly transparent subject in a photograph. However, I suggest, using different google photo background removers will make the process simple. Its AI has been trained with trillions of examples of matching images. These photographs may now undergo rapid topic detection and automatic background removal.Once the background has been removed, you are free to choose a new one or make any other adjustments you see necessary in order to make the most of your picture. Having your current backdrop removed allows you also to start over with a blank slate onto which to project any number of visually stimulating images.