It is usual and typical to capture a blurry image, of course not on purpose but accidentally. There is always a solution to every problem; we brought the solution for you to unblur an image quickly. Have you ever had a situation when you captured the perfect moment, but it is blurry? It mostly happens when you desire to capture a natural scene.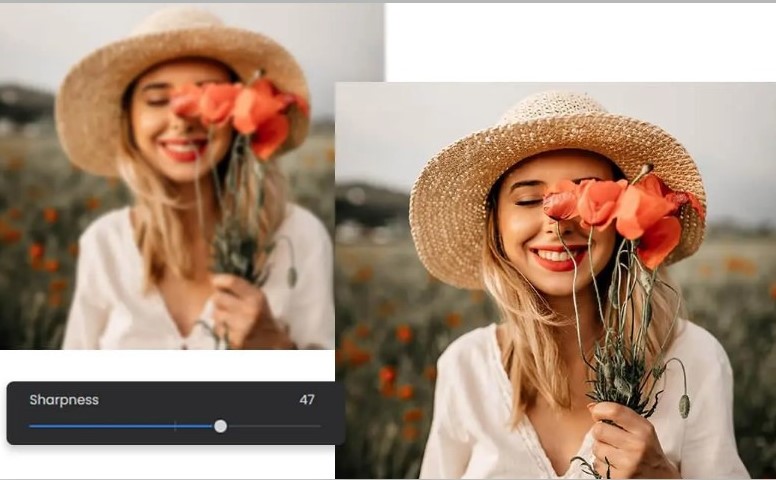 An Image might get blurred due to incorrect focus, the motion of an object, the Camera shaking at the time of capturing, and a shallow resolution of the Camera, which is a rare case. This article will give detailed information about blurry pictures and how to unblur a photo with valuable tips and techniques. The helpful tips and tools will help you edit so you can unblur photos and make them look more appealing and attractive.
Part I. Understanding Image Blur
Image Blur is a phenomenon or situation where an image appears unclear, or out of focus, so the image cannot be seen clearly. There might be different reasons causing an image to blur. It is a fact that blurriness in the image negatively impacts the overall quality of an image, such as reducing clarity and sharpness and making it difficult to read. Followings are the different types of images that blur.
1.Motion Blur
Motion image blur occurs in the image when either the Camera's movement or the object's movement happens during the exposure time of an image. Thus, unblur an image with motion blur can be easily adjusted, and you can obtain image sharpness again.
2.Bilateral Blur
Bilateral blur is a type of blur that provides a softening appearance to the image. In this kind of a blur, the image is unclear smoothly and softly. Sometimes it provides an appealing look to some pictures. Thus, professional editors apply it to give an attractive look to photos on editing software. But if your picture comes up with bilateral blur, there are different methods to learn how to unblur an image.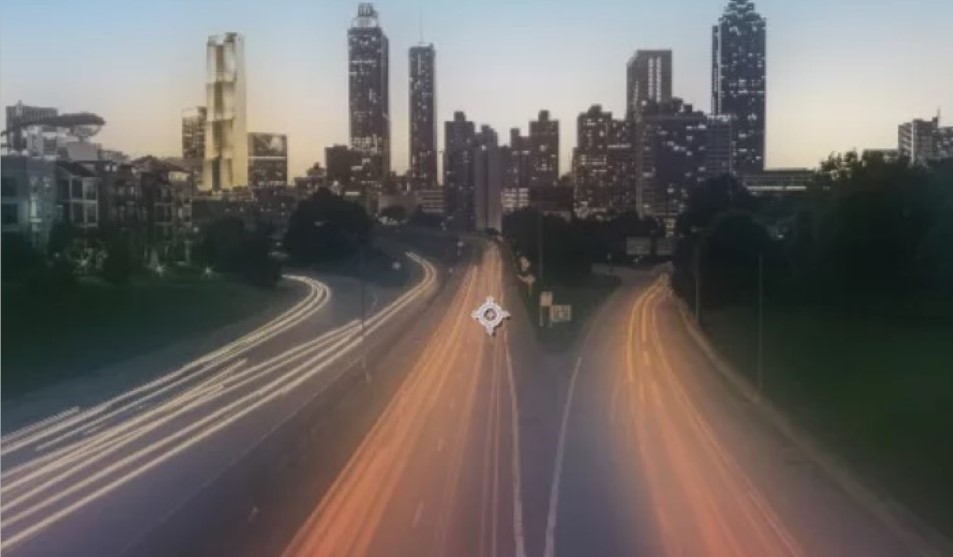 3.Box Blurring on Images
In the case of boxing blur on the image, the tiny boxes appear in the blurry form on the image. This blurring is the most fitting end of TV series, especially for memory scenes. As the blurriness on the image appears in proportions, that's why it's called box blur.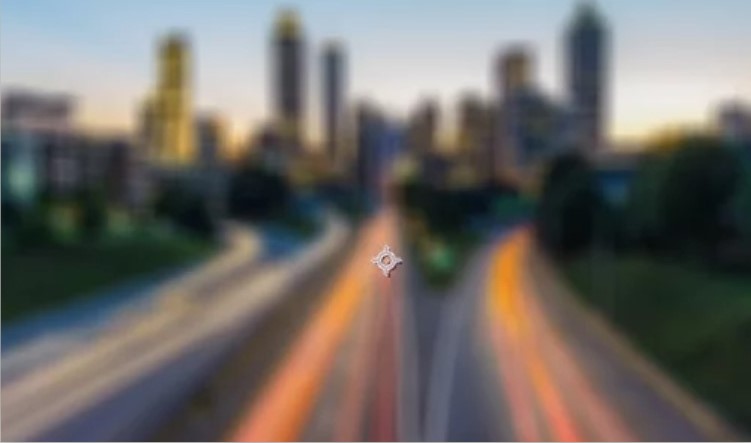 4.Gaussian Blurring Image
You might have heard about gaussian blur before because it is a prevalent and straightforward type of blur. In editing, gaussian blur has several uses and benefits. Since gaussian blur is so simple, it is more accessible to sharpen an image and enhance a blurry photo.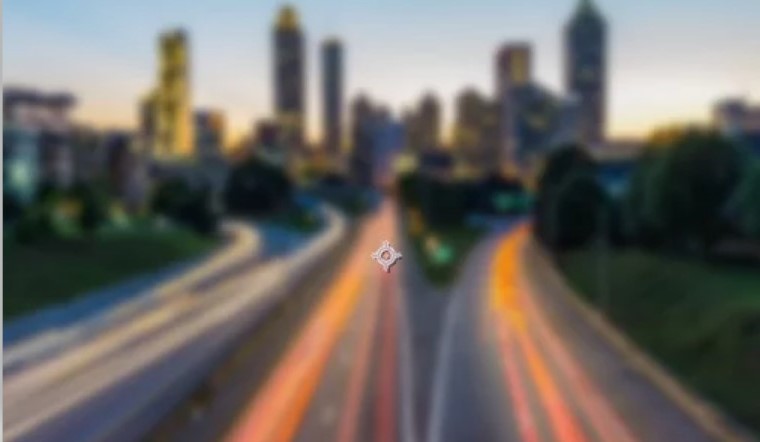 5.Radial Blur
You must experience radial blur in any clip or video, especially videos with very sharp zooms. It is suitable when you zoom into something and create an appealing transition. Although it had a complex structure and appearance, you can quickly learn the skills and techniques about how to unblur an image.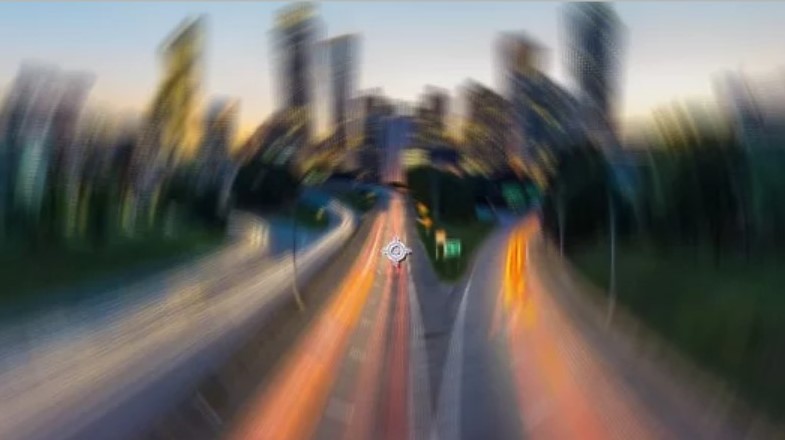 The most common types of image blur are mentioned above. Usually, photo editors give the blur effect to an image to make it look more authentic and aesthetic. But it is only sometimes, and some photo editors look for a better and easier way to unblur photos because they think it would look much better with clarity and image sharpness.
Factors Causing Blur Images
Prevention is better than treatment; it is a well-known proverb and gives a fundamental concept. It will be much easier to make some preventions that would restrict the image from becoming blurred. For this, one must learn the factors that cause blurry photos. Hence, the following are the most common factors to avoid and preserve your image from being blurred, and you don't need to unblur photos.
The resulting image may be blurry if your camera lens is dirty, smudged, or scratched.
Ensure the image you are capturing has a high resolution because low resolution makes the image appear blurry or pixelated. To clear the answer, Set the Camera correctly to high resolution.
Too much compression of the image might cause a blurry effect; best to be careful when you resize an image.
Incorrect focus is the most common factor of image blur. Adjust the focus of your Camera by reducing or increasing the light level.
Another factor is Motion Blur, caused by the object's quick movement or Camera.
Remember all the factors while exposing an image because avoiding them might help you capture the sharpened image perfectly. But, in case you still have an image blur issue, then don't worry. In this article, you'll learn the best methods to enhance blurry images by sharpening the picture.
But it is essential to know the type of blur images before beginning to unblur an image. As there are different methods and techniques for different types of image blur, remember which kind of blur you will deal with.
Part II. Techniques for Unblurring an Image
The most important part of this article is where you'll learn how to unblur an image with different methods. We have arranged the top 3 techniques to access you to unblur an image and sharpen the picture quickly.
1. Applying Filters and Effects to Enhance Blurry Images
Various filters and effects can be applied to unblur photos and help you achieve your desired results. Professional editors use different effects and filters in any photo editor software or app to enhance the blurry photo with stunning results. Keep the following products in your mind and apply them in any software to sharpen the picture and unblur an image.
Sharpen Effect
It can bring more details to an image and reduce the blurriness effect on the image with the help of enhancing lines and edges of the picture. Although, apply the sharpening product to a specific limit because too much influence can make the image look artificial or grainy.
Noise Reduction
When an image is blurry, there might be graininess that can be easily unblurred by applying a noise reduction filter that provides smooth and clearness to the image in the blurred area. Hence, keep noise reduction to experience better quality pictures.
Increase Contrast
This effect helps to bring out more details and sharpness to the image. Providing the contrasting effect will appear more sharpened image and clearness to image saturation. Too much contrast in the picture photo might give an artificial appearance. Thus, be careful when applying the contrast effect on an image.
Deblur Effect
Several photo editing software offers Deblur effect that will help you enhance the blurry photo. It accesses photo editors to improve the overall clarity of the image. This effect is mainly used to unblur photos taken by shaking objects or a Camera.
2. Adjusting Image Sharpness Using Photo Editing Software
Professional editors use several photo editing software to give the image a better interference and appearance by applying some effects and features. Such software also provides the key segments and tools to unblur an image precisely. With the help of such software, you can easily enhance the blurry photo and achieve perfect results.
Several features and tools in Photo editor software can directly or indirectly help you sharpen the image. Using such software makes it accessible to maintain sharpness, contrast, shadow, clarity, and saturation in an image, which unblurs an image and turns it into a more attractive and appealing look.
3. Using Specialized Online Image Enhancement Tools to Unblur an Image
Are you looking for the best way to unblur photos with small and minor blurring problems? Sometimes the blurring image issue is simple, and any online website can resolve it quickly. That's why we bring Media.io Image Sharpener to unblur images with minor and simple blurring issues that can be fixed efficiently and effectively.
Media.io is a free online tool that allows you to convert and compress images; this fantastic tool supports images, video, and audio formats. It provides the essential tools for enhancing and sharpening images within a few steps, which we will discuss in the following. Thus, check out the step-by-step tutorial on how to unblur a photo.
Step 1

Open Media.io

First, open Media.io's original website on your browser, or you can directly move to the website by clicking on the given link in the introduction part. After the loading page, you can see the option Unblur Image Now in the middle of the page. Click on it.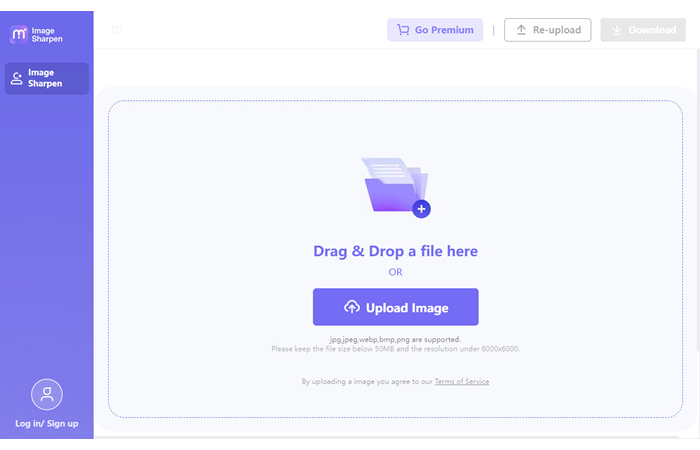 Step 2

Upload an Image to Unblur

This step is about uploading the image that you want to unblur. On this new page, click the Upload Image option at the center and select the desired photo from your PC. Remember that Media.io automatically uses AI tools to sharpen the image within a few seconds. It does not deal with other agencies to edit the photo in case of blurring.

As there is only needed to adjust the sharpness of the image in blurred vision, you can easily unblur photos with Media.io AI tools.
Step 3

Processing and Review

Once you've selected the image from the device, Media.io automatically adjusts its contrast and sharpens the picture. The AI tools available in the free version will also scan the photo and detect how much image sharpness is required according to its interference to remove the blurriness from the picture in a straightforward method. Media.io works in a very authentic way to provide a natural look to the image.
Step 4

Downloading of Edited Image

Ultimately, it is time to download the image to your device after review and processing. You can see the "Download" option highlighted with purple on the screen. Click Download>Adjust the settings, such as file type and image quality, that you want to export, and once you've done with all the settings, click Download to finally export the project to the computer.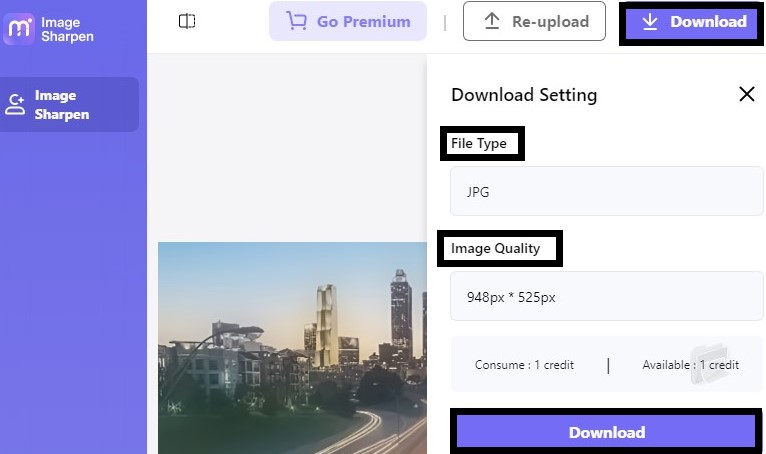 Part III. Tips for unblurring an image
Learn the tips to unblur an image because AI tools and techniques are not significant. If you have the skills or know the tips that can ease your editing and give a unique look to your image. To enhance a blurry photo into a charming and aesthetic picture, you should have information about some tips and keep them in mind while unblurring photos. Thus, focus on the following tips.
1. Starting with a High-Quality Original Image
Make sure you start with a high-quality original image. Because the quality of the original image determines the amount of information an image possesses, you can work on it and unblur it properly. When an image is blurry, it refers to the incomplete details and edges that need to be restored in image sharpness and enhancement of blurry photos.
2. Making Sure the Image is Properly Focused and Exposed Before Taking the Shot
If you keep the focus on the object before taking a shot, then there are fewer chances to face complex types of image blurring. There may occur blurry pictures even by focusing on the object correctly. But such kind of blurriness in images can be removed easily by using any software or online tool. With an unfocused image, it won't be easy to restore the information and details of the picture.
Similarly, the overexposed or underexposed images might lose or distort the necessary information. This information needs to be restored to unblur an image. Hence, maintain the proper exposure.
3. Making Gradual Adjustments and Avoiding Over-Sharpening
Making the gradual adjustment to enhance a blurry image is very important because it helps you avoid making extra changes that might negatively affect the appearance. This allows precise control over editing tools, so your image won't look artificial or low in quality due to the noise effect. On the other hand, over-sharpening can also destroy the natural look of the picture. Thus, it should be maintained to perform perfect image sharpness.
4. Saving Multiple Versions of the Image to Avoid Losing Progress
It is essential and beneficial to save multiple versions of the image because whenever you make a mistake during the unblurring process, you can directly move back to your previous work and begin the editing from that point. There is no need to exit the editing and work from the start. Also, this tip can help you track your progress and understand the changes you have made over time.