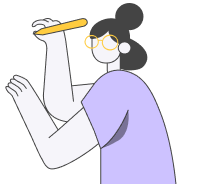 🎁 Special Gift from Media.io AIGC Tools
Hello there, AMAZING users!
We're grateful for your choice of us! We're here to enhance your visual content creation journey with an ever-expanding suite of popular photo, video, and audio tools, all online & simple to use!
Quick Tip:
To keep the magic at your fingertips, bookmark this page! Just click the star icon in your browser's toolbar or press
CTRL+D
('Command+D' for our Mac pals).
Let's discover and create something amazing together! 🚀💥
Online Creativity Platform - Powered by AI.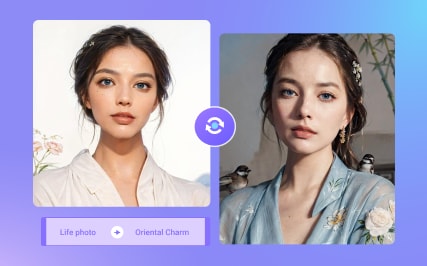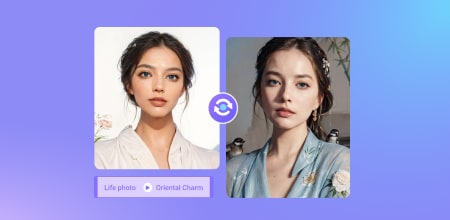 AI Portrait Generator
Elevate your images with Media.io AI Portrait Generator: Transforming Photos into AI Portraits.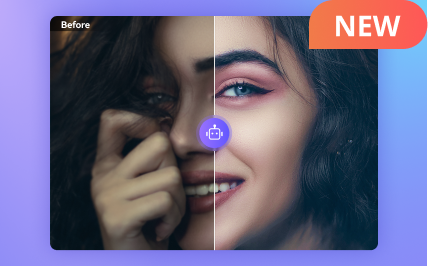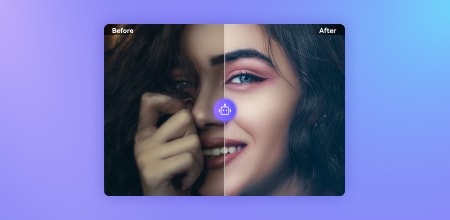 AI Photo Enhancer
1-tap enhance photo quality & resolution online. Sharpen, upscale, deblur, denoise, adjust color, etc.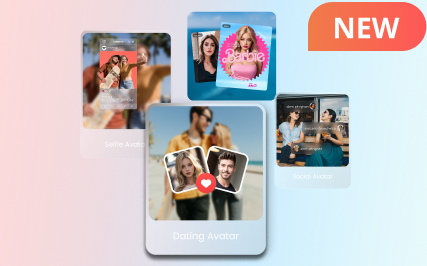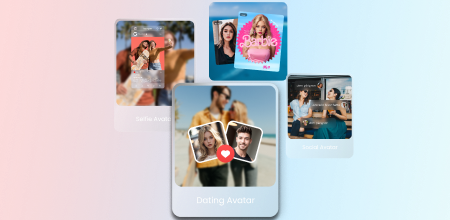 AI Photoshoot
Harness AI to convert boring selfies to stunning headshots authentically representing your identity.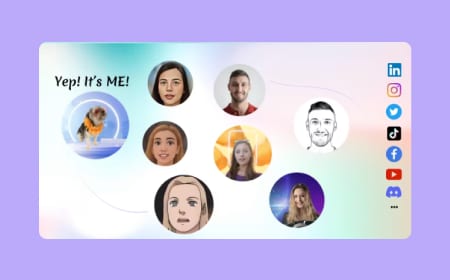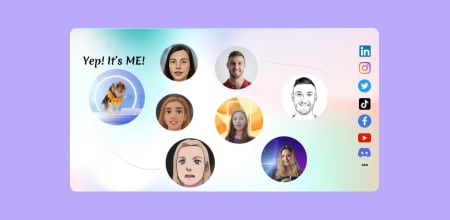 Profile Picture Maker
Create your profile picture for social media platform. Express your unique style in secs.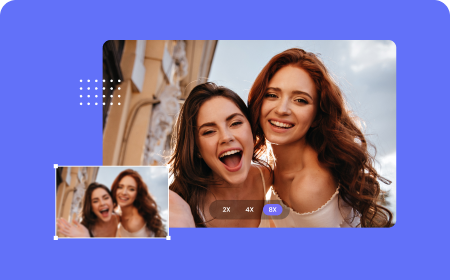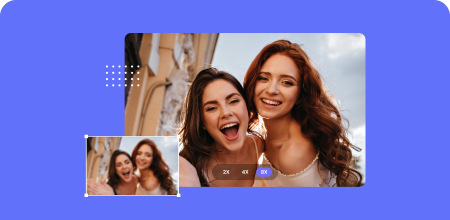 Image Upscaler
Enlarge small size and low-res images online by up to
800%
without quality loss.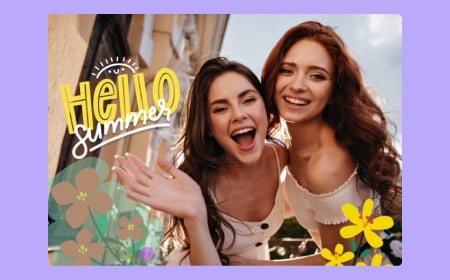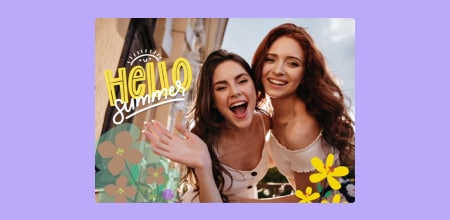 Emoji Remover
Remove unwanted emojis or stickers from your pictures and videos.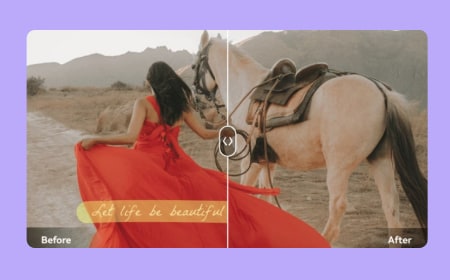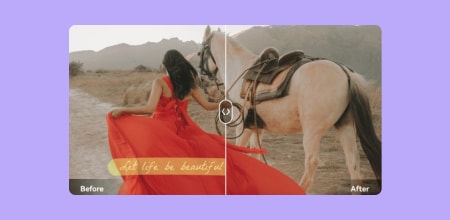 Text Remover
AI remove unwanted text, captions without affecting the background of your photo or video.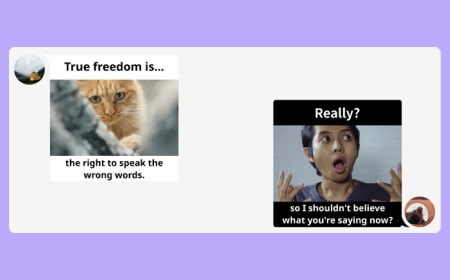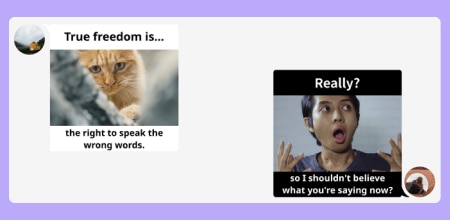 Meme Generator
Create popular memes from images with our simple templates.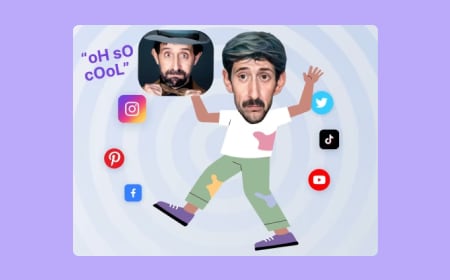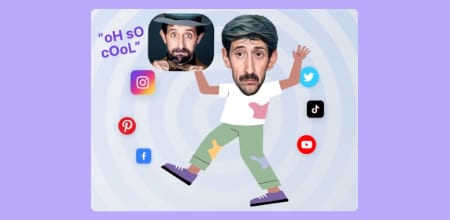 Caricature Maker
Turn your plain photos into hilarious caricatures online with just one tap!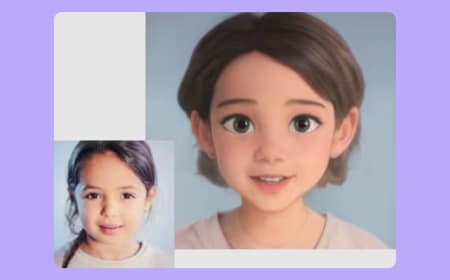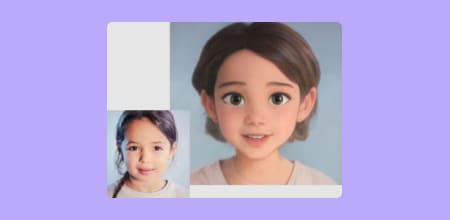 Anime Converter
Convert photo to anime effortlessly and unleash your creativity.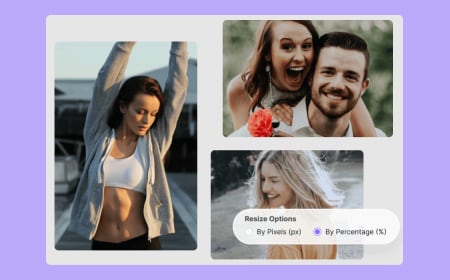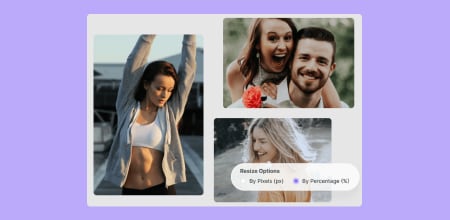 Image Resizer
Resize multiple JPG, PNG, SVG or GIF images by defining pixels or percentages.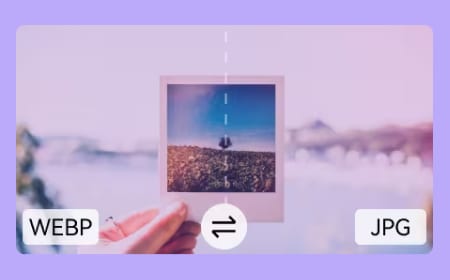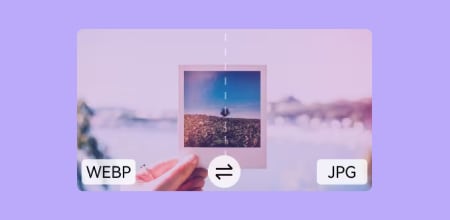 Image Converter
Quickly convert any image to JPG, PNG, PDF, WebP, SVG, BMP, and more.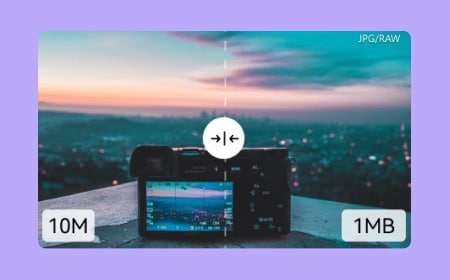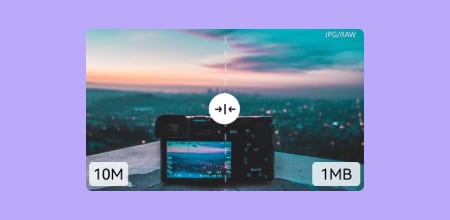 Image Compressor
Compress image files without quality loss. Easily reduce image size by up to 90%.
Photo Colorizer
Enhance your black and white photos with natural-looking colors in just a click.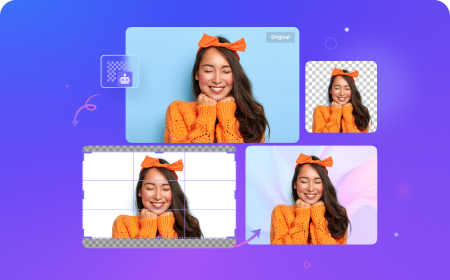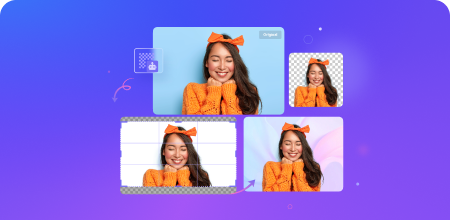 Image BG Remover
Remove and change background from images automatically with one click.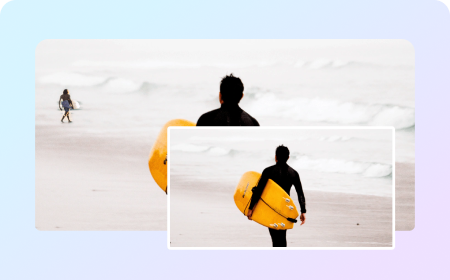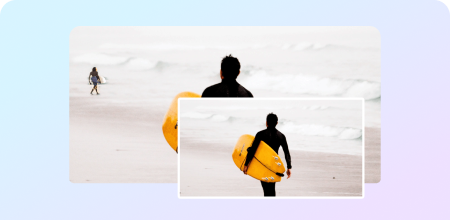 Image Watermark Remover
Remove watermarks and any unwanted objects from images instantly with ease.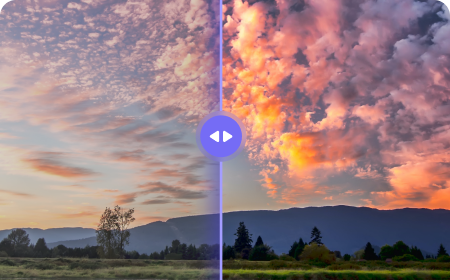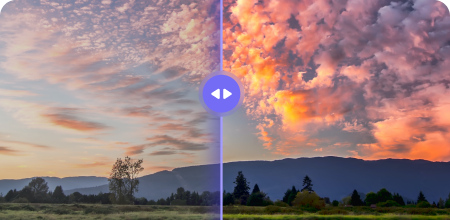 Auto Color Correction
Correct the color in images and videos with high quality automatically.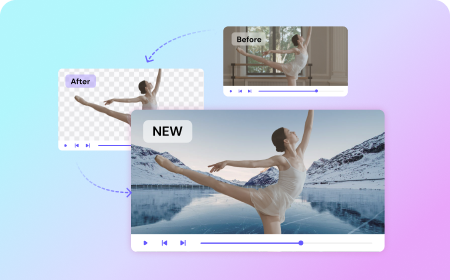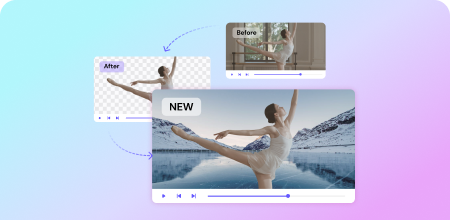 Video BG Remover
Remove video background automatically, even without green screen backdrops.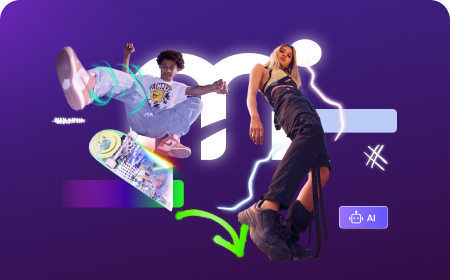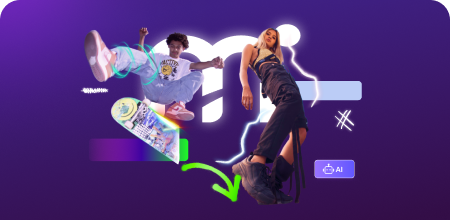 Video Effects
Create high-quality videos with our AI video effects on your browser with one click.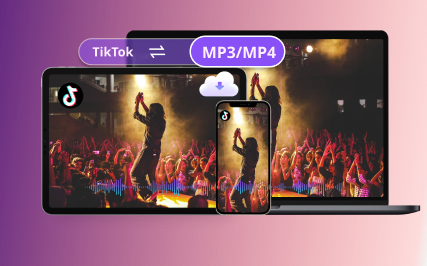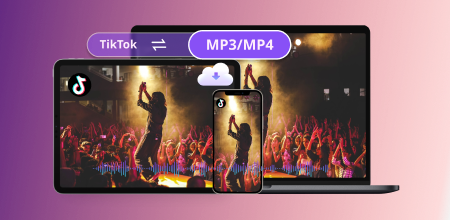 TikTok Downloader
Download Tiktok video/audio without watermark in HD quality online free.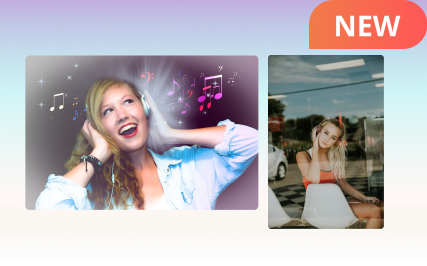 AI Music Generator
Instantly generate royalty-free music tracks or songs that match your vibe, mood, or style.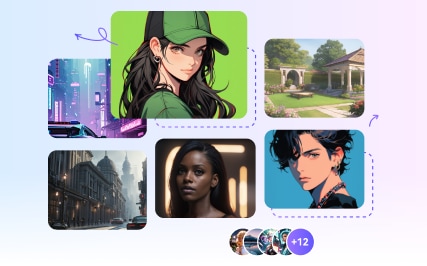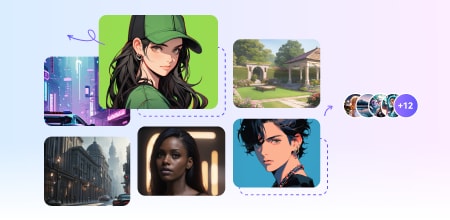 Free AI Wallpaper Generator
Create stunning AI wallpapers for your phone, PC, or home decor in seconds.
Explore More Online Tools