Photo Watermark Remover
Erase any unwanted watermarks from images online with top quality. Give your photos a clean and professional look in just one tap. Driven by AI, online & free to use.
* Similar tool: Remove watermark from video
AI-Powered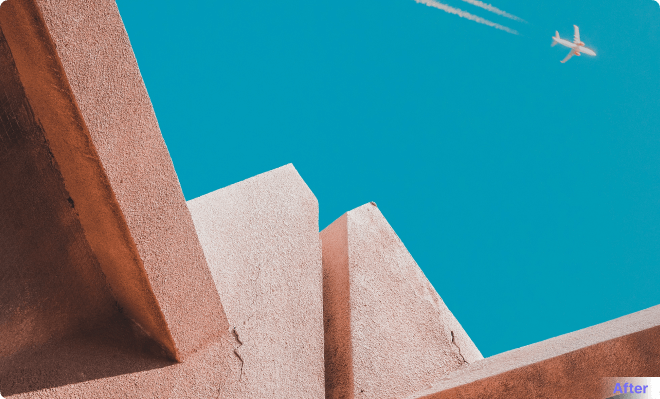 Remove Watermark from Photo Automatically
Searching for a hassle-free way to remove distractive watermarks from your photos? Look no further than Media.io! Our intuitive tool harnesses cutting-edge AI technology to precisely eliminate watermarks, texts, logos, date stamps, signatures, and more in just seconds. With just a few brush strokes, it will show you a stunning and watermark-free result that will elevate your images and captivate a larger audience. Plus, you can access our app directly from your desktop or mobile browser, without the need to download any software. Try Media.io today and unlock the full potential of your photos without paying a dime.
How to Remove Watermark from Image Easily?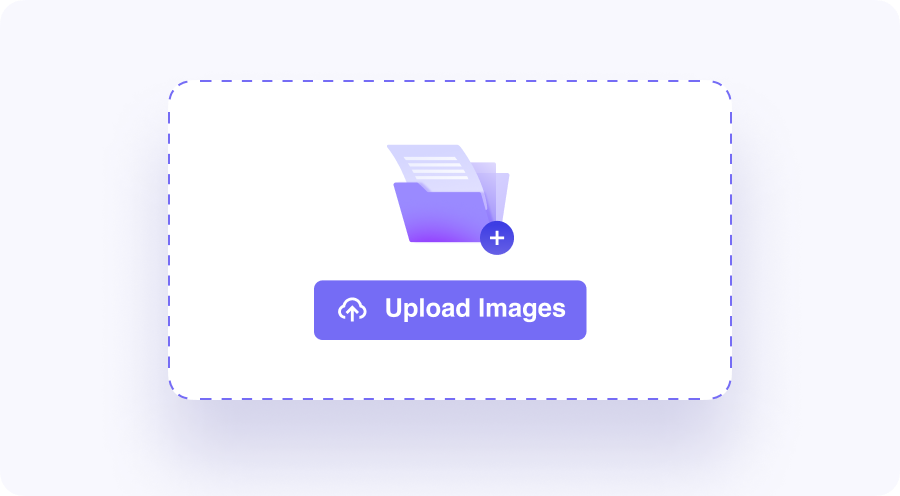 Upload Your Photo.
Click on Remove Watermark Now, upload or drag and drop any image onto the interface.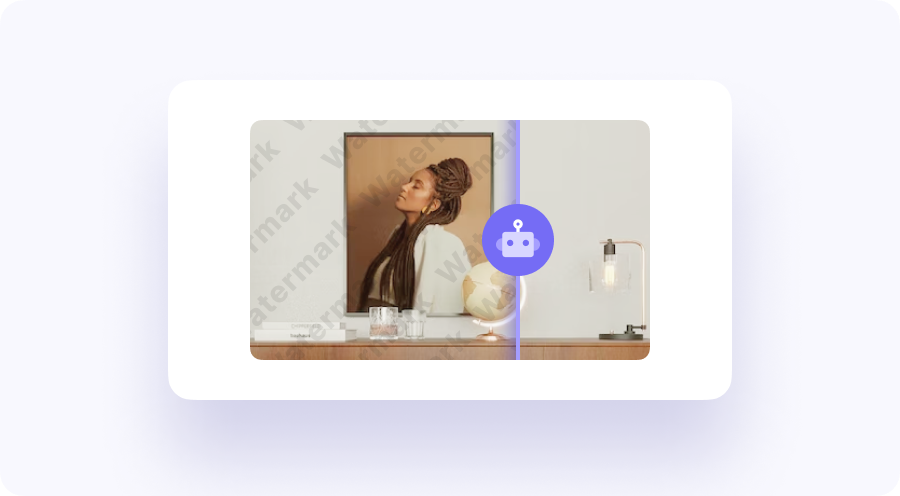 Mark & Remove the Watermark.
Select the watermark area that you'd to remove using the adjustable Brush tool. It will help extract the pixels from a different area of your image for a precise detection. After that, tap the Remove Now button. Our AI will auto remove the watermark from your image instantly.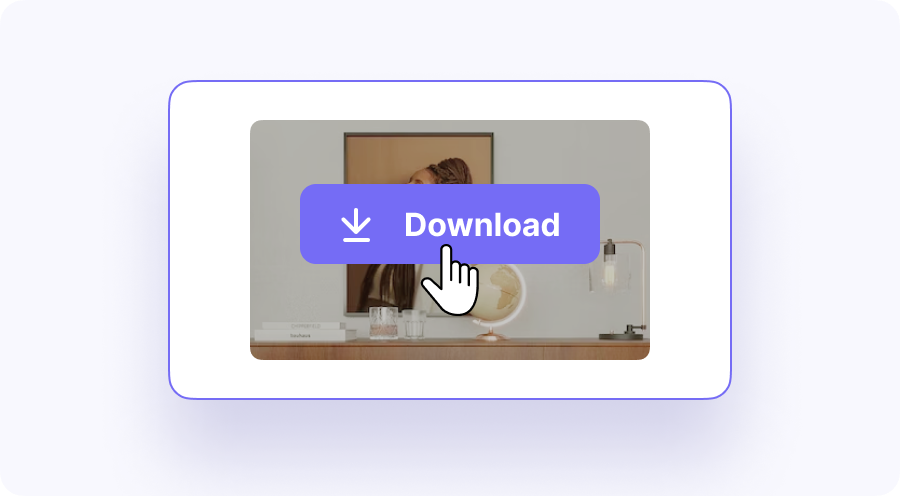 Download the Watermark-free Image.
Once the watermark is successfully deleted and you are satisfied with the result, your image is complete. Simply click on the Download button to save your photo and start enjoying it. It's as easy as that!
Get Rid of ANY Watermarks from ANY Photos.
Remove Logo Watermark from Photo Flawlessly
Experience the power of AI watermark eraser, making it super easy to eliminate annoying logos while maintaining the quality and authenticity of your cherished images. Whether you're a professional photographer, a design enthusiast, or just someone who loves taking photos, Media.io is here to help. With just a few clicks, you can upload your images, let our mighty technology take care of the rest and give you picture-perfect results. All based online, available on any devices!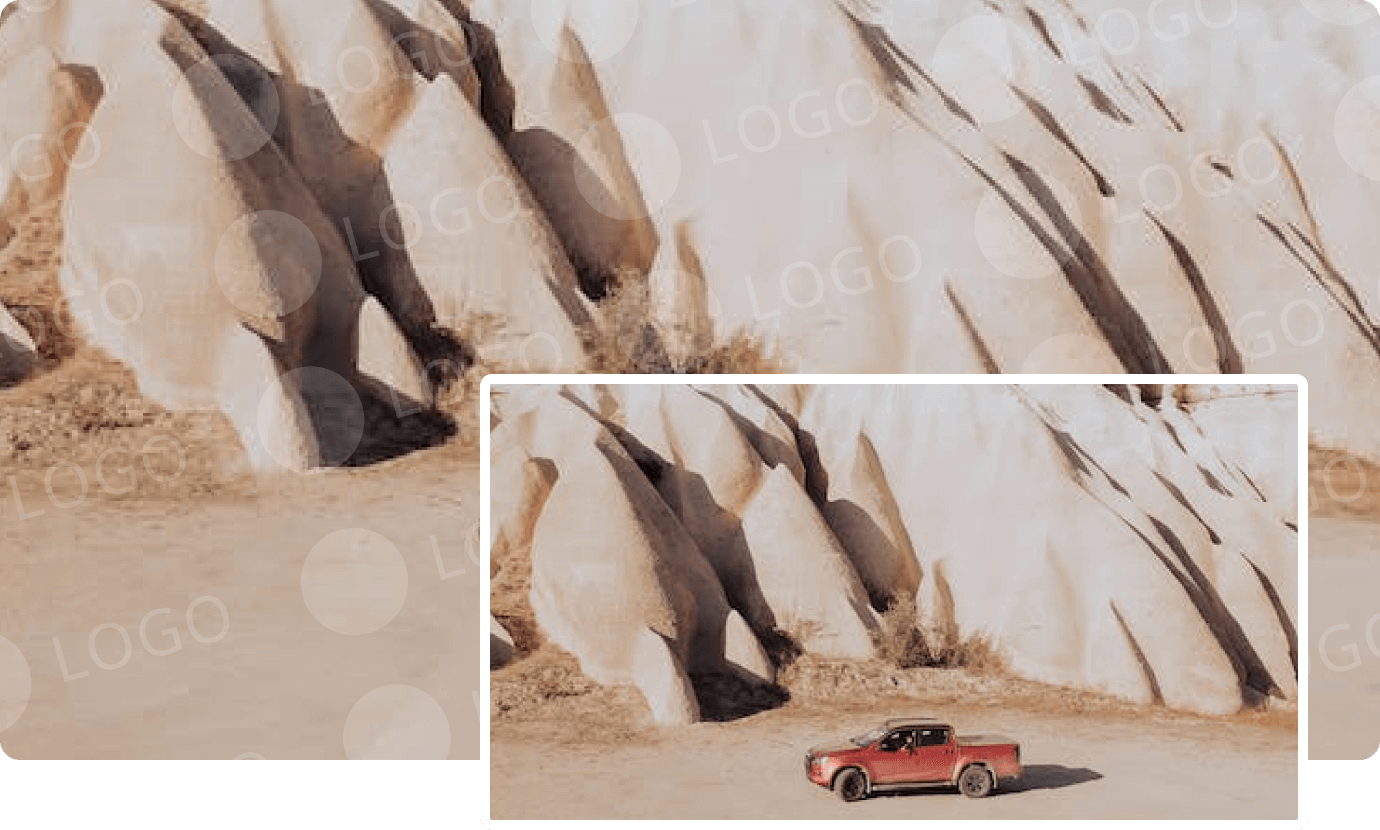 Remove Text from Photo without Blur
Desire to giving your photos a polished and professional look by removing unwanted text or words? Easy! With Media.io, you can brush over any text, signatures, stamps, and more in your pictures. Witness the magic as our tool swiftly removes them, leaving behind a natural result. Rest assured, the background and other elements you want to preserve remain untouched. Make your text-free images that truly shine today!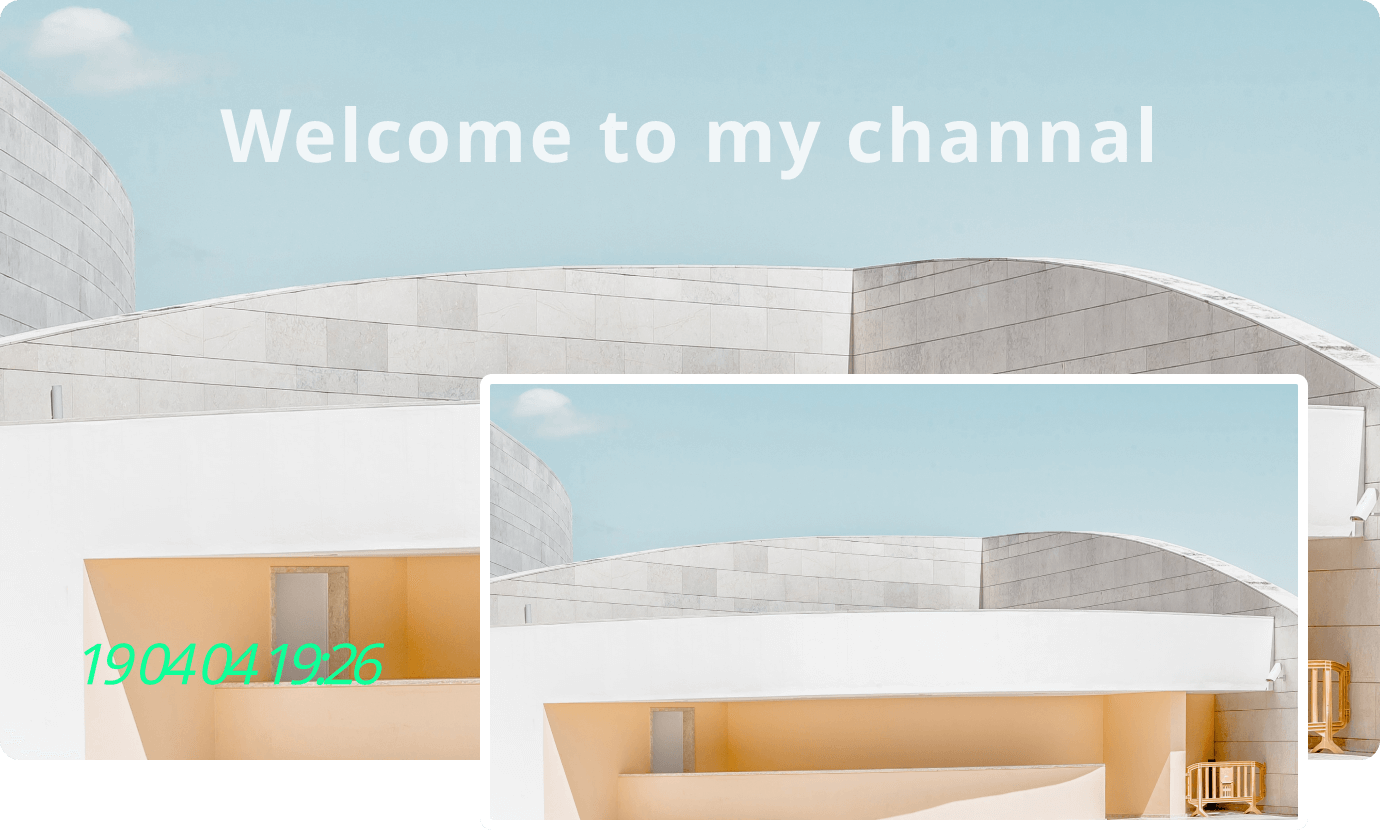 Remove People from Photo Readily
Tired of strangers spoiling your perfect photos? Whether it's someone inadvertently captured in your travel pictures, distracting shadows cast by people, or unexpected visitors photobombing your shots, removing these elements can greatly enhance the visual appeal of your images. Resorting to Media.io one-tap removal tool, you can quickly edit people out from the images, creating visually pleasing compositions that truly capture the essence of your subjects. No need to navigate complex Photoshop editing skills or endure a learning curve.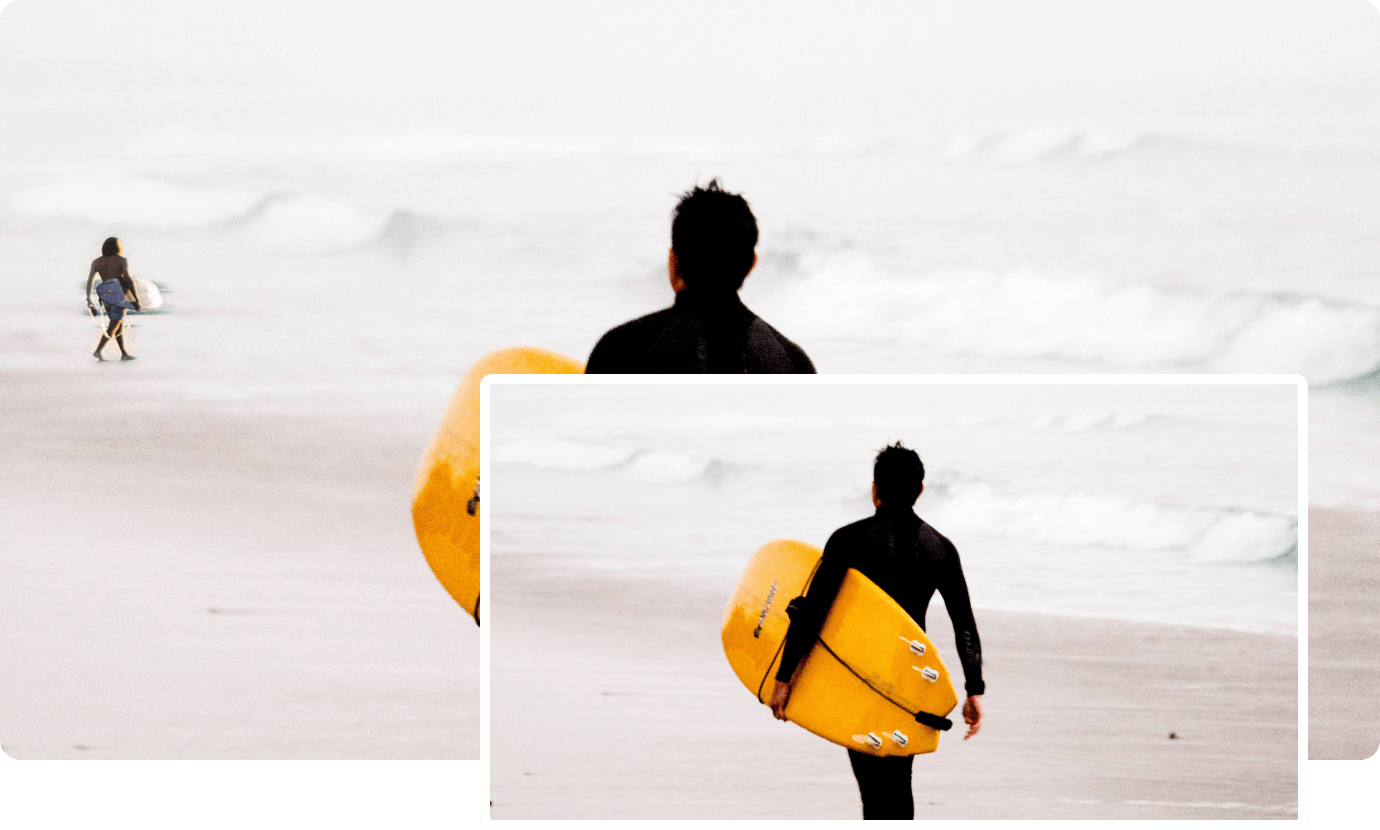 Remove Multiple Watermarks from Images Simultaneously
Stop removing watermarks from your images one by one. The watermark remover's batch mode empowers you to select and clean up many obtrusive watermarks from stock photos all at once, saving you valuable time and effort. The smart technology ensures the removal process is accurate and seamless. All you need to do is upload your photos and let the AI work its magic.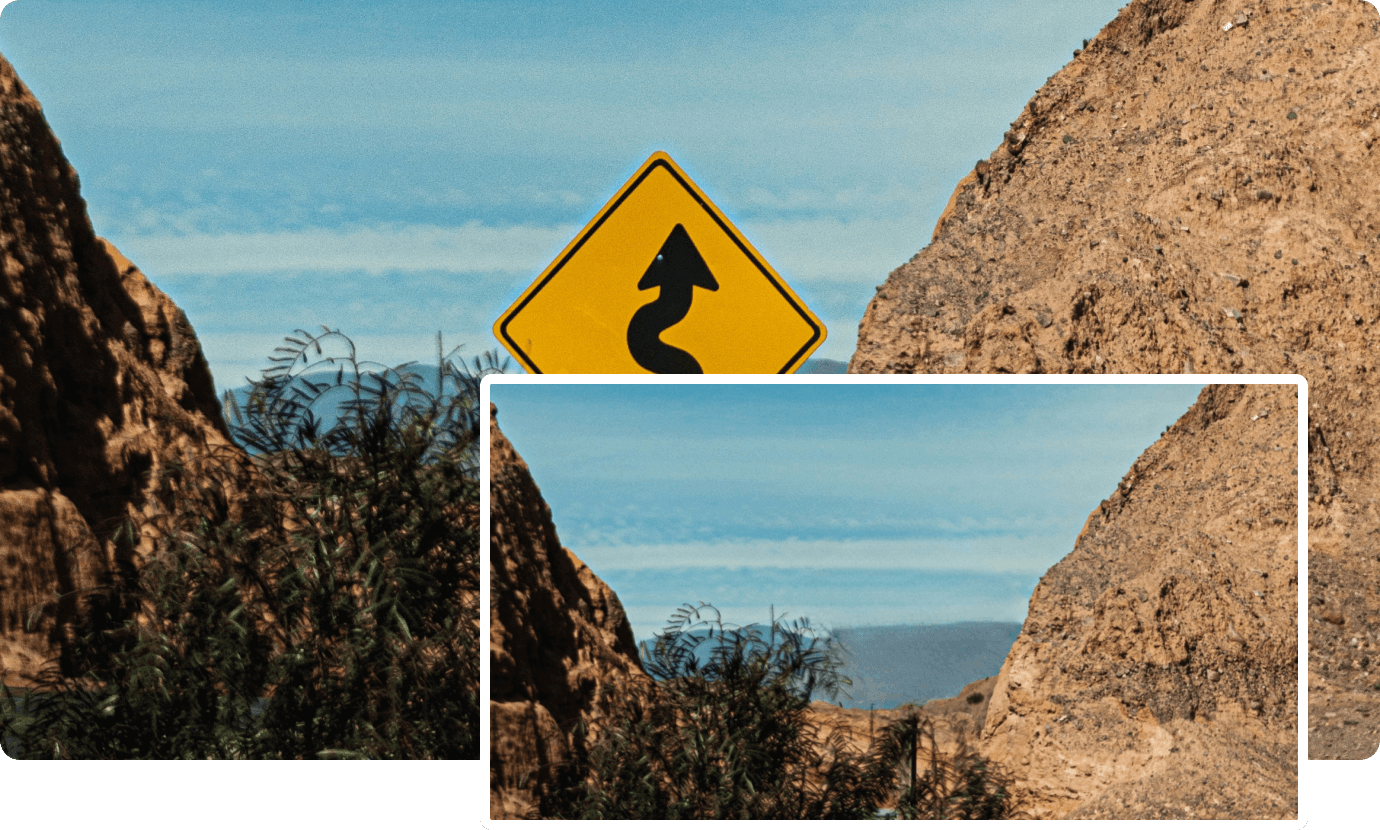 Watermark Remover FAQs
1. How to remove watermark from image online fast?

Effortlessly Remove Watermarks online with Media.io: Upload, Highlight, Remove. It's that easy! Our smart tool accurately detects and deletes unwanted watermarks, leaving you with a clean result.

2. What are the best free watermark remover Apps for iOS/Android?

Below are the top free watermark eraser Apps that help eliminate useless items from your photo in a snap:
1. Media.io (iOS/Android/Windows/Mac/Linux)
2. AniEraser (iOS/Android)
3. WatermarkRemover.io
4. Hitpaw
5. And More.
Hear What Our Users Are Saying Recently...

Eva
(Advertising company manager, 5 stars)
This is really awesome! All annoying watermarks disappear with one click! I can't tell you how much I love this online watermark remover. This brings great convenience to my work!

Alexis
(Businessman, 4.5 stars)
This online processing tool is very friendly to use, and processes multiple watermarks very quickly.

Chance
(student, 4.5 stars)
After searching for a long time, I finally found this image-processing tool. It removes the date on the photo very cleanly without compromising the quality of the image. Highly recommended!