Unblur Images Online Free
Make blurry pictures clear with our robust AI image-deburring tools for FREE. Unblur image to get super clean edges, stunningly clear details, and perfectly sharp definition in all your photos now!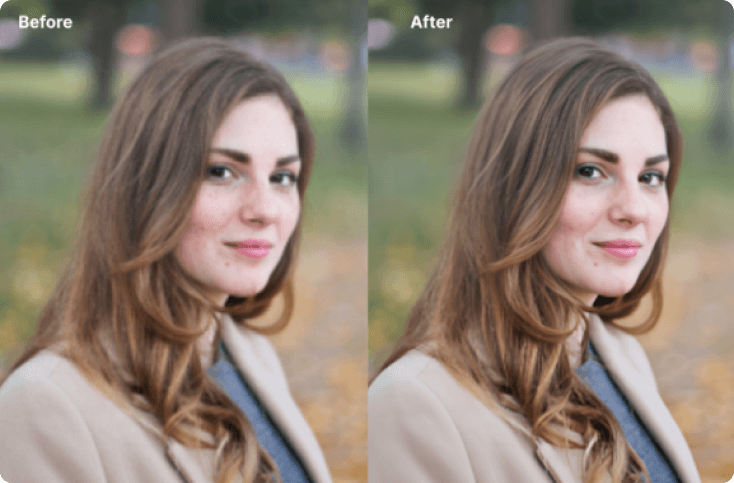 Remove Blur from Photos
Photography can be frustrating at times. You take the perfect picture of your dog outdoors only to realize that it has been ruined by blurriness. For someone with enough time and experience, it's no big deal to take another photo. But sometimes, good moments are fleeting.
For this reason, learning to unblur an image will save you the stress and time of shooting another picture. The good news is Wondershare AI Lab provides several AI tools to fix blurry pictures. I will show you how to unblur an image quickly with a few clicks on this page. So choose the best one that fits your needs and try it!
How to Unblur An Image for FREE with AI Lab Online Tools?
The free Photo Denoiser from Wondershare AI Lab is a free and straightforward online photo deblurring tool that helps you reduce image noise and make your photos look crisper and clearer. Here is how to unblur a photo using the Photo Denoiser: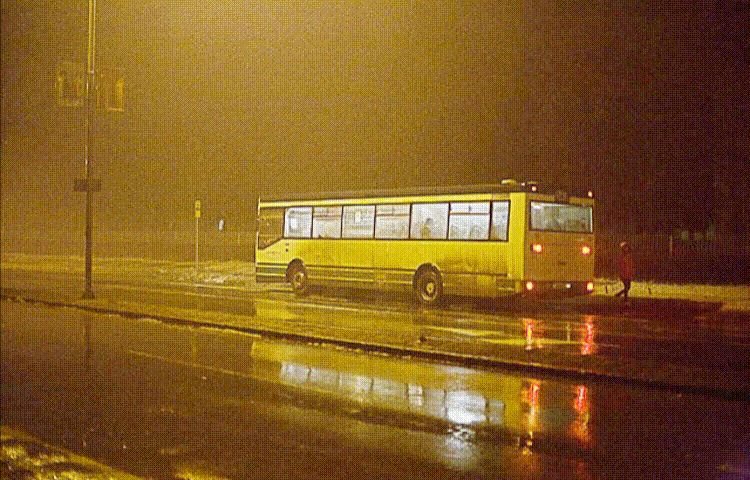 Launch the
AI Photo Denoiser app
on your browser and tap the
Local file
button to upload a photo from your device.
2
Remove Grain and Enhance the Photo
After successfully loading the photo, drag the Enhance slider to remove distracting grain and make the image less noisy.
3
Process and Download a Clearer Photo
Click the Start to process button to denoise your photo. Then, preview the result and adjust the Enhancer slider again to denoise, or save the image by clicking the Download button.
Sometimes your portrait image can lose intensity because of high or low pixels. In that case, use this free AI Portrait Sharper to enhance image resolution and recover lost information to make the image appear more realistic. Follow these steps: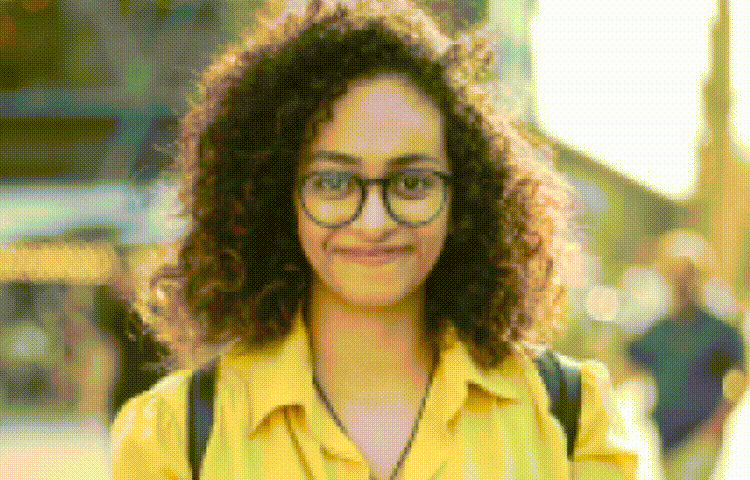 Visit this
free online AI Portrait Sharper app
on your browser and click the
Local file
to upload a local image file. You can also try the samples if you don't have an image on hand.
Once the photo is loaded successfully, this AI Portrait Sharper will automatically scan it to remove any blurriness.
If satisfied with the results, tap Download to save the new portrait photo. And that's how to make a blurry picture clear with AI Portrait Sharper.
Use AI Image Upscaler to Enlarge Low-Res Images
If you have enlarged some small-size or low-resolution images, you may find the result is hazy. While using the Media.io Image Upscaler, you can fix hazy images by enlarging them up to 8x with lossless quality. Here is how to do it:
Step 1: Import the Small-Size or Low-Res Image

Visit Media.io AI Image Upscaler on your browser and tap Upload Image to add your JPG, PNG, JPEG, or BMP photo. The maximum file upload size is 5MB.

Step 2: Choose the Upscaler Option

After uploading the image, choose the upscaling algorithm and preview the photo. You can upscale the image by 2x, 4x, or 8x. Note that the process can take a few minutes.

Step 3: Preview and Download the Image

Lastly, click the Download button to save the upscaled photo without quality loss on your device. Note: You may need to cost credit to download the image. Each download costs 1 credit. You can get 1 credit for free by signing up.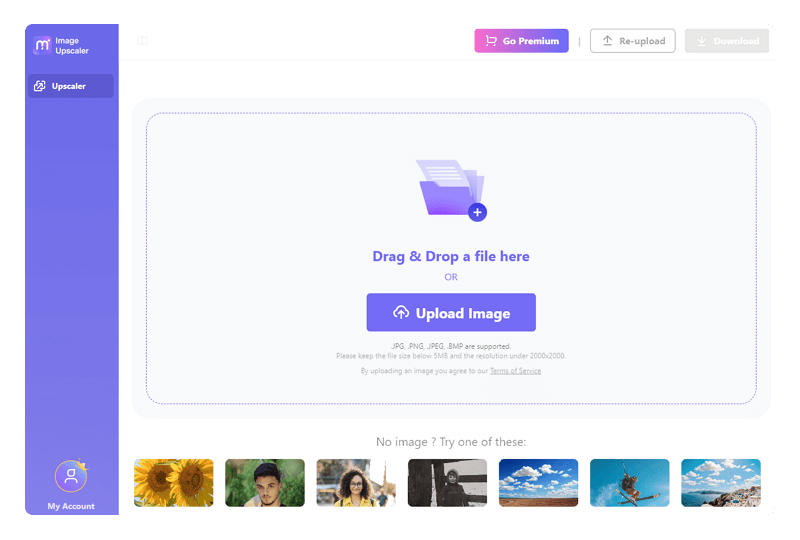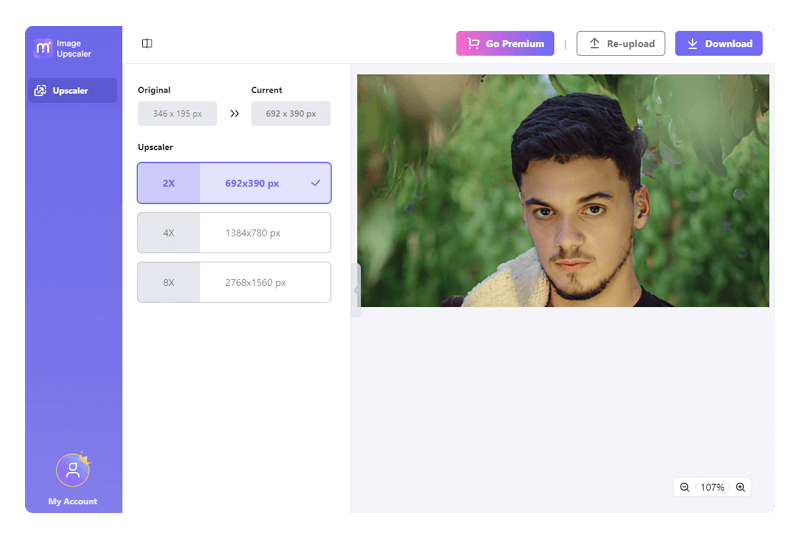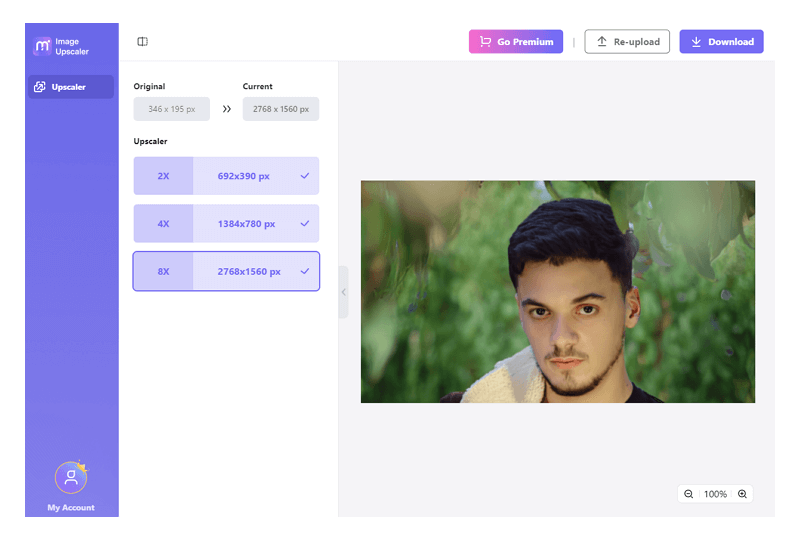 Make a Blurry Picture Clear With AI
Unblur Portrait Image with AI
Facial clarity is vital if your picture is to be a hit on social media or whatever platform you want to share it. With the Portrait Sharper tool, you can enhance a blurry photo with advanced AI portrait shaper technology.
Make Product Photos Clear and Sharper
Digital marketers know the importance of sharing crisp-clear photos on e-commerce platforms. The Image Upscaler can make small-size images with high resolution after enlarging, fixing the pixilation and blur with ease.
Sharpen Images to Focus on Details
Repair out-of-focus images to make them clearer and sharper on your web browser by enhancing any fuzzy or blurry photo, taking your photography to the next level.
Denoise Grainy Pictures in a Single Click
The free Image Denoiser uses AI technology to help you reducing grains and noises from an image which was taken in low light conditions especially taken at night.
Frequently Asked Questions About Unblurring Image
What is the best app to unblur an image?
There are many mobile apps to unblur images on iPhone and Android devices. But if you don't want to waste time installing an app, use the above AI tools to denoise and unblur images on any mobile browser. You don't even need to install any software or plugins.
How can I unblur an image on iPhone?
iPhone's Photos app allows you to change the lighting effects of pictures taken in Portrait mode. To do that, select a photo, click Edit, then select the "square" below the image. Then, choose a lighting effect to add to your photo. The effects include Studio Light, Natural Light, Stage Light, etc. But because this iPhone feature is limited to portrait photos, use Media.io to unblur any image.
Can I unblur text in an image?
Unfortunately, you cannot use the AI Portrait Sharper, AI Image Upscaler, and Image Denoiser to unblur image texts. For this reason, find a program to remove the image watermark or crop out the text on the edges of the picture frame.
Is it free to unblurr images with Media.io AI tools?
It depends. If you are using the Portrait Sharper and Photo Denoise in Wondershare AI Lab, then it is totally free to use without any cost. There will be no watermark on the unblurred images as well. But if you are using the Image Upscaler from Media.io to enlarge small-size or low-res images, then you may need to purchase credits to download the processed photos.
Reach New Audiences Like We Met You


Angelina

I love everything about Media.io Image Denoiser. I can fix unlimited photos by removing unwanted blurriness and adjusting the lighting. It doesn't change the face of the person or degrade the image quality. I love it!

Jonathan

Take it from me that this unblur image online tool actually works. I could convert a blur photo to clear photo in seconds. I'm also highly impressed with the rendered output. The picture doesn't lose its originality.

Olivia

This program is not bad if you want to unblur some old photos on your album quickly. After selecting a picture, the AI system automatically removes any blur as you wait for the results. I did not encounter any annoying ads!