You can always find visitors on your LinkedIn profile. The first thing that they notice is the profile picture on the LinkedIn profile. It is a key element, and you should make it perfect, whether you are a recruiter or a job finder. Photographers cost you a fortune to create LinkedIn headshots. In this era, you can create your headshots without spending money.
Headshots are a professional display of your profile on platforms. They work as professional photos for LinkedIn and help in engaging more users. You will observe exquisite information about headshots and the tool for creating them.
Part 1: How a Good LinkedIn Headshot Increases Your Credibility on LinkedIn
LinkedIn credibility is a level of trust and often comprehends profile competence. You can experience active participation and accomplishments with the best LinkedIn headshots. Many of you have no idea what factors can drive more organic traffic to your LinkedIn profile.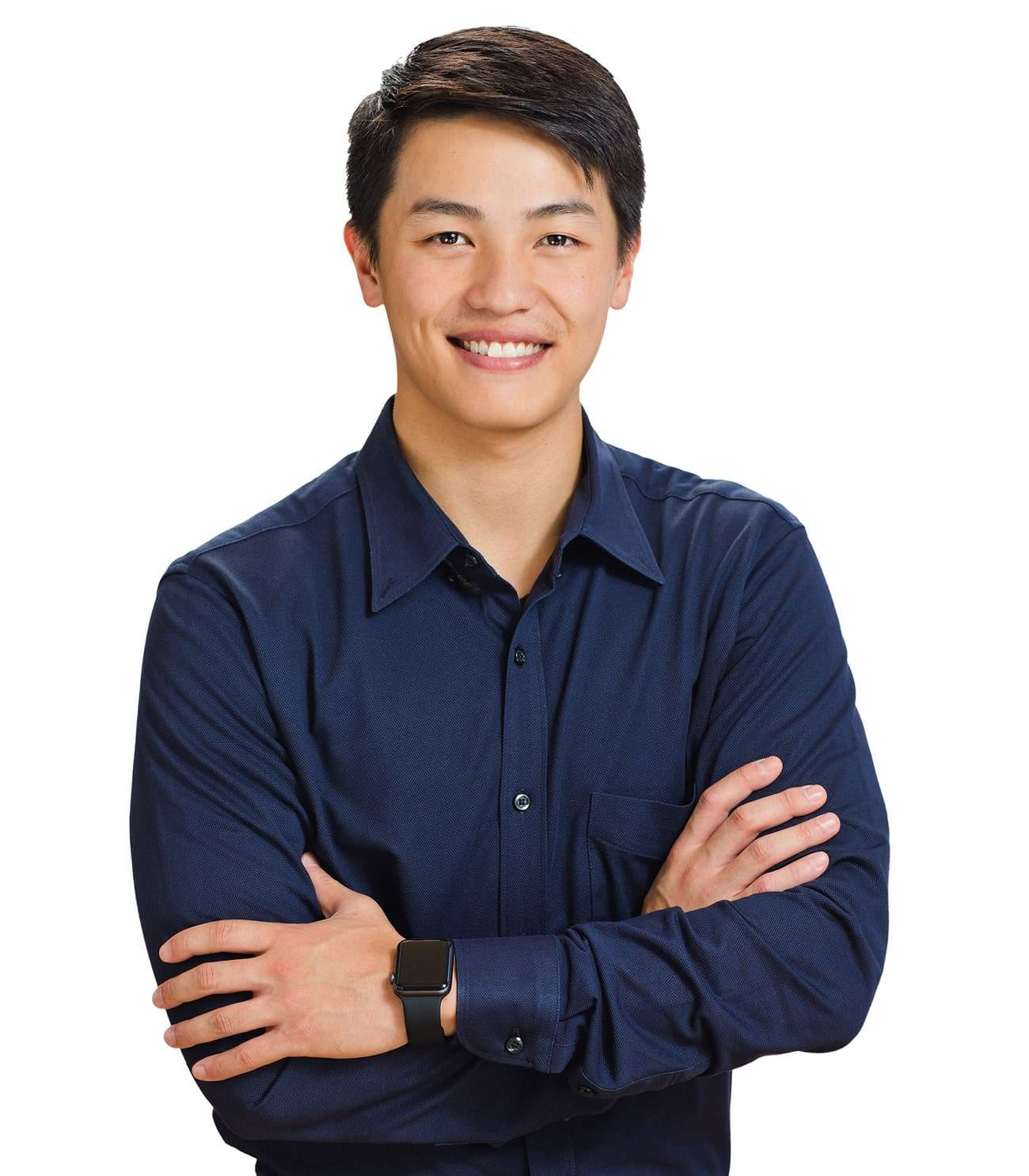 The headshots can help you in improving your worth on LinkedIn. To know more about how LinkedIn profile headshots can boost your profile, have a look below:
1. Impression and Details
You need to cast a valuable and profitable impression on the users to grab their attention. For a good impression, take help from the LinkedIn headshots. Along with that, it also represents details. Moreover, this also acts as a medium for expressing professionalism in the ecosystem.
A headshot is believed to develop the first impression, which lasts forever. Thus, it is essential for the user to be serious and show dedication in creating the finest headshot.
2. Trust and Relatability
The professional headshot for LinkedIn is perceived as a reliable and credible medium. You can create a good craft headshot that acts as an appreciable factor for building trust. You can also make reliable connections, which leads to opportunities for connections.
Conveying relatability through headshots is also profitable for LinkedIn users. Presenting better emotions through a headshot is believed to display a relatable profile. While it humanizes the process, others can see the actual side of your personality.
3. Consistency and Engagement
Headshots work as a visual representation of your brand. Besides this, your headshots help create consistency and a cohesive impression. It also makes you more recognizable to the clients. Moreover, you can also boost engagement with high-quality LinkedIn profile headshots. A consistent headshot is the key to this exceptional development of a brand.
For an engaging profile, a good headshot is the first thing to capture attention. This shows more about your personality, including the engagement of your content.
4. Representation of Brand Story
A creative LinkedIn headshot reflects your brand story to the users. It can showcase your industry's relevance and signal your expertise to the client. Besides this, it highlights facial expressions, which contribute to telling a specific story. You can also represent your dedication toward your work with this.
5. Approachability and Differentiation
LinkedIn is a professional platform, so you need to look approachable on LinkedIn. This helps in increasing the chances of engagement with people. You can also get more memorable experiences with this. Moreover, try to look warm and friendly in LinkedIn headshots so no one will think twice about contacting you.
6. Networking Reinforcement
One of the best conversion starters for new LinkedIn users is networking reinforcement. With casual LinkedIn headshots, you can achieve reliable networking reinforcement. It is also very effective in showcasing your online presence and seriousness about professional goals.
Part 2: Detailed and Easy to follow Tips for Taking Professional LinkedIn Headshots
Not that you know the profitability and benefits of using LinkedIn headshots, but you may want to know about making headshots. While making professional headshots for LinkedIn, a few things are important to consider. Some of them are: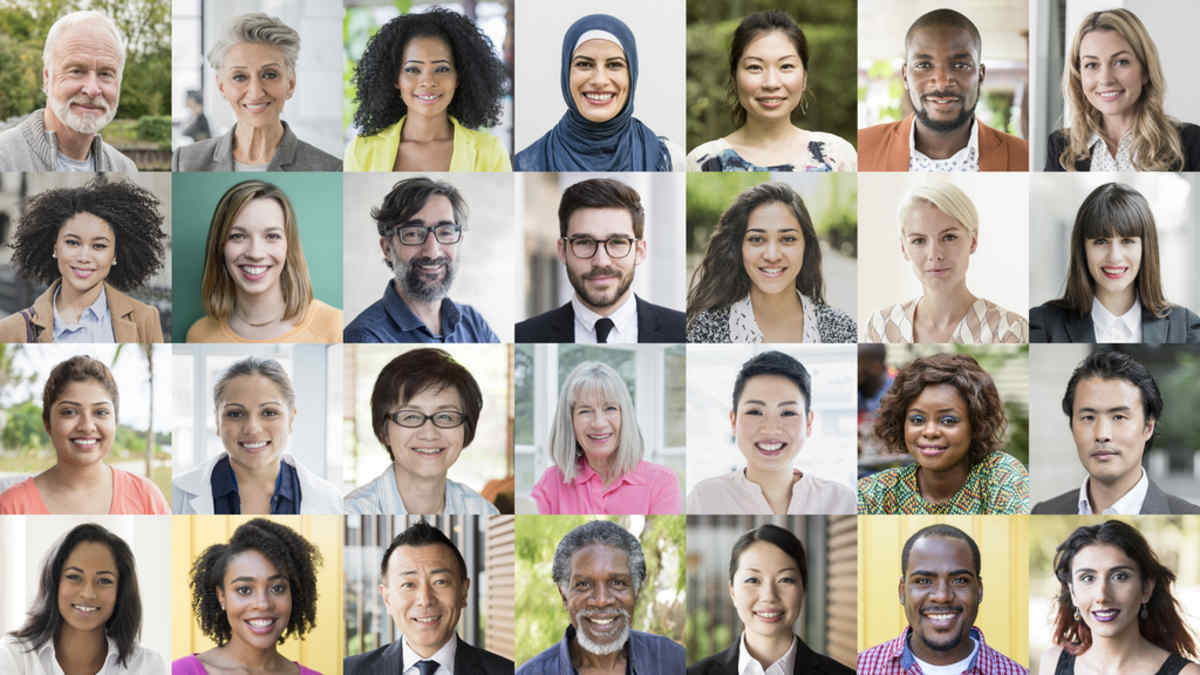 1. Mind Your Dressing While Capturing Headshot
The dressing is the basic element to reflect your perspective and goals to the viewers. You cannot showcase your professionalism to others by wearing flashy golden dresses. Thus, it is essential to dress formally because it can showcase your brand identity. Your headshot should also comprehend eye-catching formal dresses.
2. Maintain Impression
Do not picture yourself as rude; instead of making a blank face, try to smile a little more. Smiling in headshots helps you to look more approachable and likable. You also need to add a sense of professionalism in the headshots, so consider wearing nude or matte colors rather than vibrant and flashy colors.
3. Don't Impersonate Anyone
You have to look like you in your LinkedIn headshot images. Try not to impersonate the impression and looks of another person. Show your recent version to the world, and always add a headshot to your current look. Do not use high-level edits and fantasy effects in professional headshots because it will minimize the sense of professionalism.
4. Focus on Background
Other than yourself, it is important to focus on the background of the LinkedIn profile photoshoot. Moreover, choose a background as per your industry requirements. For instance, you can use neutral color studio backgrounds if you belong to the finance industry. However, writers and authors can choose a soothing outdoor background.
5. Don't Use Selfies
Headshots are basically photos taken by a second person. Don't use your selfies as LinkedIn headshots because selfies are meant to be less professional. Use a tripod stand or ask someone to capture your headshot while minding your face cut and frame. Along with this, it is important to look directly at the camera.
6. Avoid Mistakes
In daily life, people keep their hands on their faces while taking photos. Moreover, some of you love to shoot at a wider angle. However, you cannot make mistakes like this in the LinkedIn profile headshots. Other common mistakes which users make may include over-editing, repurposing, flashy filters, etc.
7. Headshot Lighting
One of the basic things you must remember while making the best LinkedIn headshot is paying attention to lightning. Make sure you don't capture images in direct light that compromises the brightness of your photos. In addition to this, never use fluorescent light because it will make your pictures splotchy. However, using a ring light can be an effective option.
8. Customize Frames in Headshots
While capturing headshots, it is essential to focus on frames. Your face should take up 60 percent of the image. If the photo's background is a blur, then it's also a better thing. Moreover, candid and collaborative shots are also suitable for LinkedIn headshots.
9. Keep Your Headshots Up-to-Dated!
One of the essential things which you need to remember is you are not using older headshots. If you do not update your headshots occasionally, it will impact your client engagement. Thus, whenever you change your natural look, keep your followers updated with it.
10. Don't Place Logo in Headshots
Some headshot creators leave logos that impact the quality of a headshot. Before uploading the headshot, ensure you are not using logos in pictures. Furthermore, make headshots of your single capture rather than a group capture.
Bonus Tip: The Most Recommended AI Headshot Tool for Creating Creative LinkedIn Headshot
HeadshotPro is one of the best tools for creating LinkedIn headshots. It is one of the innovative and professional grade headshot generators. You can make headshots by uploading a picture and selecting a style. It integrates 120 plus headshot styles which gives you lots of flexibility.
It also has different and unique locations to add professionalism to photos. You can also export headshots in 4K quality by using HeadshotPro. Versatile styles are part of this significant headshot creator. These styles include woods, parks, buildings, offices, bookshelves, and lobbies.
You can create professional LinkedIn headshots with and also preserve emotions and expression. It also highlights facial features and correct lighting. This makes your photos more studio friendly. Furthermore, it encompasses AI-powered editing, so you don't have to modify your headshot manually.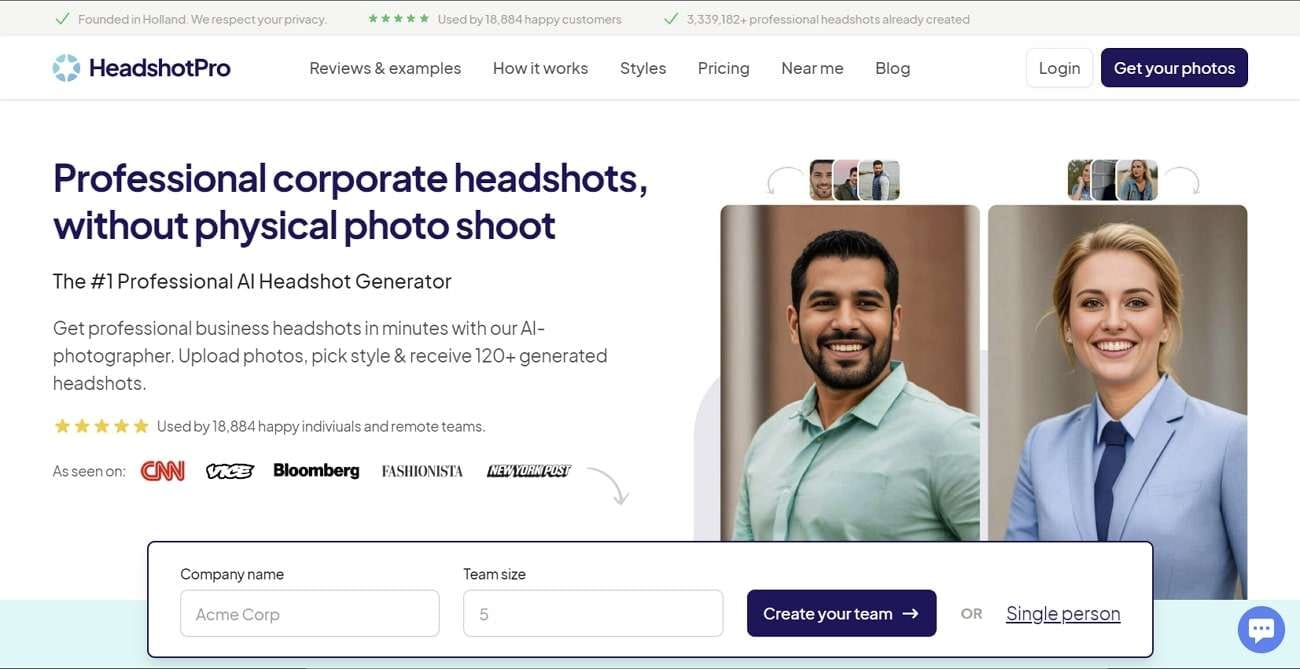 Finding Out How Is AI Headshot Tool Better?
For a better understanding of this LinkedIn headshot tool, we will set up a comparison. This shall comprise a comparative overview of the manual methods of creating headshots. Look ahead at the table to figure out the differences:
| | | |
| --- | --- | --- |
| Metrics | HeadshotPro | Manual Methods |
| Can Use Selfies for Creating Headshots | Yes | No |
| Dressing Expense | No | Yes |
| Photographer Expense | No | Yes |
| Time for Selecting the Background | Few Seconds | 1-2 Hour |
| Styles Offered | 120+ | One style at a time |
| Duration | 1 – 2 Minutes | 5-6 Hours |
| Ease | 5/5 | 4.0/5 |
Conclusion
In this article, you have learned all about the best LinkedIn headshots. A good quality headshot can boost your LinkedIn credibility and increase your engagement. In addition to this, you can also showcase your professional side to the world with this.
You should keep some tips in mind while creating LinkedIn headshots. The effective and implementable tips are mentioned above. The tool through which you can make the best LinkedIn headshot is also provided in this article.