Many people wish to remove unwanted people from videos because of privacy concerns and quality compromise. The point to be noted is it is not a difficult task if done with a reliable tool. Many tools claim to be the best for object removal; however, not all can produce satisfactory results.
For this reason, this article will discuss a few top-rated tools that can help to remove the object from video online for free. Moreover, AniEraser will also be discussed here, which is indeed the best tool to accomplish object-removing tasks.
Part 1: Top 5 Object Removal Tools Online
Diversified tools to remove the object from videos online can confuse users. Therefore, to eradicate the risk of confusion, here are the top 5 object-removing tool that works perfectly while working online. You can analyze their compatibility and higher functionality from the discussion below:
Powered by AI, AniEraser works flawlessly in removing undesirable objects from a video. There is no need to worry about the quality or format of the video as it never interferes with other video factors until instructed. Moreover, it supports videos of any size for further modification. The processing speed of AniEraser is ultra-fast, so you can perform functions like object remover from video online professionally.
Besides this, it has an online version, so you can customize your video without any installations. Thus, you can now get rid of unwanted objects in videos without compromising your device's storage or video quality with AniEraser. It has strict data policies, so your private data will not be leaked or shared with other third-party apps, even if you are using the online version.
Step-by-Step Guide to Remove Unwanted Objects from the Video Online
To remove the unwanted objects from the video using the AI technology for AniEraser, follow the instructions described below:
Step 1

Access AniEraser and Import Video

To get started, open your browser and access the AniEraser tool. Click "Upload Video or Photo" in the main interface and select the "Upload" button.
Step 2

Remove Unwelcomed Objects from the Video

Once the video is uploaded, click "Add Area" and drag it to the object you want to remove. You can choose between the "Standard Model" and "AI Model."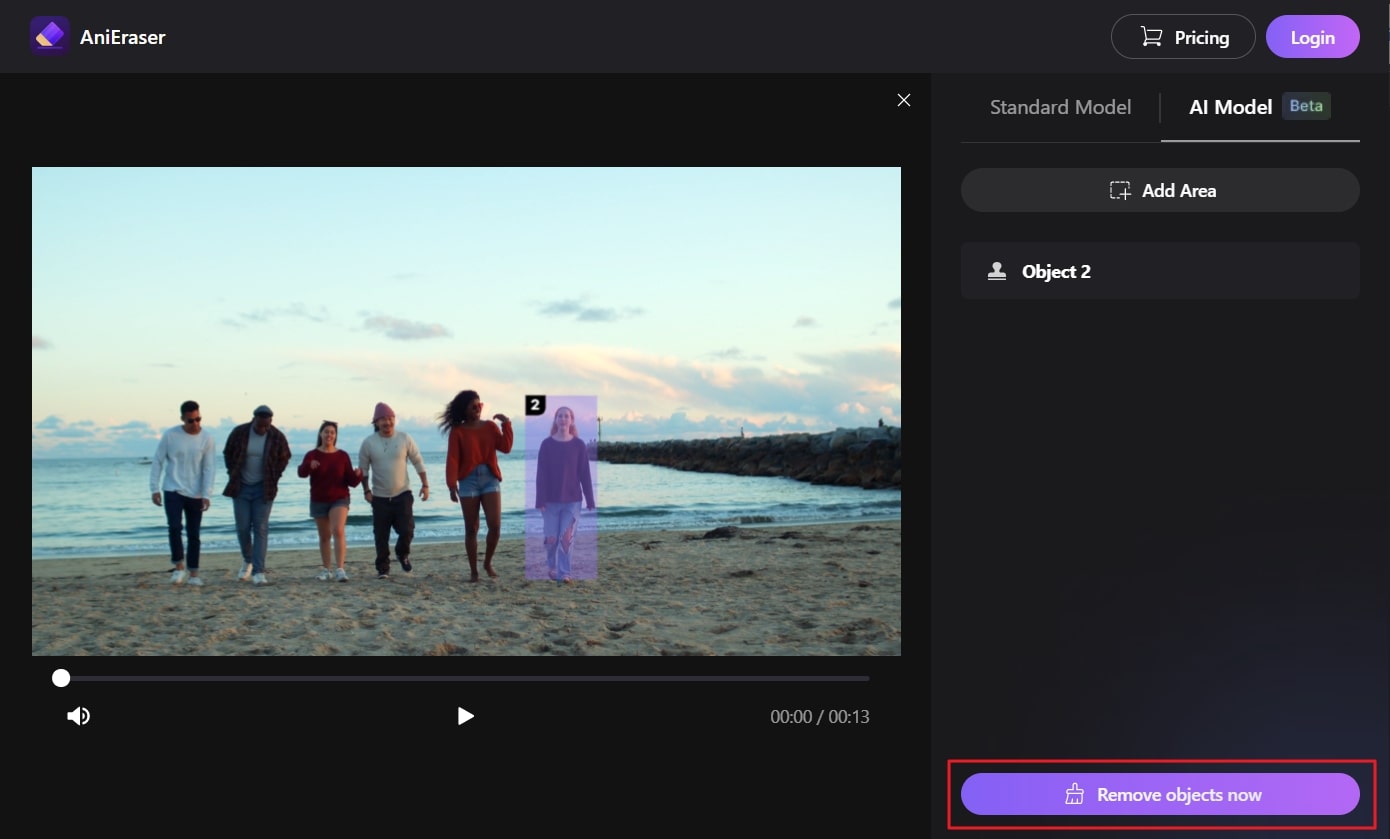 Step 3

Save the Customized Video

After this, click on the "Remove objects now" icon and select the "Download" button. Now your video will get saved in your device without any issues of unwanted objects.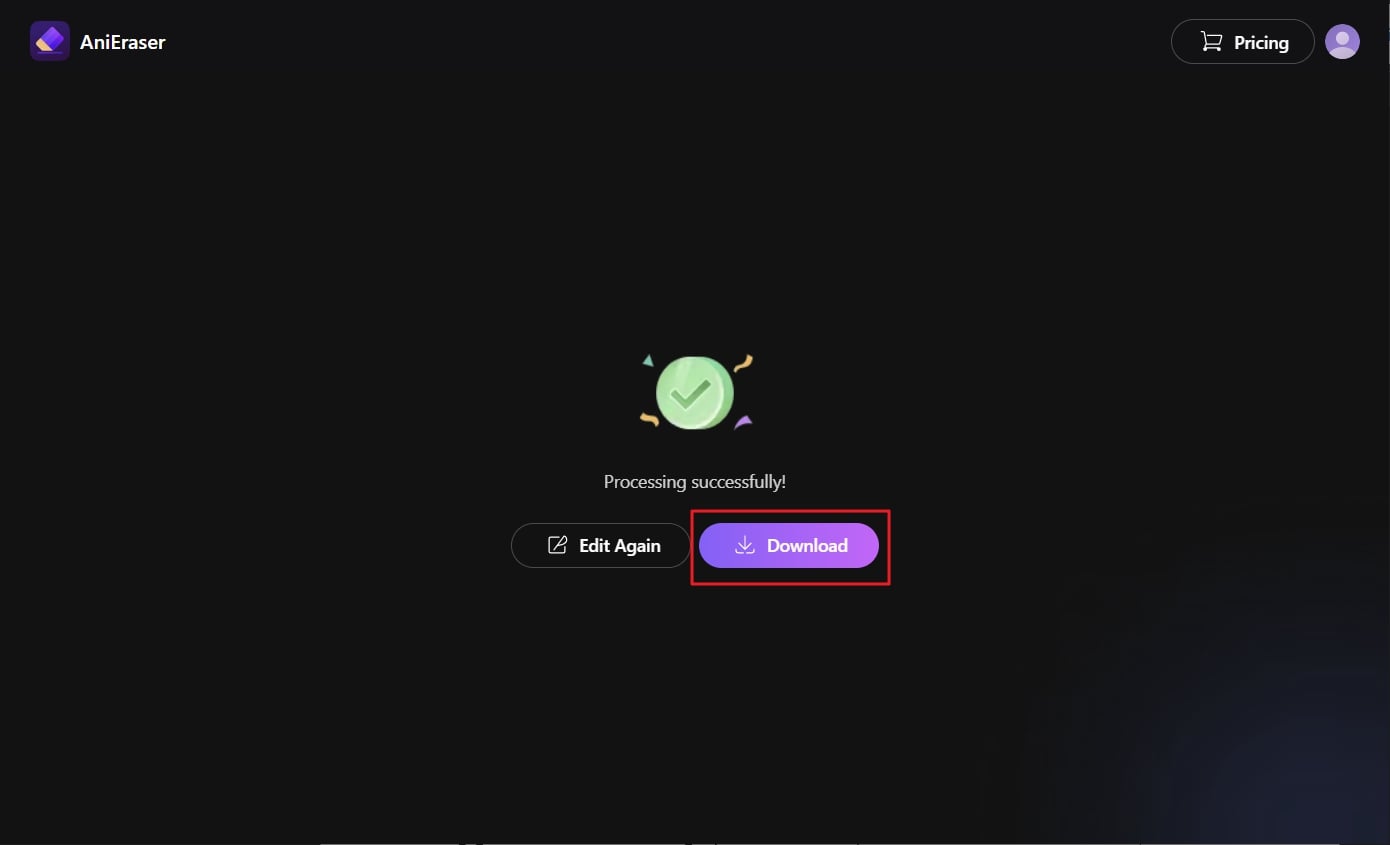 What We Like in AniEraser
With this tool, you can not only remove objects, but it also helps in removing other distracting parameters. These parameters include logos, text, person, and more.
It has compatibility with several major devices like iOS, Mac, and Windows. Moreover, you can use one license of this tool on multiple platforms.
What We Don't Like In AniEraser
There is no standalone Android version of AniEraser, but you can still use its online version through your Android device.
This video object removal online helps eliminate all the undesired things from the video. With just a few clicks, you can remove logos and dates from any type of video using this tool. It also helps add audio, overlays, and interactive frames to make the video more artistic. Moreover, the user interface of this tool is very modernized and well-structured.
Thus, you can use all of its features and buttons without any problem. Besides this, it lets its users remove objects from 500MB video files for free. Just by uploading a video, you can finish your work in a few clicks.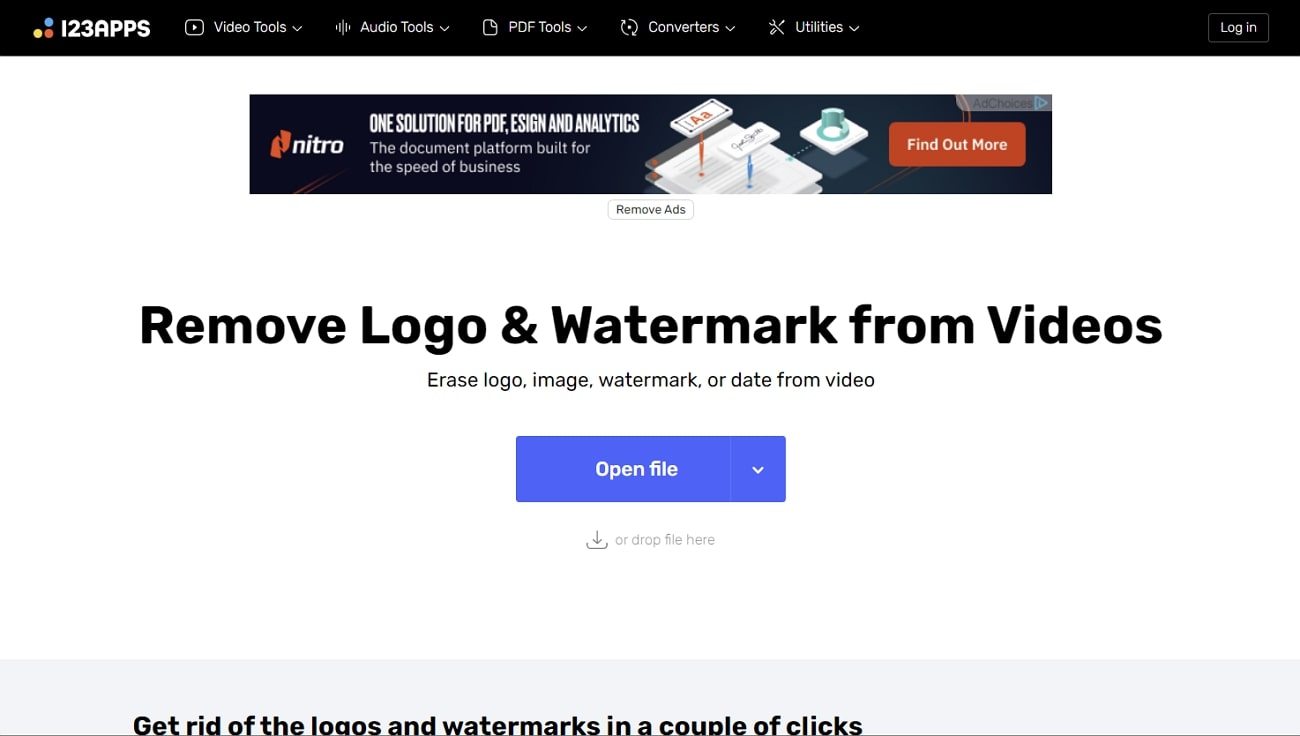 What We Like in Online Video Clutter
It supports a wide range of formats. You can also export edited videos in 20 diversified formats.
Not only in removing but also helps in blurring out unnecessary parts of a video.
What We Don't Like in Online Video Clutter
As it is an online tool so you can face issues like data breaching.
This tool is specifically designed to remove the object from video online for free. It is loaded with the latest technology and professional algorithms, which can make your work easier than ever. You can also remove any type of irritable object in a video in After Effects. Moreover, it has diversified options like e-commerce video editing, video subtitles, video color grading, and more.
You can also create digitalized outlets of your brand in animated form with Color Expert. It has several animation options, including frame-by-frame, 3D animation, web animation, and more.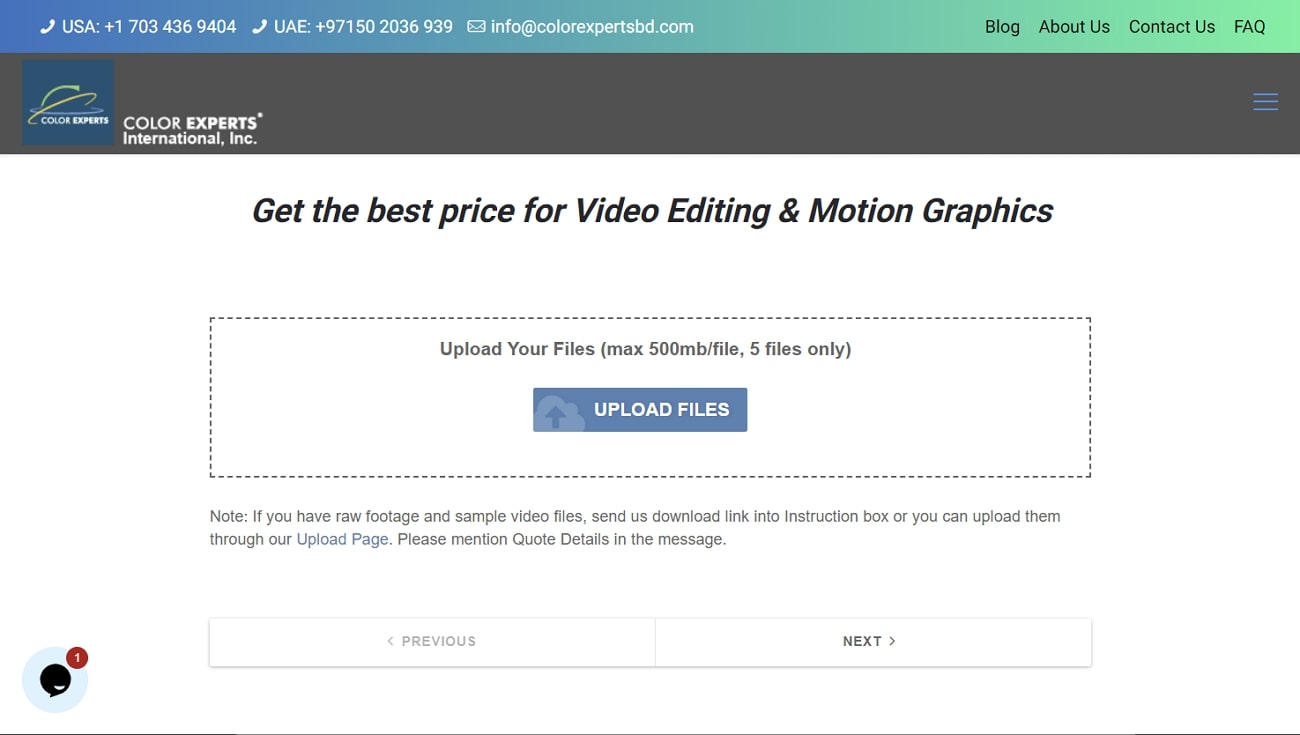 What We Like in Color Expert
You can not only remove unwanted objects in it, but this tool also allows you to replace objects with others.
Editing videos with it is very simplified, so anyone without tech knowledge can use this tool.
What We Don't Like in Color Expert
It has quite an expensive subscription plan, which can be problematic for many users.
If you wish to remove objects in a video with few brush strokes, then Runway is the tool of choice. It has the Inpainting feature, allowing you to highlight any object precisely to remove it from videos. Whether cutting out a bowl of noodles or making a mess in your bedroom, this tool can help with everything.
As it is an online tool, it is also known for its video object removal online function. The interface of Runway has dim and dark colors, so you can work on videos without pressurizing your eyes.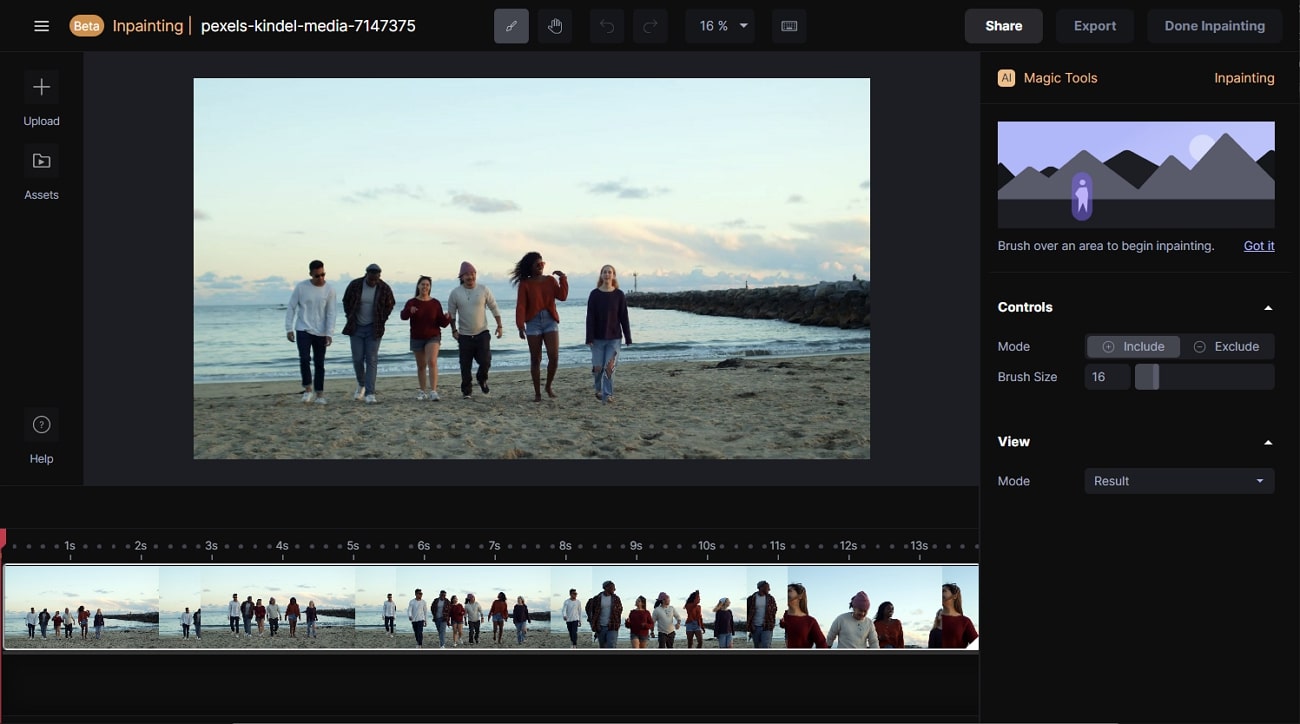 What We Like in Runway
The process of removing unwanted objects from a video is very simplified. With a few steps, you can perform this task perfectly.
You can add filters, keyframe animation, and many other entertaining effects in videos with this tool.
What We Don't Like in Runway
It works quite slowly with an interrupted internet connection. So, you need to have good internet to work with it.
Watermarks mainly messed up the quality of the video. People look for ways to remove watermarks from videos, and lucking with HitPaw, you can do this perfectly. It is powered by AI, so it is loaded with many automated and modernized functions. For example, you can use its TikTok watermark removal tool to remove the TikTok watermark precisely and use those videos for Reels.
You can also recreate personalized backgrounds in different areas of the videos. Moreover, the interface of this tool is tidy and delightful, so you can have a good user experience while using it.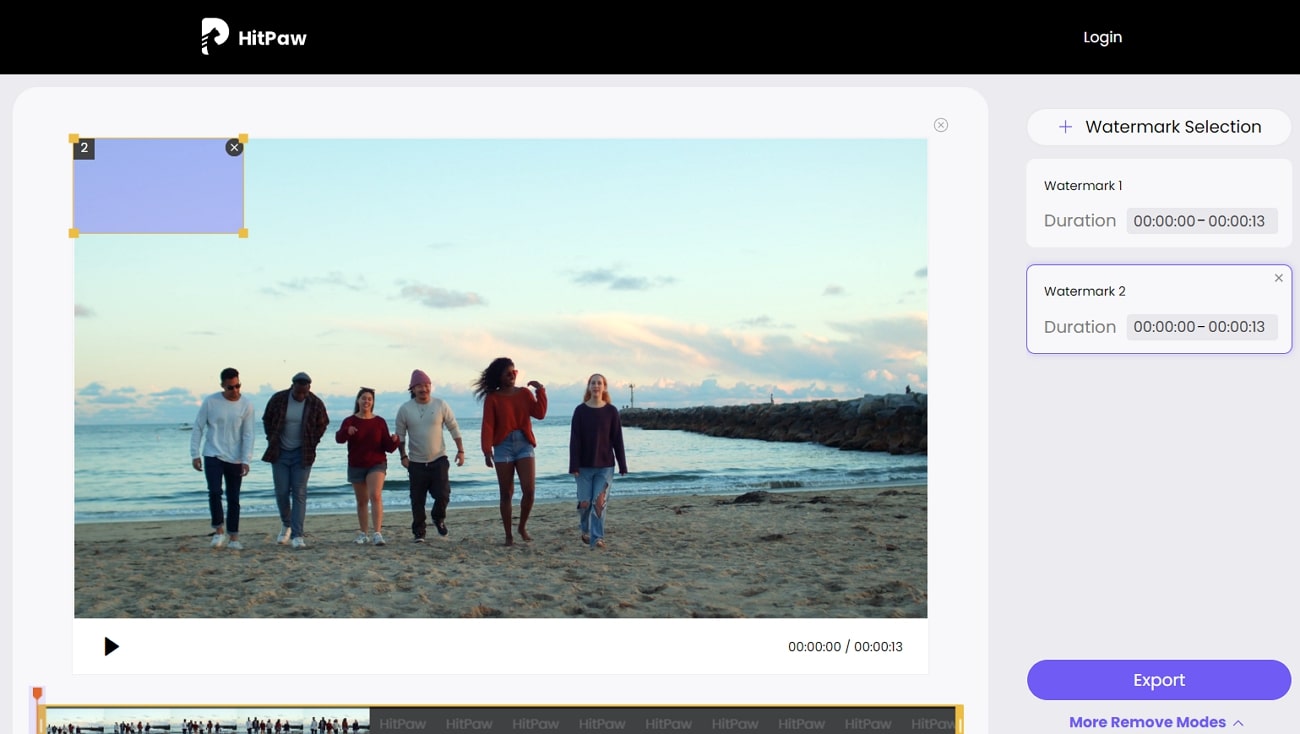 What We Like in HitPaw
It supports the feature of multiple watermark removers by which you can get rid of more than one watermark at the same time.
The quality retaining feature helps maintain the quality of a video even after removing watermarks.
What We Don't Like in HitPaw
You cannot remove other objects other than watermarks with this tool.
FAQs about Object Removal from a Video
Can I remove an object from a video on iPhone?
Yes, you can do this perfectly on iPhone by using AniEraser. This tool is available on both iPhone and iPad. Moreover, with just one license, you can easily use it on multiple platforms.
How do I remove unwanted objects from a video?
Removing unwanted objects from a video is easy when done with the right tool, like AniEraser. You can accomplish this task flawlessly by just uploading the video, highlighting unwanted objects, and removing them.