When people think of white and black image types, the first things that come to mind are old-school photographs of wars, landscapes, portraits, etc. Before the invention of color-producing technology and digital camera advancement, these image types were the norm.
While that has changed, and most media types are shot in the full-color graph, the 'retro' appeal of the B&W photography style is still popular as an aesthetic choice. In fact, many editors and photographers click black and white flower images and other such content for dramatic effect and styling.
Why should you focus on such picture types, and where can you access such images? All are covered here.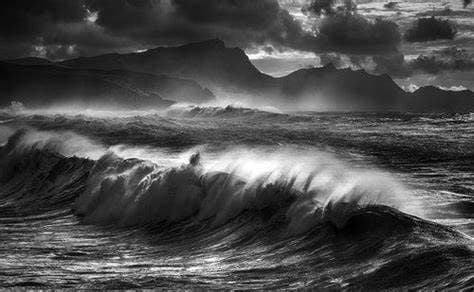 Part 1: Why Focus on Black and White Photography?
There are multiple reasons why people today still incorporate the black-and-white image style in their pictures, be it for personal or professional use. Here are the common black-and-white photography specifications that make it a standout option to try.
1. Adds an aesthetic feel
Images' in black and white coloring sets a specific aesthetic for content. For example, when you see a scenic image of a turbulent sea with a prehistoric ship caught in the middle, the black and white tone will highlight its visual imagery more prominently.
2. Creates depth and dimensions in the visuals
One of the best ways to integrate depth into images is if the source material appears in black-and-white coloring. This is highly because the pictures' dimensions are clearer and do not seem overly exaggerated if you focus on the contrast during processing.
The lines and scenic highlights of different elements in the picture appear dynamic and prominent with black-and-white coloring. That, in turn, adds to the depth of the image content.
3. Incorporates a sense of mood or drama into the visuals
One good thing about black-and-white profile pictures or other image content is the theme the visual element showcases more prominently. Indeed, when you look at black and white wall art, you will notice a sense of dramaticism in the artwork than if the same painting was in color.
For example, a black-and-white picture of old-school soldiers with bayonets and guns in hand will evoke the dreary and moody feel of the war-torn period. However, in the colored version, it will not create a similarly dramatic moment- instead, it will appear as just a regular picture.
So, for viewers, the black-and-white version of the painting is likely to bring out a more noticeable emotional response to the content.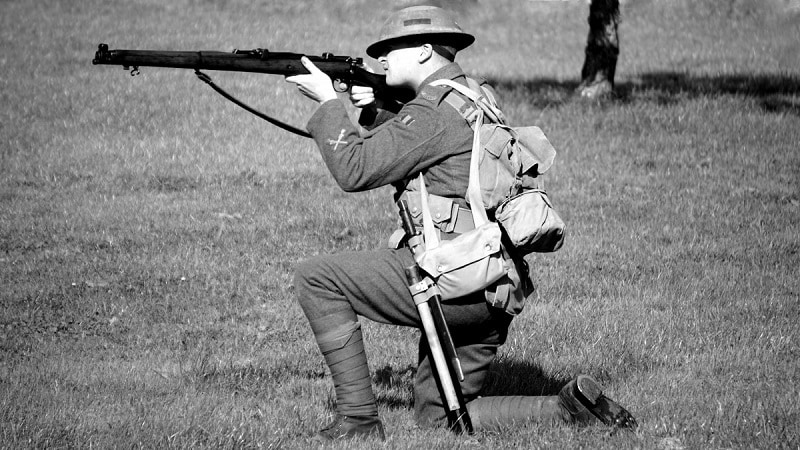 4. Gets rid of distractions
A picture showing the content in full color will appear visually appealing. However, in some cases, viewers may find this type of content more overwhelming to their eyes, especially if the content is too bright.
The high amount of vibrancy can, in these cases, distract the eye from the source of it instead of the whole picture. For example, you are making joker images in black and white versions. However, the picture has other elements, like an image with neon-colored borders in the background of the main character. Naturally, one's eyes will go toward those elements instead of the whole picture.
So, converting the image to black and white format will remove this distraction for viewers and make the whole content cohesive. Plus, the black-and-white effect can emphasize things like lighting, texture, contrast, and form., more than color can, which adds to the depth of the image.
Part 2: Best Websites for Black and White Photography (Free Stock images)
If you want interesting B&W photo types, some sites offer free stock images in this style of photography. The following are the common websites that professionals or regular individuals can access for high-quality and cost-free black-and-white photos.
Burst is one of the best sites to access and use for high-quality stock images. You will see various types of images in the library here, and the search method is user-friendly. You can expect high-grade pictures of different types here at zero cost.
Key highlight: high-quality stock images.
Example of the available pictures: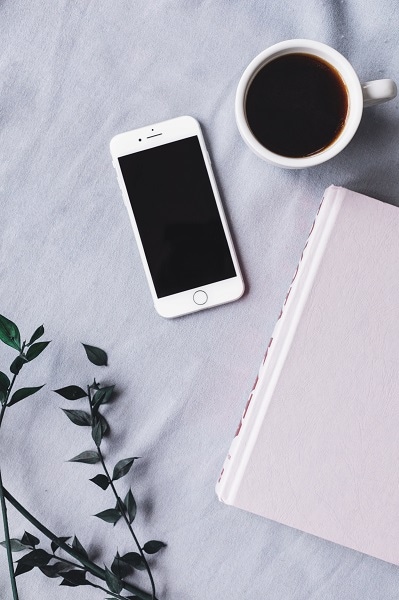 This site includes a wide range of stock images in different styles that you can choose for different categories. Filters are available for easier selection, and you can directly search the files as per the keyword. Then, you will get a wide variety of images available for free.
Key highlight: Easy-to-use interface for searching stock images.
Example of the available pictures: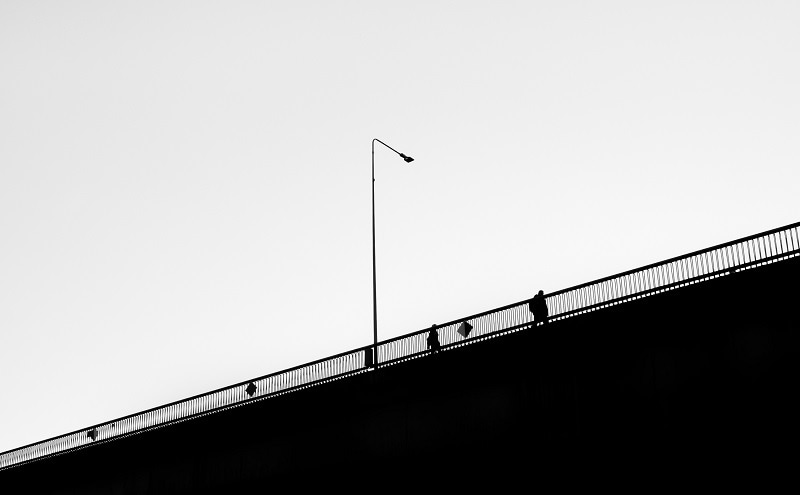 Adobe Stock is one of the best sources for free black color picture types, available in different variations. They are simple to categorize and search for, and the picture quality is smooth and damage-free after download.
Key highlight: a variety of unique images for free.
Example of the available pictures: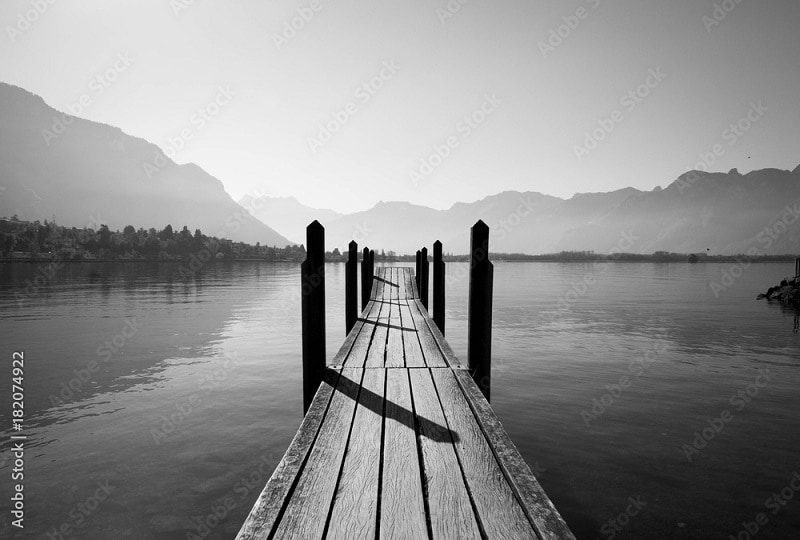 Part 3: Best Websites for Black and White Photography (Paid Photographer images)
Besides the free platforms, you can access professional portfolio-based blogs and websites for black-and-white portrait images as well. The following are some of the best creators you can turn to for interesting and unique black-and-white art pieces using camera techniques.
This site includes a collection of work from photographer Cole Thompson, which includes various images in different styles. He has collections and series of images, shot in his unique take on people, objects, and various subject types.
You can view the different versions of portraits and other images that Thompson creates in his portfolio and commission your own project from the expert. Additionally, audio content is available with the images in the portfolio for a full experience.
Key highlight: Fine art or archival style of pictures.
Example of the available pictures: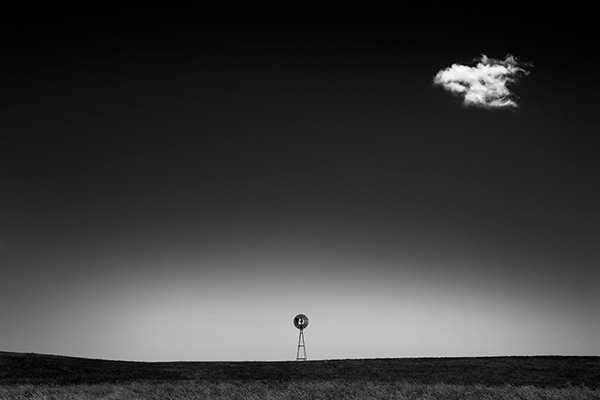 Olga Mljko is one of the top global photographers specializing in portrait and fashion photography. The expert here has worked on projects for major labels in the fashion industry, like Katana and Chanel, and includes a wide range of high-res images for collections.
There are a variety of photography styles that the photographer tries out for clients, including black-and-white content. The images that Miljko takes are suited for the client directly and their set images.
Key highlight: collage-like portraits and fashion-based images.
Example of the available pictures: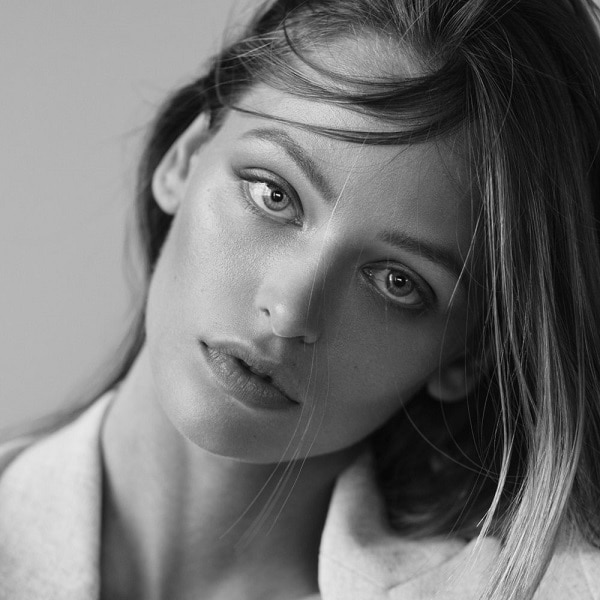 This is a blog section where photographers from different parts of the world submit their content. Thus, instead of showing the work of one photographer, you will see a glimpse of the accumulated collection of multiple black-and-white images from different creators.
The photographers provide information here about the images and the inspiration in the respective blogs that others can access and read about. Since the content here is from the photographers' work collection, these images are not free stock.
Key highlight: miscellaneous images.
Example of the available pictures: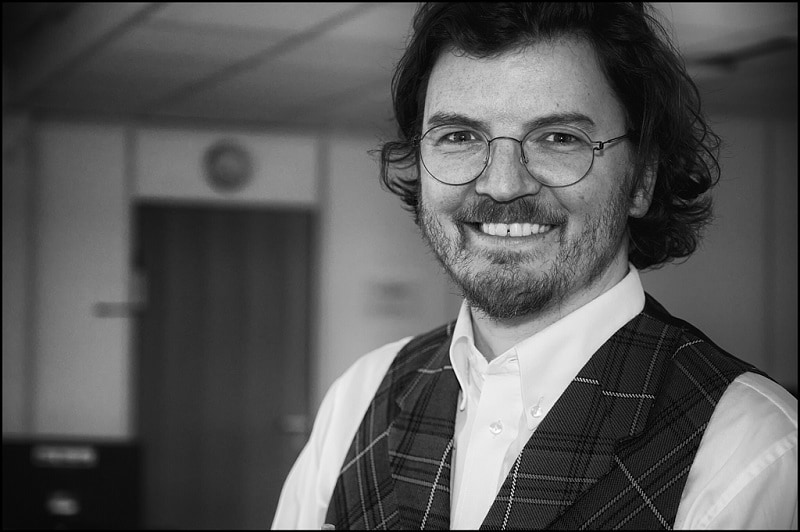 FAQs
What are the most common types of black-and-white photography?
The common types of black-and-white pictures photographers create include portraits, still-life images like fruits/flower pots, events, landscapes, animal life, and street photography.
How to create black and white pre-made digital photographs for professional use?
Different online tools can convert colored images into black-and-white versions. Or, you can utilize editors like Photoroom to customize the digital images you have in your library. On the other hand, sites like the ones we mentioned here also include paid and free images in a black-and-white style that you can utilize.