Nowadays, it is more common for users to remove the background of an image for various reasons. Some people do it for professional reasons, such as creating a consistent look for their website. Others do it for personal reasons, such as wanting to remove a distracting background from a photo.
Regardless of the reason, there are several benefits to removing the image's background. One benefit is that it can help to create a more polished look. Another one is to help you focus on the image's subject.
But do you know how to remove the background? If you're not a professional editor, you may not know how to do it. Editors usually remove the background in Lightroom to get the best result.
Therefore, this article will cover you with Lightroom and other image background remover alternatives. If you're ready to learn about image background removers, let's get started.
Part 1: Overview of Lightroom photo editor
Lightroom is a versatile photo editor that anyone can use to make various adjustments to their photos. The software is available for both desktop and mobile devices. It includes a wide range of features to improve the quality of your photos, such as:
Cropping
Brightness and contrast adjustment
Color correction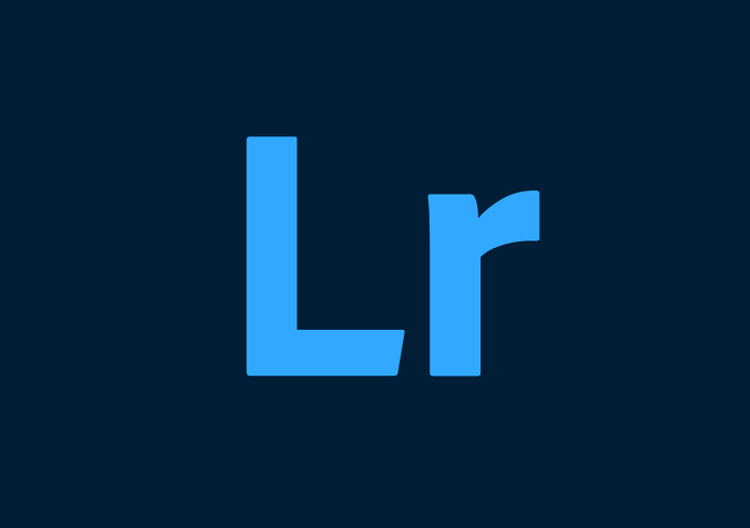 Lightroom is an app and software produced by Adobe. You can remove BG using Lightroom. It is relatively easy to use, which is why it is so popular. Moreover, Lightroom also makes it effortless to share photos online, or you can print them out.
However, Lightroom is not perfect. Like any other photo editor, it has its own set of pros and cons. Take a look at some of them so that you can decide if it is the right photo editor for you.
Pros
Lightroom is constantly being updated with new functionality
Having a wide variety of features to level up your photos
Having an intuitive interface
Part 2: Image background remover Online Alternatives to Lightroom
If you don't have Adobe Lightroom to remove backgrounds from images, there are several online tools you can use. One of the best things about online tools is you don't need to download anything. You can typically use them from any device with an internet connection.
Here are some of the best online tools for removing backgrounds from photos:
Slazzer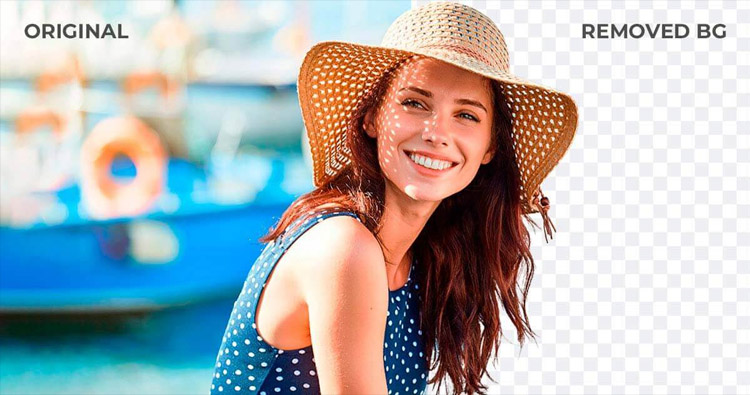 If you're looking for an intuitive way to remove the background from your images, then you should check out Slazzer. Slazzer is an online tool that uses AI to remove backgrounds from images automatically.
Slazzer is available for free to use with limited features. There's no risk in trying it out. If you need more functions, they have a paid plan that gives you access to additional features, such as batch processing and image sizing.
Official website: https://www.slazzer.com/.
Media.io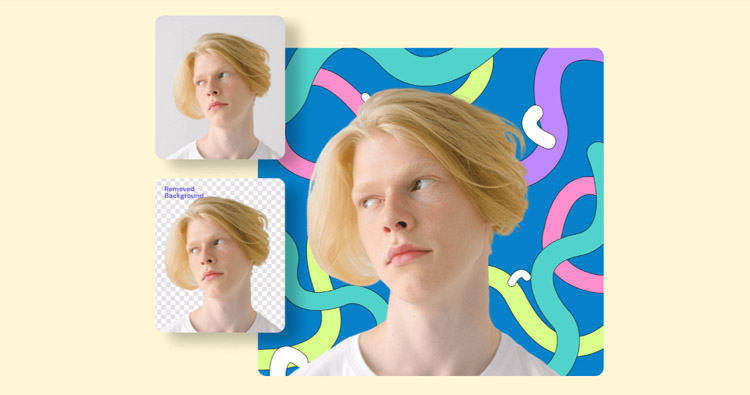 Media.io is a hassle-free online image editor that can help you remove any image's background in just a few clicks. Whether you're a professional designer or just looking to quickly remove the background from a personal photo, Media.io is the perfect tool for the job.
This tool is also powered by AI, which makes it quick and easy to process even the most complex images. Simply upload your image, and Media.io will get to work. It removes the background in just a few seconds.
Media.io is equipped with many other features:
A built-in file converter that allows you to convert your files into various formats
Editing audio and video to create professional-looking content
Turning old/blurry photos into HD quality through an AI Upscaler
Official website: https://bgremover.media.io/app/.
Part 3: Image background remover Apps Alternatives to Lightroom
For someone who travels a lot, look for an image background remover on mobile devices. Adobe Lightroom is a popular choice for this, but there are also several Lightroom alternatives that can offer similar or even better results.
When it comes to choosing a mobile app to remove backgrounds from images, there are a few key factors to consider. First, look at the app's features and functions to see if it meets your needs. Additionally, make sure the app is accessible on your device and easy to use.
With that in mind, we have narrowed down the options into a few ones. So, here are image background remover apps to use on your mobile device:
Background Eraser - Remove BG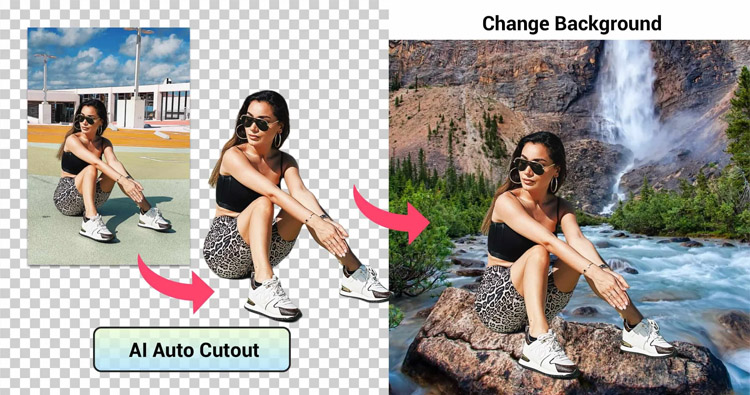 Background Eraser - Remove BG is a user-friendly background eraser app that helps you cut out pictures and remove backgrounds. The app is popular and has a good rating on the Google Play Store. It has a simple yet powerful interface that helps you to cut out images effortlessly.
Background Eraser is free to use. However, you need to pay for a subscription to access the full features. The subscription plan starts from $2.99 - $13.99.
Supporting systems: Android 6.0+ and iOS 13.0+
Features:
Removing unwanted objects from photos
Crop pictures
Background photo editor
Cutout photo editor
Cons
There are ads for the free version
Download Background Eraser at the App Store or Google Play Store.
PhotoRoom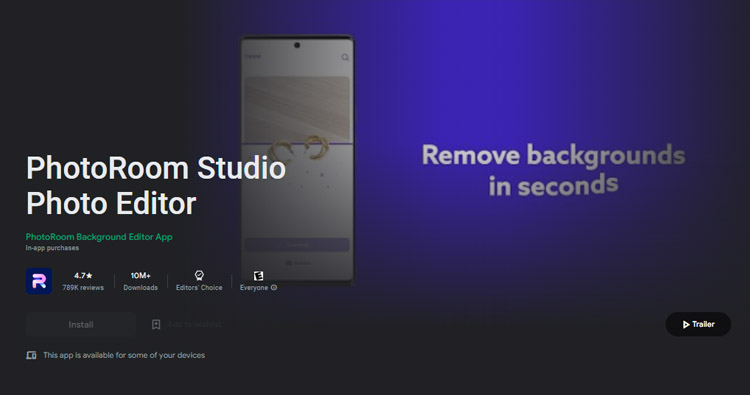 PhotoRoom is an all-rounder app that helps you edit, design, and optimize visual content for your business needs. You can remove or erase backgrounds from photos, use templates to create new content, and more. The app is perfect for resellers, small businesses, or creators.
You can rely on PhotoRoom to help you save time in creating professional-looking content. It will make sure that your content stands out from the others. Also, there's a trial plan for you to try out. However, you must purchase the subscription fee from $9.49 - $69.99 after the trial ends.
Supporting systems: Android 9+ and iOS 15.0+
Features:
Objects and image cropping
Background remover
Sticker maker
Built-in background templates
Pros
Updates regularly for new features and improvements
Enhances the quality of your pictures well
Cons
Some users have found the app to be unstable
The subscription cost is more expensive compared to other photo editing apps
Requires higher operating systems
Download PhotoRoom at the App Store or Google Play Store.
Part 4: How to choose your best image background remover?
You should remember a few things when choosing an image background remover. Background removers are a dime a dozen these days. With many options out there, it can be hard to know which one to choose.
If you have no experience using an image editor app before, you might want to opt for an option that includes a user-friendly interface. For this case, Media.io is the one for you. You can edit online, and the editing process is faster and simpler.
Meanwhile, if you have any experience with editing programs, you might opt for one that offers a wide range of editing options. For example, Lightroom has versatile functions and features in one app.
Additionally, for a content creator, having the PhotoRoom app will help you immensely. With it, you can create stunning visuals on the go, anytime, and anywhere.