The picture editing software available today makes it possible for anybody with a decent smartphone to create stunning works of art using just his or her phone's camera and a few basic editing tools. The high-quality camera and editing tools built into today's smartphones mean you can get your work done on the go instead of at your desk. To begin editing your photos, just take one and recline on your sofa. With the advent of advanced smartphones and the availability of powerful mobile operating systems from companies like Microsoft, editing photos from the comfort of your own bed has never been more fun or easier.
Photo editors have come a long way in the last few years, and it's hard to tell the most recent ones from those that came out only a few years ago. Using picsart background remover, what used to take hours can now be done at one click.
Part 1. Overview of PhotoPea Online Photo Editor
What is a PICSART photo editor?
When it comes to mobile picture and video editing, Picsart is among the greatest options available. Take part in the rise of visual storytelling with the most popular app, which has already been downloaded over a billion times. Add stylish filters and effects to your photographs and videos, as well as creative stickers, amazing collages, simple templates, and more.
Developer of PICSART photo editor
Picsart was created by Armenian entrepreneur Hovhannes Avoyan and programmers Artavazd Mehrabyan and Mikayel Vardanyan in November 2011. The original Picsart app was designed as a standalone tool to enable individuals to edit photos on their phones, and new features have been added to the app ever since it was released. In the month of November 2011, PicsArt was released on Android devices.
Features provided by PICSART photo editor
To help you choose from the many picture editing applications available, we've compiled a summary of the major features that set the PicsArt free app apart.
Photo and Artwork Remix
Social Networking
Social Sharing
College
Magic Effects
Drawing Tool
Resourceful Stickers
Pros & Cons of PICSART photo editor
Part 2. How To Remove Background By PICSART Photo Editor
Follow these steps to make the app recognize and erase the background automatically:
Step 1

To upload your picture, open the app and hit the + icon at the bottom.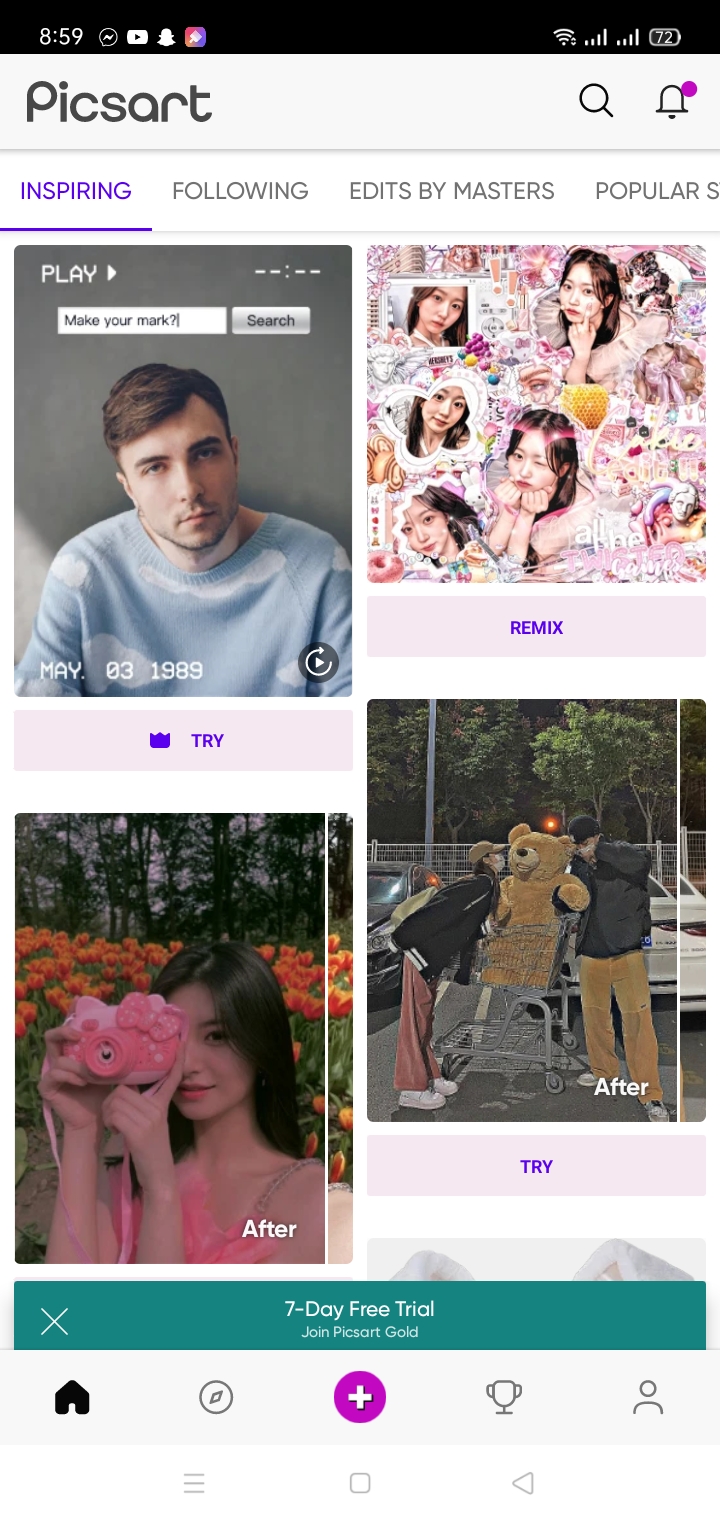 Step 2

From the bottom menu, choose the Fit Tool.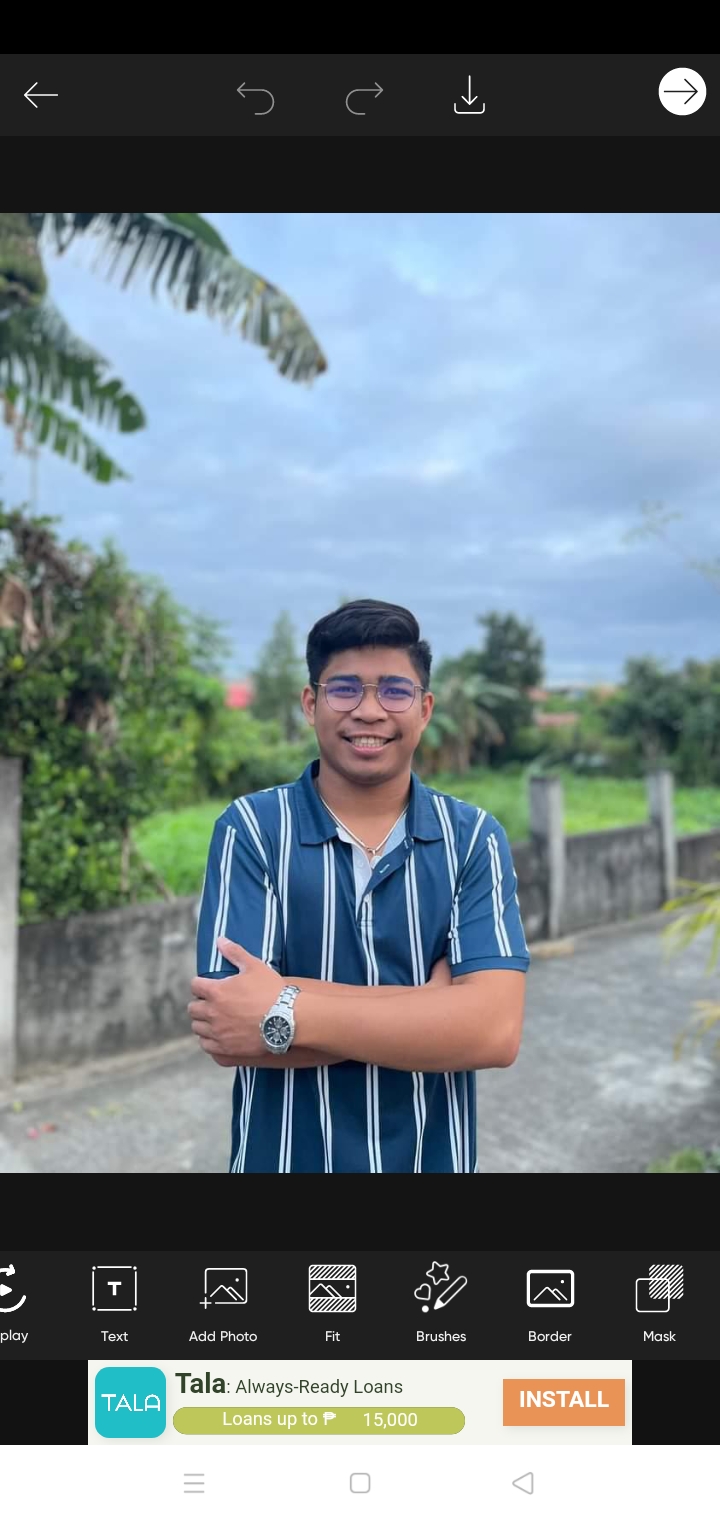 Step 3

Tap the eraser symbol > person icon.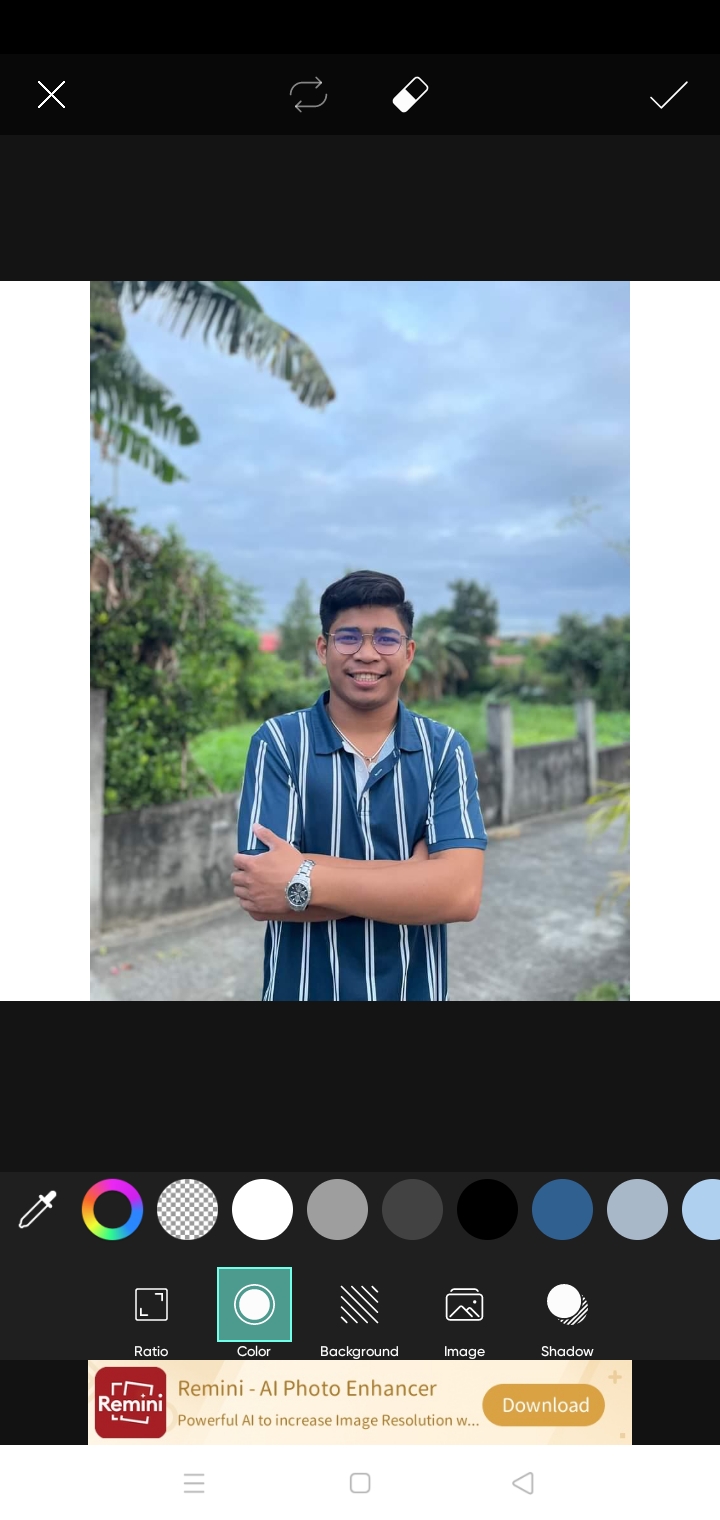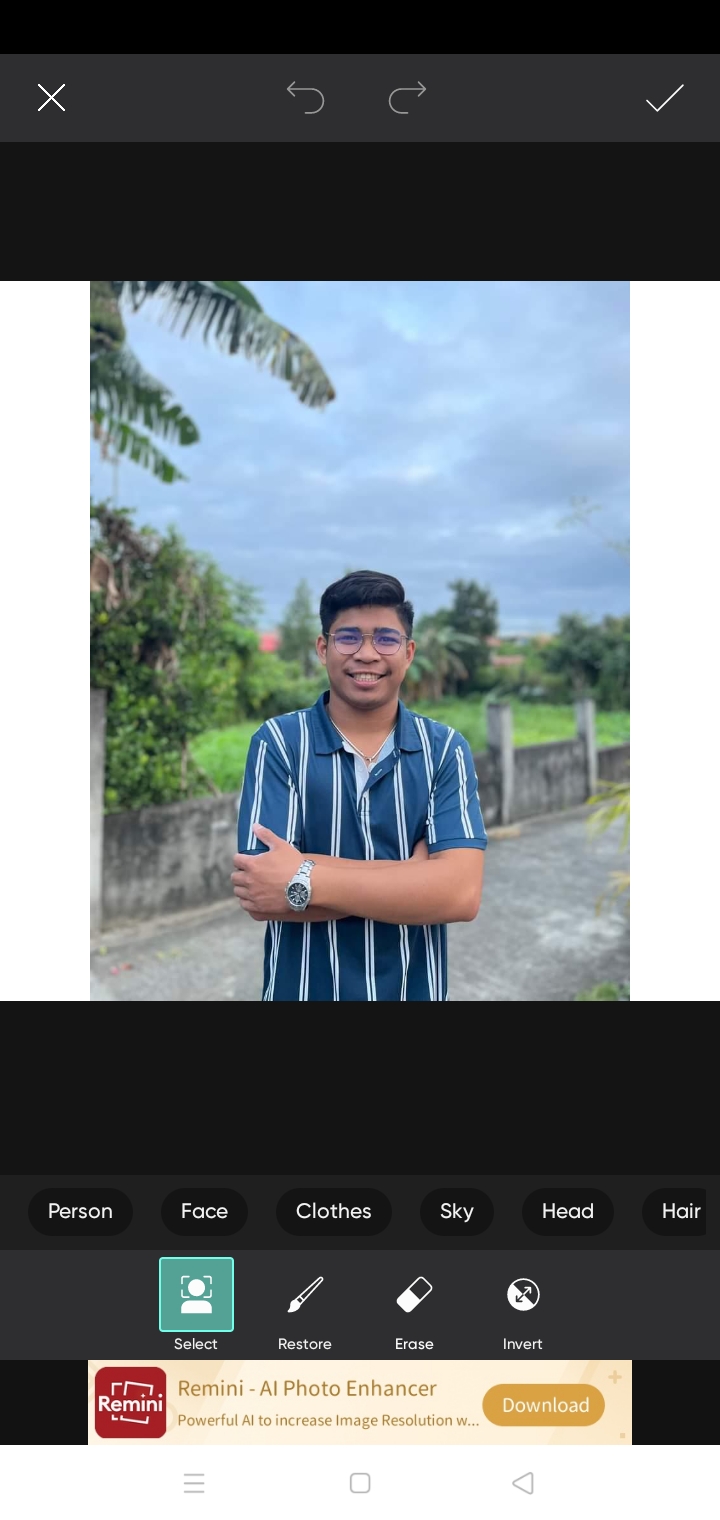 Step 4

Picsart will detect and remove the backdrop from your shot.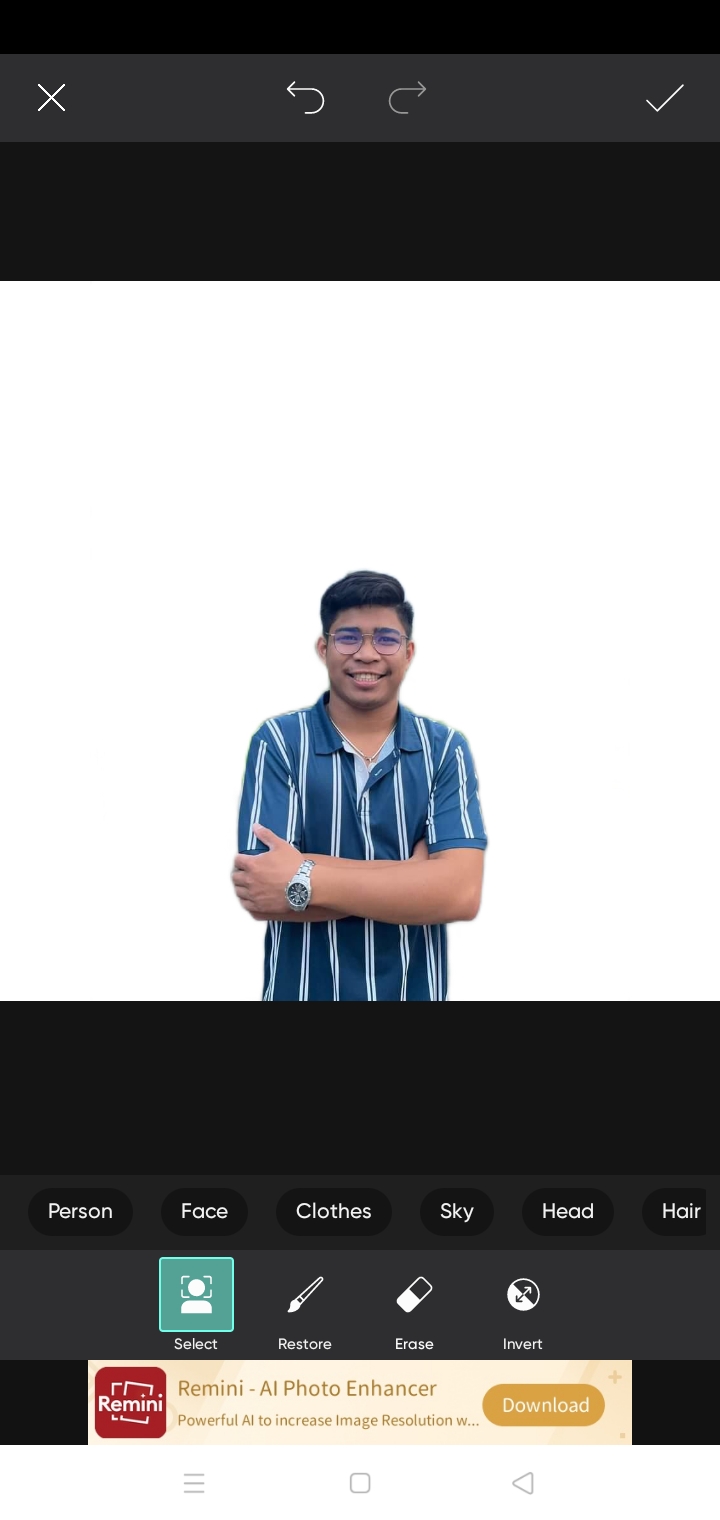 Step 5

To save your picture, click the checkmark on the top right corner.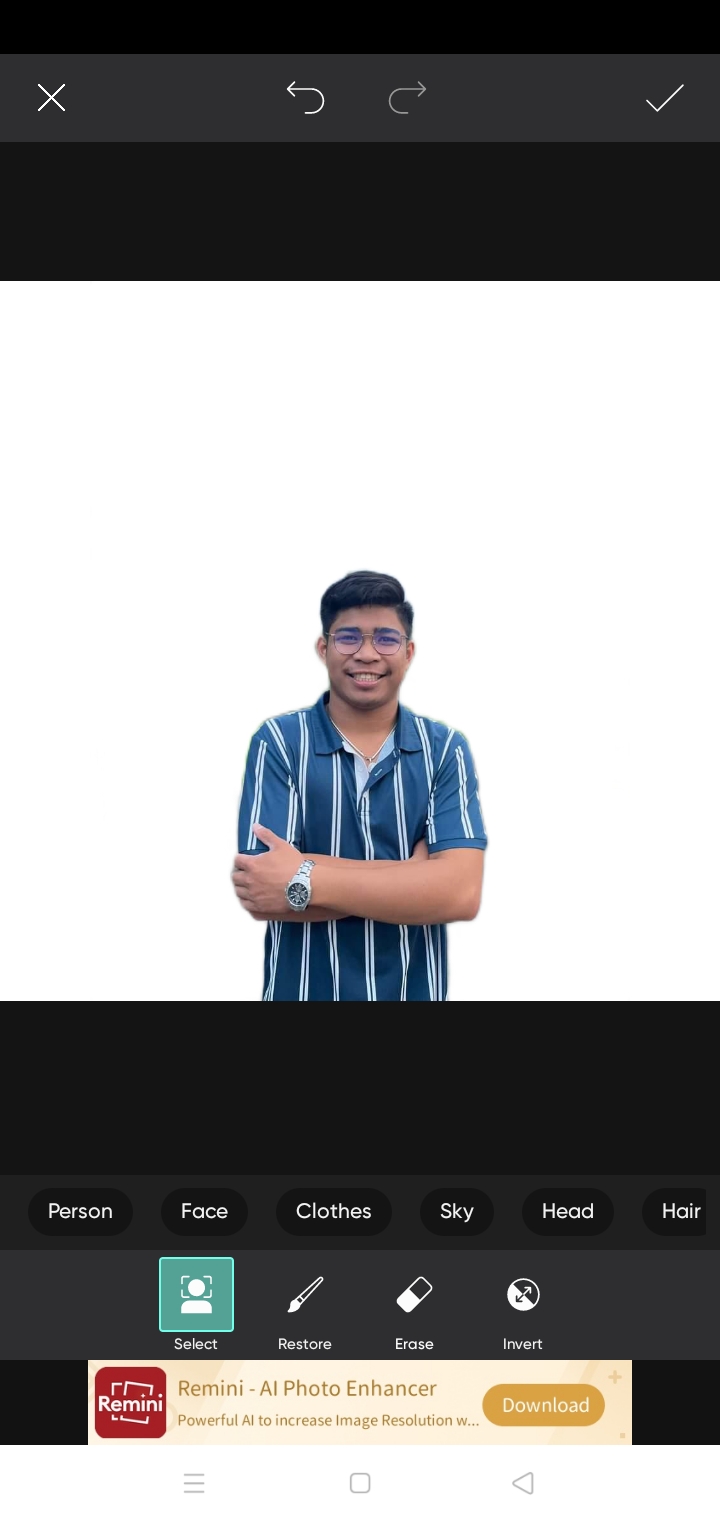 Here's how to manually remove the background:
Step 1

Open the app and, by pressing the plus symbol, upload the picture you want to edit.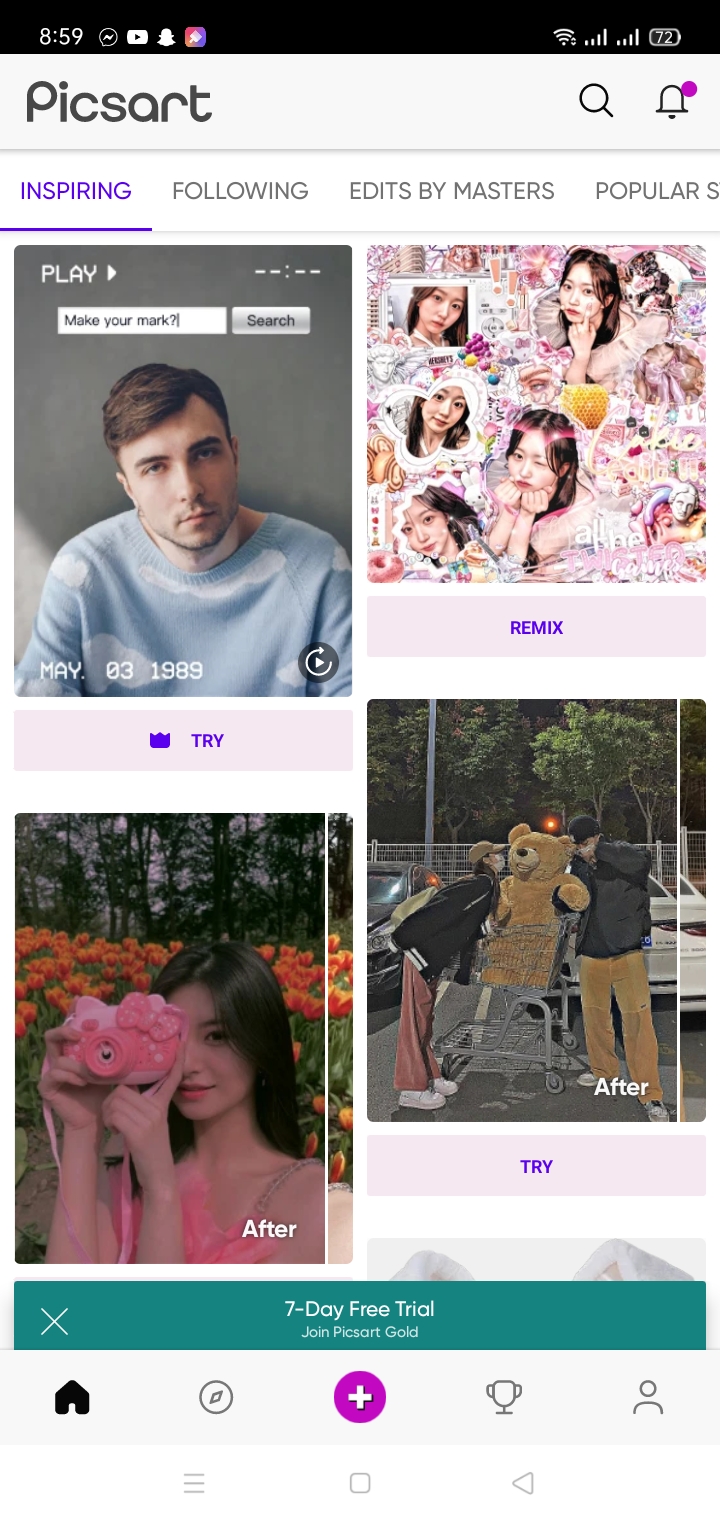 Step 2

Select "Draw" from the bottom menu.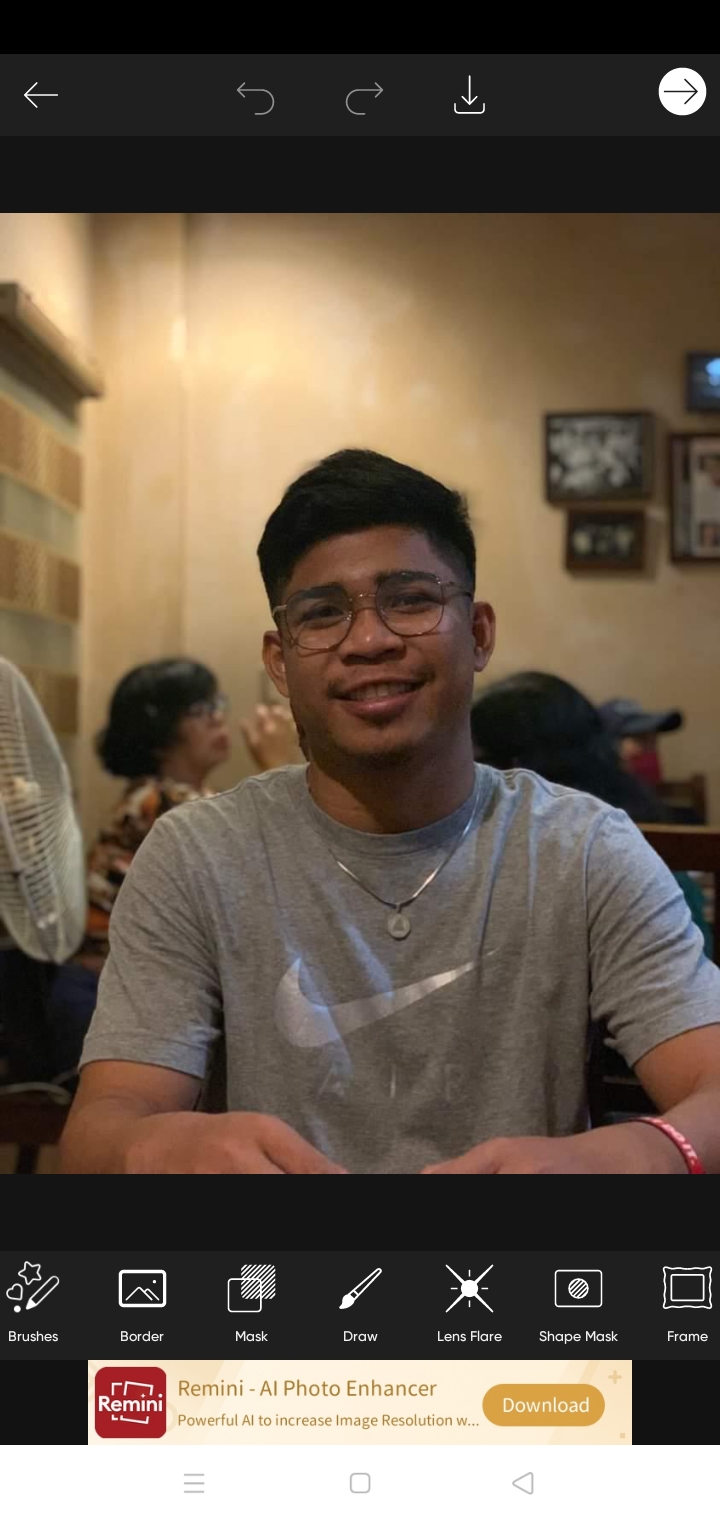 Step 3

Select the eraser icon.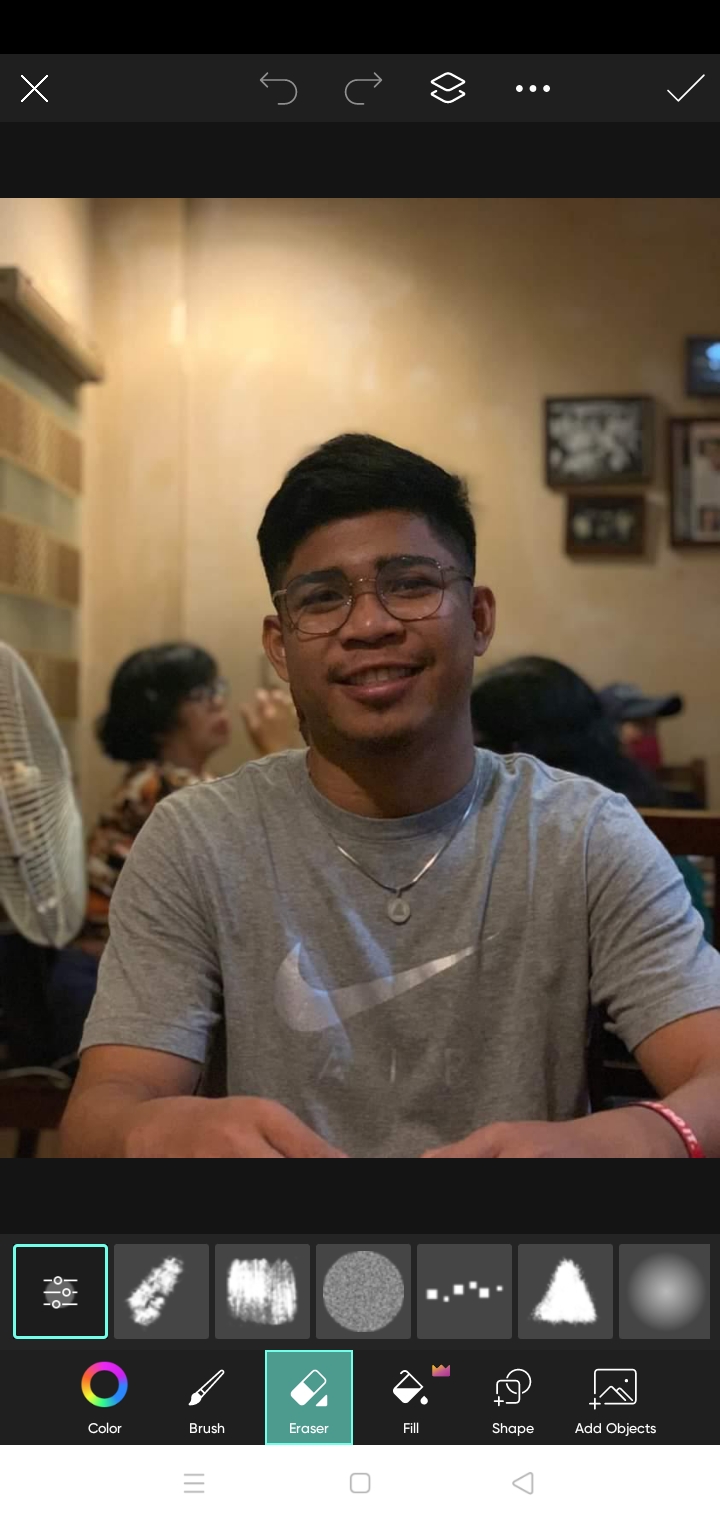 Step 4

Change the brush settings.
Step 5

Select the picture layer in the "Layers" tab and begin deleting the background.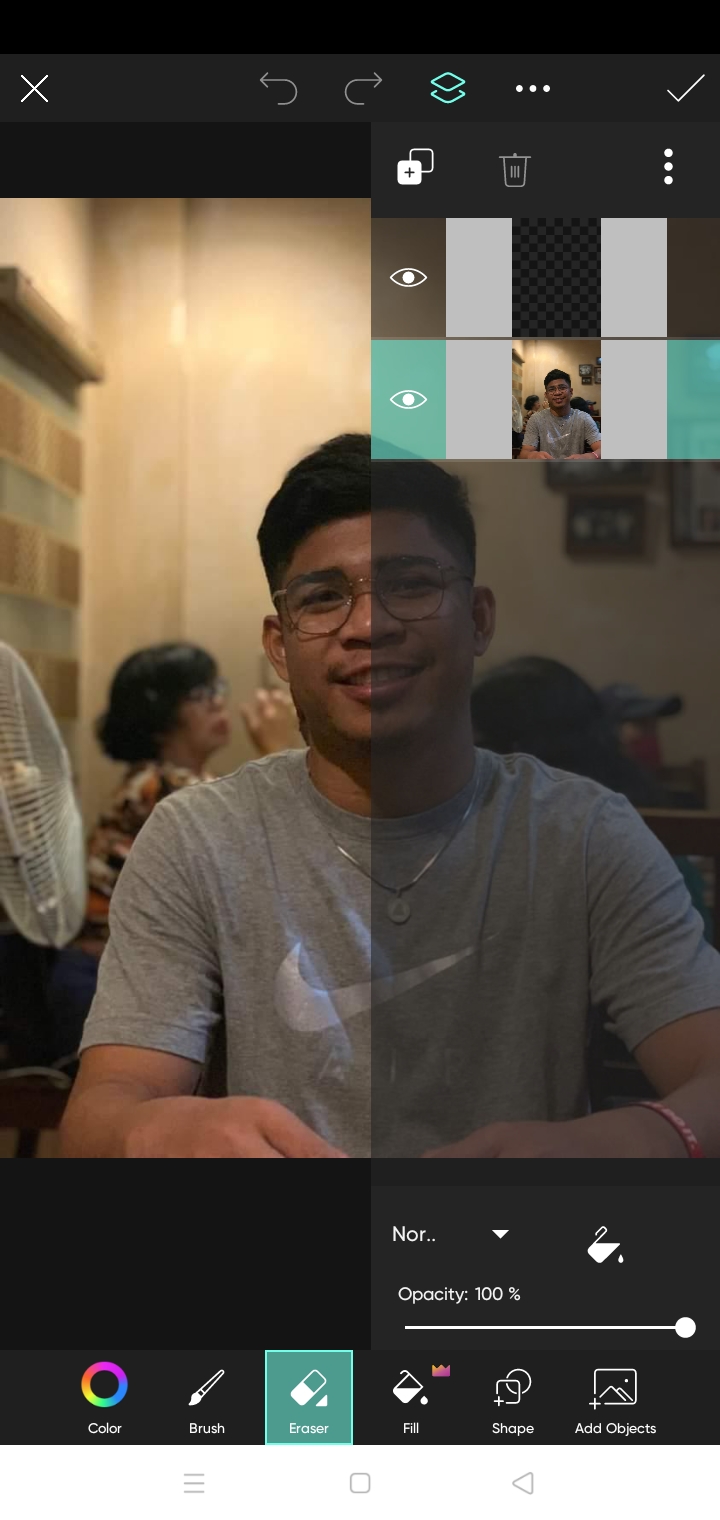 Step 6

When you're done, tap the checkmark.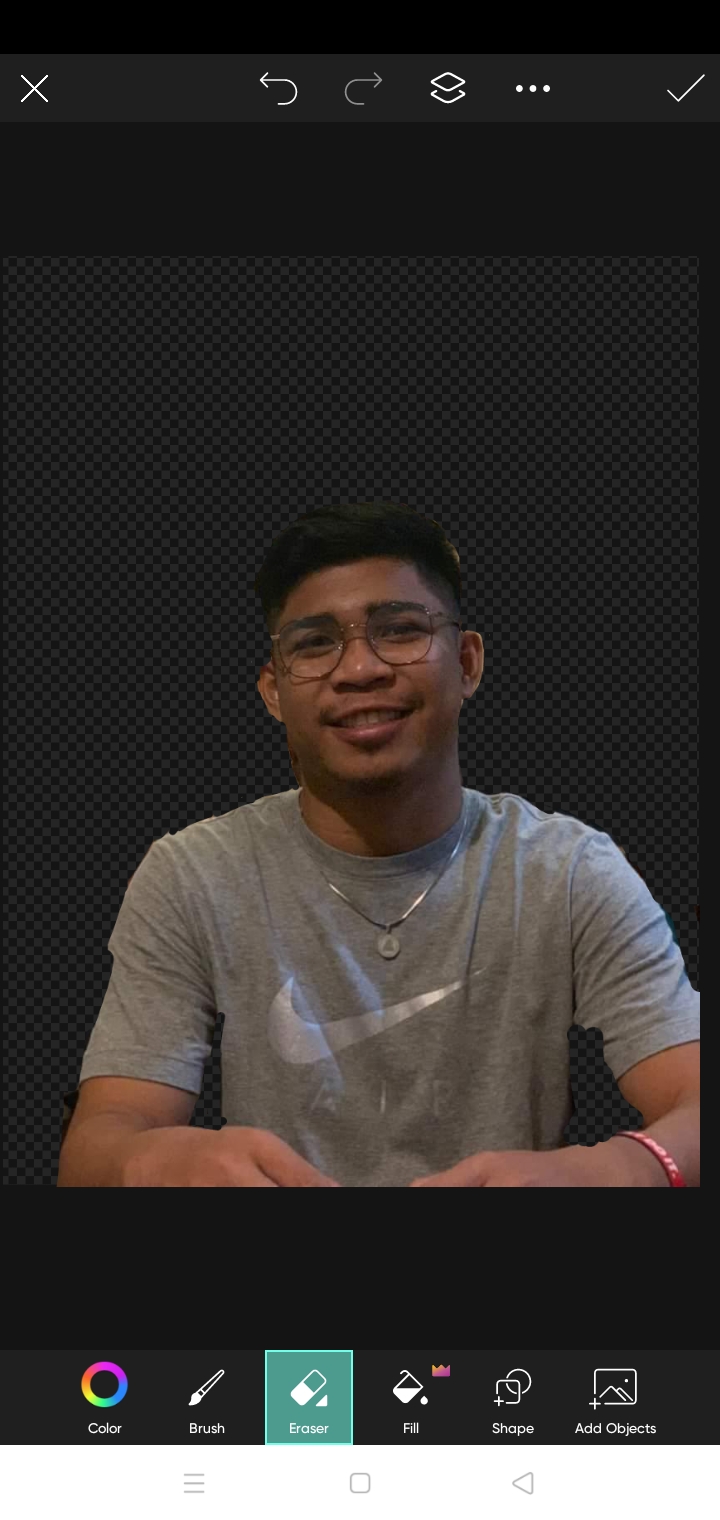 Part 3. Image Background Remover Alternatives To PICSART Photo Editor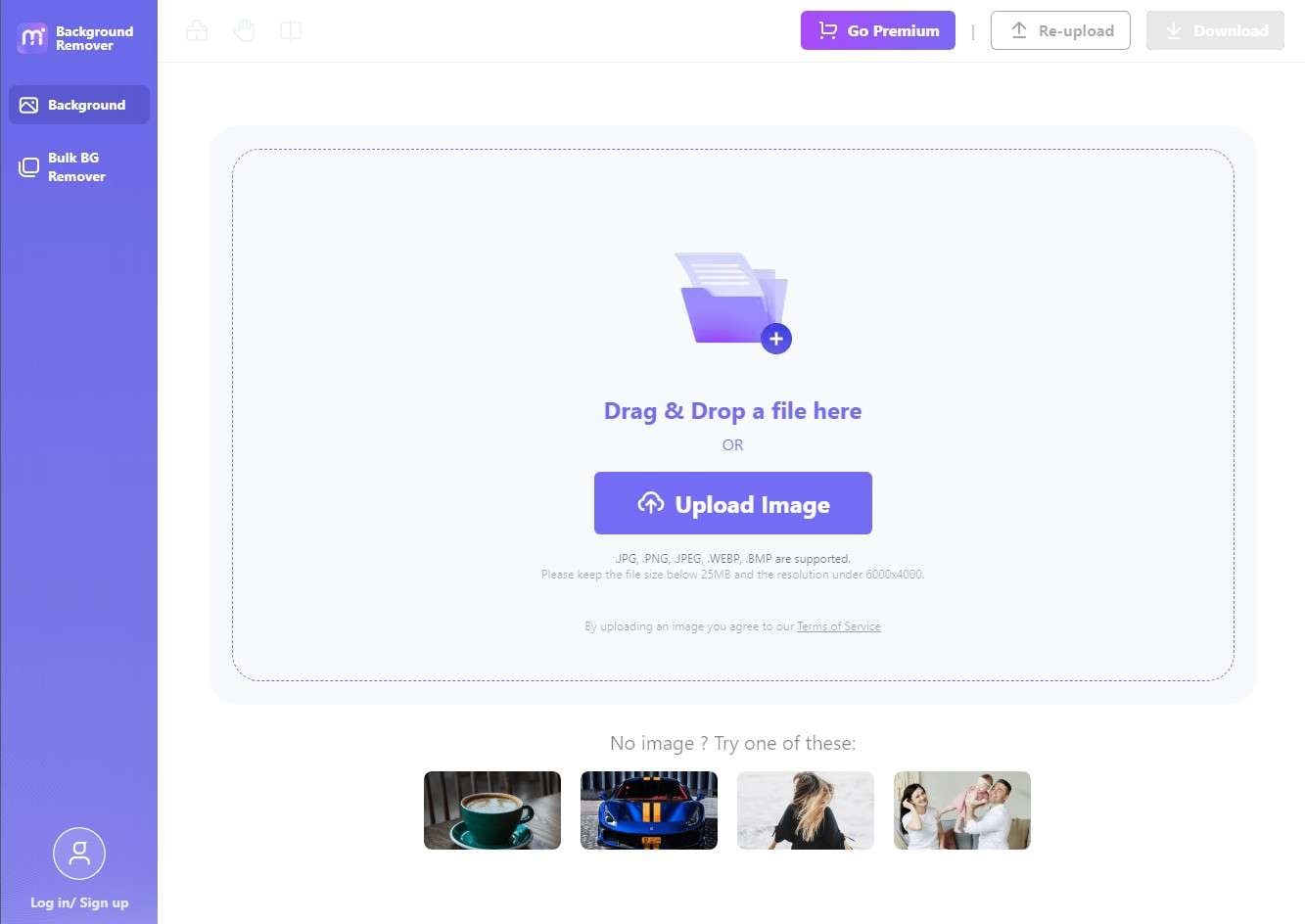 Supporting Systems: Windows, Mac, Linux, iOS, Android
Pricing:
Free (with some limitations)
Premium plan with more features starts from $9/month.
This photo background remover online provides an AI-based object removal feature that allows you to remove people, objects, and even backgrounds with a single click. It also includes a clone stamp and color adjustment options. One of the unique features of this solution is that it supports a wide range of image formats, including JPG, PNG, BMP, GIF, TIFF, and more.
2. TouchRetouch
For Android users:
https://play.google.com/store/apps/details?id=com.advasoft.touchretouch&hl=en&gl=US
For iOS users:
https://apps.apple.com/us/app/touchretouch/id373311252
Supporting Systems: Mac, iOS, Android
Pricing:
There is a one-time fee of $2 for Android users who want to use this app. Support begins with Android 8.0+. The app costs $3.99 (one-time) to download and install on an iPhone, and it needs iOS 13.0.
The one-time purchase to download and use this program on a Mac computer is $14.99.
The minimum required operating system version for Mac is 10.14.
TouchRetouch is one of several picture editing applications, but it stands out for its ability to remove distracting objects from your photos. It has a sleek design and a set of intuitive features that make it easy to get the results you want. The quality of the output is almost excellent, and you can expect it to be translated into usage practically immediately. To make your picture more succinct and easy on the eyes, you may use the tools provided by TouchRetouch to produce a more emphasized topic.
3. Adobe Photoshop Fix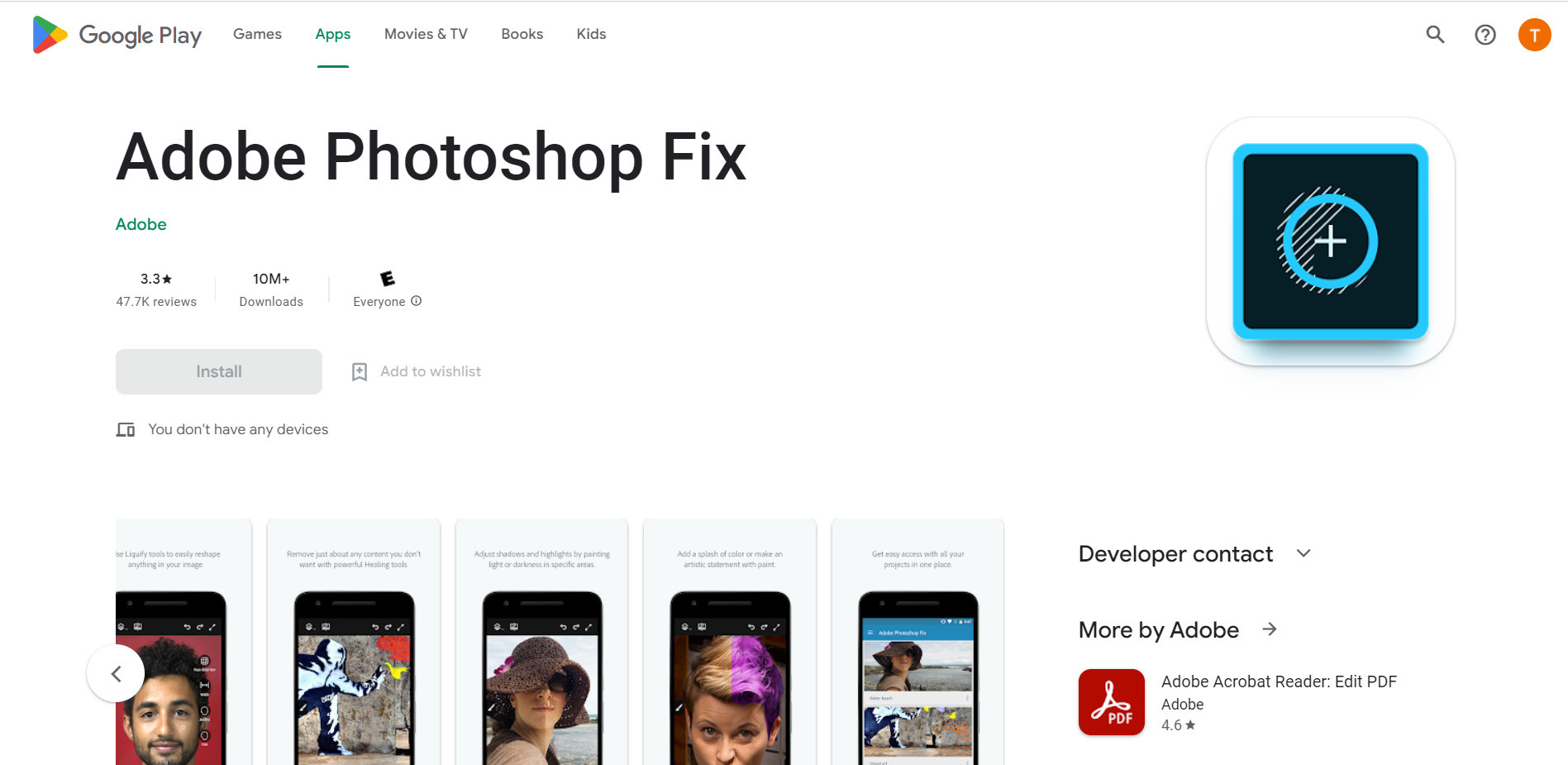 For Android users:
https://play.google.com/store/apps/details?id=com.adobe.adobephotoshopfix&hl=en&gl=US
For iOS users:
https://adobe-photoshop-fix.en.softonic.com/iphone
Supporting Systems: Mac, iOS, Android
Pricing: Free Installation
You can easily and effectively fix and enhance photos on your Android device using Adobe Photoshop Fix. Apply various effects (such as healing, smoothing, liquifying, and lightening) to get the desired effect. You may use your Adobe Creative Cloud account to access your modified photographs in other Adobe mobile and desktop applications, where you can make additional adjustments or incorporate them into other creative projects thanks to Adobe CreativeSync.