In recent years, corporate headshots have been a part of the life of famous personalities. As technologies evolve, so do the ways of showcasing professionalism to the world. Nowadays, clients prefer to look at your business profiles before contacting you. If you belong to the corporate sector and want to attract more clients, this article is for you.
Here, you will find effective information about headshots for business. From reasons to use corporate headshots to tips, you will find everything here. Other than this, we will also introduce a tool through which you can make perfect headshots.
Part 1: What are the Reasons to Use a Modern Corporate Headshot
Newbies in the corporate sector have no idea of professional headshot photos. The headshots act as a profitable strategy for engaging large numbers of clients. It also helps in presenting proficiency to other people. The understated points will explain the benefits of using corporate headshots:
1. Credibility Boosters
Credibility refers to the quality of character, which also involves reliability and trustworthiness. Business portrait photo dignifies confidence and increases work interaction. It also induces a sense of credibility in your work industry. Thus, with headshots, you can boost credibility even without contacting the clients.
2. Make Strong Impression
Modern corporate headshots cast a strong professional impression on viewers. Your profile picture is the first thing that visitors will notice. So, it should have the capability to imply a reliable impression. This can be a beneficial thing for your professional career and personal brand. Some of the chunks of your personality are also displayed with good headshots.
3. Potential of Networking
A considerable number of companies prefer to hire candidates with networking potential. A business photo headshot helps in displaying how approachable you are. It also showcases your hidden networking potential. This further helps in ensuring the extensibility of your professional career. You can also get several invitations and offers that will be helpful for you.
4. Versatility and Competitiveness
A strong professional headshot photo can help you in achieving a competitive edge. With a well-executed headshot, you can help yourself to stand out. This also signals that you are fully invested in your professional career. It also ensures that you wish to experience more versatility.
Part 2: What Should Be Present in a Nice And Decent Corporate Headshot
Capturing a business photo headshot is fine. However, there are some visual metrics that you need to pay attention to before uploading a headshot. Look below to know the things which you have to notice before uploading your corporate headshot: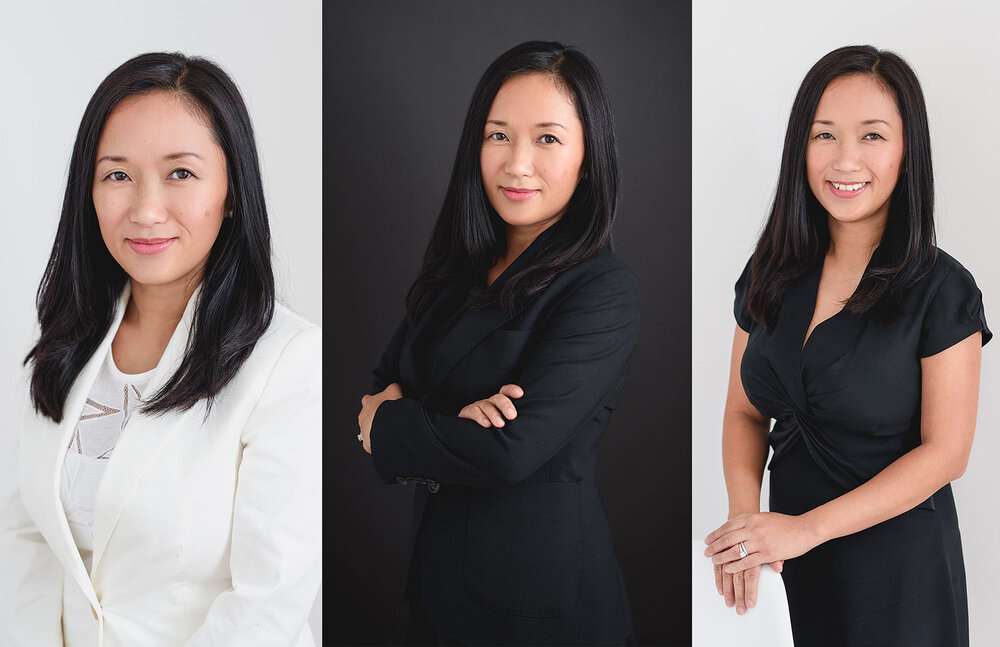 1. Pay Attention to Clothing
Make sure you wear formal clothes in a business portrait photo. No stains and splashes are a part of your dress in a headshot. Moreover, pay attention to your shirt and coat collars. It shouldn't be twisted or wrongly pressed.
2. Make an Approachable Face
Never showcase a rude and bossy face in a business photo headshot. Your face should showcase a warm expression along with a noticeable smile. You don't have to smile wide open if you are taking a photo for professional purposes.
3. No Extra Edits
Yes, you can edit the photos to enhance facial features. Yes, you can edit the photos to enhance facial features. Adding virtual makeup or stickers is also considered unprofessional. Such additions can cause problems in your professional headshot photo. Along with that, do not try to add extra bright colors. Such induction with irritable saturation can be unprofessional.
4. Mind Your Male or Female Side
The female professional photo doesn't have to be a makeup ad, along with coy expressions. Wear nude lipstick shade along with professional expression. This will help represent your seriousness in photos. Male professional photo headshots should be quite clear and polished. Don forgets to comb your beard and set your hair.
5. Ensure Headshot Quality
Before uploading the headshot, ensure it is well-framed and has optimized quality. Avoid posting headshots that have bad quality. Moreover, adding minimal retouching along with approachable framing is also a good option.
Part 3: Helpful Tips To Capture the Best Headshots for Corporate Sector
Modern corporate headshots have to be perfect from every angle. From frames to expression, you need to ensure perfection in every part of the head. The first-time headshot creation can be pretty challenging for a few users. That is why here are some of the tips which you can use while creating professional headshot photos:
1. Outfit Choice
Before anything else, make sure you select a nude or dark-colored outfit. Never choose a flashy and bright-colored outfit for creating corporate headshots. Your outfit should show your professional luxury thoughts. Moreover, you will be showing your dressing sense to diverse people. Keeping this in mind, it should cast a good impression.
2. Mind Facial Expressions
You should look relaxed and goal-oriented in your modern corporate headshot. A good relaxing impression helps in making you look more understanding. Along with this, you should also smile in the pictures. No one is comfortable initiating a conversation with a rude person. So, it's better to smile to boost your engagement ratio.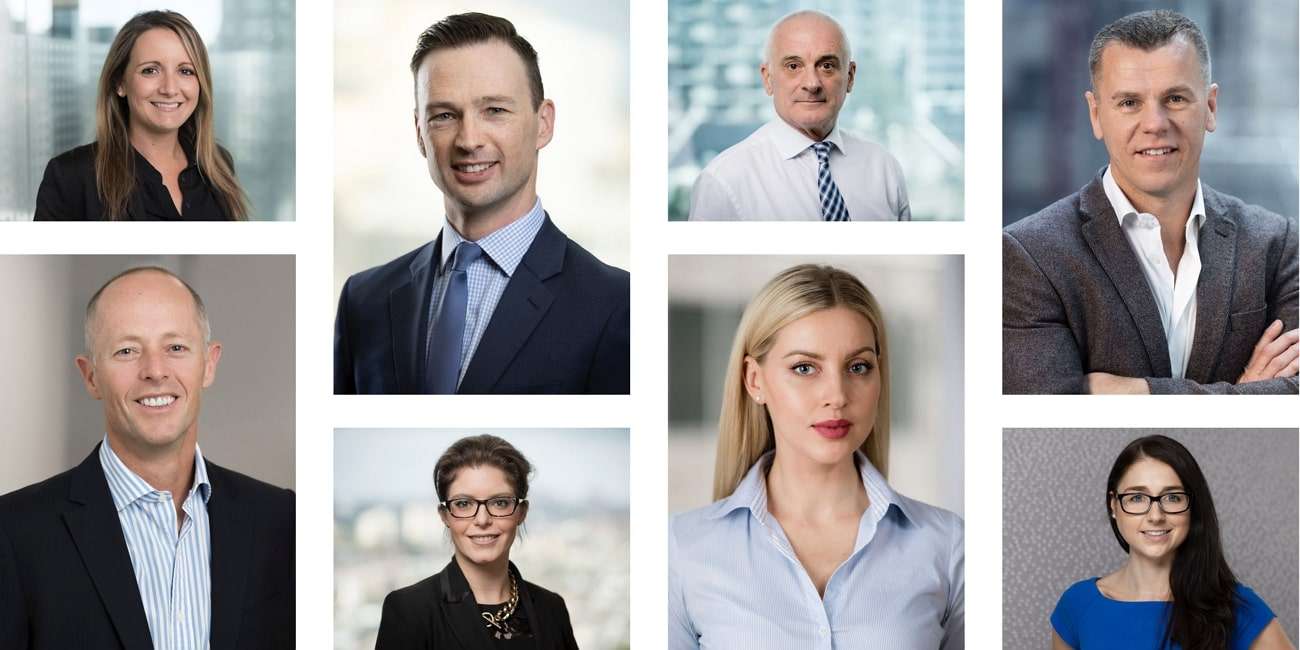 3. Headshot Composition
A captivating headshot is composed from head to shoulder. You don't have to wear luxury shoes for headshots because it's not a full-body picture. The word headshot itself display the purpose of showing the face. It generally is to represent your professional personality to the world. So, the body below the chest region is not part of a good headshot.
4. Modernized Background
A modern background means you are not using a glittery space as a background in the headshot. A flashy background in a corporate headshot can distract the viewers. Viewers should focus on subjects instead of focusing on other objects in the background. Moreover, blur background is also a good choice for capturing professional headshots.
5. Maintain Eye Contact
You are aware that maintaining eye contact makes you more confident. Thus, you needed to maintain good eye contact in headshots. This will help the users to understand your confidence level. In addition to this, try to capture a headshot in a chin-up position to get better results. As for the shoulders, don't try to slouch them.
6. Makeup and Hair
A female professional headshot should comprehend light makeup and elegantly tied hair. You don't have to wear glossy red lipstick to showcase your bossy side to the world. A large amount of tint with unrealistic lashes also makes you unrecognizable. Some photographers also suggest you dye or cut your hair before capturing the headshots.
7. Headshot Color Combination
From your clothes to the background, you need to pay elemental attention to the colors in the picture. To express yourself as an authoritative person, you can select dark colors. Moreover, light colors are a good choice for those who want to show their friendly side to the world.
For people with conservative personalities, muted colors are an optimized choice. If you wish to display your influential side, consider using high-contrast colts.
8. Lighting and Posture
Each of us is aware of ourselves which facial side is more photogenic. You can use your photogenic side to capture business portrait photos. Other than this, try to maintain your posture to a confident level. Make sure you are going with the face position that will not compromise your expressions.
You also need to pay significant attention to the lighting. It shouldn't be extra bright and extra dull. The need for perfect lighting is essential in such a scenario. Furthermore, you need to have a professional posture for your business photo headshot.
9. Match Headshot with Your Brand
Capture headshots in such a manner that they can represent your industry to the world. For example, the CEO of a company needs to look more professional and proficient in headshots. If you are working as an HR in a company, you need to look more friendly and approachable. Moreover, select the background and clothing as per your industry.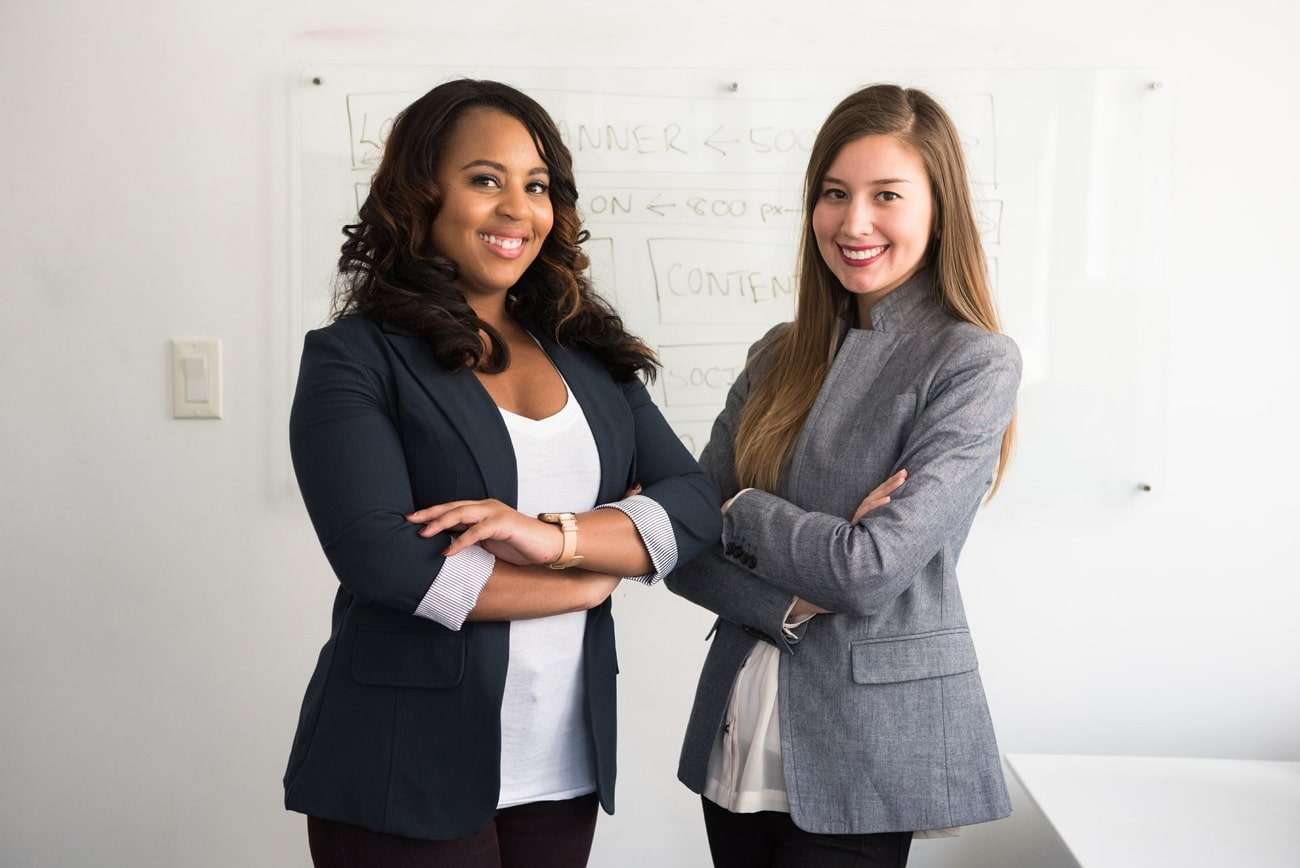 Bonus Tip: Author-Recommended AI Tool for Creating the Professional Business Headshots
HeadshotPro is one of the best tools through which you can create headshots for business. It has a well-structured user interface that makes your work easier. The processing speed of this headshot tool is also blazing fast. You can create professional headshot photos without any issues. The tool incorporates the powers of artificial intelligence. Eventually, it lets you make headshots without manual effort.
One convenient thing about this tool is it gives you diverse choices over headshots. It has the capability to create more than 120 headshots for a single person. It holds another quality of automatically enhancing a person's facial features. This gives proficiency to the photos and eases work. You also have an opportunity to add 3 unique locations in every headshot.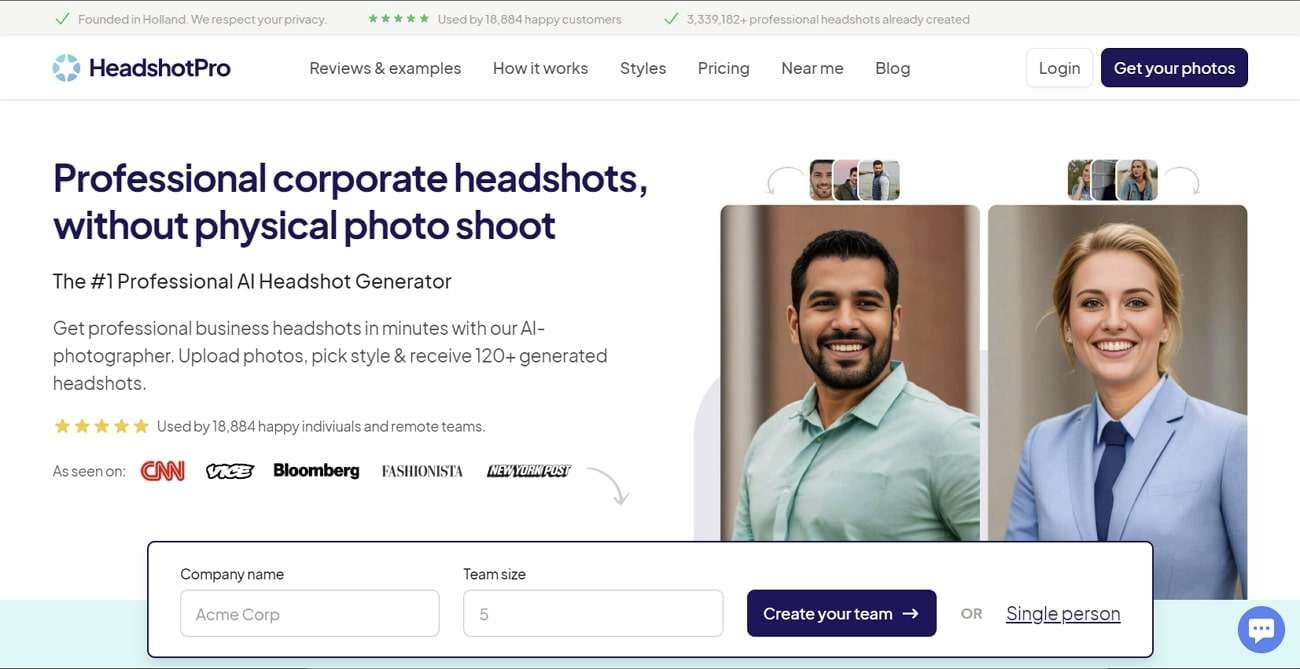 Conclusion
In the following article, you have gained valuable information about corporate headshots. These headshots play a significant role in your professional life. You need to do everything you can to give a professional outlook to the headshot. There are several factors that a user should consider while selecting a headshot. Some of the best ones are discussed above.
In addition to this, you will also find the benefits of adding headshots to your business profile. In case you want your headshots to stand out, follow the tips instructed above. HeadshotPro has been displayed as a great solution for creating headshots. You can utilize this tool to create business photo headshots using selfies.