It can be very frustrating when online videos are not playing on Chrome and not knowing 'why' can make you want to pull your hair. I have a few suggestions for you to try when your videos are not playing on your device running Chrome on Windows 10, Android or on your iPhone. As you go through each suggestion test again to see if your video is now playing, if so YAY if not try the next option. All the best I'm sure you will succeed, let's start the checkup and find the cause of the video not playing symptom.
Part 1. The Reasons Why Videos can't play on Chrome
The number one reason that online videos fail to show up or play in Chrome is due to a weak or nonexistent broadband connection
You may have received a link from a friend and the video may have restrictions causing the videos to not be playing in Chrome on your Windows 10 device
Sometimes attempted hacking or malicious software can disable JavaScript
The video you are trying to play may need the out of use Flash driver to play
Old mini files known as cookies are cached on your device. These old cookies can be problematic for new site requests
As time goes on things change and improve so it's important to keep the browser updated. When your browser is outdated then the necessary new functionality may be missing
If none of the previous has solved your issue of videos not playing in Chrome then it may be a plugin or extensions
There may be a conflict with the hardware acceleration
And the final point of call is to reset the system and try reinstall as the Chrome browser may just be the problem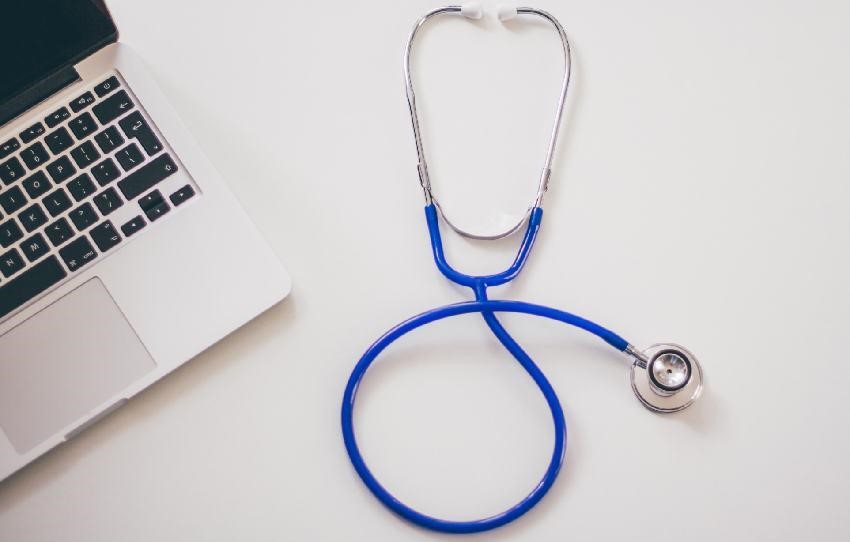 Part 2. The Easy Ways to Solve the Problem
1. As this is the most common issue to online videos not playing in Chrome, start here and test your broadband connection speed.
Using a service like speed test by Ookla gives you quick accurate answers unless the connection is really bad then it hangs there and you need to find the network.
So your connection is weak you can try reset it by disconnecting and reconnecting to force your device to check for the stronger network.
You may need to reset your connection settings, with the help of your service provider
2. Sometimes the video link you get sent or that they shared on social media may have restrictions which is why the videos not playing on Chrome. Not all are shareable like with Vimeo and depending on the settings set by the person who uploaded it, it may need special permission or you need to visit the hosting site and search for it there.
3. If you have had an attempted hack or some malicious code has run on your device and made changes to your system files. You may need to re-enable JavaScript if the video requires it.
Access Chrome Settings ≡
Scroll to the bottom, click Advanced
In Privacy and security, click Content settings
Click JavaScript
Turn on Allowed (recommended)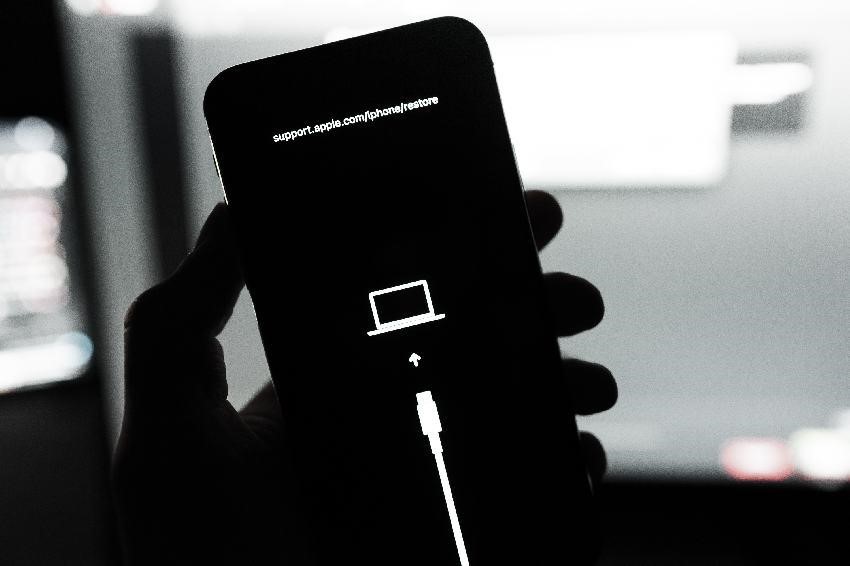 4. Sometimes when videos are not playing in Chrome on your iPhone it's because flash is required and because it's become obsolete due to security reasons you can re-enable Flash, but to disable it after as you don't want to put your system under threat with a weakness.
Open Chrome settings menu ≡
Scroll to the bottom and click Advanced
Under Privacy and Security, click Site Settingss
Enable the setting so the label reads Ask first (recommended)
5. Clearing your cache can help. Just take note that each site you visit may store bits known as cookies to help speed things up, especially if you visit more than once.
Access the Chrome settings menu ≡
Open 'More tools'
Open 'Clear browsing data'
Choose a time range. If you want to delete everything, select All time
Next to Cookies and other site data and Cached images and files, check the boxes
Click Clear data
6. You may be one of those that don't update with every new fix they release but when your videos are not playing in Chrome on your Android device it is a good time to try update your browser.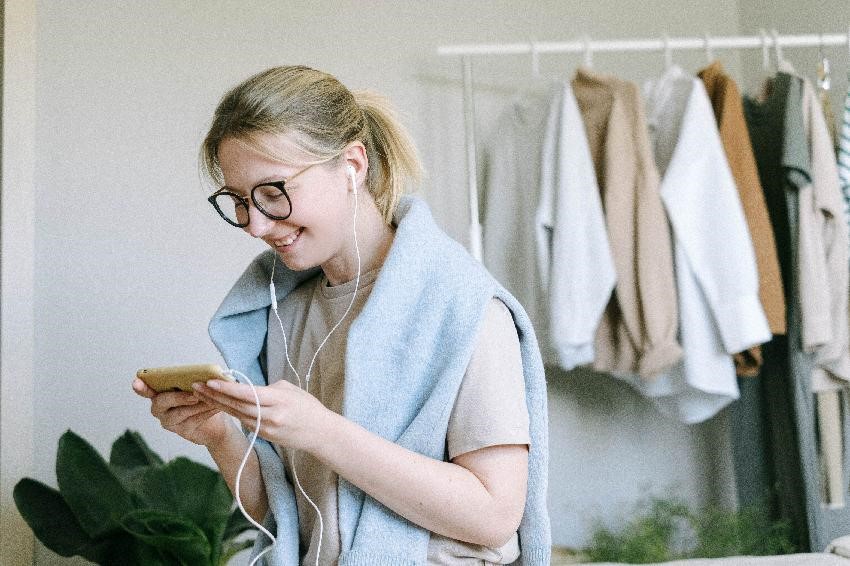 7. Each browser has plugins and extensions and one of them may be conflicting so disable them one at a time.
Access settings menu ≡
Select 'More tools'
Select 'Extensions'
Uncheck Enabled to disable an extension
Or click the trash can icon next to the extension you want to delete
Or enter chrome://plugins in Chrome's address bar to view plugins installed for your browser
Click the Disable link under the plugin you want to disable
8. Hardware accelerators can affect videos not playing in Chrome for Windows 10 can be disabled by following these steps
Type chrome://settings in your address bar
Find Advanced at the bottom of the page
Then find 'System' and the hardware acceleration can be toggled on & off here
9. A final option is to reset the Chrome browser completely by reinstalling.
Summary
I hope these steps and suggestions above have solved your videos not playing on Chrome problem. If you are still struggling to get your online videos to play in Chrome on Windows 10, Android device or on your iPhone give me a comment below and tjoin the conversation, we can work it out together to get videos playing again in Chrome.