Mobile Workstation has been developed by combining the portability concepts from laptops and the performance capabilities from PCs. These mobile workstations are exceptional laptops that are available with the capability of being the best business laptops for handling the major procedures of the business progression along with providing the platform for professional video editing and rendering. Mobile workstations were usually bulky in the previous times when the processors and GPUs were generally bigger and thicker. However, with the developing technology, the size of these products is getting slimmer, which leads to a net decrease in the weight of the laptop. Performance and quality have never been set to compromise with the designs' enhancement to become more portable and reliable. Finding the best workstation that would suit the requirements is difficult while keeping the prices under the sight. This article provides a very definitive guide to users to select onto the best available mobile workstations that prove to be worthy of the cost that they tend to offer.
The market is saturated with solid, reliable, and powerful workstations, yet it gets difficult for users to decide over a system that would not blow their budget. Thus six different workstations have been taken into consideration that would generally suit the needs of the users and would not blow their budget out over a single purchase.
MacBook Pro (16-inch, 2019)
CPU:9th-generation Intel Core i7 i9 |RAM:16GB 64GB |Graphics:AMD Radeon Pro 5300M Radeon Pro 5500M |Storage:512GB 8TB SSD|Screen:16-inch Retina display with True Tone
Price: $2099
Purchase Link: Amazon
An elite system with a stunning design and a structure that doesn't make it feel like a 16-inch massive workstation. With the best processor and an impeccable graphic card integrated within the system, MacBook Pro turns out to be the best Apple workstation in the market that executes heavy tasks without even a smirk of lag. Along with a very effective performance kit, it provides several other impressive features such as the efficient speakers and impressive keyboard to work on.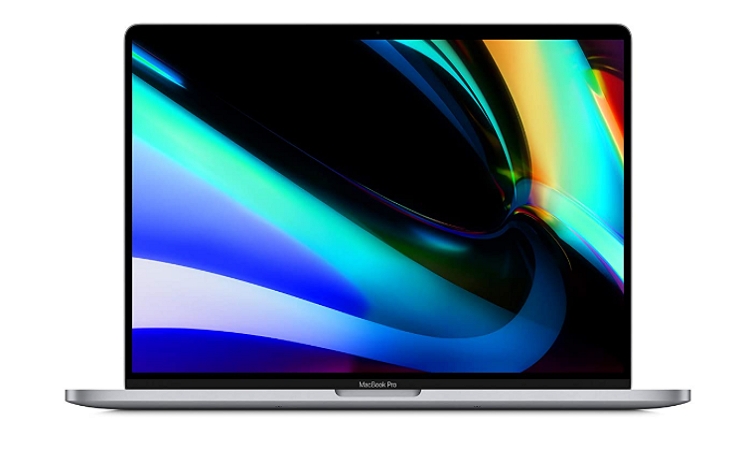 MacBook Pro 15-inch with Touch Bar
CPU:Intel Core i7|RAM:16GB |Graphics:Radeon Pro 555 with 2GB memory 560 with 4GB memory|Storage:128GB 256GB SSD|Screen:15.4-inch Retina display (2880x1800)
Price: $1,799
Purchase Link: Amazon
This workstation is a different model provided by Apple that provides an intuitive environment to work on with the innovative Touch Bar. With an expandable 32-GB RAM and a solid-state drive that makes processes very easily executable, the MacBook Pro 15-inch is one of the best 2018 Apple models that provide a gorgeous design, alongside magnificent performance. It is a very light and slim unit that won't be seen in most major brands producing mobile workstations.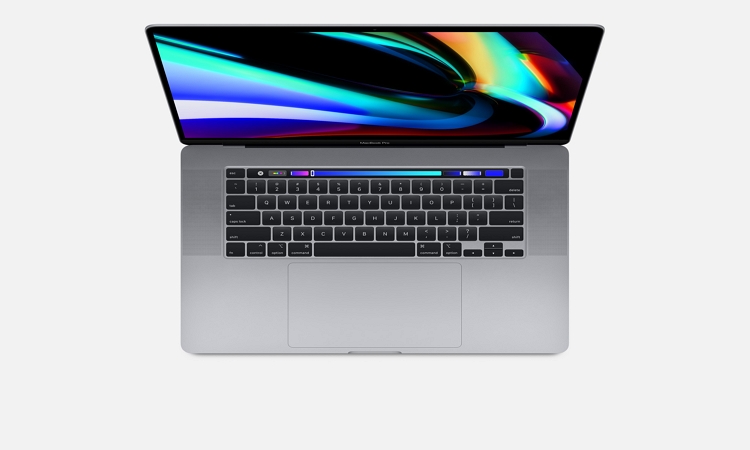 Razer Blade 15 Studio Edition
CPU:8th Gen Intel Core i7-8750H |RAM:32GB |Graphics:NVIDIA GeForce GTX 1060 Max-Q NVIDIA Quadro RTX 5000 Studio Edition |Storage:1TB SSD |Screen:15.6-inch OLED 4K Touch 60Hz, factory calibrated
Price: $3989.99
Purchase Link: Amazon
Razer Blade 15 is a very powerfulmobile workstationthat provides a whole new dimension of high performance of developers and designers. Users can configure extreme software with very high-demanding performance value with this unit. This 2-in-1 featured laptop has been produced with the aim of maximizing the requirements of the users and effectively completing them. The laptop is scooped up with extremely powerful processors and GPUs.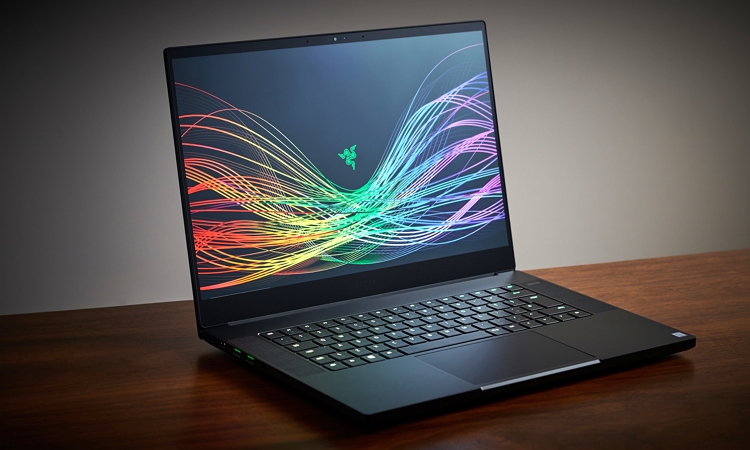 CPU:Intel Xeon E3-1575M v5 7700HQ |RAM:64GB |Graphics:Intel Iris Pro Graphics P580 |RAM:64GB|Storage:500GB HDD|Screen:17.3-inch, 1920 x 1080 pixels
Price: $1000
Purchase Link: Amazon
HP is known for its exceptional build quality and impressive performance evaluations in mobile workstations. HP ZBook is its major Ultrabook series that provides its own dedicated graphics card at a price that won't be ranged in competitive workstations. This business laptops turn out to be the best option with its 5-year warranty and extremely high-profile features.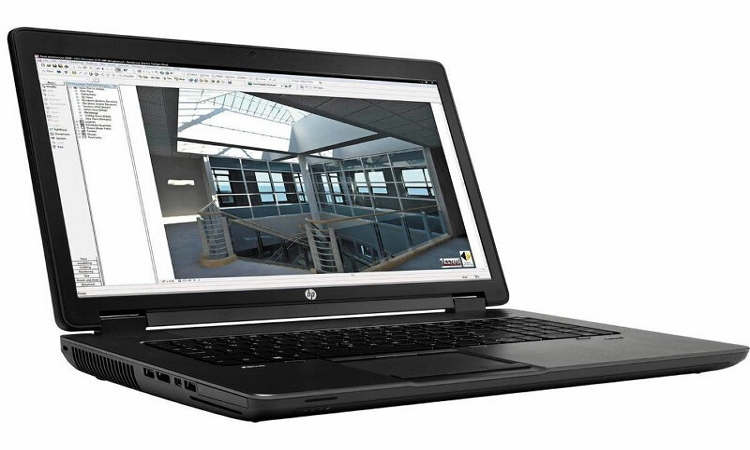 CPU:9th-generation Intel Core i7|RAM:16GB 32GB |Graphics:NVIDIA GeForce RTX 2060 2080|Storage:1TB|Screen:15.6 4K UHD (3840 x 2160) 16:9 IPS
Price: $2069.99
Purchase Link: Amazon
The Acer ConceptD 7 presents creativity in the workstation genre and ensures a powerful system with the execution of tasks equivalent to 3D rendering. Users who find MacBook Pro a very expensive workstation should consider this model from Acer for its stunning displays and a specification list providing a very creative approach to professionals in the execution of their tasks. We might find it a little bit expensive; however, the system still provides a justified creative platform for users.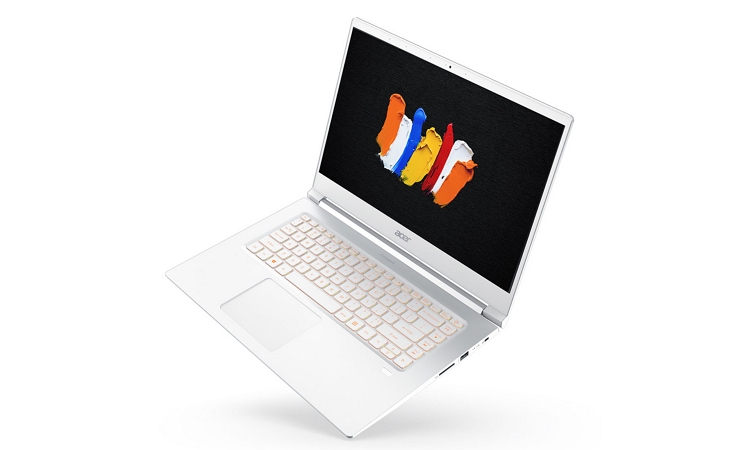 CPU:Intel Core i7-6500U|RAM:8GB |Graphics:Intel HD 520 Graphics |Storage:512GB SSD|Screen:13.3-inch, 1920 x 1080 pixels
Price: $999.77
Purchase Link: Amazon
Another grossing series of HP, Spectre, has been producing workstations with extremely sublime and appreciable designs where the Spectre Pro 13 G1 came out a distinguishable model. It offers a very massive collection of specifications that display the brilliance this machine has been made with. This formidable device covers most of the tasks effortlessly. Its 3-year Next Business Day Onsite warranty is something quite catchy to users.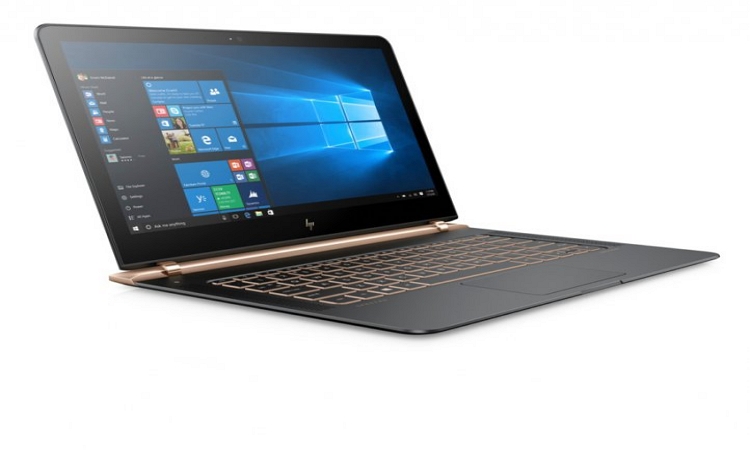 Summary
Mobile workstations are very common in the market; however, they are generally very expensive, making it difficult for people with a limited budget to decide on. This article provides users with the best workstations, performance evaluations, and comparisons that would help users finalize the laptop to suit their needs and purpose.