Most of us have experienced the issue of how-to tutorial videos playing too fast. Some videos are too fast to actually understand what is going on or what is being said. You might be wondering how to solve this problem. There are various video speed controllers that you can use to slow down or fasten a video that you wish to see.
Part 1. Top 5 Video Speed Changer You Should Know
This article is focused on the people who are looking for some of the best and convenient video speed controller tools there is. These video speed controller tools have been selected from many video editing tools and are proven to be the best and most used. You can check them out and select the best one for your needs.
Clideo is a simple video maker tool that enables you to mix videos and images together to make longer footage. With this tool, you can be able to make images, videos, and add a background track. You can create images like titles and add them to the video clip. This is because this software does not have any text tools, animation tools, and just one crossfade. Besides the video maker Clideo has other tools for cropping, compressing, rotating, and manhandling your footage files until they come out the way you want.
This video maker is pocket friendly, and you are required only to pay a very small amount to use it forever. However, this does not mean that the software will exist forever.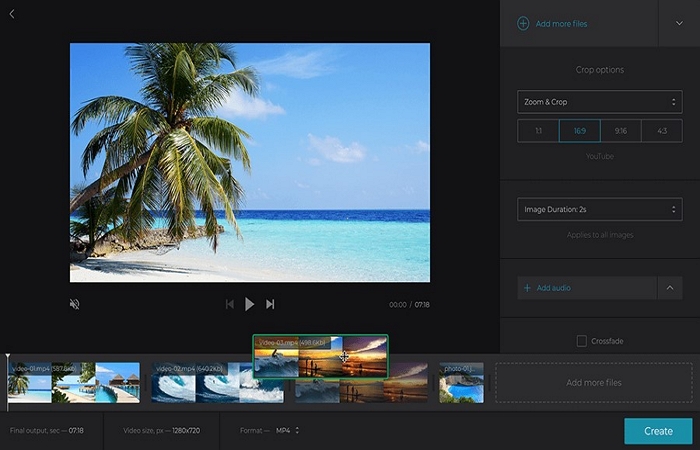 Ezgif, as its name suggests, is easy to use a converter. All you need to do is upload a video and export it in GIF form, and you are done. If you want to make some custom edits to the GIF-like adding effects and cropping, you have to follow a different method.
The features in Ezgif allow you to do all these things, but you need to export your GIF and reupload it on the tool. This is not very ideal because other software in this list allows GIF editing as part of the conversion process. Ezgif software is free and can be installed in Windows and Mac computers.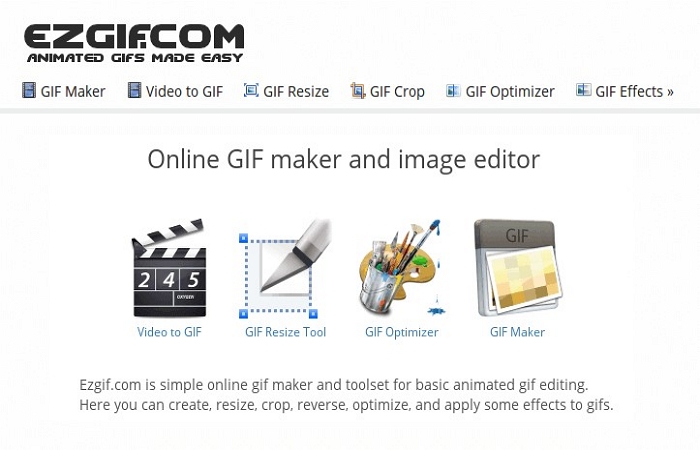 This software is known as a social media video maker. It contains about 15 video utilities, and some of them are integrated within the software. This video editor enables you to edit GIFs, images, and videos by adding transitions, effects, and titles to create an awesome finish. It is a simple editor to use, and you do not need to be an expert to use it.
Kapwing is a preferred tool for entrepreneurs and social media managers for promoting companies, brands, or services on online sites. It can also be used by students and teachers to carry out presentations and projects.
This software enables you to bring out the creativity in you through generating animated images, memes, cutting, and connecting videos in a loop, adding background music, and so much more. Upon creating and editing your video, you can upload it to your social media like Face book so that you can share it with your friends and followers.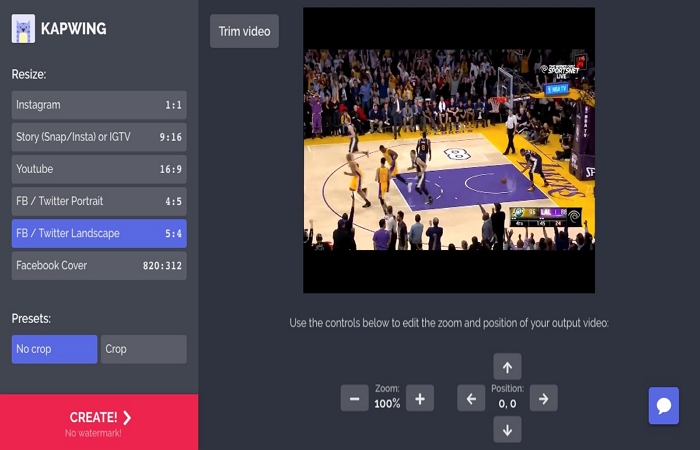 This software enables you to change your video playback speed to achieve slow-motion effects to time-lapse videos. Changing your videos playback speed can add emphasis to your footage. Slowing down or increasing the original speed of your footage can change the passage of time or alter the flow of your footage. Whether you are capturing a flower blooming in slow motion or an animal running, changing the playback speed Is a way of showing your artistic vision.
Slow down video speed - During slow motion, frames are repeated, leading to a longer clip. Despite the existence of advanced cameras designed to produce slow-motion videos by recording many frames per second, Adobe Premiere Rush can transform any clip into slow motion. Slowing down a video can assist in creating a memorable experience and capture details, which can be hard to view in fast motion clips, for example, when a sports footage is slowed down by ESPN.
Speed up video speed - This process includes removing frames and shortening the duration of the clip. It can be used for creating short social media videos that are too long to watch or speed up slower parts of your footage that you don't need editing. This effect operates well in creating time-lapse videos. With a slow-moving or stationary camera, you can record clouds moving fast in the sky or use this feature to make tutorials or art videos.
The Ramp Feature - This feature adjusts the deceleration or acceleration of your video speed and makes it look more natural. The ramp duration in your clip can be adjusted to slowly change the speed of your video so that your viewer cannot be jarred with sudden clip speed changes.
Maintain Audio Pitch feature - When your video playback speed changes, your audio track pitch changes too. The pitch rises when the video speeds up and lowers when the video slows down. To solve these problems, the Maintain Audio Pitch feature is enabled automatically in the speed panel. When the footage is sped up or slowed down, this feature ensures that the sound is not too warped when changing the pace. You can add music or mute the clip if the audio is not necessary.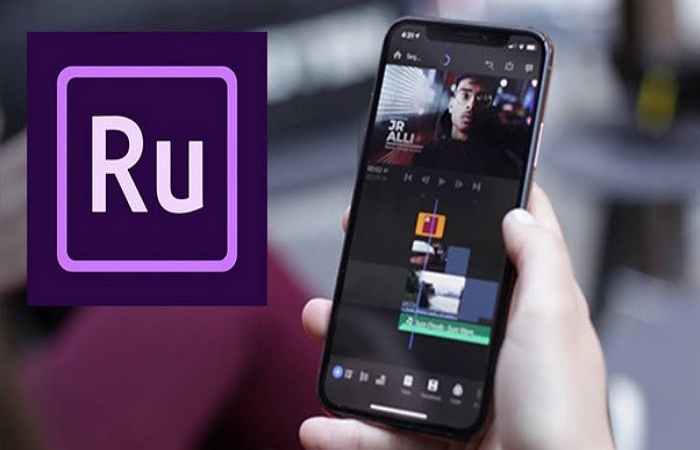 In the modern world of digitization, everyone feels the need for managing his media files such as video, audio, and images. Some modifications that you would need might require highly advanced software to get things done. Online UniConverter (https://www.media.io/) allows you to manage and edit your media files without so much hassle. It can change video speed fully online. Besides this, it comes with a variety of features such as:
Audio converter
Video converter
Image converter
Video editor
Video compressor
Audio compressor
Image compressor
GIF maker
Part 2. How to Slow Down a Video with the Online UniConverter
Online Uniconverter is easy to use. Everything is done online, so you need to have an internet connection. And then, you should go to the website (https://www.media.io/change-video-speed.html) and find the function of changing video speed.
[没有发现file]
After that, you can then choose the video file that you want to speed up or slow down. Increase or reduce the speed rate to your satisfaction, and that's it! Then you can save the edited file.
Summary
In conclusion, there is various software that can be used to edit your videos. It is up to you to select the one that suits your needs. Some of this software come with a free trial, and then you can make some payment arrangements once the free trial period is over. Others you are supposed to pay depending on the package you select. The bottom line is choosing user-friendly video converter software that suits your needs. Online Uniconverter never disappoint.