1Looking at a few of the best 4K video players for Windows 10, I compared them looking at their features and benefits, pros and cons. Looked at ten options and narrowed it down to these five. These five are my favorites out of the ten 4K capable video players that I looked at after some research. In no particular order, my findings are below, some are free, and some must be paid for or subscriber to, but all can be downloaded for Windows 10 64bit.
Part 1. 5 Best 4k Video Players in 2022
This is one of the most popular players with over 40 Million downloads. It's a video player that has been around for a long time. It's free and open-source and has a large supportive following. There are some great features, customization, and it's extendable with plugins. It can stream via integration with other programs. Video formats that it plays are MPEG-2, MPEG-4, , MKV, WebM, WMV, MP3 as well as DVDs, Audio CDs, DVDs.
Pros:
Open-source and well supported.
Free to download and use.
Great features.
Support for network streams, including HLS, MMS, or RTSP.
Wide variety of supported formats.
Cons:
Some reported cases of errors, but I haven't experienced any myself.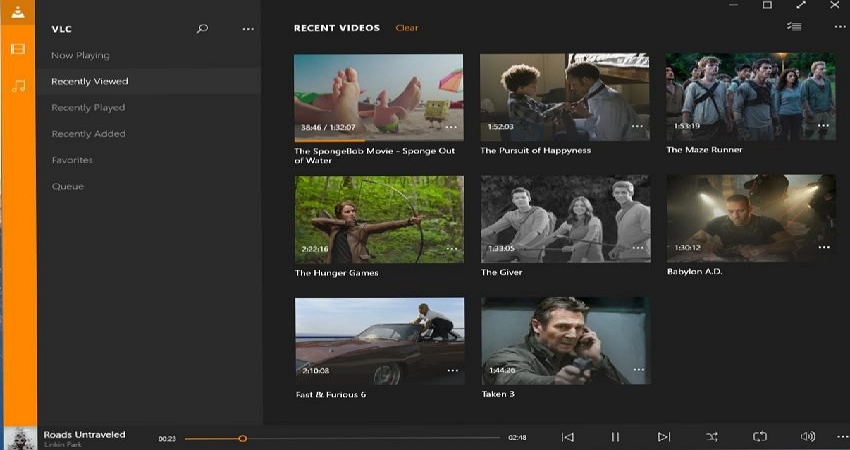 It's a multifunctional media experience originally designed for playing DVD and Blu-ray. Very cool support for VR if you have the required headset you can emerge yourself into another world. With TrueTheater, it allows you to boost the qualities of lower quality videos. If you have a compatible TV, you can Cast your video to your TV to enjoy movies on a bigger screen, with the Pro and Standard versions of the software that are retailing from $59.95 to $29.95 annually. Supported 4K formats are DVD, 3D, ISO, AVCHD, and 3D DVD with a 21:9 aspect ratio.
Pros:
30-day money-back guarantee.
Supports 3D VR.
TrueTheater enhancements.
Cast your video to your TV.
Cons: Costly compared with the number of high-quality free players.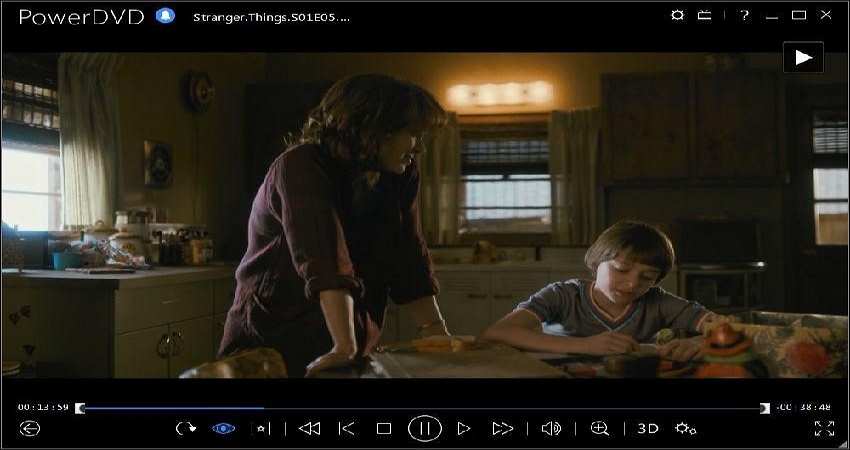 With it loaded on over one billion devices worldwide, it's quite well distributed. It's been around for twenty years. With Cloud Connect, you can store your videos in the cloud with your favorite service provider. No problem if you want to convert your media for playing on other devices. You can enhance your movies' video and audio qualities. Supports a range of formats, including AVI, MP4, MKV. It's free to download, but after the trial, it's $9.99, or the pro version is $22.
Pros:
Cloud connect to online video storage.
Video converter allows you to save as you want.
Enhanced audio and video.
Cons: Ads with free version during the trial.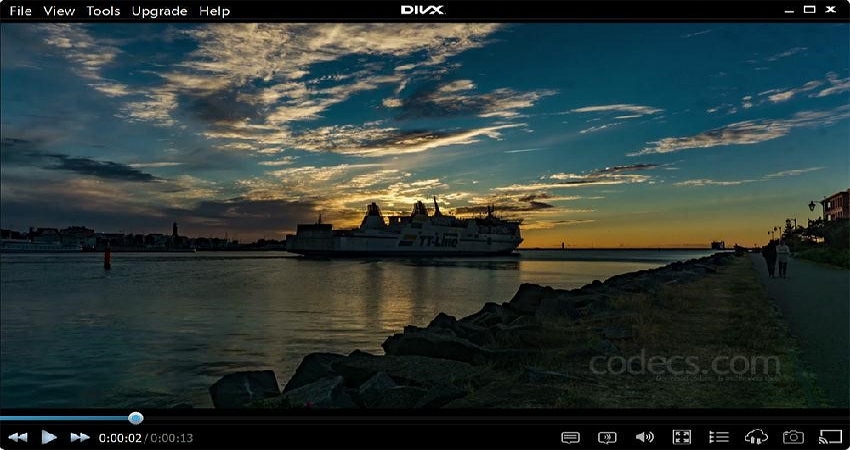 It's been downloaded one hundred and twenty-six million times, and it's been around for sixteen years. One of the best DVD copy programs, allowing you to backup the movies you have bought. You can convert file formats to facilitate other devices. If you feel creative, you can edit your footage into your own home movies. For Standard $59 and Ultra $99 with both supporting a range of formats like MPEG-4, , M4V, MOV and able to convert video formats like AVI, FLV, MKV and more.
Pros:
Can copy your movies.
Allows you to rip your movies for backup.
Converts video formats giving you flexibility.
You can create movies with this software.
Cons: The steep learning curve to achieve its full potential.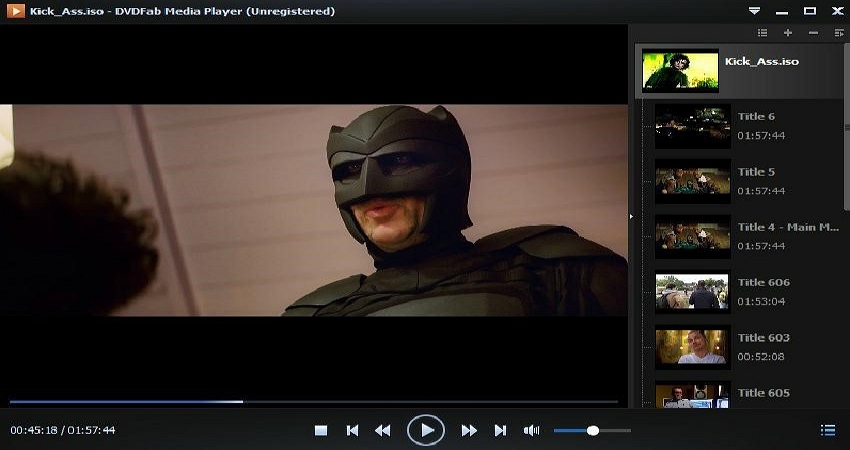 It's a 4k video player for windows ten, and it's free. With VR becoming more popular, it is a lot of fun when your player supports your headset for you to enjoy immersive content. Changing the look of your player with skins and backgrounds is fun and visually appealing, with settings to control environments with connections to splitters, decoders, and audio and video filters and renderers. This media player is able to impress with its ability to handle a variety of file formats like VCD, DVD, AVI, MKV, Ogg, OGM, 3GP, MPEG-1/2/4, AAC, WMA 7, 8, WMV, RealMedia, FLV, and QuickTime.
Pros:
Packed with many options and settings.
Customizable with skins.
Supports a wide range of formats.
3D and VR support.
Cons: There seems to be no user manual in English.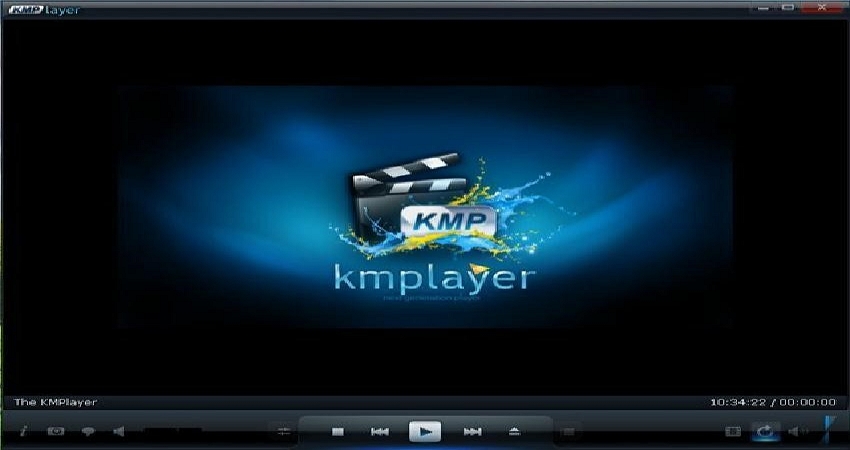 Part 2. What is 4k Video
4K video is known as ultra high definition UHD, although it's been superseded by 5K and now 8K. 4K is clearer and sharper than previous resolutions and widely used in a range of Windows 10 media players. The resolution of 4K Video players is 3,840 x 2,160. The data used to stream 4K is four times greater than the old 1080p resolution. Because of the data speed needed more people to go with 4k movies because the network speeds needed are 25Mb per second. Compare that with 50-100Mb per second for 8K means more people currently are able to view 4K than those with higher bit rate networks.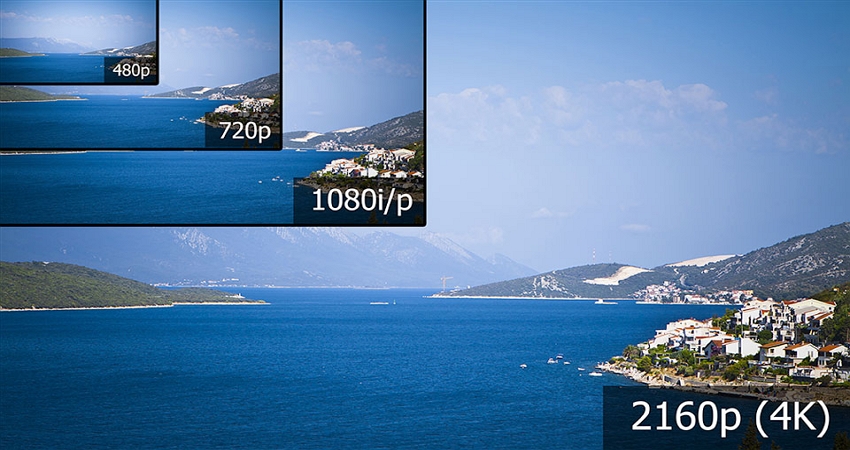 Summary
With all the options out there of 4k video players to choose from, some are free to download. They all had a 64-bit option to download for Windows 10, as well as an APK version. I'm interested to hear what you think of my favorites or your suggestions of ones I didn't include. Join the conversation below and leave a comment, and I will help you as best I can.