To open any image on your computer system, you need to require adequate program or utility software installed. If in case the program has become corrupt and you are required to open JPEG files, then there are many other options to choose from. You are using Mac then the system provides various options with which you can easily open a file without even heavy software.
Part 1. How to Open JPEG Files on Mac
Step 1. In the initial step, you have to click on the Finder icon on your Mac. It is a grey-blue, smiling face on the dock.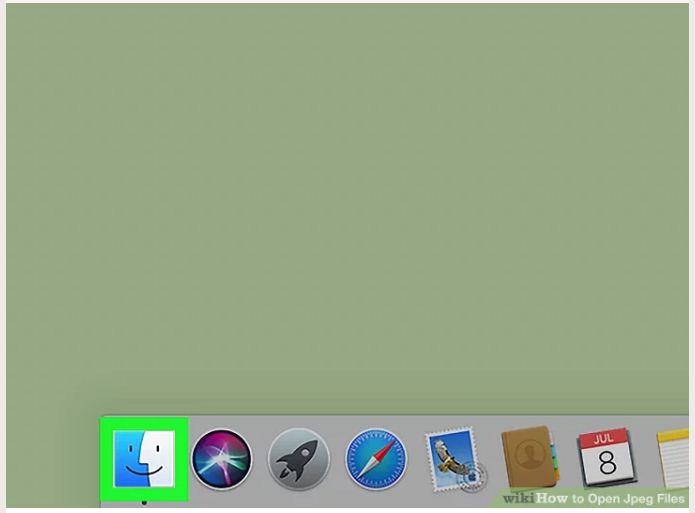 Step 2. In this step you just have to click on the specific folder that has your JPEG file.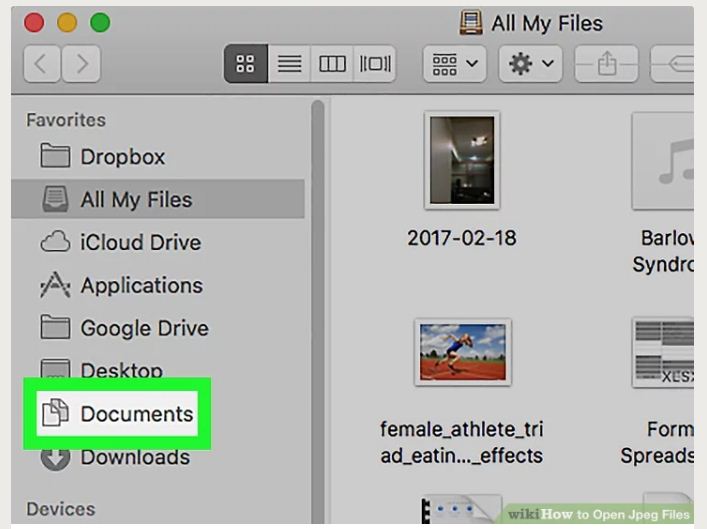 Step 3. In the final step, you are required to click on the image and hold on to the command prompt box. This will provide you an open with the option, and you can open the image on a web browser.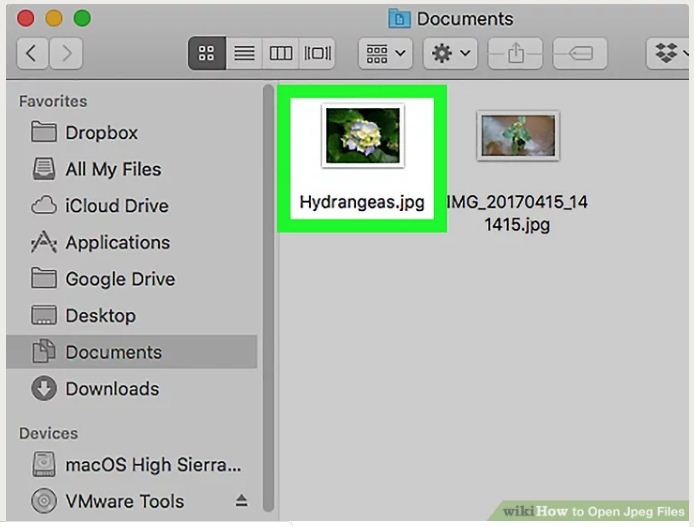 Part 2. Open a JPEG File on Windows
It is essential for you to know how to open JPEG files according to the windows version which you are using. You can easily open JPEG without even downloading software on your system; all you have to do is to follow a few initial steps.
Step 1. In the first step you are required to open the file where JPEG file is stored. If the file is on the desktop, then it is alright or else you can open file explorer. If you want to use files from the internet, then you have to open download folder.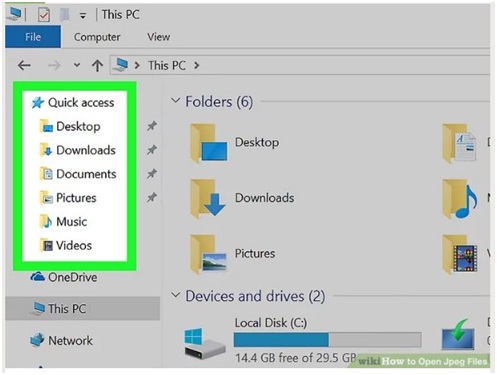 Step 2. In this step, double, click the JPEG file to view it on an image viewer or photo app for Windows 10. On the contrary, if you want to open the file in another application then click the right button of the mouse and go to begin with option.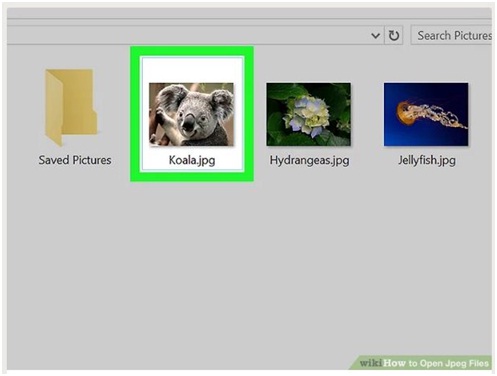 Summary
Either you are using a Mac or Windows personal computer, it is straightforward to open JPEG files without even downloading external software to do so. You are required to follow a few initial steps on your personal computers. Moreover, it is also possible for you to choose a program which you can select as a default program and can open similar, JPEG file extensions in the future without any hustle. When you open a file without downloading external software, then there is no chance of file corruption and virus attack on your system.
You could open your JPEG image files in Wondershare UniConverter to review. You also could convert images to JPEG format and versa vice.
Wondershare UniConverter
· Support batch processing of image to JPEG conversion.
· Convert photo to JPEG, PNG, BMP, TIFF, GIF, and others.
· Convert image file to JPEG or specific devices formats without any trouble.
· Transfer converted JPEG files from PC/Mac to external devices easily via a USB cable.
· Versatile toolbox combines Image Converter, GIF maker, video compressor and screen recorder, and others.