Is there a possibility that JPG image duly supports animation? Is there any software which could provide thorough assistance regarding the topic? If you want to undertake such a project, then you should read further. It is considered significant to acquire animated JPG file for still photography which you can use on your web portal or can even mail to your friends and relatives. You need to have a series of JPG files so that you can turn it into an animation which will look great. Moreover, you can also go for various online applications which allow you to convert images into the animated format without much of a hassle.
Part 1. Online Animated JPG Maker
URL: https://gifmaker.me/
Through gifmaker.me you will be able to create slide shows, animated JPG, animated videos along with music over the web. Moreover, you do not have to register on the site; this also saves much of your time. You also get a chance to create various forms of beautiful icons which you can also share on several social media platforms. At a time, you can upload 300 different JPG images so that excellent animation can be created. You also get various editing options like speed of animation, endless loop etc. and the site also offers you a chance to look at the preview of the project.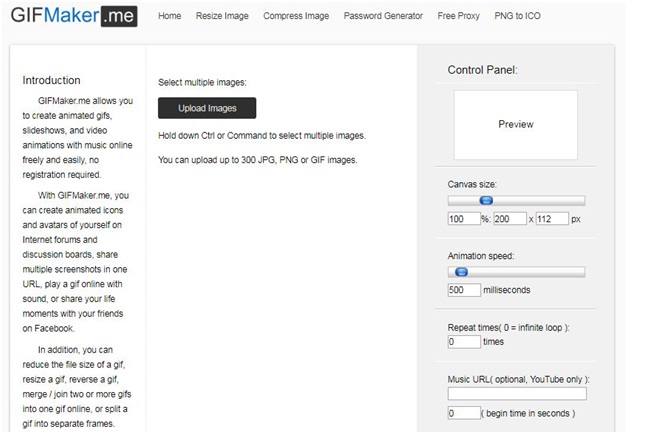 URL: https://ezgif.com/jpg-to-gif
The layout of ezgif.com is very simple to understand thus you can easily convert images to animated JPG. You get to upload a total of 2000 different image files at a single time. The size of single image file should not exceed beyond 5 MB while you can upload a total of 80 MB files. This online conversion site also offers you a chance to upload .Zip archive along with images; this facility will save much of your precious time during conversion process. The site is SSL secured and it also follows strict confidentiality norms, thus you don't have to fret about a thing while uploading your image file.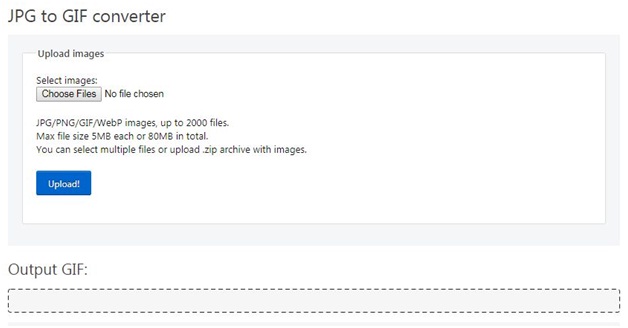 URL: https://icons8.com/animizer/en/animate-static-image
Icon8 provides you great deal of ease in converting recently clicked photographs into animated JPG. The animation of still imagery basically takes place on pre-defined templates. This site also offers you great deal of facility to upload your converted files straight to several social media platforms. Moreover, one can also choose multiple image formats for conversion process. The steps for the conversion process are easy to follow thus you find a great deal of ease during the conversion process. When you acquire the facility of this site then there is nothing to worry about as it uses secure connection.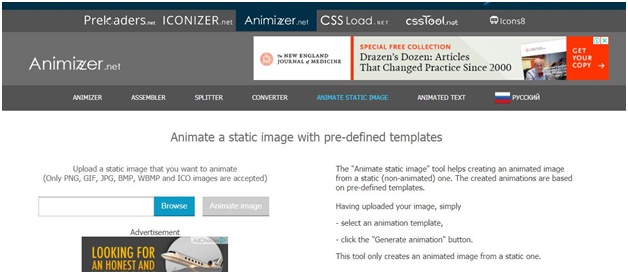 Site Comparison
| Parameters | Gifmaker | Ezgif | Icon8 |
| --- | --- | --- | --- |
| Facility of Preview | YES | NO | NO |
| Level of GUI | Good | Alright | Not up to the mark |
| Upload File Limit | 300 JPG | 2000 JPG | Not specified |
Part 2. Using GIMP to Create Animate JPG
It would be very difficult for you to edit still imageries into animation. Thus, you are supposed to use GIMP which provides you a great deal of ease during the project. With this software, you can easily convert sets of images into animated JPG. The size of the file is lower in comparison to a real video, thus you can easily send it to many people at a time. This software can be downloaded on your windows, Mac and Linux operating system. During the time of file animation, GIMP provides you several options viz. blue box, onion skin, frame navigation etc.
Step 1. In the primary step, you are required to transfer JPG in your computer system through several means viz. SD, CD or flash drive etc. If you are scanning it then the resolution should be around 600 dpi.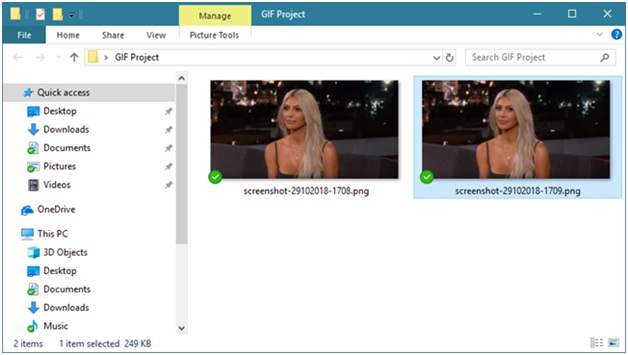 Step 2. After installing the Gimp open it on your personal computer and click on, first at file option and then on the New button. You will find a dialogue box with a file named as animated 1. Set pixels and click ok.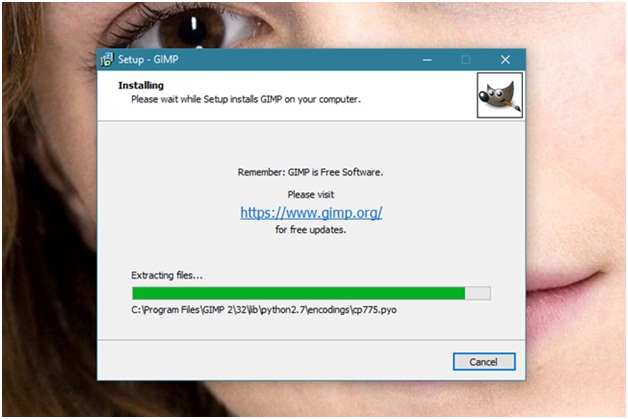 Step 3. You then have to click on the file and later on open, after that, you have to surf for the data which you need for animation.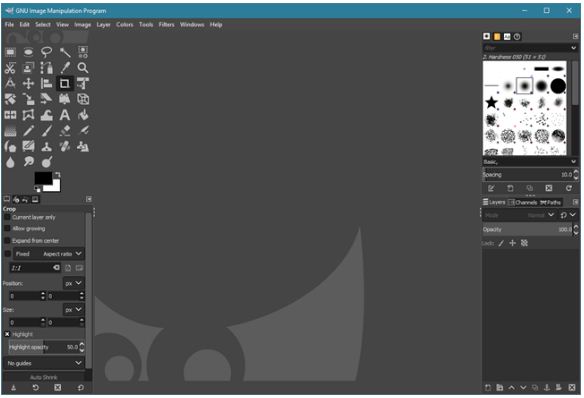 Step 4. In this step, you are supposed to click on the edit button and then click on the copy button. Then you have to go to animated 1 and click first on edit and then Paste as a Layer. You have to use the scale tool to resize JPG through cropping.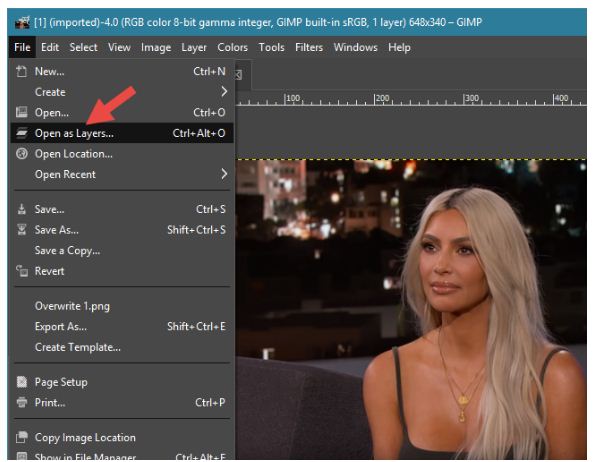 Step 5. You then have to repeat the above steps for the rest of the images and then click save button. You then have to click on make an animation button and then save the file.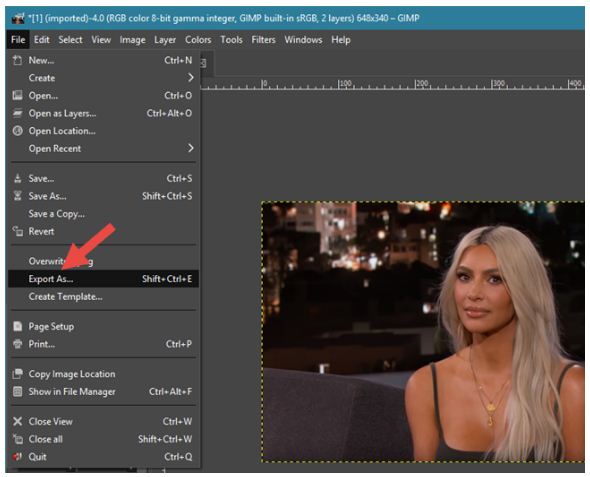 Advantages:
This tool is free to use. Thus, you can download it easily.
The interface of this application is straightforward to use.
It has compatibility with many Photoshop files.
Disadvantages:
The text tool of this application is reduced; thus, it is unsuitable for PowerPoint presentation.
There is no proper adjustment layer.
The text which is created is complicated to understand as GIMP uses only script-fu for creation of the effect.
Summary
At present, it has become effortless for you to convert your recently clicked images into vivid animation. For the process, you can download GIMP software straight on your computer system. Thus you don't even need to have internet connectivity during the conversion of image to animated JPG. This software is straightforward to use. Therefore, you don't need to be a professional in the area of the image conversion process. You can use this software on Windows, Linux as well as on Mac.
Moreover, if you prefer not to install any software on your computer system, then you can acquire the facility of many online websites. The GUI features of these websites are up to the mark. Thus you find it very easy to convert still images into animated JPG. Moreover, these online sites also provide you an option to send saved files straight to several social networking sites, and they also follow strict confidentiality norms.
If you are searching for a useful tool to convert your images to JPG, PNG, BMP, TIFF, or GIF format, Wondershare UniConverter might be your best choice.
Wondershare UniConverter
· Support batch image conversion.
· Convert picture to the most basic image format, such as JPG, PNG, BMP, TIFF, and GIF.
· Convert photo to JPG or specific devices formats without any trouble.
· Transfer converted files from PC/Mac to external devices easily via a USB cable.
· Versatile toolbox combines Image Converter, GIF maker, video compressor and screen recorder, and others.