The opposite of slow-motion is fast motion. Fast motion happens when the images on a screen move faster than normal. This happens through filming the footage at a slower speed on the camera than playing the footage at a normal speed. Slow-motion, on the other hand, is used for special effects to create suspense or stress at given moment in the footage. According to cinematographers, fast motion is referred to as undercranking because it was created through cranking a hand-cranked camera at a slower pace than normal.
There are moments in life you wish would last longer. Moments that would be so nice to slow down time and enjoy a spectacular sunset, a delicious meal, or pass the time with your friends. On the other hand, sometimes it feels like time is standing still, for example, waiting in a queue or being stuck in a traffic jam for like ten minutes might seem like forever. Those are the times that you wish you could take a remote and fast forward to the action. Sadly you cannot change the speed of life. But the good news is you can change the speed of your videos. After reading this article, you will be able to speed up or slow down any video footage and understand how to speed up a video.
Part 1. The Introduction of Fast Motion
Fast motion is also known as time-lapse photography. In this technique, the film frames are captured at a spread-out frequency than the one used to view the sequence. When it plays at a normal speed, time moves faster and hence lapsing. For instance, an image may be taken at one frame per second and then played at 30 frames per second. As a result, a 30 times speed increase is achieved. The film can also be played at a slower rate than it was captured, slowing down a fast action line in high-speed photography or slow-motion.
The following subjects are associated with time-lapse photography :
Plant growth
Fruit rot
People walking in the city
Progression of a construction work
Celestial motion and landscapes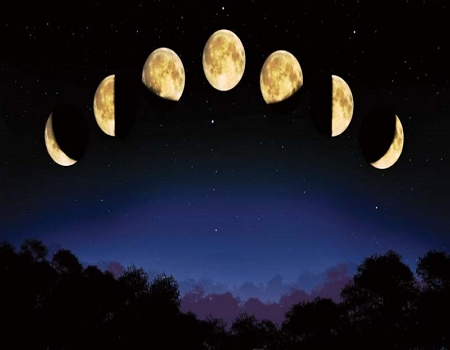 Acceleration is beneficial when you want to show a complete video in a relatively concise period. This tool is also valuable if you're going to speed up a long scene in a video. It is used in TV shows for comic effects. The slow down effect also called the slow-motion effect, is used to demonstrate points that might elude the audience if viewed at the average speed. This effect is also a perfect way to highlight key points in your video or to enjoy your most favorite moment in your video. Some of the reasons for Fast motion include :
The fast motion technique allows the viewer to see events that would take a slower time to happen.
It can be used in a tense scene to raise the suspense of a scene
It can be placed alongside music for a comedic effect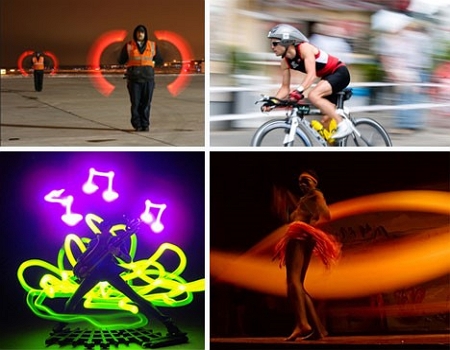 Part 2. The Introduction of Online UniConverter
Online Uniconverter has a straightforward interface offering the ultimate user experience. All the primary tools and features are laid out at the top of the window. It has easy controls like drag and drop of files. Online Uniconverter (https://www.media.io/) performs very well in editing video files.
You can easily convert files between any formats very easily and fast. It is also simple to use in a mobile device. All you need to do is select your tool from the menu and convert your video to the desired file format. This software can even directly copy the file to your device in one click. This software also has tools for cropping, trimming, adding watermarks, changing contrast and brightness, and many more features.
Changing video speed is easy, even for a beginner. For example, in Online Uniconverter you can make your video play faster or slower in just a couple of minutes. Follow these four simple steps and see for yourself.
[没有发现file]
Step 1: Go to the Website (https://www.media.io/change-video-speed.html)
Launch the website and find the function of changing video speed.
Step 2: Add Video to the Program
Click the add media files button to add video files that you need to speed up or slow down. The selected video will be added to the timeline on the software window.
Step 3: Change the speed of the video.
Select available speeds to speed up your video.
Step 4: Save the Result
Click export and choose the desired video format. The file will be downloaded into your chosen folder into the selected size.
Summary
As I said, everything is straightforward. So, what moments of life would you like to slow down, or what would you rather fast forward to? Online Uniconverter has got you covered. For your information, the effects of accelerating or decelerating a video go well with the reverse playback effect. Try the online Uniconverter today!