In this article, you will learn how to speed up or slow down YouTube videos so that it is easier to play along to or learn any new song. Have you ever tried to learn from a YouTube tutorial, and it's just way too fast, and you have no idea what they are saying, and it won't slow down, and you are confused? On the other hand, have you ever watched a YouTube video, and it is just too slow, and you wish you could speed things up? Well, you will know how to make slow motion video here.
Part 1. Funny YouTube with Slow Motions
We have captured much memorable footage, and we would love to put some emphasis on these clips. One way of doing this is speeding up or slowing down some moments that we would like to put more emphasis on when showing our audience. Slow-motion effects keep the audience glued to the screen as they see every moment that is captured in the footage. YouTube videos get more views this way. Capturing hilarious moments and slowing them down attracts the attention of the audience and creates amusing and lasting memories other than when the footage moves too fast.
Funny Cats and Dogs Compilation
These YouTube videos are funny since they capture funny moments by our pets at home. You can see the videos in slow motion that captures the entire hilarious moment like this one dog that misses a ball and falls into the bush.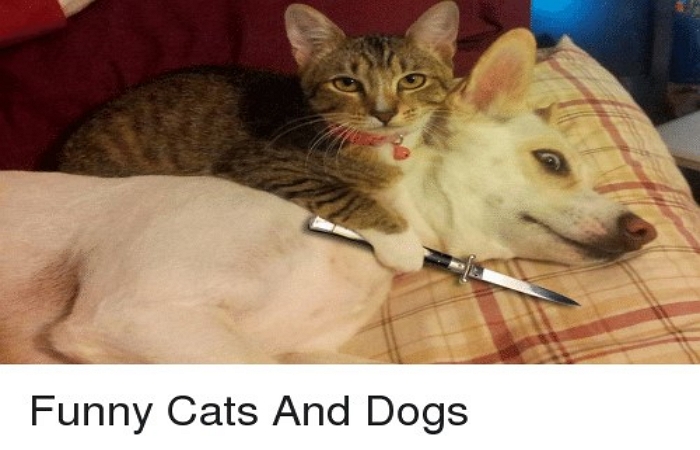 Kids Fail Compilation
Our kids are amazing and sometimes do some funny stuff that we can capture on camera. Watching our kids playing in the field brings happiness, just realizing how fast they can grow. There is this video of a kid running and falls into the mud in slow motion, then stands up, wipes him, and continues running. It is just amazing.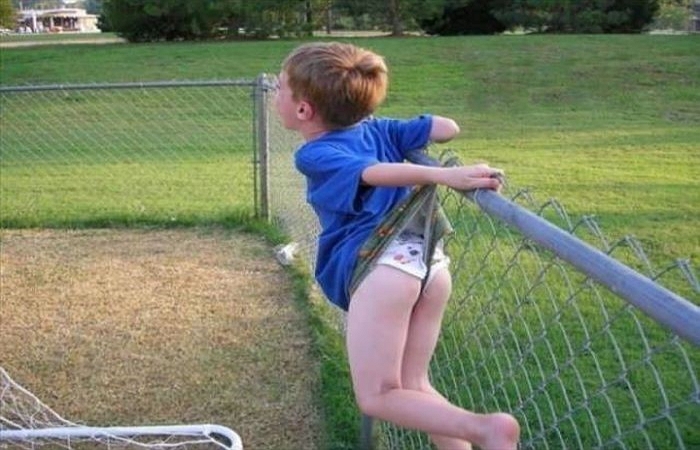 Epic Fails
Many funny YouTube videos capture hilarious moments of people doing stupid stuff. These moments are rare to capture on film, and what makes it even more curious is the way some fail come so unexpectedly. Like this one clip of a mother swinging with her kid and falls off the swing under her weight.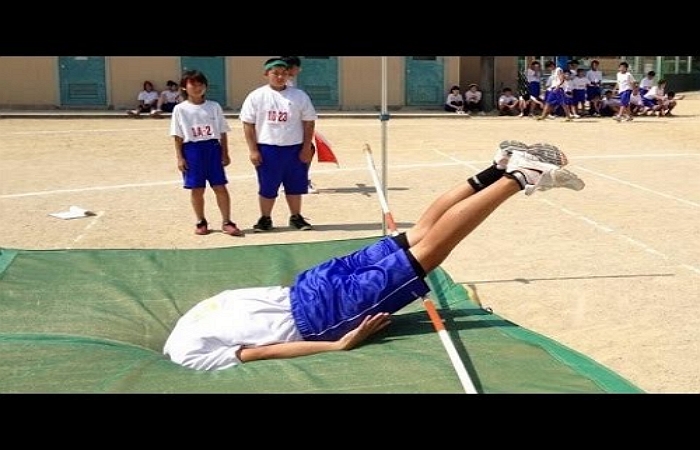 Funny Birthday Moments
Birthdays are memorable for everyone at every age. We capture happy moments in our lives where we become a year older, and funny things get captured at these moments that make memories last longer. There is this video of a granny who blows candles for her 90th birthday, and her teeth suddenly fall off. Capturing this moment in slow-motion is just hilarious.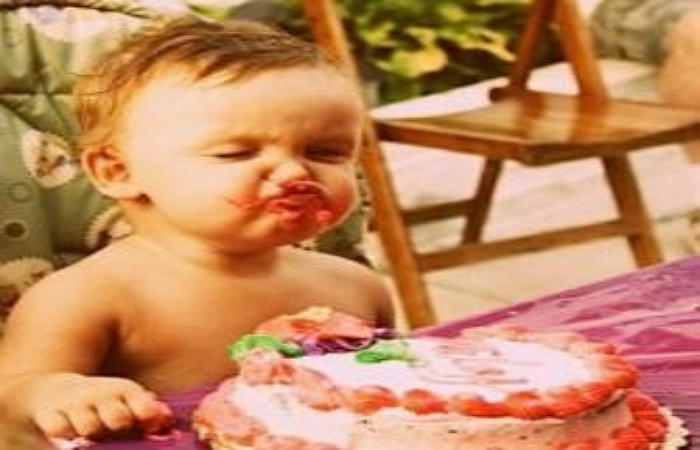 So this is how you change the speed of a YouTube video on a desktop computer or a laptop. First, open your browser, go to the YouTube website, and select any youtube video of your choice. After that look at the bottom right-hand corner, you should see a gear. That is your settings button. Click on the settings button. And there, you will see autoplay, annotations, speed, and quality. Go to speed, and there you will find different rates that you could set the YouTube video. What I would recommend if a song is just too fast to play along is to set the settings to 75% 0r 0.75, and then it is just more comfortable for you to practice some cord changes and then eventually speed up to average speed. If you want to challenge yourself, you can go ahead and speed it up.
In an Android or an iOS, you can go to the top right-hand corner of the video and click on the three dots. Go to settings on the icon that looks like a little gear. Click on that, and you will be able to find speed options.
Part 2. Online UniConverter can Help You Slow down Youtube Videos Easily
We can go ahead and look at the Wondershare Online UniConverter (https://www.media.io/change-video-speed.html). This converter has a lot of features. If you want to try it out, go to the Wondershare Online UniConverter website. This software has got the following online tools: video converter, video compressor, video editor, video to gif, mute video, audio, image, and pdf converters. There is also a free download for the desktop, which you can use to convert videos, burn CDs, and a couple of other things.
Online UniConverter is very easy to use. You can drag and drop files that you want to edit. All you have to do is click on the tool you want to use and select the video that you want to edit. Wondershare products are easy to get to and operate.
[没有发现file]
With Online UniConverter, you can slow down or speed up videos quickly to make them more memorable and capture your audience's attention. This is a technique that can be used a whole lot when you are working with Online UniConverter. The first thing to do is to upload a video through UniConverter that you want to slow down or speed up. Then select the speed that you want the video to play. It is as simple as that. You can then save the edited video.
Summary
In conclusion, it is easy to edit funny YouTube videos using Online UniConverter. We have seen the simple processes of going about the software tools to do some major or minor edits in your footage. Slow-motion effects can leave a lasting memory when a funny moment is captured on tape.