Making a complete recording studio can seem like a daunting task at first. That's because it will take you months of planning and researching to set up a professional studio. Luckily, you don't need to butcher your bank account for this task because you can grab an effective recording studio equipment at a pocket-friendly price, as this article will prove.
Part 1. Why You Need to Build the Recording Studio
Before we dive in to discuss the best recording studio equipment, let's take a look at some of the reasons why you need to build a home recording studio by yourself. Some of these benefits might seem straightforward, but they can make a huge difference in your career.
If you're always busy during the day, you might want to be at the studio by, let's say, 5.00 am. Sadly, most studios are closed by this time. So the smartest move is to make your own space at home.
Because you're not being charged a penny in your own home recording studio, you can take your time and make quality music or podcasts. This way, you don't have to worry about the charges or the producer getting bored or tired.
As a personal studio, you can pimp it the way you like. You can set it up in a manner that, when you enter the studio, you feel like a superstar. In this case, poster images, objects, and custom colors will do the trick.
Shy types can immensely benefit from personal home studios. This can give you that psychological boost that will help you develop a signature sound in no time.
Part 2. Essential Items for a Recording Studio
The first thing that you need to purchase is an effective DAW (Digital Audio Workstation). That said, you can pay $400 to grab Focusrite Scarlett 18i8 to record, mix, and edit sounds on your Mac or Windows computer. It can record sounds from several sources, including guitars, drums, vocals, and keyboards concurrently on your PC. It boasts of a digital I/O, four line inputs, dual headphone outputs, and dual monitor outputs. You can even download the Focusrite iOS app and manipulate cue mixes from your iPad, iPhone, or iPod Touch.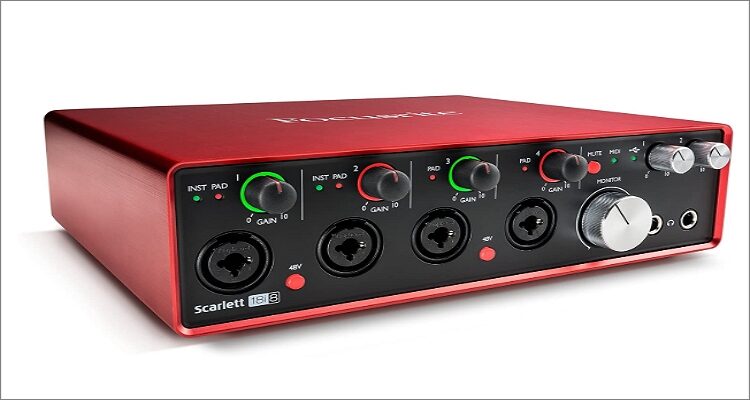 For a complete home studio, you also need a high-quality recording mic, such as the SE Electronics SE2200. With this large-diaphragm microphone, you'll enjoy classic sounds for your voiceovers, vocals, and instrumental applications. It features a hand-crafted capsule with the dual gold-sputtered diaphragms ensuring that you get the perfect acoustic performance. Also, its high-quality transformer offers low noise, high sensitivity, and consistent performance. Plus, the low-cut filters and switchable attenuation pads provide an extended dynamic range.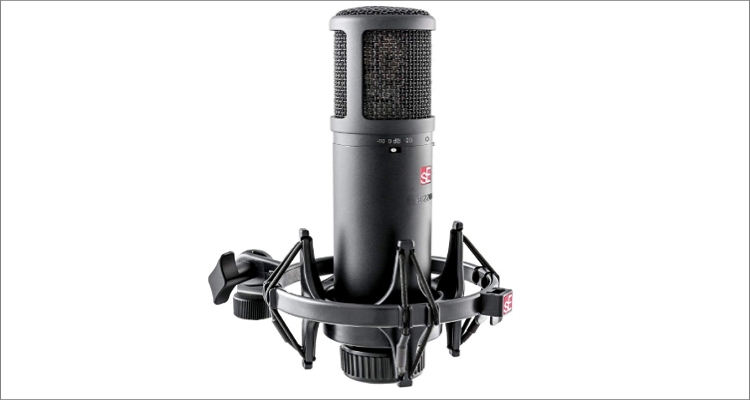 The K&M 210/8 Telescoping Microphone Stand will blend perfectly with your SE2200 microphone. It's a cheap ($55) and reliable option, thanks to the high-quality material construction and industry-leading 5-year warranty. It features long and sturdy folding legs and a resilient zinc die-cast base for flexibility and durability. Also, its height adjustment clamping is a breeze due to the large wing nut and square swivel joint. Overall, it's great for any high-end mic.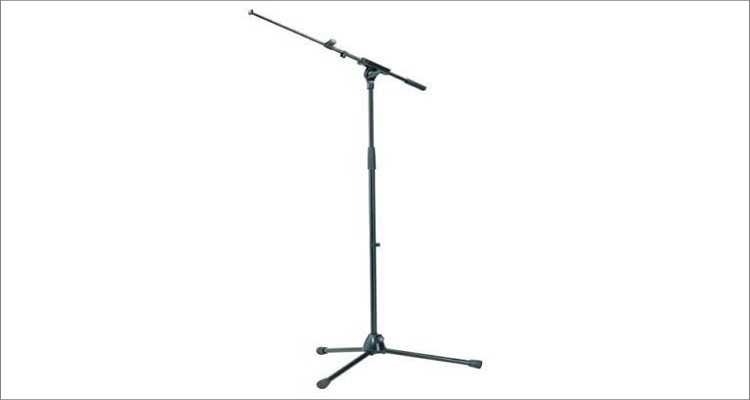 As far as softening the plosives and inhibiting airflow goes, this screen works perfectly. The Shure Pop Filter comes with an adjustable and stable gooseneck, whereas the clamp feels reassuringly sturdy. It's also lightweight, which is good and doesn't sag once positioned. In addition to that, its four-layer screen effectively eliminates audible "B" and "P" pops. And of course, it's the perfect fit for all Shure vocal microphones.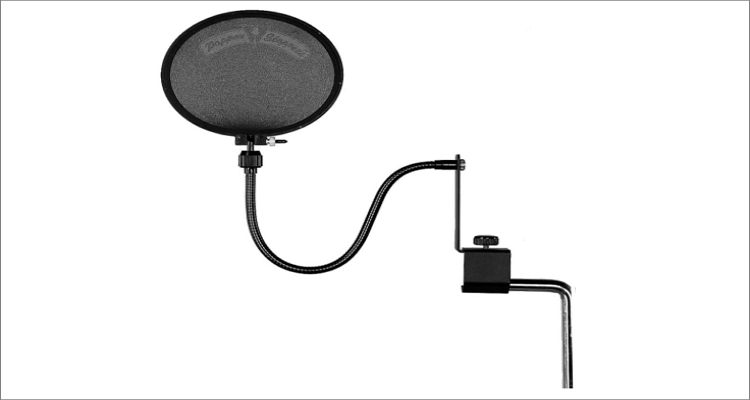 In the vast world of personal computers, very few can stand up against Apple MacBook Pro. It's sleek, fast, and powerful, although with a steep price. It is, in fact, the first equipment that you should get if you're planning to set up a recording studio. That aside, the MacBook Pro will give you at least 512GB of SSD storage and 2.8GHz of processor speed on its 16GB RAM. Ideally, this should be fast enough to enable you to do any audio editing and mixing tasks around your studio. You'll also get a Wi-Fi, Bluetooth 4.0, two USB 3.0 ports, HDM, and SDXC card connectivity.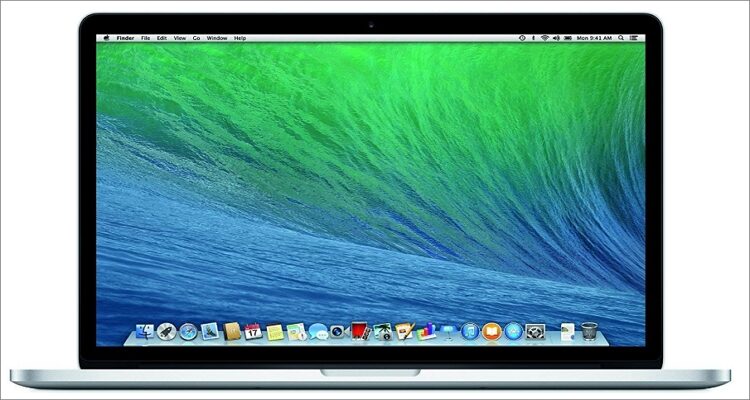 Grabbing a pair of cheap but reliable headphones like the Sennheiser HD280PRO should be at the apex of your home studio agenda. With this pair of closed-back headphones, you'll enjoy optimum noise isolation, though with less sound quality. It delivers up to 32dB of noise reduction, which is critical for monitoring applications. Also, the 3.5 mm jack with a 0.25" adapter is perfect for your studio stereo equipment as well as MP3, DVD, and CD players. Another thing, the padded ear cups are durable and comfortable.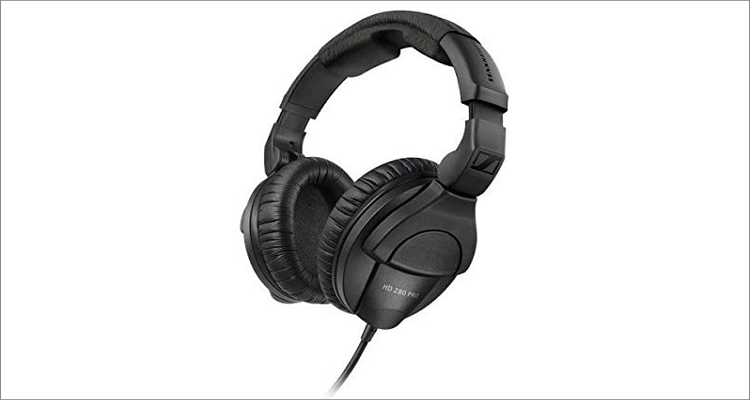 Although your Sennheiser headphones should do the sound mixing trick, a pair of high-quality studio monitors is still the way to go. Compared to your typical home stereo sound, these speakers deliver a low-frequency response for a more natural sound to help you make a detailed conclusion of your mix. And although most are quite pricy, there are lots of affordable options like the KRK Studio Monitor (59107).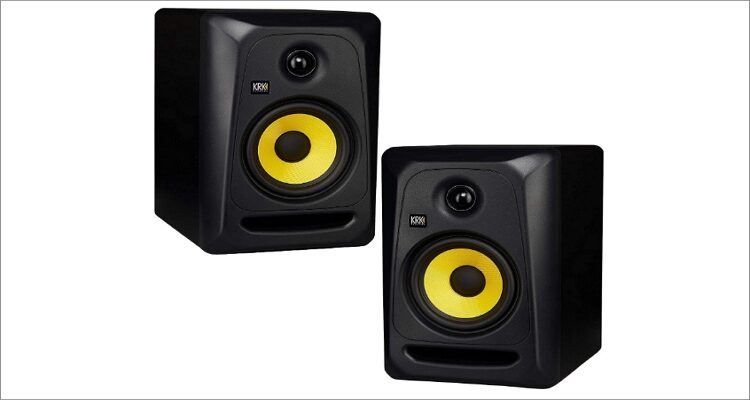 Technically, you don't need a sound editing software. However, to take your game to a whole new level, you'll need to invest in a powerful desktop app like the Wondershare UniConverter. With this tool installed in your MacBook Pro, you can edit all your sound recordings professionally. It can chop off the noisy parts, convert sound to other audio formats, apply crossfades, and even merge them. Even better, Wondershare UniConverter can burn your mixes to CD for easier sharing and storage.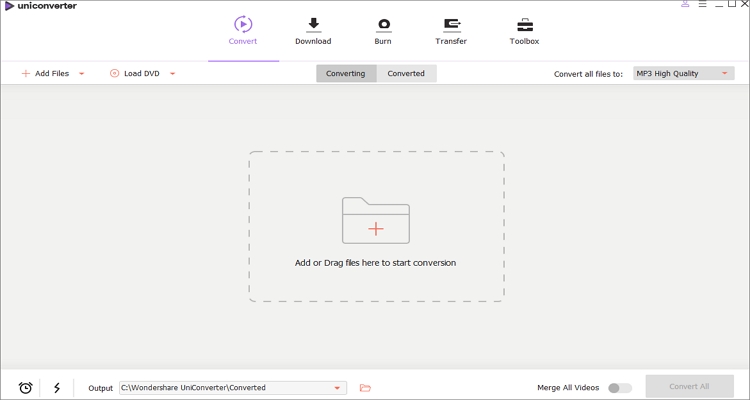 Being flexible around your home studio can make things easy. Therefore, you can add the Online UniConverter to your audio editing software collection. Just like the desktop version, this website can edit sounds in many ways. You can mix, cut, crop, convert and even merge your voices professionally. Also, Online UniConverter works smoothly on all HTML5 websites such as Chrome, Edge, Safari, and others. And lest I forget, you'll enjoy 24/7 customer support.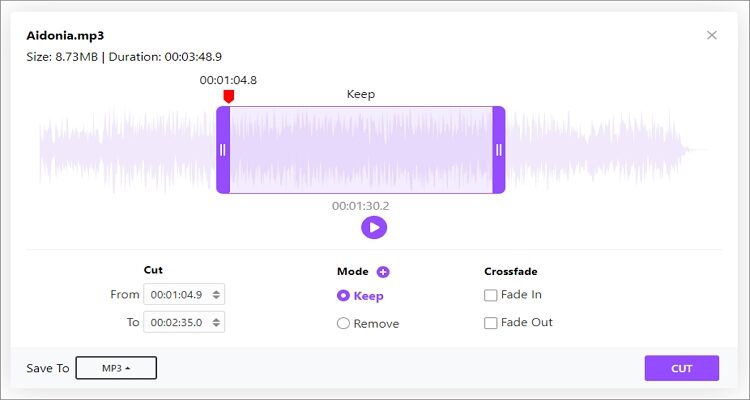 The Takeaways
As you can see, you don't have to spend thousands on setting up a fully-functional home recording studio. With these tools, you can start off and then improve your skills and collection with time. For instance, you can add an ear training software or high-end headphones to your arsenal. For further inquiries, leave us a comment.