Lenovo is not a very popular brand when it comes to the gaming community. Many common brands have been taking over the market for quite a time. However, developers at Lenovo had been looking to change the perception. They introduced the Lenovo Legion Series of desktops and laptops as a dedicated family for gaming. The latest Lenovo Legion Y530 has been the initial step of Lenovo into the gaming community as a competitor to many great systems present. Like the Lenovo ThinkPad Series, which brought a symbolic success in the business community, Lenovo looks to bring a new experience for users in gaming aesthetics.
Users who are on a budget should definitely consider this series and this unit specifically for having a gaming experience, unlike any other existing systems at an affordable price. We shall observe that laptops with these specifications are usually present in prices twice more than Legion Y530, which would eventually help users understand the difference Lenovo tends to create in the gaming experience.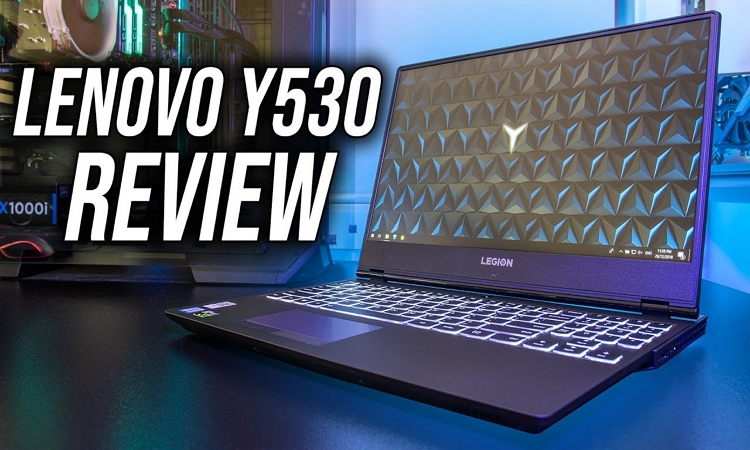 Lenovo Legion Y530
CPU: 8th Generation Intel® Core™ i7-8750H 2.2Ghz | RAM: 8 GB DDR4 2666 MHz | GPU: NVIDIA GeForce GTX 1050 Ti | Storage: 128 SSD Primary + 1 TB HDD Secondary | Connectivity: Wi-Fi 2×2 AC + Bluetooth® 4.2 | Display: 15.6″ FHD (1920 x 1080) IPS (up to 144 Hz, 300 nits)
| | |
| --- | --- |
| Price | Purchase Link |
| US$ 950 | |
Lenovo Legion's lineup has been focused on competing gaming units such as Acer's Predator, Gigabyte's AORUS, and Asus's ROG by dedicating itself as a gaming unit. This unit is priced from as low as $750 and is available at the maximum upgraded form at $1099 in the market. If we consider the $750 model and the specifications it provides, we shall see that many gaming laptops of similar specifications are available at higher rates.
The mid-range model of Legion Y530 comes with a processor of Intel Core i5-8300H, a GPU of NVidia's GeForce GTX 1050 Ti and an 8GB DDR4 RAM. If these important specs are compared with the $849 counterparts of Lenovo Legion Y530, we shall see that they are not available at rates lower than $1500. This isn't only that Lenovo has to offer in their impeccable model; apart from these main features, it provides a 128 GB SSD and a 1 TB HDD for effective gameplay and impressive space for storage. One of the major features in Legion Y530 that had developed a major difference from much existing gaming laptop is its ultra-thin bezels present on the three sides of the unit. Sleekness and aesthetics were never missed in Lenovo's gaming unit. Harman speakers were integrated with Dolby Audio, and almost every killer look in a random gaming laptop was present in this model.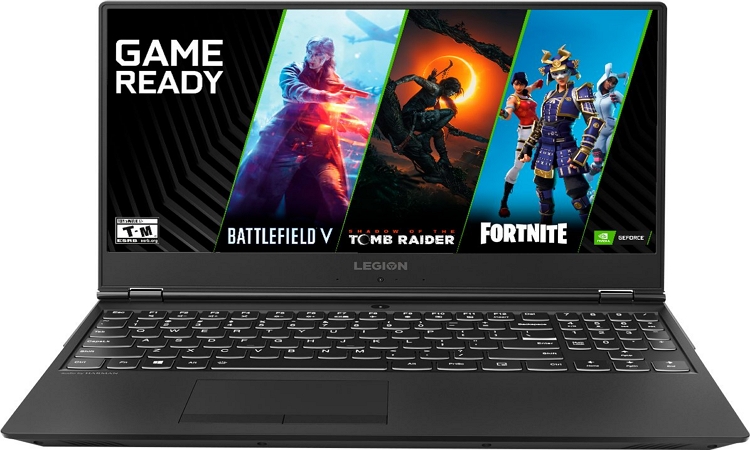 Connectivity is another important aspect of any gaming laptop where the tiniest parts from USB ports to Display Ports and HDMI ports are essential in every unit. Lenovo's gaming unit brings the connectivity solutions as expected from any high-end laptop, where it provides 3x USB 3.1 ports with 1x USB Type-C port. These important sections provide a 1x Mini DisplayPort, 1x HDMI port, and the most necessary Ethernet and Headset ports. Legion Y530 can be a fascinating product to watch since, with these explicit add-ons, the unit weighs only 5.1 lb. in total. Keeping in mind all the facts presented in the specifications, this model has a minor inconvenience associated with itself in the form of the placement of the webcam. The webcam has been located under the screen along with the narrow bezels that usually makes streaming and simultaneous use of webcam a difficult process. However, this minor fault can be neglected if webcams are not much of an interest for the gamers.
We have discussed Lenovo's price as the most modest in the gaming market, where similar laptops are available at a far higher price. What is more promising in this model is its performance in gaming, with a serene budget. The expected integration of Lenovo Legion Y530 i7-i5-i3 8th generation processors and NVidia's GTX 1050 Ti has been known for its explicit results in various games. Since Legion provides a similar combo that has been very common in the gaming market, it provides a smooth result over the testing of the major games that are commonly played or are of interest in the gaming community. The storage might come as a hiccup; since the primary storage is of only mere 128 GB SSD, which won't even hold games worth 90 GB of disk space. Regardless, this issue has been effectively countered through the secondary storage of the option of an HDD up to 1 TB. Unlike many other gaming laptops, Lenovo Legion does not provide such an easy upgrade to its storage and RAM.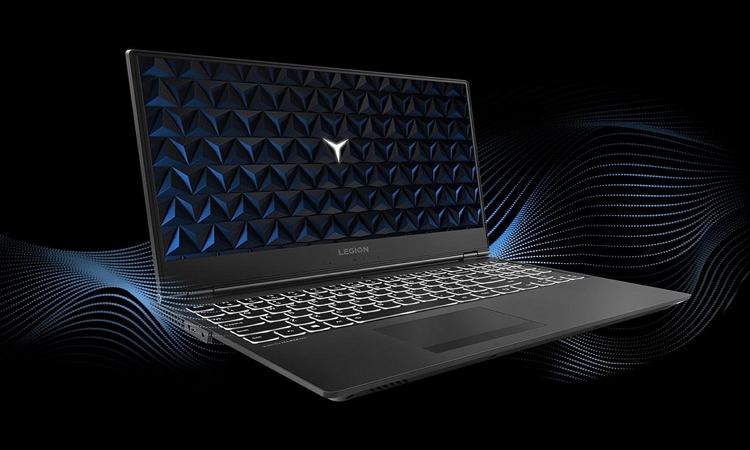 A laptop that presents a balance in gaming performance and portability has been Lenovo's Legion Y530. Many testing drives have been performed on the system where a usual suite of the most recognized games was driven, including Ghost Recon: Wildlands, Total War: Warhammer II, and Tomb Raider that ran on an average 40 fps at high 1080p settings. On the other hand, the online gaming platforms comprising of Counter-Strike Global Offensive and Overwatch were consistently operated at 110 fps.
Summary
The optimized cooling design of Legion Y530 is considered the most deliberate and effective feature in this gaming laptop. Keeping this feature for the end, users have reported a smooth thermal performance with non-existent throttling at full consumptions. We cannot find laptops as well as Legion Y530 in prices lower than $1000, where the performance remains unmatched and equivalent to many great gaming laptops present in the market. Users who seek a gaming laptop with exceptional performance capabilities in a confined budget should definitely sign up for Lenovo Legion's series.