Slow-motion video can take completely different views of the same lens, and now you get a similar conversion effect with fast motion as well as slow motion. Quick motion works in one of two ways. You can burn material at a slower than normal speed and increase post-production speed, or you can burn at a normal speed and increase the speed.
If you are looking for a video editor that will help you to know how to speed up a video and achieve this effect, these are the best fast motion video editors that will help you accelerate your video!
Part 1. 6 Best Fast Motion Video Maker Software You Should Know
A fast-motion quick video editor can help you. You can convert 15 minutes of video into 2 minutes or 3 minutes of video. The benefit of this effect is that you do not lose a moment as you would when cutting. That way, you or other viewers can watch the full video. To know how to speed up a video to help you solve the problem, here are the 6 best tools that can be used to achieve the effects of fast motion on the video.
Pricing: $82.49 - $595.00
Twixtor is always raising the standard for slow-motion editing software. It's probably the most popular and well-known video editing application. It is aimed at slow motion and fast market penetration. Although the software has received consistently favorable reviews, its price may be a bit too expensive. The full version of Twixtor Pro costs $ 595.00.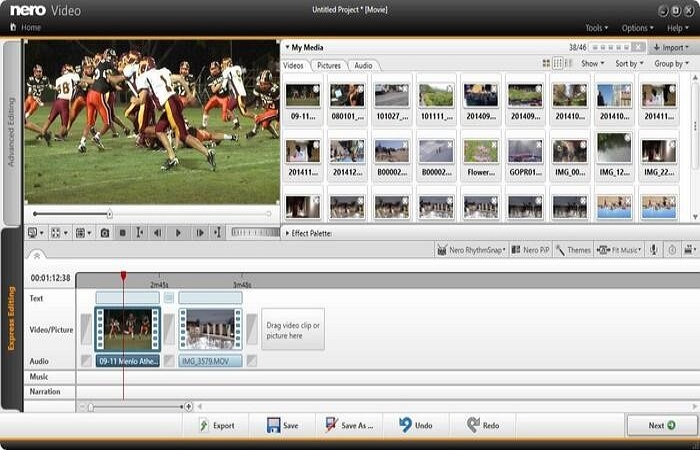 Pricing: Free Trial
Filmora9 provides two ways to create slow-motion effects in videos. The fastest way to apply the slow-motion effect to the video is to select the target clip in the timeline, click on the Speed icon in the toolbar, and then select the target from 0.5X, 0.25X, 0.1X, 0.05X and 0.01X slow-motion Preset. The smaller the forecast, the slower the video.
Of course, you can also right-click on the video in the timeline, select the "Speed and Duration" option from the menu, and then drag the speeding up video in the "Custom Speed" window to change the speed.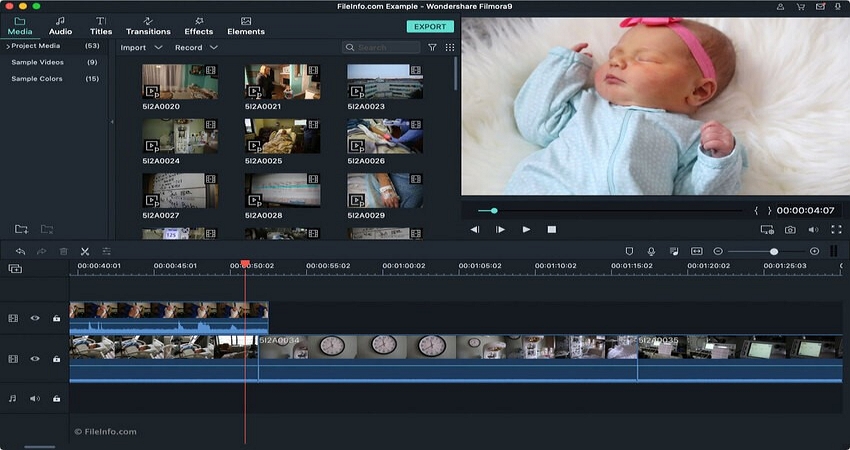 VideoPad Video Editor (Windows, Mac)
Pricing: $39.95 - $69.95
Video Pad is a great video program because it is not only free to install and use, but it also supports several formats. Its activities include drag and drop, transition, adjusting video speed and built-in sound effects. It may not be the most advanced editing program, but it can certainly complete the job for free.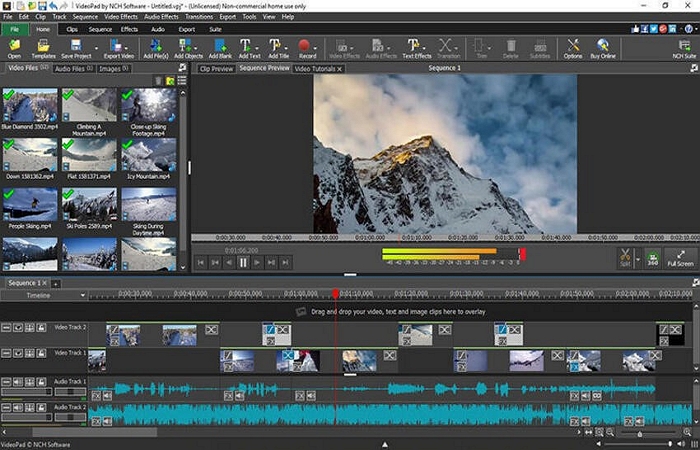 Pricing: Free
While Slomovideo's bare and unattractive graphical user interface may put some people off, it does what it takes to create it, and that is to reduce the slow motion of the video good. Also, Slomovideo is an open-source program, which means it's free.
However, the disadvantage is that it seems to be slower than other software and applications. However, if you are against spending hundreds of dollars to use expensive software to produce a clear slow motion video, this free software is for you.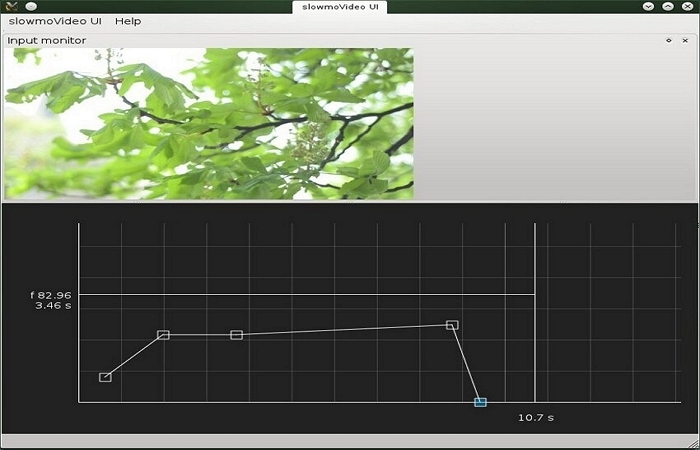 Movavi Video Editor (Windows, Mac)
Pricing: $39.95
If you are looking for a basic intermediate editor, Movavi can be your best choice. You get the usual video editing needs, and then you get some additional features, such as audio editing and chroma key. While other more advanced video editors do not have some of the advanced features, the interface is easy to learn for it, so you can master it instantly.
AVS Video Editor (Windows, Mac)
Pricing: $39.00
AVS Video Editor is available in several languages (10 to be precise!) And can help you capture, edit and share any video you need. Compared to programs like Windows Movie Maker, this is a nice progression, it makes you feel happy with the editor, but not the end game at all.
It has functions that are similar to video transitions and effects, as well as more advanced video editing activities, such as audio and video overlay, fast and slow motion, color correction, and more!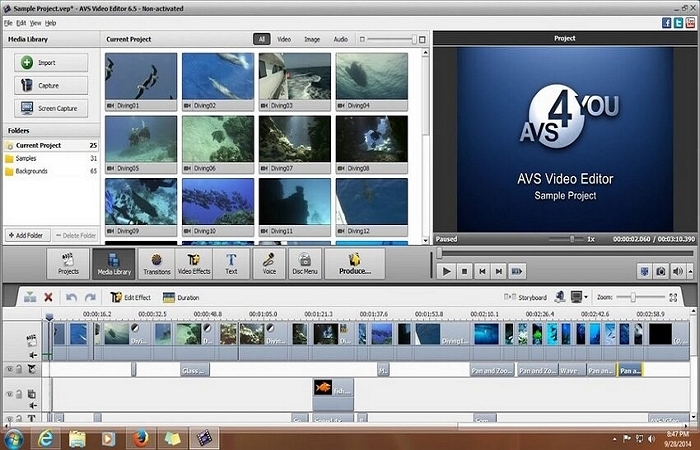 Part 2. The Most Convenient and Free Online Fast Motion Video Maker
Online Uniconverter:
If you have ever tried video speed controller, you probably know that this process can be tedious. There are hundreds (even thousands) of different tools available for this priceless job. However, it is impossible to find a way to strike the right balance between simplicity and practicality. That's why we're excited about getting Online UniConverter (https://www.media.io/change-video-speed.html).
Very fast: Online UniConverter can help you make a video faster or slower in an instant.No need to wait.
Supporting most formats: Online UniConverter can be compatible with a large number of video formats namely MP4, MOV, WMV, MKV, AVI, and so on.
Various video speed: Online UniConverter provide various speed options for you to speed up or slow down videos.
Completely online:
Online UniConverter is fully online. No need to download software to your device.
The tool is easy to use, even if you don't have video editing experience, you won't encounter any problems. It is convenient to slow down or speed up video playback and create great posts for your social media account (Facebook, Instagram, YouTube or others). The tool is easy to use, even if you don't have video editing experience, you won't encounter any problems.
3 Simple Steps To Follow:
[没有发现file]
1. Upload a video from your any devices. If you want, you can add an online URL from any source.
2. After adding, Choose the available speed to speed up or slow down motion.
3. Preview your video if it pleases you, you can download the completed video to your devices and save.
Summary
Are you content or social media marketer and want to join video editing games to keep up with the growing video trends? Don't worry! Any of the above software applications is a great choice for beginners.