We have all been there, taking videos of our special occasions or events and found those few scenes a little slow. Wishing to speed up video to view them quicker. Are you thinking how do I achieve speed up a video on iPhone? But those are not the only times that may be the case.
Part 1. 7 Reasons for You to Speed up Videos
1. You may decide to film a scene for your mini-film with a scene of a cloudy day. And You may think it would look better if you speed up cloud movement by speeding up videos.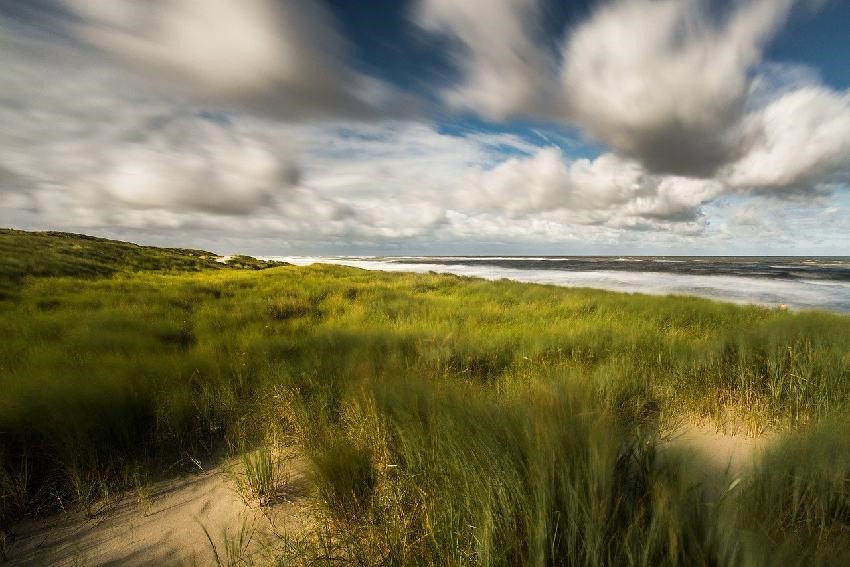 2. It makes an awesome scene to speed up a video of a sunset drive that your friends will be envious of.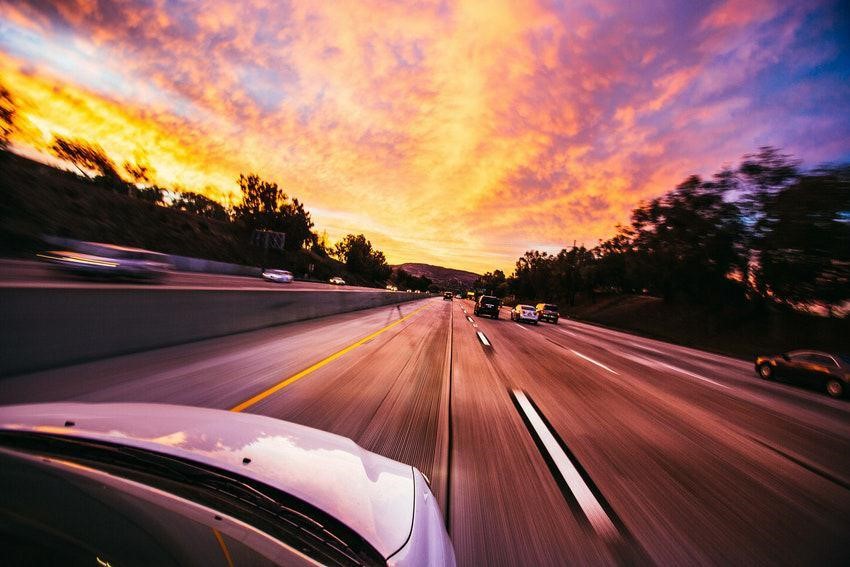 3. A short sped up motion video of that first ride on your new Harley-Davidson that all your friends wanted to see but you needed to be data-wise.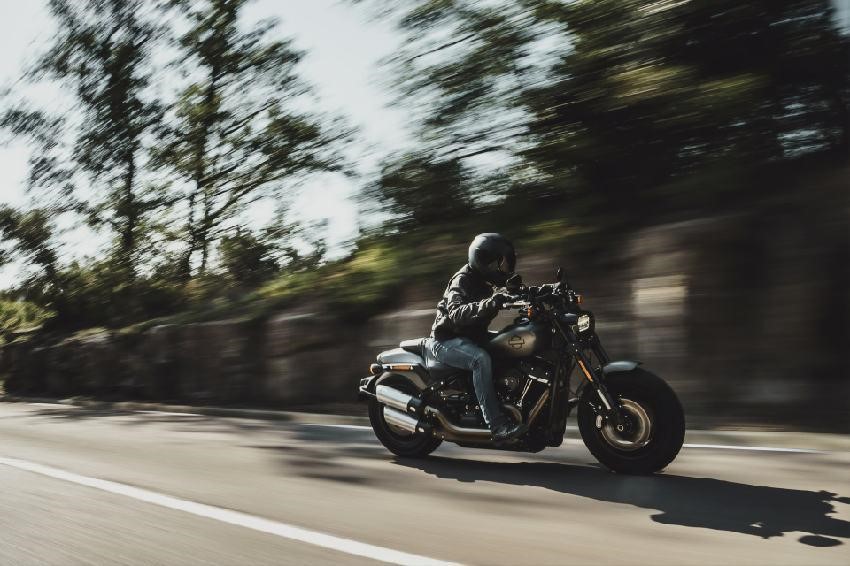 4. So there you were on a road trip and you took a road all your friends know you normally would avoid. But your ruff side came out to play and you wanted to show it as a sped-up video on your iPhone.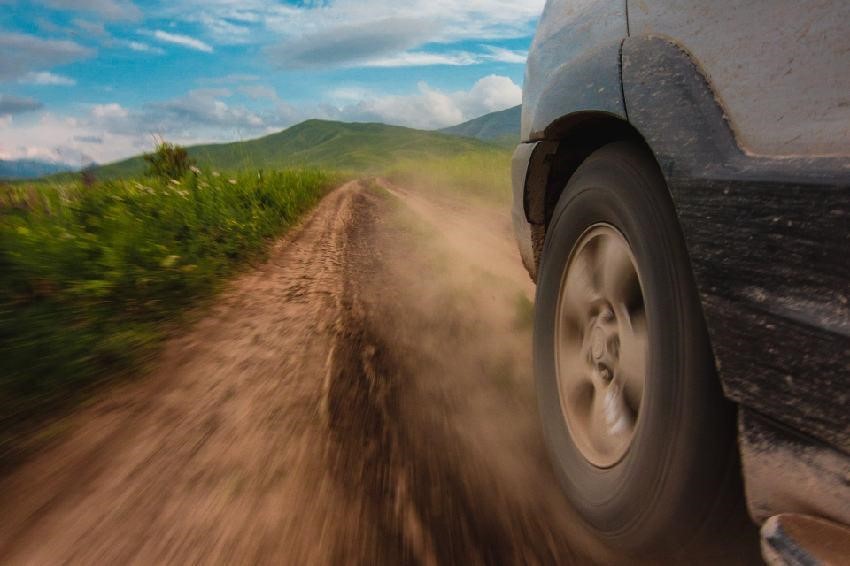 5. You decided to keep yourself busy with video capture of the waiting period at the airport. And though it would be cool if it was like a time-lapse so you speed up the motion of the part where the terminus got filled from empty.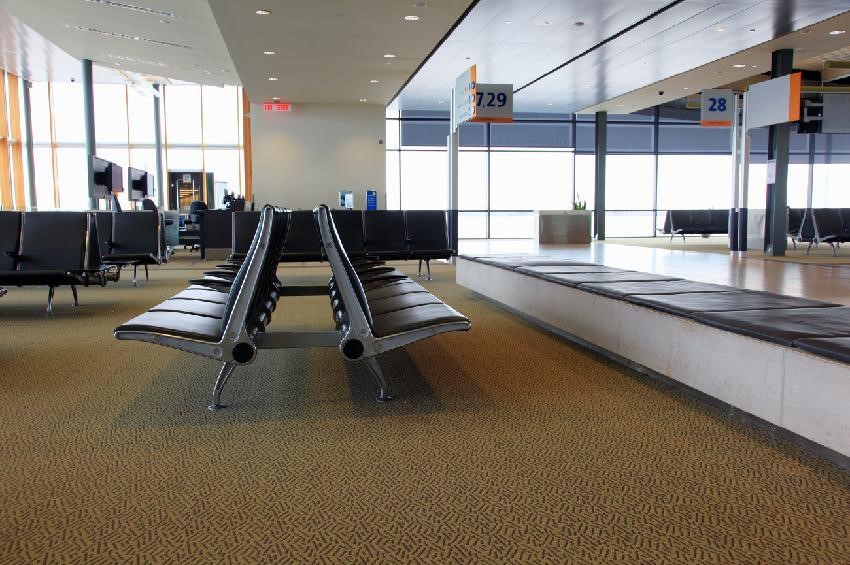 6. Sitting one day in the garden you shot a scene of a snail crossing a plank. As a joke, you sent a speeding up a video of a snail who crossed the plank to get to the other side where the plants were greener.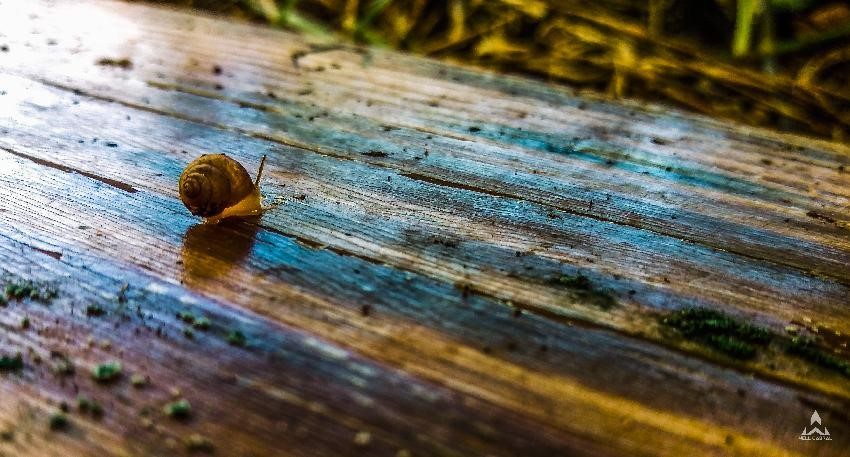 7. You decided to take up the challenge of a marathon. You wanted to prove it to your friends and thought it would be cooler running faster than you really did by making a sped-up video on iPhone.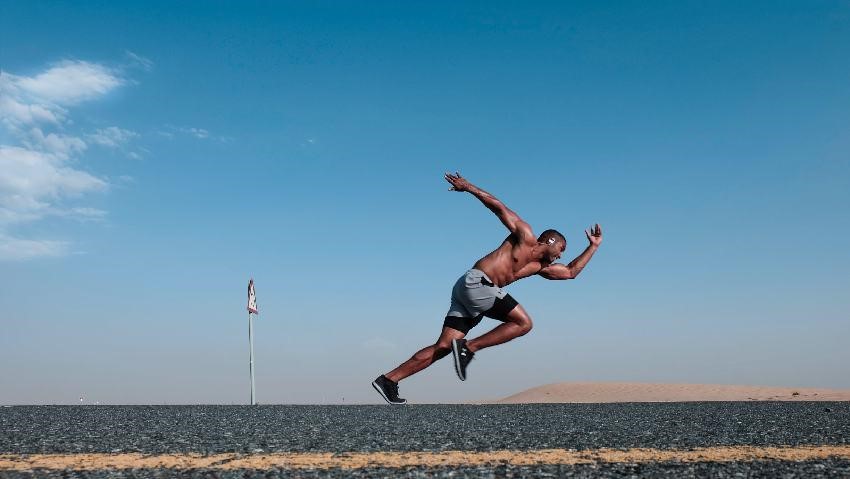 So you want to speed up the video on your iPhone often and are looking for a solution that has the power to edit your videos as the professionals do. Look no further, we have exactly the video suite you have been looking for. For a low-cost option for speeding up iPhone videos that will always be the latest version, try the Online UniConverter (https://www.media.io/) .
Part 2. The Process of Speeding up iPhone Videos
It is just a few easy steps to change the speed of personal iPhone video clips with the Online UniConverter (https://www.media.io/change-video-speed.html). Speeding up videos is easy to learn how to achieve speeding up iPhone videos.
[没有发现file]
First, you choose the files that you want to upload from your iPhone to speed up the motion. And then upload them into the cloud.
Then, you choose your video speed for your desired effect for a sped-up video on your iPhone.
Next, you select the output format of your sped-up video.
Finally, the processing of speeding up my uploaded iPhone videos clips is done automatically.
Part 3. The Advantages of Using the Online Uniconverter
Entirely online - You don't need to download software on your devices.
Almost no learning curve - It's so easy to learn how to make slow-motion videos or fast motion videos on the online Uniconverter.
Ultimate privacy and security - Your videos are safely stored on the online Uniconverter and will be deleted from the server after 24 hours.
Supports almost any format - The Online UniConverter has been compatible with a large number of your video formats such as MP4, MOV, MKV, and so on.
Summary
No one wants overkill software to speed up a video that takes up space in their computer and requires you to be at a desk. The cloud is the way to speed up a video on the iPhone without using up your app storage. And the cloud is so fast and convenient nowadays, more and more cloud-based solutions are coming out. I trust cloud computing systems, as I've had devices fail on me in the past. My devices are never going to be as powerful as a cloud-based computer server designed for a graphical interface to handle fast motion processing. I enjoy using the Uniconverter app suite because I know how to speed up a video and highly recommend it to everyone for ease of use and it's high-quality output. Well done to that team for their excellent work that makes my work look so great.