A beginner in taking photographs? Looking for the best free photo editor to give the touch like a Pro? Then you are knocking at the correct place. It is very important to edit a picture before you upload it to your website or a page.
Before you use an editor, you should be well informed about the features of thebest photo editing software, because an average picture can be transformed into an incredible picture by thebest photo editor.
URL: https://www.adobe.com/in/products/photoshop.html
No matter if there are different options available in the market today, Adobe Photoshop will be the one-stopamazing photo editor softwarefor photographers, artists, and designers. With evolving times, the authority of Adobe Photoshop is being tested by other software which is giving highlights that are ground-breaking and rich in utility. The existence of other software has not decreased the prominence of Photoshop as most organizations and the professionals still depend on this best photo editing software for achieving their picture editing-related necessities. The extraordinary features will make your heart touch the right place. The price of the software ranges around Rs.16,236/-.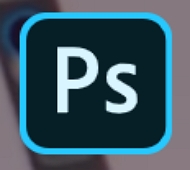 Pros:
Modern touch up and correcting highlights.
Broad filters and brushes.
Multi-layer editing.
3D structure feature.
Professional editing tools.
Most popular photography software.
The integrated stock library used for more creativity.
Transformation of business quality images.
Creation of stamp or passport-sized photos.
Option to edit animation layers.
Transfer of files between various programs.
Cons:
Good graphics are required for better use of Photoshop.
The typography feature or the font can be extended.
Expensive than other available software.
Absence of progress monitoring facility.
URL - https://www.adobe.com/in/products/photoshop-lightroom.html
Theamazing photo editor software free downloadcan be done by the given link. Adobe Lightroom is the highest quality level software in photo editing, and they are extraordinary for the picture organizations as well. The price of the software ranges around Rs.9752/-.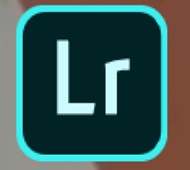 Pros:
Organized in the catalog framework as file management.
Association with assortments and galleries.
Quick and simple photo books, slide shows, and web exhibitions.
Non-damageable software editor that record information.
Simple and quick syncing up of editing steps.
Previews and Virtual Copies are ideal for investigating editing alternatives.
Change brush, angle, and outspread modifications which permit you to modify numerous consequences for one cover.
Genuinely better than average cloning and mending capacities for minor picture control.
Presets.
Simpler to learn than Photoshop.
Easy face detection.
Blurring tools for better fixing.
Cons:
No layers or mix modes.
Insignificant visual design components like including content components or making propelled collages.
Constrained editing alternatives.
URL - https://skylum.com/luminar-cr
This has got a one-time payment for thebest free photo editor. It has taken the level of photography into another level.
Incredible features include rich picture editing and the executives' arrangement with unique correcting tools inaccessible somewhere else and a budget-friendly and one-time sticker price. Formation of practical, non-destructive edits (picture up-gradation, sky substitution, and other content tools) to RAW and JPEG images on MAC and PCs, with the help of Artificial Intelligence.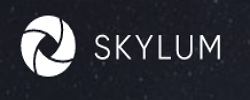 Pros:
Various adjustments layers.
Different image layers.
Numerous pre-sets for DJI drone photos.
Range of realistic filters.
Orton filters for blurring some part of the image while focusing on the other.
Sunrays filter to give the natural look of the sun rays to your images.
Cons:
For professionals, this can be way too basic.
Confusing pre-sets.
The difference in the user interface compared to the older versions.
No library search function.
Face identification feature not available.
Missing on some standard controls.
Reliability issue detected while using in Windows.
Speed fluctuates in Windows.
URL - https://www.gimp.org/
The full form of GIMP goes as the GNU Image Manipulation Program. This is afree photo editor application. The GIMP (GNU Image Manipulation Program) is an unreservedly distributed program for photo modification, picture creation, and picture authoring. It has numerous capacities. It tends to be utilized as a basic paint program, a specialist quality photo modifying program, an online batch processing framework, a large-scale manufacturing picture render-er, an image converter, and so on. Both the 32-bit and 64-bit forms of GIMP are remembered for a de-copied design for most extreme execution in a littler introduce size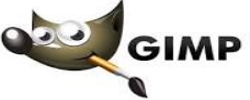 Pros:
Various interface for customization.
Multi-platform software.
Supports multiple plugins.
Digital Retouching.
Available image enhancements.
Cons:
Disturbance occurs due to its floating Panels.
Confusing user interface and feels uncomfortable.
Limited options for developing 3D designs.
URL - https://www.canva.com/
Canva is a basic visual depiction programming with an enormous range of followers. It works for free and accompanies thebest photo editordevices and products. In contrast to some other editing software, you can download Canva on your cell phone and edit your photos right away. The Canva Marketplace has vast numbers of layouts, photos, cards, and symbols that make your life simple in making visual content for your website or blog. Canva permits you to modify different components of your pictures with a basic simplified editor, just as add text styles and formats to your photos when you need to utilize them on your site.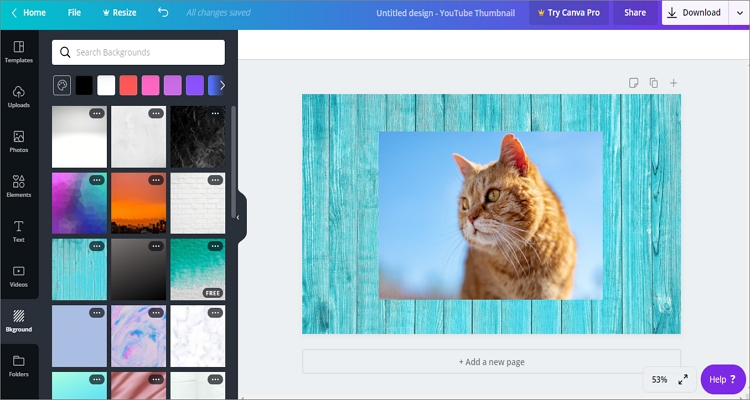 Pros:
Adds stickers, badges, textures.
Photo enhancer with a speech bubble maker.
Option to blur images.
Used to design flyers, magazines for business and company profiles.
Cons:
Upgradation required for resizing the design.
Large pre-set image size.
Summary
Editing your photos draw out their excellence, yet it similarly helps in lessening the document size. Smaller pictures will help speed up your WordPress site and improve your SEO rankings.