When we look at AVI video players there are a few that are really great and shine out above the rest. Let us have a look at some of the best video players out of the ones I've tried out recently.
The VLC media player is an open-source development and is a highly popular download. It's free to download and use, and there is great global support. You can apply customizations with skins. The plugins allow you to expand features like connecting to streaming services or connecting to other programs. You can line up your selection in your playlist and watch without advert breaks.
Download from VideoLAN
Pros:
It's open-source with a large development community.
Wide range of video and audio file formats supported
Free to download and use.
Highly customizable.
Expandable with plugins.
Wide range of supported formats.
Watch without ads interrupting.
Cons: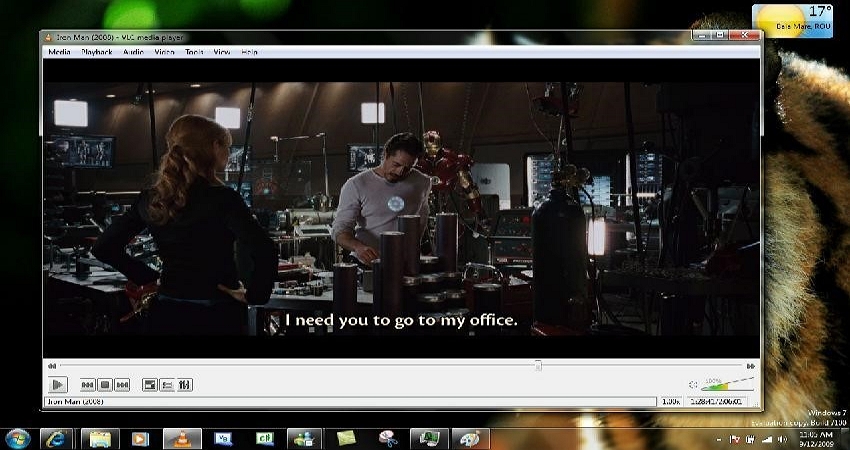 This is another open-source well-distributed AVI video player with great add-ons like movies, cartoons, series, radio, music, etc. Accepts a wide range of video formats. Customizable look and feel with skins; you can make it look the way you like. Works with Raspberry Pi to turn a TV into a media station. It's a great media library manager, giving you easy access to all your content.
Download from Kodi TV
Pros:
Open-source.
Free to download and use.
Many add-ons available.
Customizable with skins.
Media library management .
Cons:
Add-ons slow it down a bit.
It's a bit tricky to add add-ons.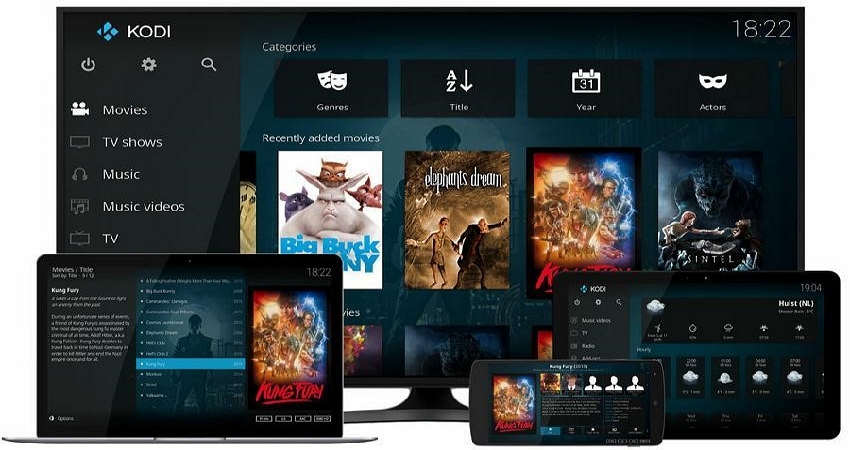 This very sleek looking player has some great features under the hood which you need to search for. It's ready for the future with its VR support for 360° content. You can adjust the look and sound of your video content, just not so simple to find. You can make the player yours by customizing its skin to look the way you like. You can control GOM remotely with the mobile app. Do take your time setting up, as the installer has preset checks that you may want to uncheck. Great format support for the most common video formats, and if it doesn't have the right codec, it automatically gets it installed. Not only codecs but also subtitles can be accessed from within through its search function. It's free to download and use, and there is a paid pro version.
Download from GOM Player
Pros:
Supports most common formats.
Watch your 360° VR.
Mobile app remote.
Finds needed codecs automatically.
Finds subtitles automatically.
Cons:
Difficulty in finding the features.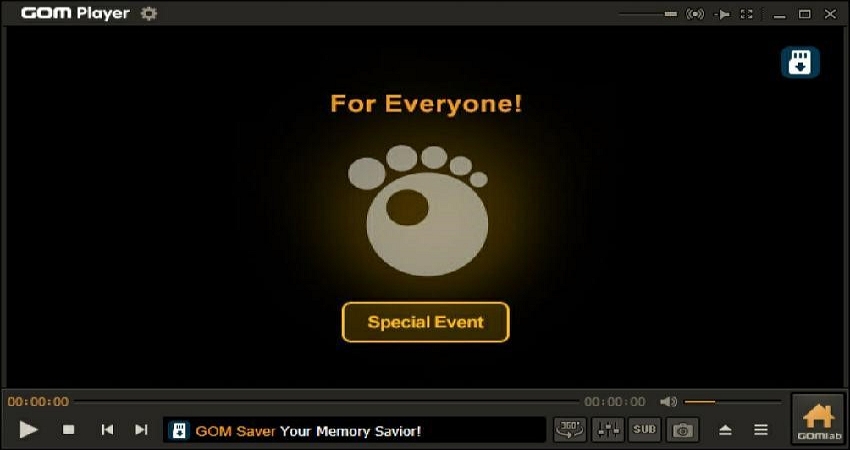 Very neat looking user interface with almost everything you need under the hood. Just right-click to find the most often needed features. With all common formats supported, you can play almost anything. The player offers filters and effects to improve your theatre experience. Customizable with skins of your choice to make it look different from its dark theme. It has a screen recorder and is able to stream live, along with playing all your favorite music and video clips from your library or an FTP server. It even supports old analog so you can watch TV if it's not a digital signal. Free to download and use.l
Download from PotPlayer
Pros:
360° VR supported.
Wide range of video formats supported.
Live Streaming and TV.
Great media library for local and online content.
Cons: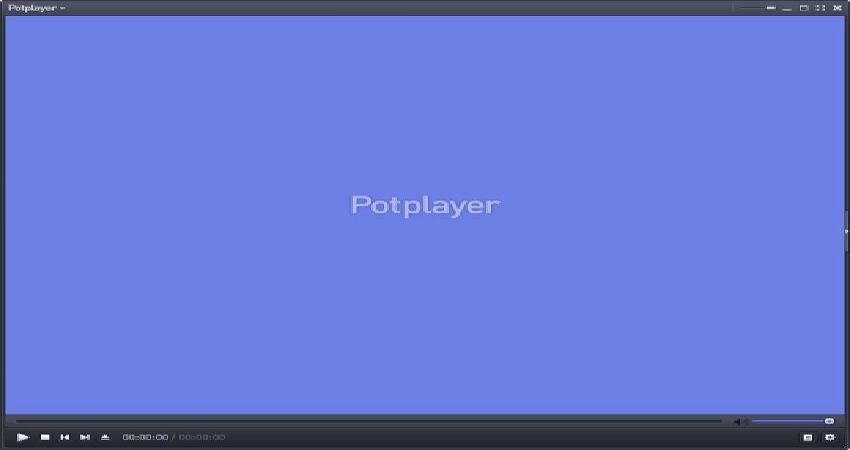 This freeware player allows you to play almost anything from almost anywhere. It will even allow you to burn a CD of your favorite clips. It allows you to share links of your favorite clips to your friends.
Download from Real Player
Pros:
Single click save for later download.
Burn CDs of your favorite clips.
Share links to your friends.
Cons:
No features for effects, advanced sorting, or video editing.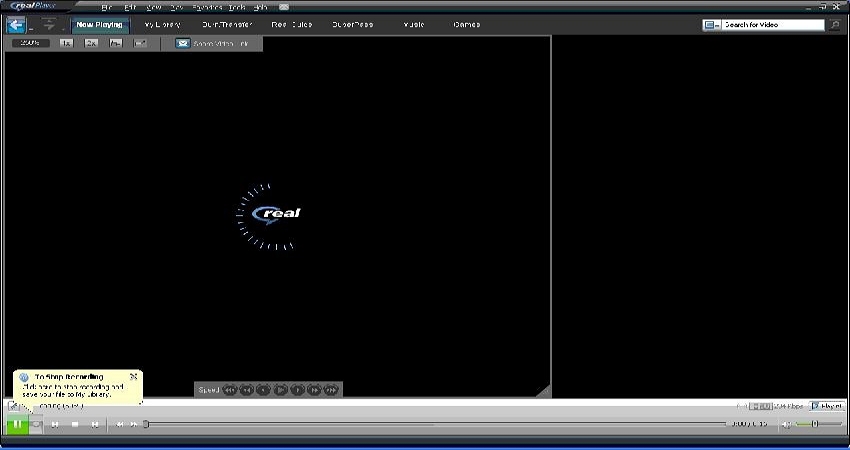 This freeware media player looks basic at first but has some amazing advanced video settings under the hood. The settings are unfortunately not so easy for an inexperienced individual to work out, but once you fugue them out, you will enjoy the tweaking of your video clips. This player is advancing in the right direction with 3D support and mobile phone synchronization.
Download from KM Player (change language to English selector in top right)
Pros:
Excellent advanced video setting.
3D support.
Mobile app to synchronize your PC with your mobile device.
Cons:
The music side isn't as good as other media players.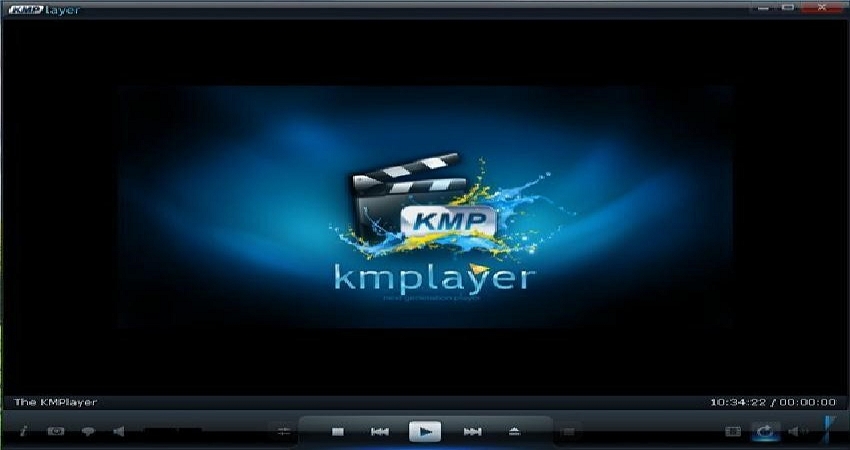 This player has some great features like being able to extract MP3 from YouTube videos. You can stream videos to your smart TV, Chromecast, or DLNA-enabled device. It plays all of the most common video formats. You can adjust the equalizer for sound and vision. It's got built-in subtitle search for when you need them. $19.9
Download from Elmedia Video Player
Pros:
Stream to TV.
Extract MP3 from YouTube.
Supports most common video formats.
Cons:
Only supports up to 1080p.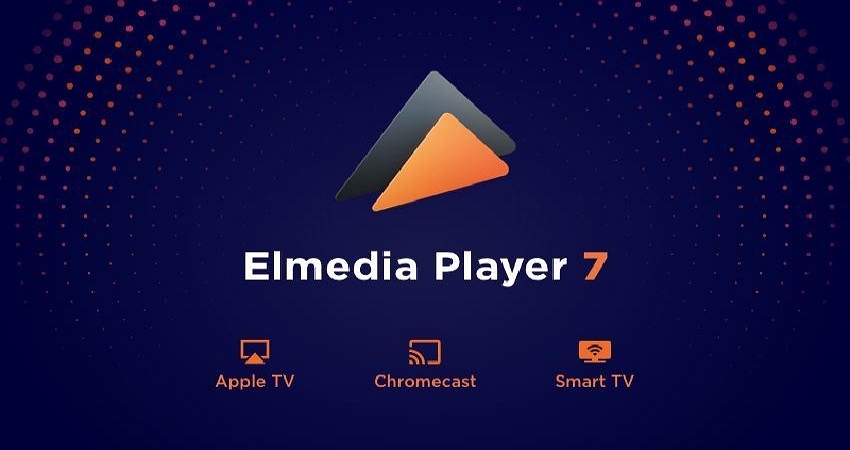 This media player has the ability to convert videos, look for movies with a built-in browser, and is able to stream video to compatible devices. $19.99
Download from MX Player
Pros:
Video format Converter.
Built-in browser.
Stream video to compatible devices.
Cons:
Not as user friendly as other players.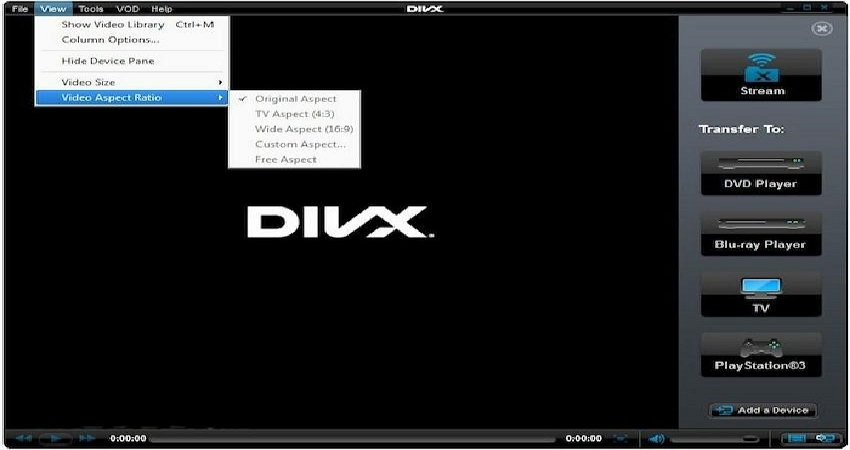 Summary
I look forward to hearing from you about what you thought of these AVI video players that you downloaded for your PC.