As the number of people who use social media keeps increasing, video editing apps like Pixlr background remover and Media.io are becoming very popular. This is because there is a very high demand for high-quality content.
In this article, we will compare the 2 best video editing apps available today. Therefore, read this article until the end to get the best insight. It will help you consider which application you should choose according to your needs.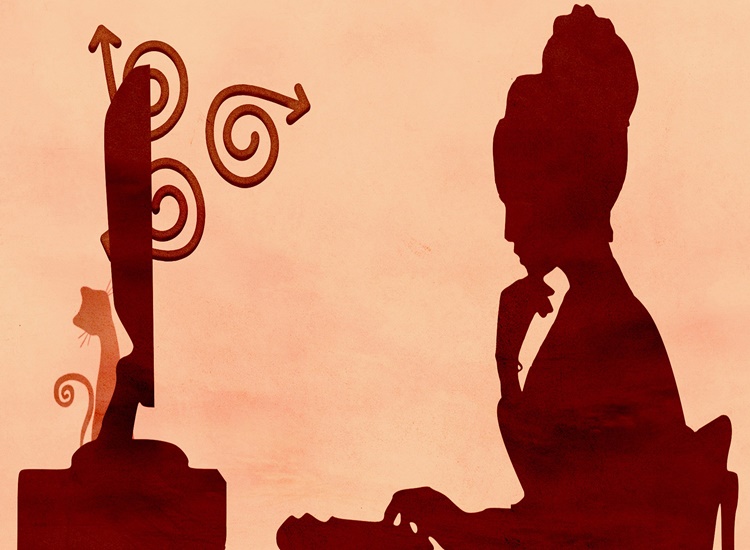 Part 1: Comparing Media.io background remover VS Pixlr photo editor
| | | | | |
| --- | --- | --- | --- | --- |
|   | Price | Ease of use | Format supported | Device supported |
| Pixlr | Free plan and $4.90 / month | Good | JPG, PNG, TIFF | All device |
| Media.io Removal Background | Free plan and $3.95 / month | Excellent | JPG, PNG, BNP | All device |
1. Pixlr photo editor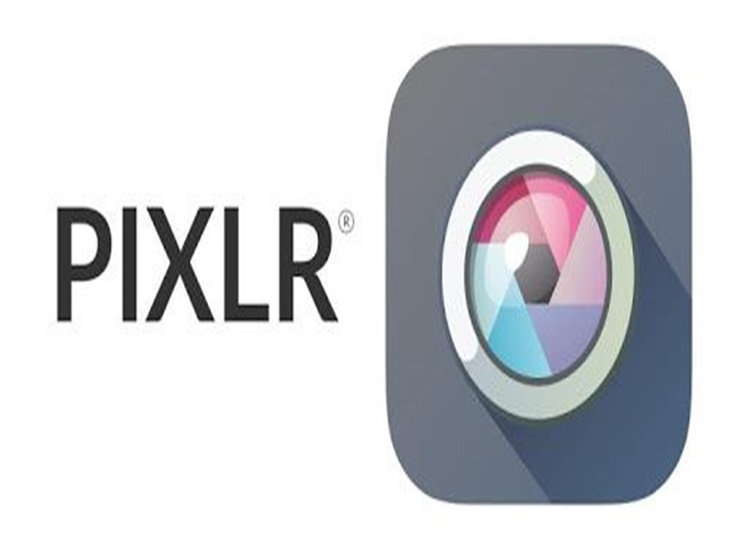 Pixlr is a cloud-based image editing and processing tool that allows users to edit, adjust, and add effects to their photos. It can be accessed via a web browser and used on desktop and mobile devices. It's considered a photo editor because it provides various features and tools that allow users to adjust their photos.
With Pixlr, you can do basic editing functions such as cropping, resizing, and rotating. It also offers advanced features like colour adjustment, layering, and adding text to the images. It also provides a library of pre-made overlays, frames, and other elements that can be added to photos.
Features
Automatic and custom filters to enhance images
A wide range of brushes and tools for retouching and painting
Adjustment layers to make non-destructive edits
Text and stickers to add creative elements
Blend modes to create a wide range of effects.
Pros
Pixlr is easy to use and has a user-friendly interface.
It has a wide range of editing tools and features, including basic editing tools like crop, resizes, and rotate, as well as more advanced tools like layers, masking, and filters.
It supports various file formats, including JPG, PNG, and GIF.
Cons
The web-based version of Pixlr has ads and banners, which can be distracting for some users.
The mobile app version has some limitations in terms of available features.
The software may have performance issues when handling large or high-resolution images.
Some users have reported that the software can be slow to load or perform poorly.
Layout interface
For those who are already familiar with editing, using this tool will be very easy. However, for those who are still beginners, they may find it difficult to use this tool. that's because the user interface on this tool is fairly complicated for beginners.
2. Media.io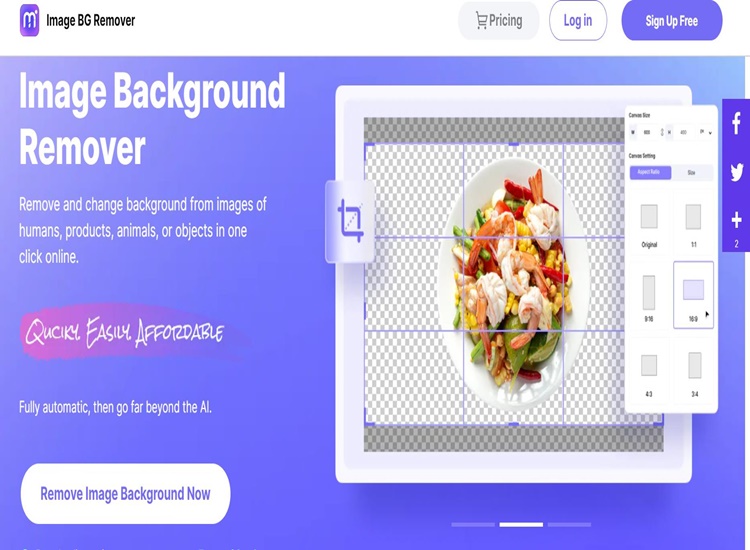 Media.io background remover allows you to easily remove an image's background by combining image processing algorithms and machine learning techniques. You can also apply multiple edits and see a live preview before saving the final image.
Using this tool, you can quickly remove backgrounds from images without special software or technical skills. You can simply upload your image to the website and use their tools to remove the background, and then you can download the processed image to your computer or save it to your cloud storage.
It's simple to use, so it's a good option for those who want to remove backgrounds from images quickly without spending too much time on it.
Features
Remove the background of an image and obtain a transparent PNG or JPG image.
Preview the changes you make to your image in real time before saving it.
It allows you to erase parts of the background using a brush tool manually.
Select and remove a similar color background automatically
Add a new background to an image.
Pros
Media.io has a simple and intuitive user interface.
Remove backgrounds from images quickly, typically in a matter of seconds.
It's a free service and doesn't require sign-ups or subscriptions.
It supports various image formats, including PNG, JPG, BMP, and GIF.
Cons
Only one image at a time can be edited, and it doesn't support batch processing for multiple images.
After processing the image, the source image will be deleted from server and you can only download the processed image.
Layout interface
The layout of Media.io image background remover tool is simple and user-friendly, composed of three main sections: an upload area for images, editing tools for fine-tuning selections and output options to download the processed image with transparent background option in JPG or PNG formats, and there might be other features like undo, redo, reset, and help sections to assist the user in the process.
Part 2: Detailed Comparison between Media.io background remover VS Pixlr photo editor
1. Pixlr Photo Editor
Background removal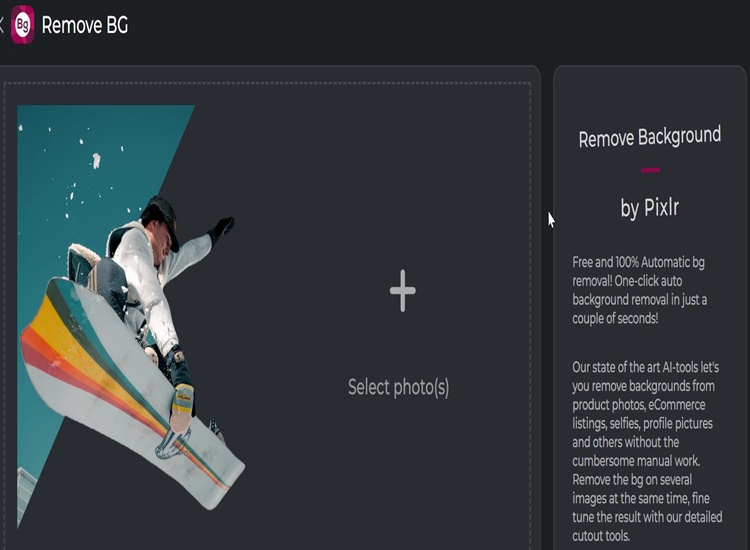 The performance of the background remover Pixlr can vary depending on the quality and resolution of the input image, as well as the complexity of the image. If the image has a clear distinction between the foreground and background, and the background is a solid color or has relatively simple patterns, Pixlr's background removal tool should be able to remove the background effectively.
However, if the image has a lot of fine details or complex patterns in the background, or if the foreground and background colors are very similar, it may be more challenging to remove the background using Pixlr.
Online editing functions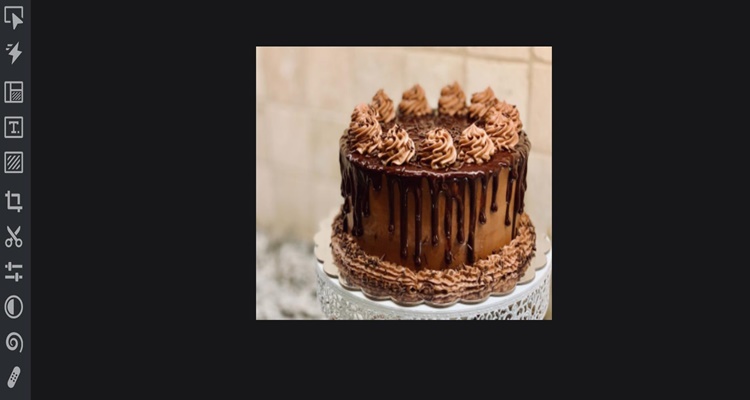 Pixlr offers a range of filters and effects, including options for adding blur, vignettes, and other special effects to your images. You also have various tools for basic retouching, including adjusting levels, brightness and contrast, color balance, and many more.
One of the key features of Pixlr Editor is its ability to work with layers, which allows you to make changes to different parts of an image without affecting other areas. It is particularly useful for more advanced editing tasks, such as combining multiple images.
Pixlr background remover also has a range of tools for working with text, including options for changing the font, size, and color of your text and adding effects like drop shadow and stroke.
Stability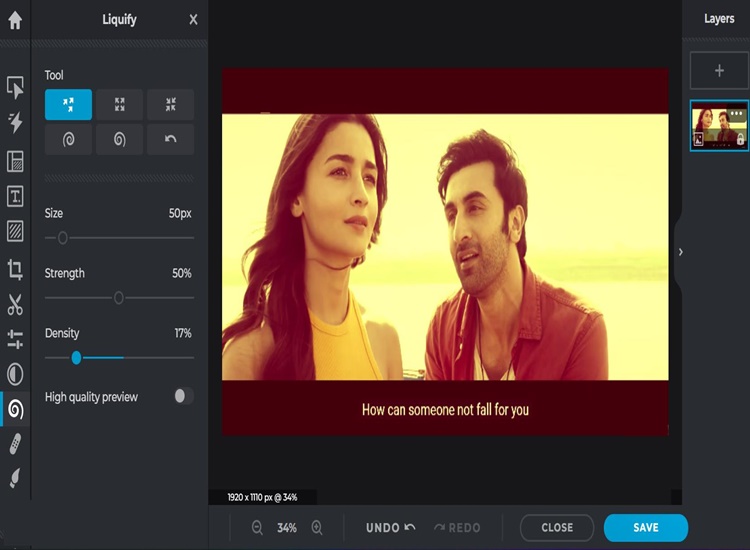 The factor affecting the stability of Pixlr editor remove background is the complexity and size of the image you're working on. If you're working with large, high-resolution images, the software may require more resources and become less stable. Similarly, the software may become less stable if applying multiple layers and effects to an image.
Efficiency
Pixlr is generally efficient at processing photos. The web-based version of the software may run slower if your computer or internet connection is not very fast, but overall, the application should be able to handle most standard image formats without difficulty.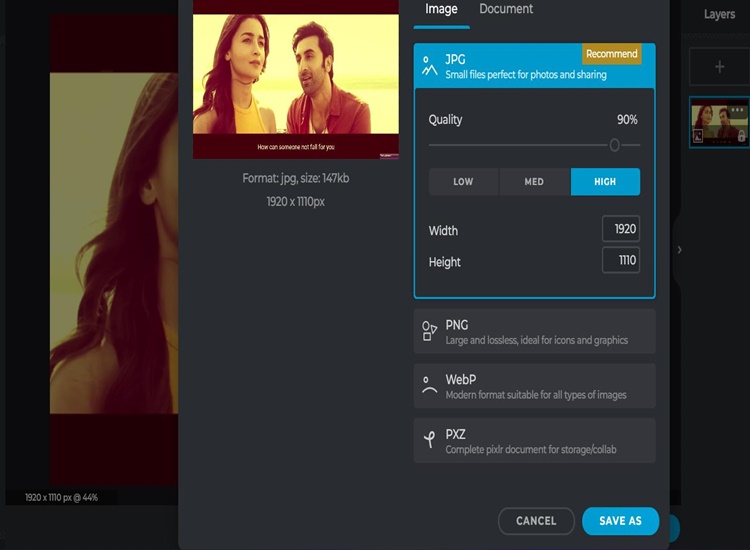 2. Media.io
Background Removal
Media.io lets you remove the background from your photo with only one click. Therefore. It saves you time to create stunning designs without an advanced tool such as Photoshop. Furthermore, the final picture is just as good as the original. Media.io lets you get rid of background edges and details.
Moreover, media.io offers superior AI technologies to assist you in eliminating unnecessary tasks. As a program with Artificial Intelligence, it is always responsive to your needs and gives quick solutions to your difficulties.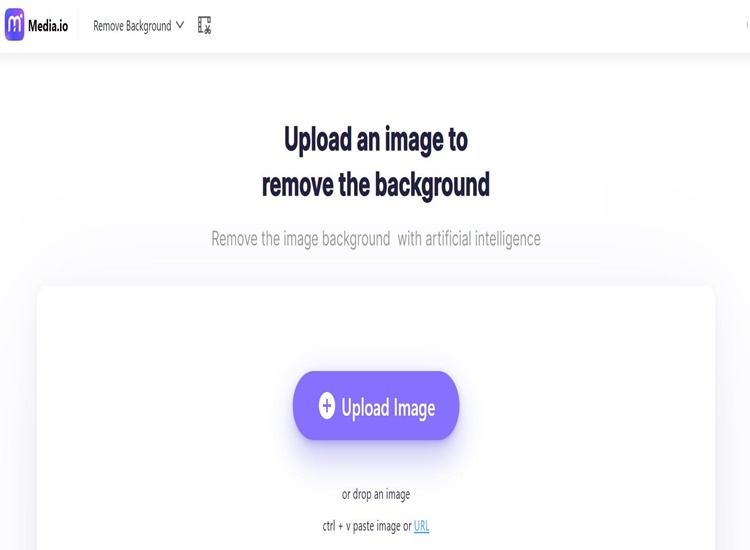 Online editing functions
Media.io is a straightforward website that provides users with captivating background images for their social media platforms. This tool also allows you to crop and modify images to make them more appealing without degrading their quality. 
Meanwhile, this technology accelerates your workflow, especially when you have a large volume of work. However, if you're searching for a more straightforward solution to manage a huge workflow, we recommend medio.io to fit your requirements.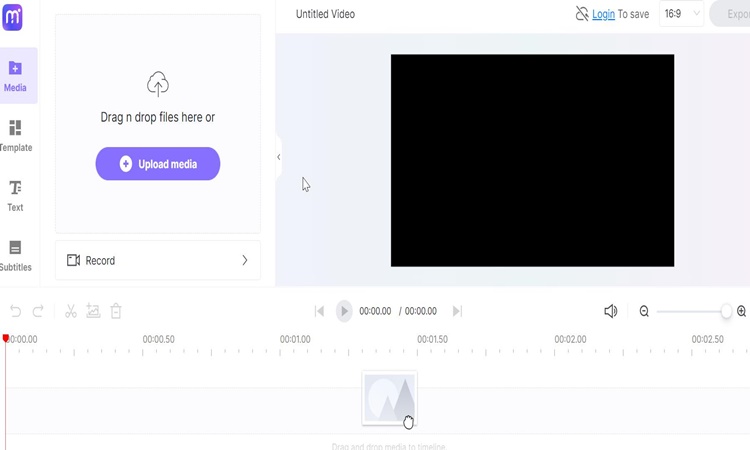 Stability
Medio.io is the most stable tool you can use right now since Medio.io has a really simple interface compared to others. In the meantime, no matter how complex the image you are working on, Media.io can still work stable and process your picture. Medio.io can also remove your image background faster than other tools if your picture has a high-resolution image.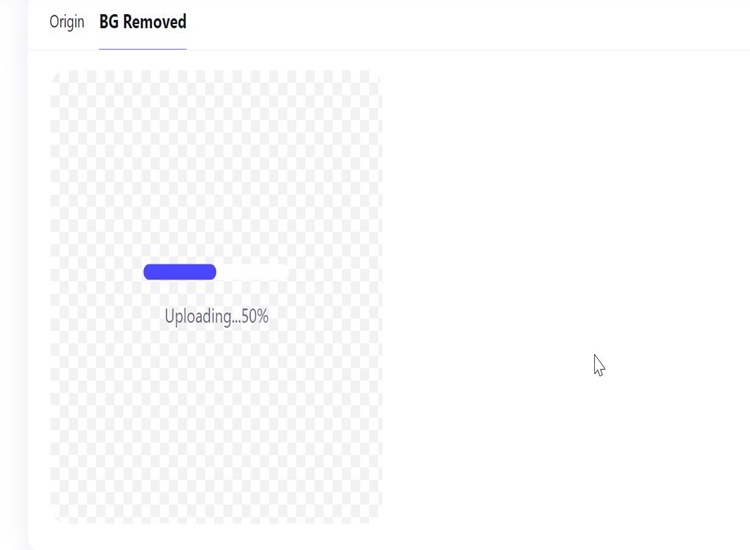 Efficiency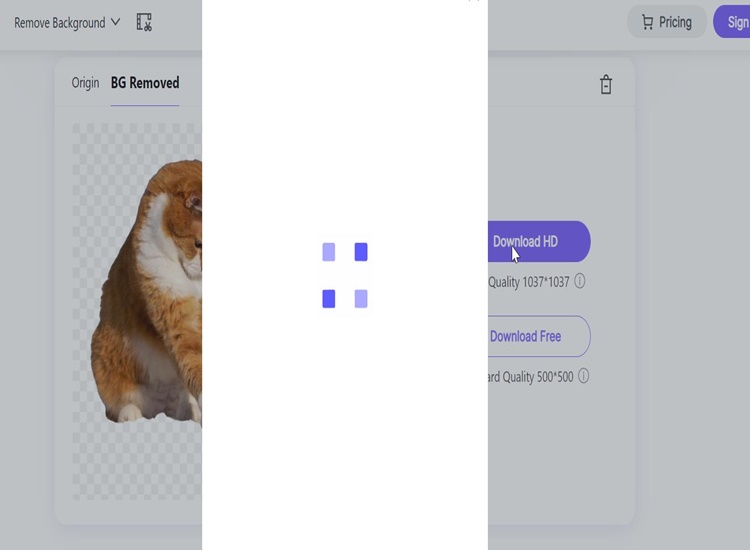 Media.io is generally efficient at processing photos. Media.io will never run slower, even if your computer or internet connection is not very fast. Furthermore, Media.io can handle most standard image formats or high-resolution images without difficulty.
Overall, Media.io is a versatile and efficient photo removal background tool that can achieve many effects, from basic tweaks to more advanced edits.
Part 3: Which image background remover is better for me?
Media.io might be a good choice for you if you're new to editing photos. This is because Meda.io has a really simple interface, so you won't have any trouble using it. Also, Media.io works better than other tools because it is more stable. Even if your internet is slow or your laptop doesn't have high performance, this tool will still work fine.
FAQs
1.
Is Media.io background remover secure to use?
Media.io is very safe to use. Media.io will delete the source of the image you upload after you download the image results that you have edited before
2.
Is Media.io background remover free?
Yes, using Media.io is completely free. You can remove the background from your photo and save it to your device for free.