There are many reasons why you may want an App for speeding up videos to edit the speed of your video clip. We know there is a lot of expensive video speed editing software that you could buy. Who needs software that you only use once in a while. We know how important it is to have the ability to edit the playback speed of your videos. Nowadays we all want to share them in a way that makes the most sense. We have created the perfect way to speed up video with an app. We even show you easy to follow steps on how to speed up a video. Many times I have wished to edit a part of a video that I have filmed. My video clips would look so much better with a little editing to improve them. If only I had access to an app to control the speed of my video.
Part 1. 7 App for Speeding Up Videos You Should Know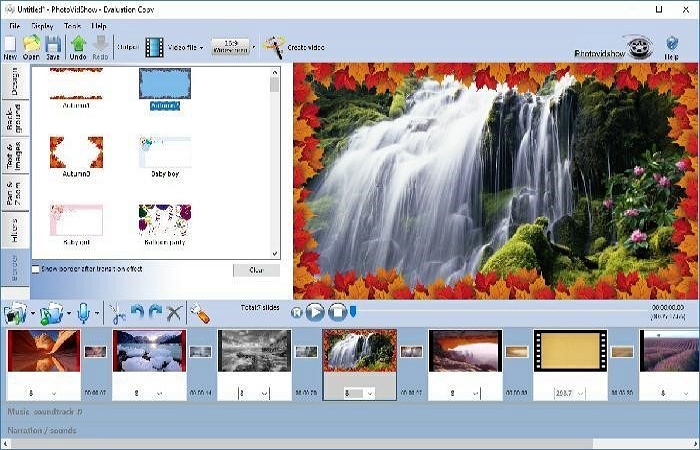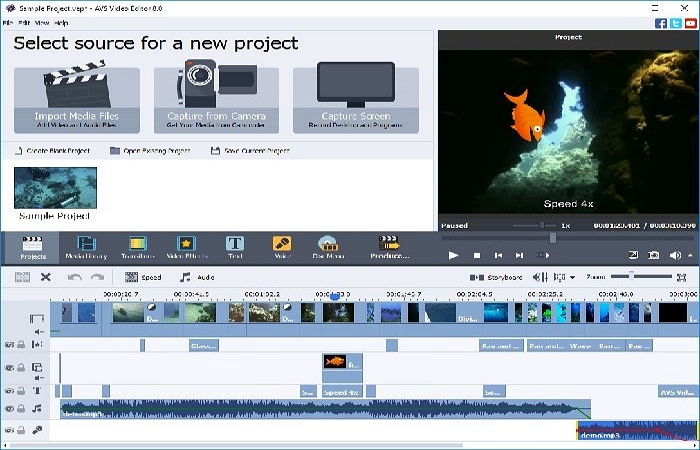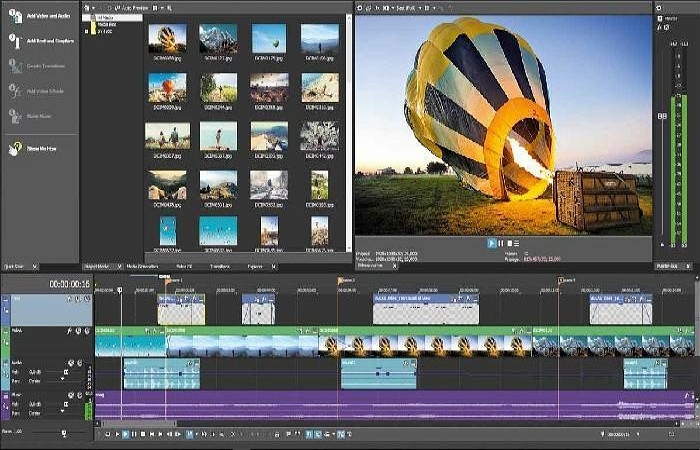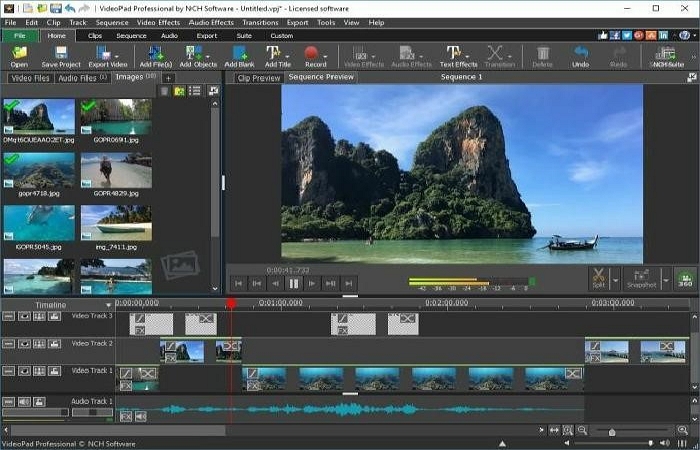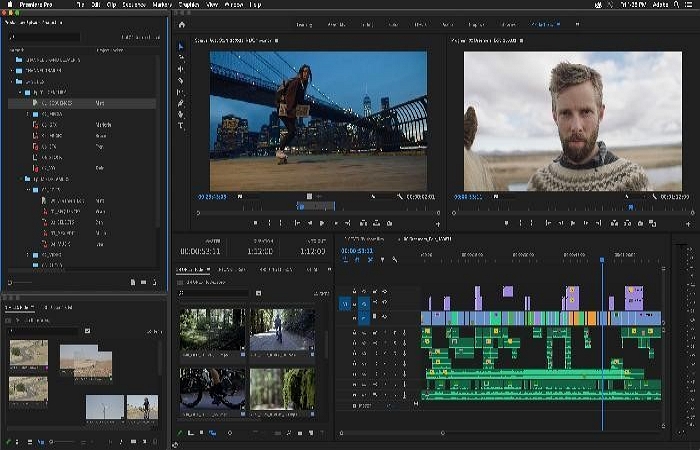 These software packages are all very complex to learn and will in no time become outdated and require you to pay more and download again. For a low-cost option that will always be the latest version, you can try our Online Uniconvertor for speeding up videos, it's an easy to use video speed controller.
Part 2. How to Use Our Online UniConvertor Video Speed Controller
Follow our easy steps to change the speed of your video clips with our video speed controller. Our Online UniConvertor (https://www.media.io/change-video-speed.html) for speeding up videos is easy to learn how to speed up a video
[没有发现file]
Step 1. Click on the Add files button
This step allows you to choose the files that you want to upload from your device or computer.
Step 2. Select your desired video speed
This step allows you to choose your video speed for your desired effect.
Step 3. Choose Output format
This step allows you to select the output format of your of sped-up video.
Step 4. Start your work
This step will start the processing of your uploaded clips.
Step 5. Select your preferred way of Sharing or save for further editing within our online editing suite
Now its time to share your final product in your preferred way. You could even process the video further with our other features in our online Uniconvertor editing suite.
Our other online Uniconvertor suite of video editing options:
Video converter
Audio converter
Video compressor
Audio compressor
Video editor
Image converter
Image compressor
GIF maker
Mute video
Popular Conversions:
MOV to MP4 | WEBM to MP4 | MP4 to MP3 | AVI to MP4 | FLV to MP4 | MP4 to AVI | M4A to MP3 | MKV to AVI | MP4 to WMV |
Part 3. The Advantages of Using Our Online UniConvertor
You can use any one of our many input formats that are supported
Whatever your video format we have it covered with your ability to upload AVI, WMV, MPG, MP4, VOB, FLAC,WMV and more into our online video speed controller.
Many amazing video speeds to choose from for any occasion
We have many video speeds to choose from Online UniConverter for speeding up videos.
All your content is securely encrypted
Our video speed changer uses the highest level of online security to ensure that your files are only accessible by you.
You can choose your output format
We have a selection of popular video options to choose from like MP4, AVI, MKV, WMV, 3GP, and FLV and more.
Simple steps make our video speed app easy to learn how to speed up a video for any occasion or need.
What are the benefits of changing video speed
Fast forward is becoming a popular way to view content as time is so precious. Not only people with short attention spans prefer a quick viewing of video content. There are so many times that I wished to edit a part of a video that I've shot. Videos need a bit of an edit to improve them, here are a few points to consider.
Sometimes the clip you want to share is a bit long. The video needs to be more condensed to be worth the viral forwarding. All you need is an app for speeding up videos.
Changing the speed can create a funny effect from the clip in a way that warps the norm if you know how to speed up a video.
Changing the video speed for educational content can assist viewers to absorb more content. This is possible when you have an app for speeding up videos.
Speeding up the video can get the visual message or example across quicker. Reducing the required time and improving the viewing enjoyment especially if you know how to speed up a video
Slowing things down allows the viewer to absorb more detail. Especially with rich content that can wow your audience if you have a video speed controller.
Summary
It is sensible to use our video speed controller for speeding up videos. Online UniConvertor makes your life easier and more exciting. It is perfect for sharing with your audience online and offline with friends or customers. With a cost that makes affordable, you get access to more than a video speed controller. The ease of use makes it perfect for every skill level to use our product.