Laptops have been evolving ever since they have introduced. The computing industry's big tycoons have been focusing on developing state-of-the-art laptops that can suit as a mobile portable workspace or a gaming machine. However, these laptops are usually very costly and easily surpass the $1500 mark due to their explicit features and breathtaking specifications. Students, who have a relatively lesser burden to overcome in their student life do not require such buffed systems. Thus, they can effectively cover up their assignments and study their courses on the web or use different low-level software within a confined budget. This article discusses different touch screen laptops that allow users to have the ability to squeeze them to comfort while covering their needs and necessities from the unit.
The market is saturated with various options that can make it difficult for people to decide over the top touch screen laptop that can deliver the power and portability and compete with their counterparts that cost a lot more than expected. This article shall discuss the eight best 2-in-1 laptops that provide students with a strong performance in a considerate budget.
CPU: 10th-generation Intel Core i3 – i7 | RAM: 8GB – 16GB | Graphics: Intel UHD Graphics – Iris Plus Graphics | Storage: 256GB – 2TB M.2 PCIe NVMe SSD | Screen: 13.4 FHD+ (1920 x 1200) InfinityEdge Non-Touch Anti-Glare 500-Nit – 13.4 UHD+ (3840 x 2400) InfinityEdge Touch Anti-Reflective 500-Nit
Price:$999.99
Purchase:Dell
This laptop is surely the best among the touchscreen laptops that are available at such a generous price. Students who look for glorious attractive designs and a laptop that performs explicitly should definitely spend on the Dell XPS 13. This device performs very well and lasts very long due to its excellent battery life. This laptop might be relatively expensive as compared to the other touchscreen laptops, but it surely presents a lot that really serves the money spent.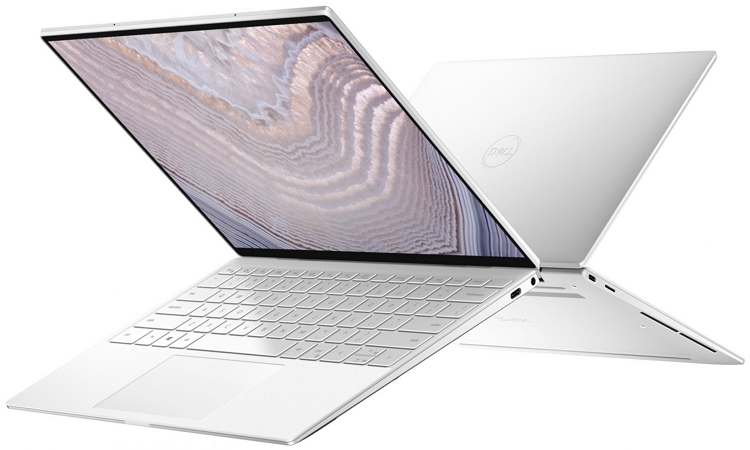 Lenovo Chromebook C330 2-in-1
Display: 11.6 inches; 1,136 x 768 – 1,366 x 768| RAM: 4GB | CPU: MediaTek MT8173C| Weight: 2.82 pounds | GPU: Integrated | Storage: 32-64GB
Price:$239
Purchase Link:Amazon
Chromebooks are very common, and usually, it gets difficult to decide over the best system. This Lenovo touch screen laptop is one of a kind where it covers all the basic necessities of a normal user at a very low price. It comes with very considerate battery life and provides a comfortable platform to work on. This laptop is a definite choice for people who look for simplicity.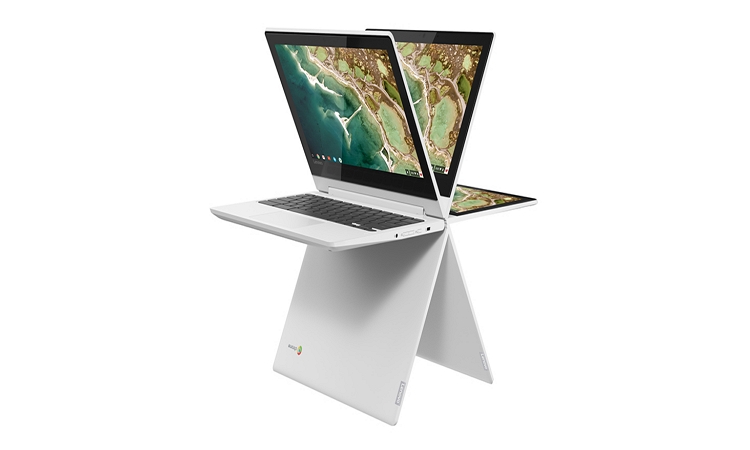 Razer Blade 15 Studio Edition
CPU: 8th Gen Intel Core i7-8750H | RAM: 32GB | Graphics: NVIDIA GeForce GTX 1060 Max-Q – NVIDIA Quadro RTX 5000 Studio Edition | Storage: 1TB SSD | Screen: 15.6-inch OLED 4K Touch 60Hz, factory calibrated
Price:$3989.99
Purchase Link:Amazon
This laptop might be way above the budgets of various users; however, if we focus on the best touch screen laptop in the market, Razer Blade 15 surely takes a position. This has been designed to be the best gaming laptop with the 2-in-1 feature that definitely meets the professional needs of people. Professionals who look for a fast and smooth workflow should think over-investing on this laptop one-time.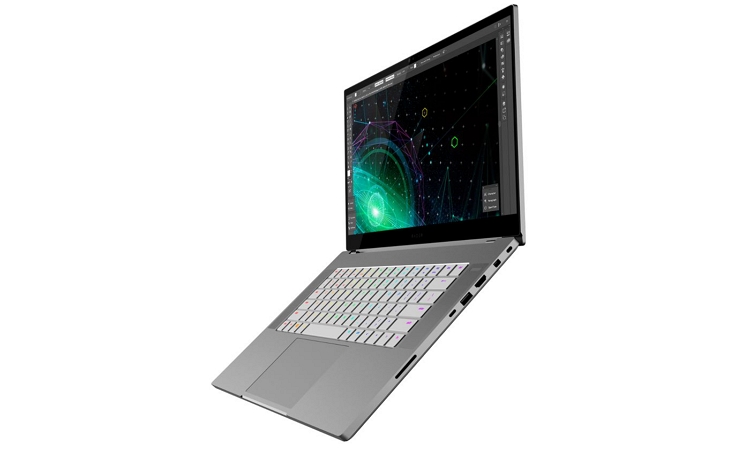 Display: 11.6 inches; 1,366 x 768 | RAM: 4GB | CPU: Intel Pentium N5000| Weight: 2.67 pounds | GPU: Intel UHD Graphics 605 | Storage: 128GB SSD
Price:$399.99
Purchase Link:HP
HP touch screen laptop is never considered to be as cheap as this model. This laptop costs less than $500 with a decent performance, and a 2-in-1 mode is a perfect unit for students. It covers both factors of attraction and performance; thus, it can be a worthy choice by focusing on comfort and utility.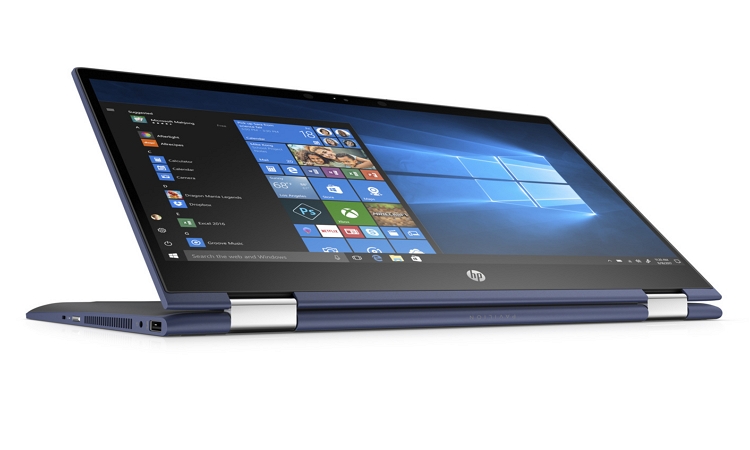 CPU: AMD Ryzen 3 3300U – AMD Ryzen 7 3700U | RAM: 8GB – 16GB | Graphics: AMD Radeon Vega 6 – Radeon Vega 10 | Storage: 256 GB – 1TB SSD | Screen: 13.3 diagonal FHD IPS (1,920 x 1,080)
Price: $559
Purchase Link: Amazon
HP has been producing many efficient systems where its slimline 2-in-1 system came with an upgrade of AMD in 2019. While being a very moderately-budgeted system, it provides an improved battery life and an experience worth the money. Its AMD upgrade made the laptop more efficient and a high-performer. With 9-hours playback time, it surely can make a mark.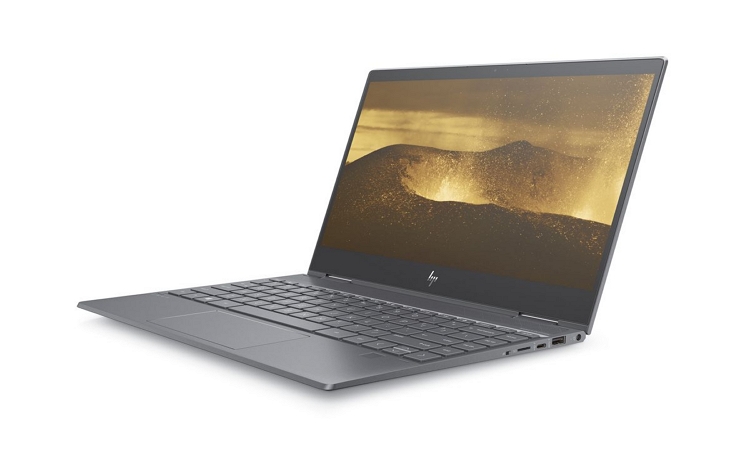 CPU: Intel Pentium N4200 | RAM: 4GB | Graphics: Intel HD Graphics 505 | Storage: up to 64 GB Flash Memory| Screen: 15.6 Full HD (1920 x 1080) 16:9 IPS
Price: $399.99
Purchase Link: Amazon
Longer battery time and high performance are what is provided in this Acer touch screen laptop at a very generous price. It executes very high performing tasks efficiently. This Chromebook outperforms many in the market and should definitely be considered.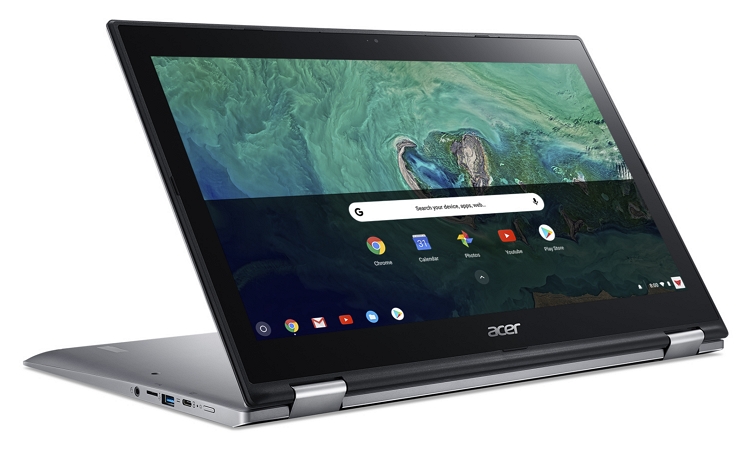 CPU: 8th Gen Intel Core i7 | RAM: 16GB | Graphics: : Nvidia GeForce GTX 1060 (6GB GDDR5); Intel UHD Graphics 620 | Storage: 256GB – 1TB SSD| Screen: 15-inch (3,240 x 2,160)
Price: $1999.99
Purchase Link: Microsoft
This device is one of the top touch screen laptops that provide very exceptional touch and pen experience. Though it is expensive than many in the market, however, it presents a very buffed hardware with discrete GPU for handling graphic-induced work.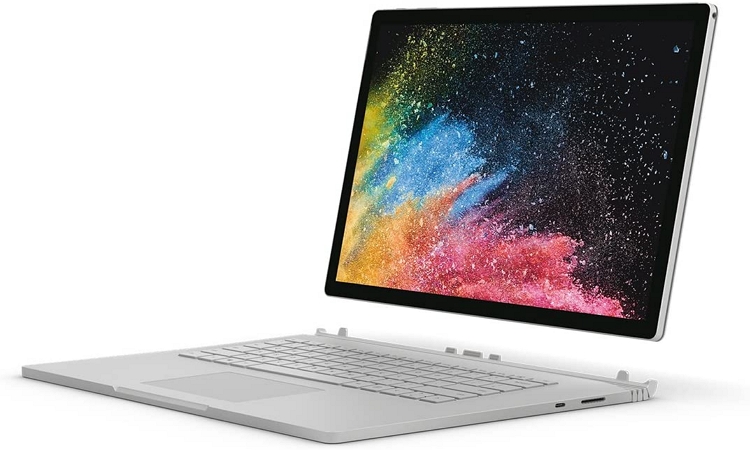 CPU: Intel Core i3-8130U | RAM: 4GB | GPU: Intel UHD 620 | Storage: 128GB eMMC | Display: 15.6-inch, 1920 x 1080| Weight: 4 pounds| Size: 14.11 x 9.69 x 0.7 inches
Price: $499.99
Purchase Link: Amazon
The last model that is considered one of the best in the business is this sharp-displayed system with exceptional battery timings and explicit performance that is not usually observed in many Chromebooks. This device comes at a low budget but delivers much more.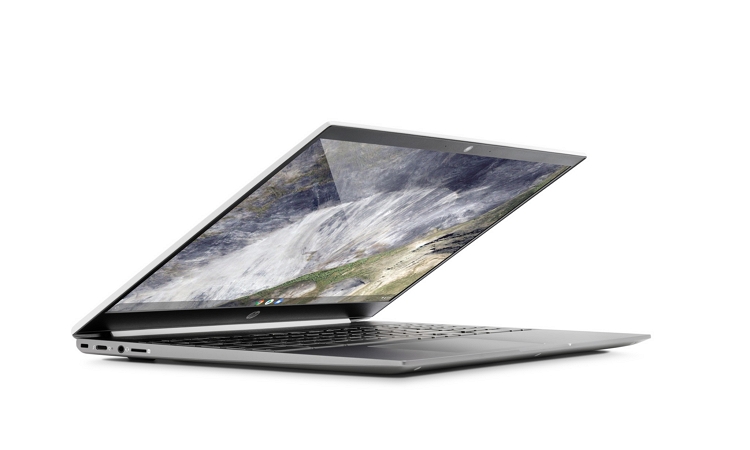 Summary
These touch screen laptops are very wonderful! Never miss them!