Nikon has been one of the greatest stakeholders in the camera products, where they have been producing many great product lines that are considered the best in the market. Its DSLR series is quite visible, and users have been recommending Nikon cameras for their extreme performance and portability. However, Nikon has focused its DSLRs on improving with the integration of more expendable features and specifications that can be considered by professional photographers and semi-professionals of this field.
A model developed by Nikon, the Nikon D7200, is considered among the best models of DSLRs introduced by Nikon. Though many models followed this camera, it is still regarded as a better purchase compared to other models since it provides more usability with efficiency. This model shall be discussed in detail in the article where users will be introduced with the features and specifications of this model. It will help them finalize a specific model that would suit their needs and requirements for capturing photos and videos. With such market saturation, it makes the decision making an easier process.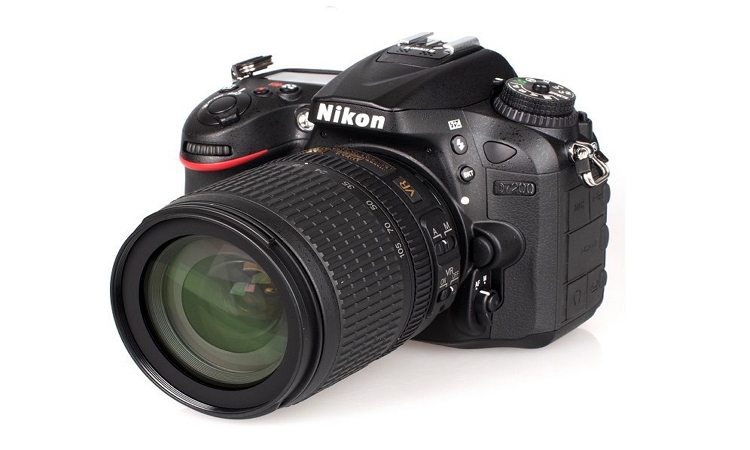 Nikon D7200
Type: Single-lens reflex digital camera | Picture Angle: Nikon DX format | Lens Mount: Nikon F bayonet mount | Sensor Size: 23.5 mm x 15.6 mm | Image Sensor Type: CMOS | Image Sensor Format: DX | Total Pixels: 24.72 million | Storage Media: SD / SDHC / SDXC | Viewfinder: Eye-level Pentaprism Single-Lens Reflex Viewfinder | Focusing Screen: Type B BriteView Clear Matte Mark II with AF Area Brackets (grid lines can be displayed) | Build In Flash Distance: Built-in Flash Distance | Lens Aperture: Instant-return type / Electronically controlled | Flash Sync Speed: Up to 1/250 sec /Synchronizes with shutter at 1/320 sec. or slower (flash range drops at speeds between 1/250 and 1/320 sec.) | Shutter Speed: 1/8000 to 30 sec. in steps of 1/3 or 1/2 EV Bulb, Time, X250 | Shutter Type: Electronically controlled vertical-travel focal-plane | Exposure Metering System: TTL exposure metering using 2,016-pixel RGB sensor | ISO Sensitivity: ISO 100 - 25,600 | Live View Shooting: Photography Live View Mode / Movie Live View Mode | Monitor Type: Wide Viewing Angle TFT-LCD | Movie File Format: MOV | Monitor Size: 3.2 in. diagonal | Battery: EN-EL15 Lithium-ion Battery | Battery Life: 1,110 shots (CIPA) / Movies: Approx. 80 minutes of HD footage | Weight: 23.9 oz. (675 g) | Battery Charger: MH-25a Quick Charger | Dimensions: 5.4 in. (135.5 mm) x 4.2 in. (106.5 mm) x 3.0 in. (76 mm)
Price:$1599.95
Purchase Link:Nikon
Being very similar in design as the previous Nikon models along with the size and weight of the DSLR, this model provides a middle ground between people seeking for a compact-entry level designs and fully framed models. Being a little bulky than its previous models, the Nikon D7200 provides a rugged structure for users to handle the camera in different situations, making it more applicable to different scenarios where users are more focused on creating something unique from a rugged experience. There are various interchangeable lenses available for the Nikon models; however, the D7200 comes with the general-purpose lens for photography since it consumes the APS-C (DX) sensor over a 1.5x digital factor with an equivalent of 35 mm with 27-210 mm that is considered a good focal length provided to the user. The other features that are highlighted in this Nikon model are its AF Assist Lamp that is essential for focusing on low lights. Along with that, many different buttons have been introduced in this model, among which the depth-of-field preview (PV), function (FN), and lens release buttons have been added as the prominent additions of D7200. While considering the main mode dials of the camera, it provides users with everything ranging from Smart Auto to PASM and two custom settings upon their discretion.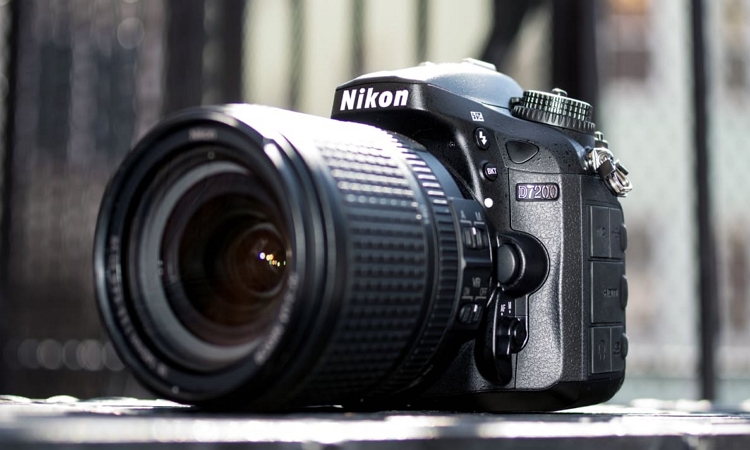 The back of D7200 has been integrated with two main features, which are the optical viewfinder and the fixed-position LCD screen. It is being seen that the viewfinder provides a magnification of about 94 times with a nice and bright structure. The settings are, however, easy to read with the intuitive screen and function labeling provided in the camera. The D7200, along with all these features included, allows user customization that can be observed from the manuals provided with it. Despite the large structure and a great load of features, users are still capable of managing the camera with their own requirements. The ViewNX-I and Capture NX-D software that is dedicated to handling the images and development of NEF/RAW files can be easily accessed and downloaded from the Nikon's official website.
The Nikon D7200 price and specifications are much considered among the other Nikon models and DSLR models that are equivalent to its performance. It uses the APS-C CMOS sensors, as in the previous models with 24.2 Megapixel capture quality. It eliminated the low-pass filters for sharper images as in its previous models and upgraded itself with the Expeed 4 Image Processor that supposedly provides users with a 30-percent faster image processing as compared to the other Nikon cameras. It has allowed the enhancement of the buffer that allows 100 JPEGs to be simultaneously captured before flitching, which is three times greater than its previous models. Alongside this, the RAW capacity simultaneously increased, leading to an almost 2x increase. The D7200 uses a 51 point AF system, which is considered to be very accurate along with a shutter speed range of 1/8000th-30 seconds. It comes with a top burst speed of 6 fps that is applauded among the camera users.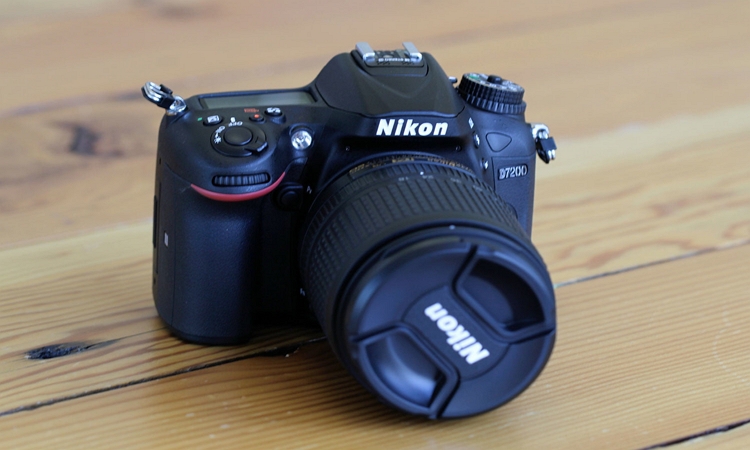 Summary
The cameras presented by Nikon are very high-quality models that have incredible specifications. D7200 was one example that should be taken by the users for stepping into professional photography.