Escapism is a vital part of video games. It allows gamers to explore and discover new adventures in a video game. So, it's safe to say that while high graphic quality and progression are vital, an expansive map is critical as well. However, finding the best oversized map games isn't that easy. For instance, many driving games have huge maps but with little content for gamers to engage. So today, I've decided to come up with a list of the top six most significant video game maps you can find currently.
Honestly, the map size of the Just Cause 3 is simply out of this world. That said, Square Enix did a great job of bringing you this 1,000 km² open-world action game. In this game, you'll get up to three huge islands, spanning up to approximately 400 km². You'll also traverse much of the Mediterranean's deep blue sea, snowy peaks, sunny beaches, and forests. But even at that, players won't experience a loading screen despite traversing such immense distances.
Moreover, gamers will enjoy arcadey-feeling planes, cars, boats, and more. However, learning to manipulate Rico Rodriguez's unique skill combination of grappling hooks, wingsuit, and parachuting can be challenging and rewarding at the same time. The game can also be a bit hilarious, especially when Rico slams the ground, tree, or building face-first trying to perform and acrobatic movement. In conclusion, Just Cause 3 offers a combination of adventure, mayhem, and entertainment.
Game Features
Completely free and vertical exploration of the island paradise along the Mediterranean coast-dives jumps and free diving without any restrictions in the open world.
Use the flying wings to glide through the mountains and drive through the mountains to overcome the threat of death.
Use your ropes and grapples with grabbing buildings, grabbing vehicles, moving fast or pull targets together to create chaos in a whole new way.
Create a series of sabotage in military bases, seaports, prisons, police stations and communications facilities, destroying dictatorships.
Arm yourself with tons of explosive weapons, from shotguns to rocket launchers, everything from anti-tank weapons to air defense weapons.
Choose from a variety of different vehicles, galloping in speedboats, jets, airplanes, turbo cars and super motorbikes.
Complete adventures in a large number of challenging tasks and collectible content.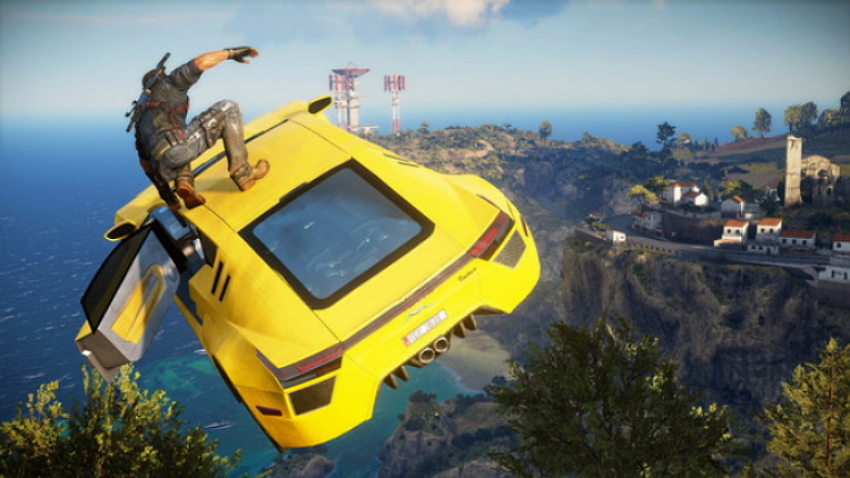 System Requirements
| Item | Recommended |
| --- | --- |
| System | Windows 7 / 8.1 / 10 |
| Memory | 8 GB |
| CPU | Intel Core i7-3770 / AMD FX-8350 |
| Graphics Card | NVIDIA GeForce GTX 970 / AMD Radeon R9 Series |
| Hard Disk | 50GB |
Playerunknown's Battlegrounds
About This Game
Playerunknown's Battlegrounds is a competitive survival shooting game. The game has a high degree of freedom. Players can experience aircraft parachuting, driving off-road vehicles, jungle shooting, snatching trophies, etc. Be careful of the ambush enemies around, and try to be the last surviving person.
System Requirements
| Item | Recommended |
| --- | --- |
| System | Windows7/Windows10 64 bit DirectX 11 |
| Memory | 16GB |
| CPU | Intel Core i5-6600K / AMD Ryzen 5 1600 |
| Graphics Card | NVIDIA GeForce GTX 1060 3GB / AMD Radeon RX 580 4GB |
| Hard Disk | 30GB |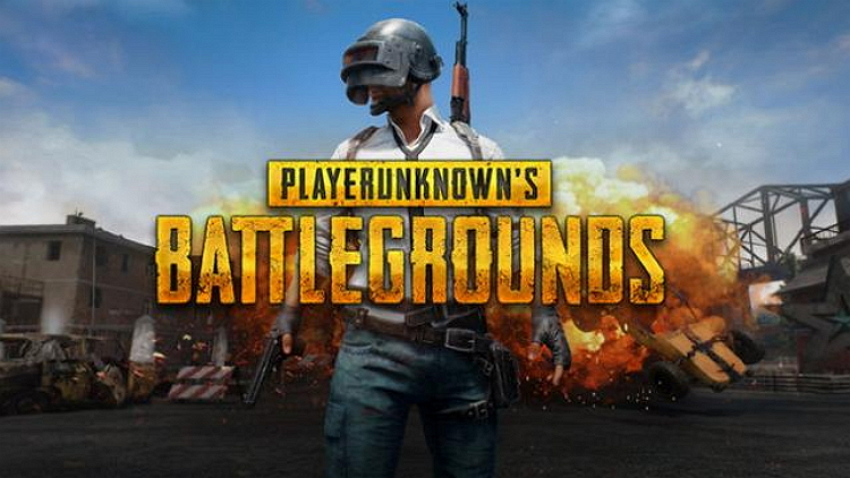 About This Game
Arma 3 is a PC-exclusive, ultra-realistic war simulation game set on a Mediterranean island, created with real geographic data, and a unique sandboxed combat system to create a series of unprecedentedly high-resolution scenes. The game can also customize uniforms, weapon assembly, teammate equipment. This game uses the Bohemian Studio's original Real Virtuality 4 simulation game engine. At the same time, the game also upgraded the physical technology from PhysX 2.0 to PhysX 3.0.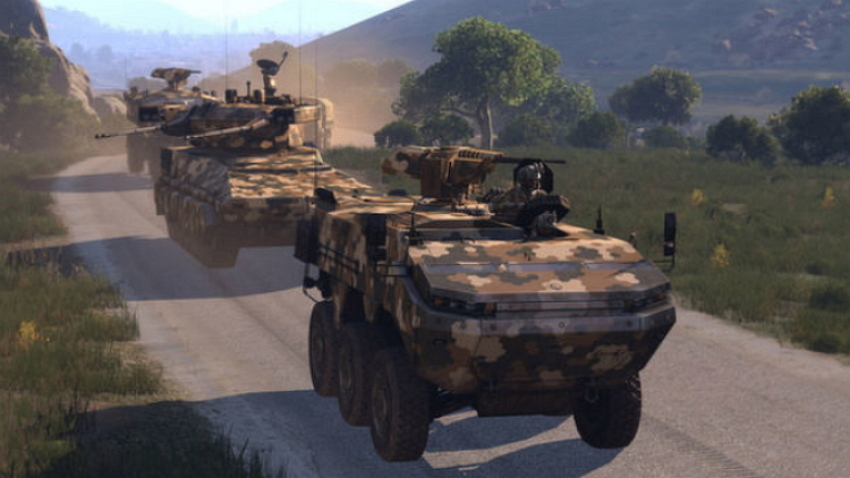 System Requirements
| Item | Recommended |
| --- | --- |
| System | Windows 7/ 8 /10(64bit) |
| Memory | 6 GB |
| CPU | Intel Core i5-4460 or AMD FX 4300 |
| Graphics Card | NVIDIA GeForce GTX 560 or AMD Radeon HD 7750 with 1 GB VRAM |
| Hard Disk | 25 GB |
Grand Theft Auto: San Andreas
About This Game
The Grand Theft Auto V boasts of a bigger map than even that of the Grand Theft Auto II. It has a map size of approximately 127 km² for you and your mates to enjoy. If you measure the map in a real-world scenario, you'll find that it's bigger than big cities like San Francisco, Toronto, and even London.
That said, the GTA's story is all about three criminals who try to commit heists despite pressure from powerful crime syndicates and the government agency. Its open-world design allows gamers to roam the open countryside of San Andreas freely as well as the fictional Los Santos. The game is available from a third-person perspective, and the map can be navigated by either foot or vehicle. Also, you can play the GTA V on either PlayStation 3, PlayStation 4, Windows PC, Xbox One, or Xbox 360.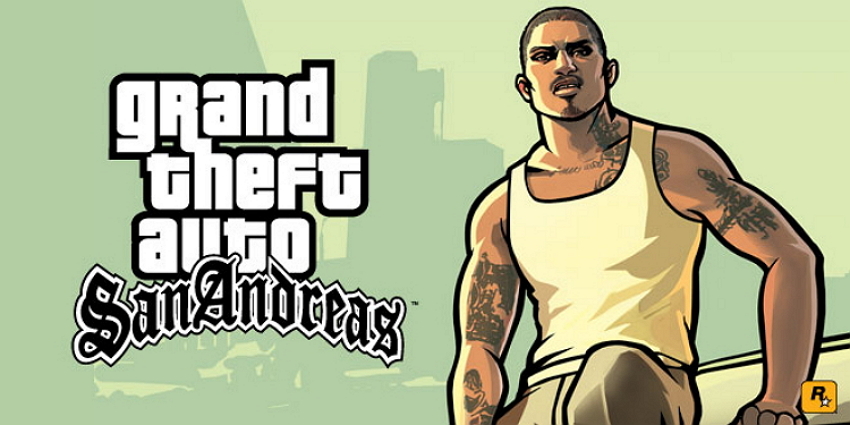 System Requirements
| Item | Recommended |
| --- | --- |
| System | Windows XP Service Pack 3 or above |
| Memory | 1024MB |
| CPU | Pentium 4 |
| Graphics Card | Graphics memory over 512MB, graphics accelerator card supporting DirectX9.0c or above |
| Hard Disk | 5 GB |
About This Game
Tomb Raider 9 is a new work of the classic action-adventure game Tomb Raider series released by Square Enix. In this game, players will return to Laura's original adventure and experience her as a great Brilliant process for adventurers. The 21-year-old Laura boarded the boat after a storm and drifted to an unknown beach. Here, she is not alone. Here, she must try to survive!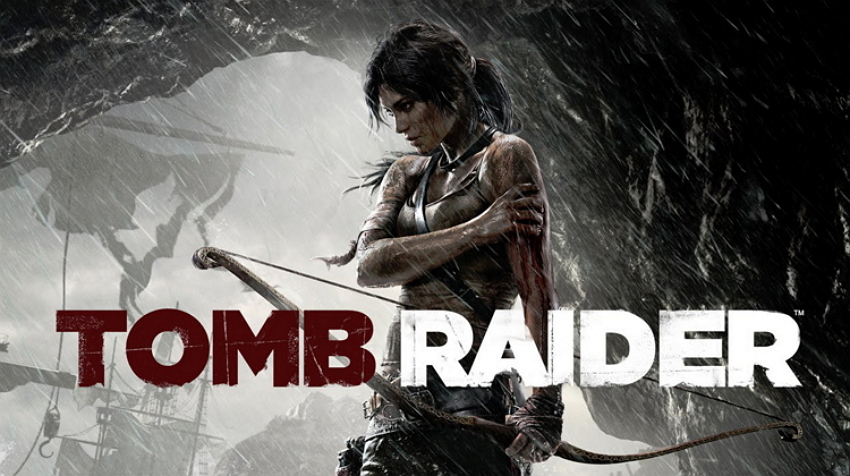 System Requirements
| Item | Recommended |
| --- | --- |
| System | Windoes XP / Vista / 7 |
| Memory | 1 GB (Win XP),2 GB (Win Vista/7) |
| CPU | 2GHz Dual Core (Intel Core 2 Duo or better,AMD Athlon X2 or better) |
| Graphics Card | nVIDIA GeForce 8800 / AMD Radeon HD 2900 or better |
Final Fantasy XV is certainly not like any other video game. It offers lavishness, beauty, and a vast map to explore. That aside, the game starts so strong with four heroes fighting a god. In the beginning, the four characters are stuck somewhere in scrubland with a broken-down car. The rest of the story is about fighting, fishing, and foraging.
Back to the map issue, Final Fantasy IV's map is "very wide," according to the developer, Square Enix. This franchise has a map size of up to a whopping 700 M². However, to be honest, much of the map is not directly traversable. Also, despite the vast map size, this game offers a running time of around 40 hours only, which is quite limited. Nonetheless, the fact that you have up to 700 square miles to explore is impressive.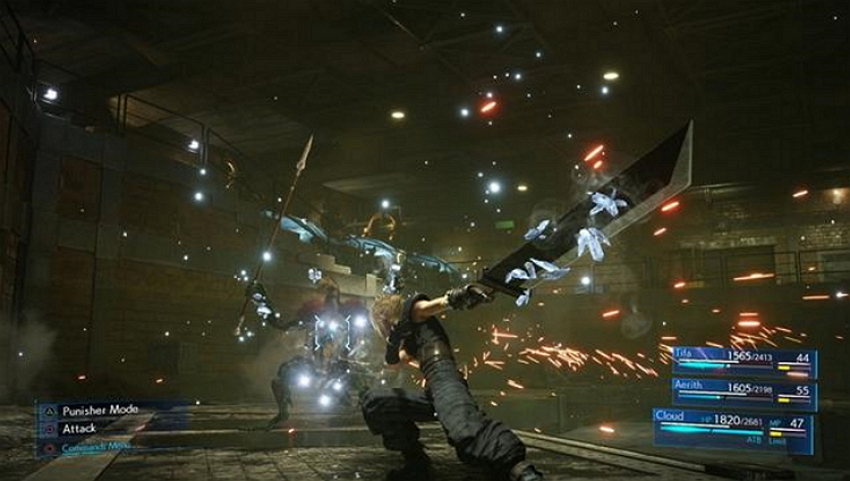 Pearl Abyss first released this game in 2014 and boasts of over 30 million registered players as of now. However, it was until 2016 that this Korean MMORPG was made available to Europe and North America. It's a free-to-play video game and is undoubtedly one of the most successful MMO titles today. But did you know that this game also boasts of a 154 M² map?
Well, the BDO offers you an expansive map for you to go fishing, trading, farming, housing, castle battles, and more. Its high fantasy setting revolves around two different nations pitting the Kingdom of Valencia vs. Calpheon. Although Valencia is a spiritual kingdom, Calpheon, on the other and is a very materialistic kingdom. All in all, BDO is a must-play if you're still new to the video gaming world.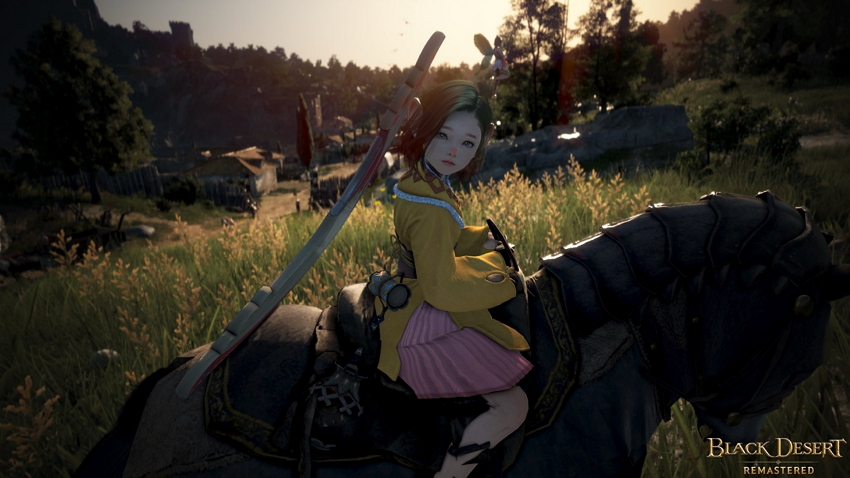 If you think that the Final Fantasy IV has the biggest map on this list, wait until you play Fuel. It is, in fact, even difficult to explain how immersive the game map is unless you've played it already. You'll find yourself gaming for hours without covering half of the more than 14,000km² map. In the end, most people give up because it's not even possible to cover the whole plan.
Today, you can explore the vast map of Fuel on your PlayStation 3, Microsoft Windows, or Xbox 360. If you still doubt the map size, you can go ahead and check out the winner of the largest playable platform in a console game. Closer to this, the developer, Asobo Studios, was awarded the Guinness World Records certificate on top of the award.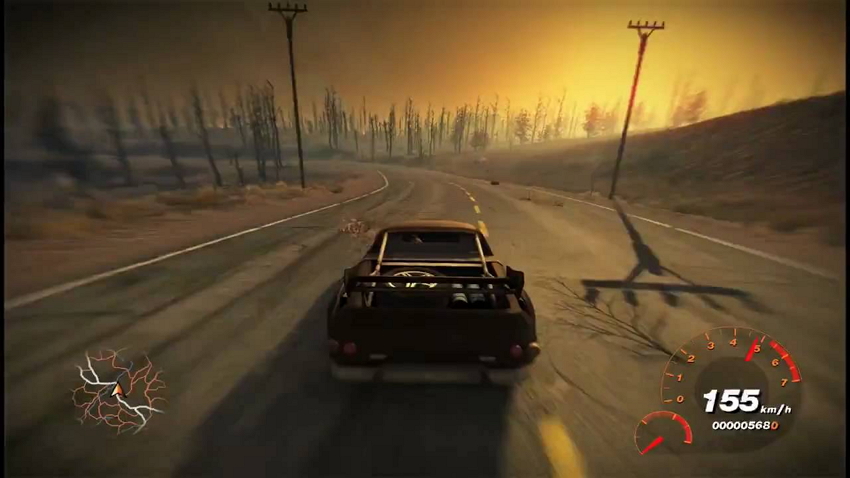 Assassin's Creed: Odyssey
Covering an area of up to 230 km², Odyssey's map is undoubtedly more significant than that of the Origin. Here, gamers will get vast tracks of land to traverse and explore. Players can explore the typical building scaling antics that the series is famous for. Also, you can sail in the high seas as you search for lost civilizations and battle with massive armies as you search for the mysterious killer of your family.
In addition to the map size, this game allows players to choose and develop their characters. This way, you can find a role that fits your playing styles, thus win battles easily. The Odyssey is available on PlayStation 4, PC, and Xbox One. Overall, the game is one of the most expansive open worlds ever.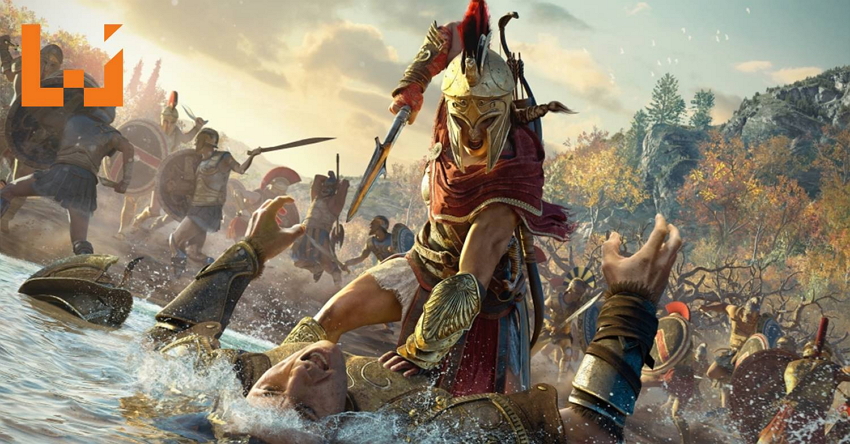 Summary
These are the best oversized map games you can find currently. So if adventure is one of the features you're looking for on a video game, be sure to choose one of these. However, you should keep it in mind that big maps don't necessarily translate to quality entertainment.