Well, they say everything comes to him who waits, and that isn't any further from the truth for PlayStation games fans. Finally, the year that we've been waiting for is here and with a banger. In 2020, there have been some top releases already like the Journey to The Savage Planet, Nioh2, and more. But what does the rest of the year have in store for us? Let's take a sneak peek!
Cyberpunk 2077 (17th September 2020)
Cyberpunk 2020 is a much-awaited role-playing game that will be released on 17th September 2020. This game supports both single-player and multiplayer modes, making it the perfect fit for you and your pals. That said, this PlayStation 4 game takes place in an open world, Night City, California, with up to six regions. The regions include the gang-infested Pacifica, Industrial Santo Domingo, Suburban Heywood, luxurious Westbrook, immigrant-inhabited Watson, and corporate City Center.
You will play Cyberpunk 2077 from the first-person perspective with gamers assuming the role of 'mercenary V,' who is also customizable. You can customize V's body shape, hairstyles, face, and voice. You can even modify the clothing and background. V can aim, take a cover, jump, run on the walls and ground, slide, and double jump. After its release, the game will be available on PlayStation 4, Xbox One, Xbox Series X, PCs, and Stadia.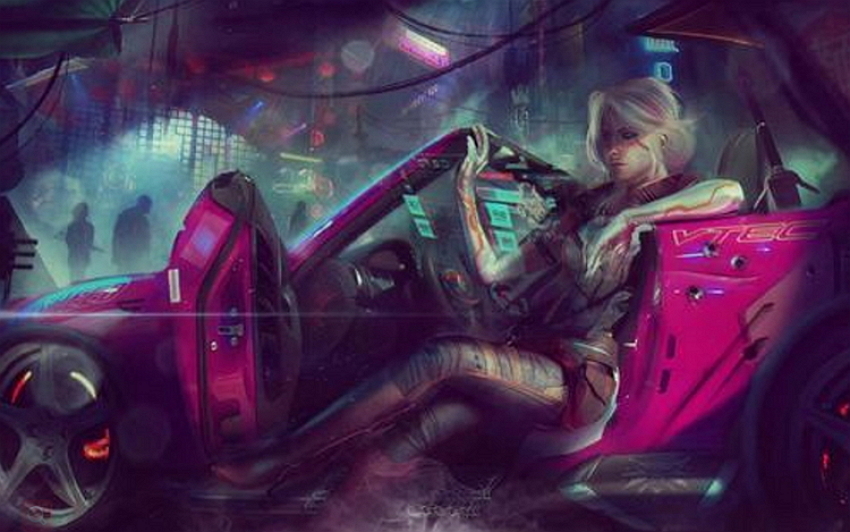 Final Fantasy VII Remake (10th April 2020)
Final Fantasy VII Remake is a single-player, action role-playing game that will be available starting 10th April 2020 for PlayStation 4. The developer is none other than Square Enix themselves, who intend to release it as a multi-part series. The first demo of this PlayStation game was released on 2nd March 2020 on the PlayStation Store, with the demo covering the first chapter.
Final Fantasy VII is a remake of the Final Fantasy VII of 1997. On this much-anticipated remake, gamers will manipulate the mercenary Cloud Strife, who battles the corrupt Shinra megacorporation. Cloud Strife, alongside AVALANCHE, an eco-terrorist group, try so hard to prevent Shinra from extracting energy from the planet's life essence. Unlike the original version, which has pre-rendered environments, this game introduces real-time polygonal graphics.
Additionally, the Final Fantasy VII Remake also features the ATB (Active Time Battle) system, just like the original version. It fills up gradually as you continue to play with more attacks bringing quicker fills. Once the ATB is full, players can stop action and redeem special abilities like magic, unique moves, and items. Overall, Yoshinori Kitase (Producer) did an excellent job on the remake.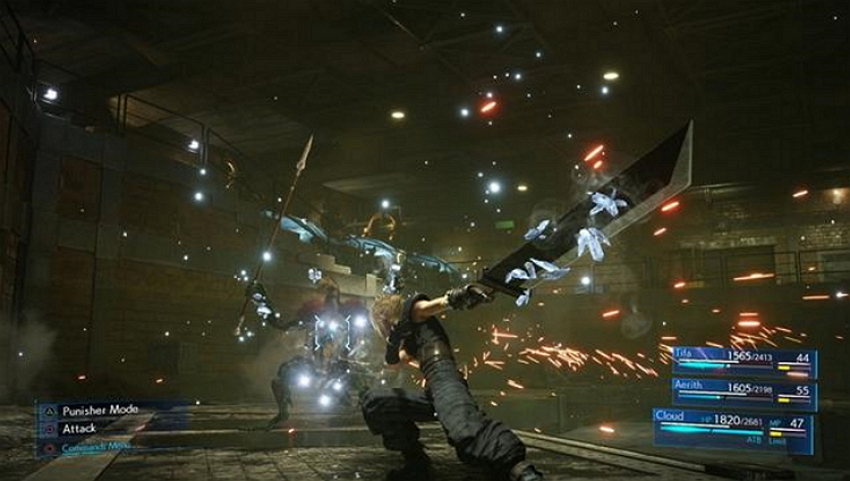 Resident Evil 3 (3rd April 2020)
If you own a PlayStation 4, Xbox One, or PC, get yourself ready to start enjoying Resident Evil 3 as of 3rd April 2020. This survival horror game is developed by Capcorn and is a remake of the all-time famous Resident Evil 2.
Here, the main characters are Carlos Oliveira and Jill Valentine, a former police officer. The characters make various survival attempts against the impending zombie apocalypse. Also, they are being hunted down by an intelligent bioweapon Nemesis. Unlike the Resident Evil 3: Nemesis that uses fixed camera angles and tank controls, this remake has a third-person shooter gameplay, just like the 2019 Resident Evil 2.
In the meantime, you can enjoy the gameplay with your friends by switching to the online multiplayer mode – Resident Evil: Resistance. It accommodates up to four players against the "mastermind" who creates hazards like traps, enemies, and more. I just can't wait to get my hands on this one!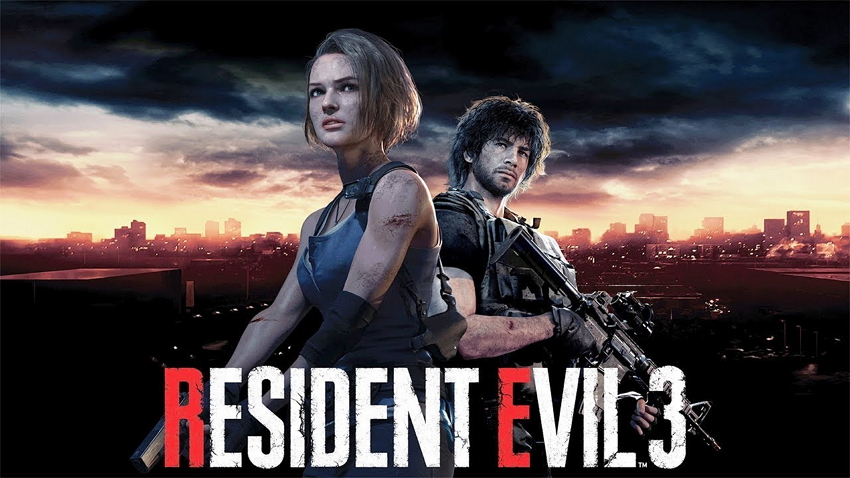 Marvel's Avengers (4th September 2020)
Marvel's Avengers has successfully established itself as one of the most entertaining sci-fi action stories of the 2010s. That aside, this action-adventure game is developed by Ednos Montreal in partnership with Crystal Dynamics. Square Enix will publish it, and the characters will revolve around the superhero squad of the Marvel Comics. The figures in the game include Hulk, Thor, Captain America, Iron Man, Black Widow, and Ms. Marvel.
The storyline started five years after the A-Day celebration, where there were death and destruction with the Avengers taking the blame. Sadly, the damage results in the demise of one of the Avengers' team members, Captain America. After the blame game, the Avengers disband only to regroup five years later to save the city from destruction and avenge Captain America's death. The Avengers team also tries to save the city from supervillains like the Taskmaster and the Abomination.
You will play the Marvel's Avengers on Xbox One, PCs, Stadia, and PlayStation 4 after its release on 4th September 2020. Even better, you can play it either as a single play or with up to four players online on certain aspects.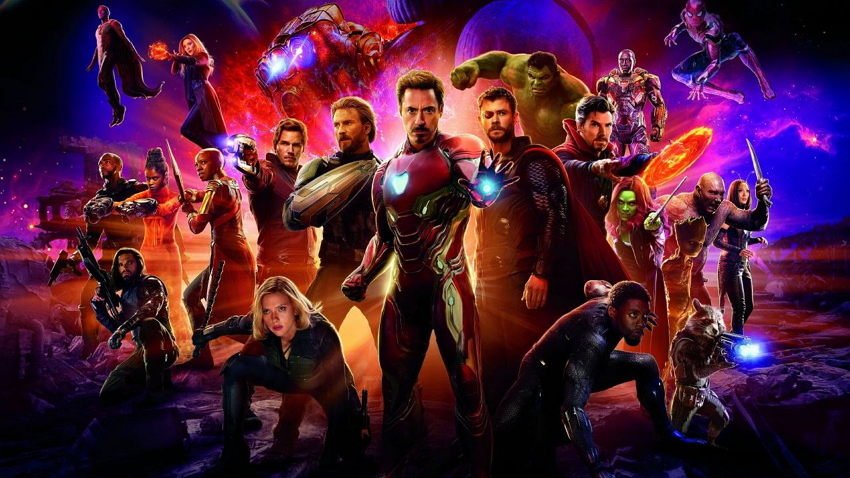 Dying Light 2 (Yet to be announced)
Although the release date of the Dying Light 2 is yet to be announced, this survival-horror game is undoubtedly worth the wait. The game's original release date was in the Spring of 2020, which was postponed by Techland to allow the inclusion of more features. You can, however, be sure that we'll let you know as soon as Techland announces a new release date, which we suspect to be later in the year.
Quickly moving forward, the Dying Light 2 is a first-person, action-packed game that features up to seven regions. The game stares a new protagonist called Alden Caldwell, who is armed to the teeth with many parkour skills.
Here, gamers can climb ledges, run on the walls, as well as leap off from edges. Even better, you'll get tools like the paraglider and grappling hook to help you transverse the vast city quickly. There are also long-range weapons like shotguns, spears, and crossbows to be used. In fact, if you've already played the first version, you'll notice that this game as twice as much parkour moves and weapons. And like its predecessors, Dying Light 2 has a single-player and four-player cooperative multiplayer mode as well.
Summary
Did I miss out on your favorite PlayStation 4 game to be released this year? I hope not. That aside, these are the five most anticipated PC games in 2020 that are creating a buzz currently. Nevertheless, many other great options are yet to be released as well. But with these five, you can be sure to move your consoles with excitement.