Well, it is the beginning of a new year, and it's time to upload social media with new images, videos of the routine of our lives, or the trends and fads that captured our imagination. I know, just like me, you all are too excited for uploading and file sharing your favourite moments of the past year.
And why not? After all, one trend which took the corporate world by storm and doesn't seem to die down anytime soon is file-sharing networks. The file-sharing industry showed exponential growth in 2019 as corporate giants, and small entrepreneurs alike embraced this technology wholeheartedly. And this trend will only intensify further in 2022. But with a dime a dozen file-sharing websites available out there right now, which should you choose? So with the kind of impetus laid on this technology, it is only fair that we start this year by looking at the ten best file sharing websites of 2022.
Part 1. Top 10 File Sharing Websites You Should Know About
Founded in 2009 as an alternative image hosting and sharing site for social media users, Imgur's popularity increased steadily over the past decade. It isn't precisely a file-sharing website. However, if sharing photos and gifs is what you intend, then this is the perfect choice for you. It allows you to upload and share images up to 20MB in size and videos up to 200 MB in size, in almost all popular formats (GIFV probably being the only exception). With no upload limits or subscription charges applicable on this website, Imgur ranks number 1 on our list. As far as free file sharing sites are concerned, Imgur is by far the best option available.
Available Platforms: iOS, Android, and Windows
Cost: Free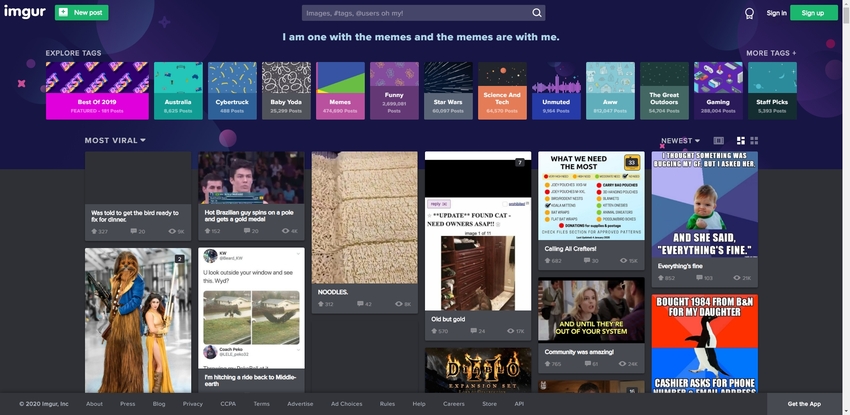 By far, Dropbox is probably the most popular and the best file-sharing site today. It not only provides you with storage space ranging from 2 gigabytes to 3 terabytes, but it also allows various options for file sharing and data protection. But it only provides you with 2 gigabytes of storage space. Hence Dropbox ranks number 2 on our list.
Available Platforms: The application is available for all OS platforms, including Android and iOS
Cost: It is available in basic, plus, and professional versions. Subscriptions range from $9.99 a month to $16.58 a month. The basic version, of course, is free of cost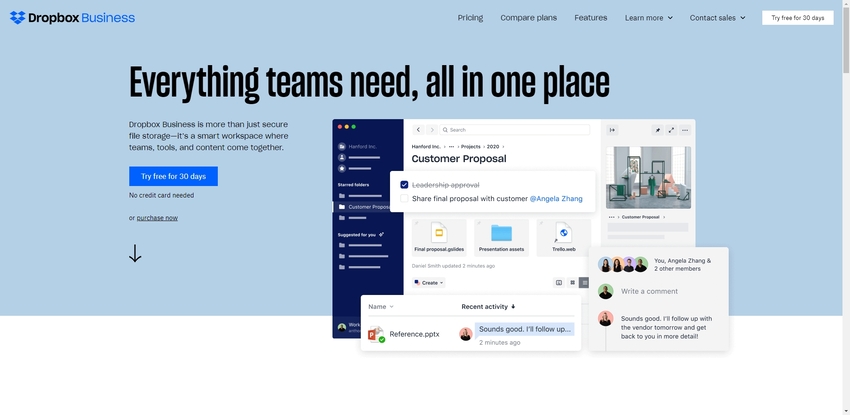 URL: https://one.google.com/storage
Google One is the upgraded subscription for Google Drive, where you can increase your virtual storage space to up to 30 terabytes. However, this is Google, after all, and paid subscriptions come with great perks. You can share the subscription with up to 5 additional members, a la Netflix. Plus, you become eligible for membership perks like rewards and credits on Google Play and Google Store and more.
Available Platforms: Android and Any Browsers
Cost: Prices approximately range from $19 to $275 for a yearly subscription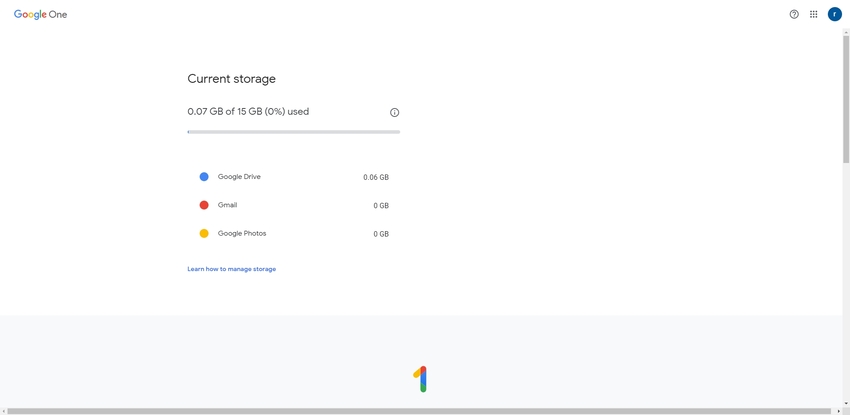 URL: https://onedrive.live.com/about/en-us/
OneDrive is Microsoft's flagship in the file hosting and file sharing market and has been so since 2007. Like Google, OneDrive provides a range of subscriptions. The basic subscription offers 5GB of free storage space while premium versions which provide up to 6TB of storage space and advanced security options. A relatively new feature launched by Microsoft is the Personal Vault, which requires phone verification on access, and this feature is available to all subscribers.
Available Platforms: Mac, Windows, iOS, and Android
Cost: Subscriptions range from $1.99 per month to $9.99 per month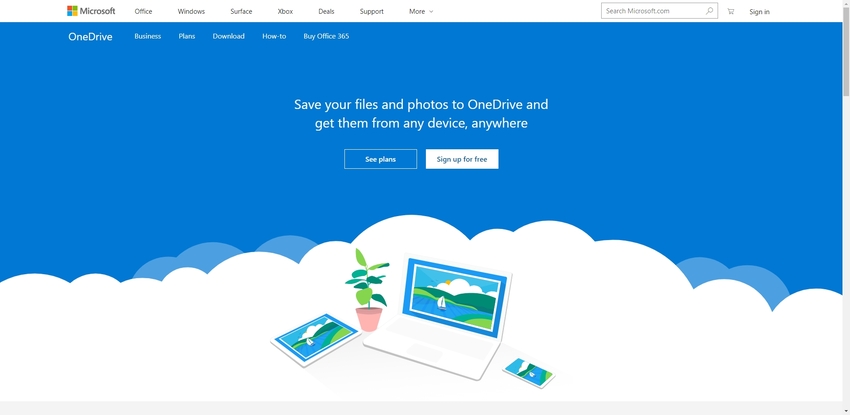 Apple's iCloud needs no introduction. iCloud been around since 2011 and is going as strong as ever. As far as file sharing goes, Apple users have a definite advantage over other OS users who opt to subscribe to iCloud. The storage space varies from 5GB (for Apple users only) to 2TB plans. Thus, customers have options aplenty.
Available Platforms: iOS and Windows
Cost: Prices vary from $0.99 per month to $9.99 per month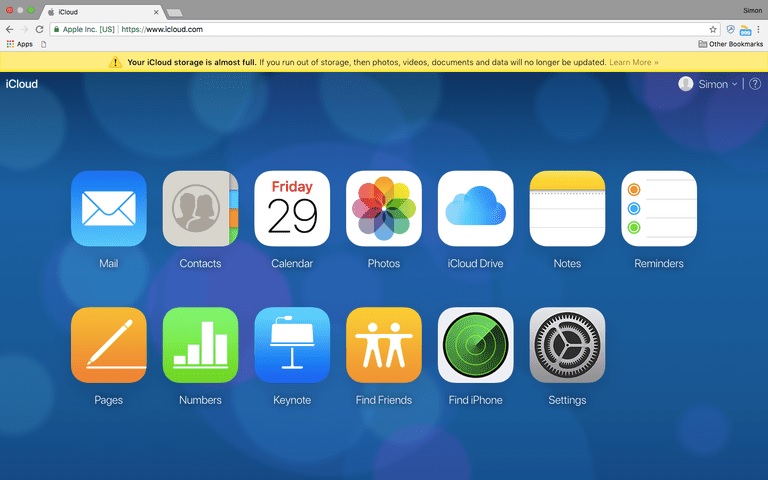 Onehub is probably the most widely used and heavily relied upon file sharing platform of the corporate world. OneHub is one of the best file sharing sites available out there and boasts a clientele many would envy. However, therein lies the problem. It is a platform mainly focussed on corporate entities. So you can avail of their free trial and give it a whirl. But I seriously doubt anyone of you will decide to use it for personal use.
Available Platforms: Android and Windows
Cost: Prices range from $29 per month for small teams to $499 for large industries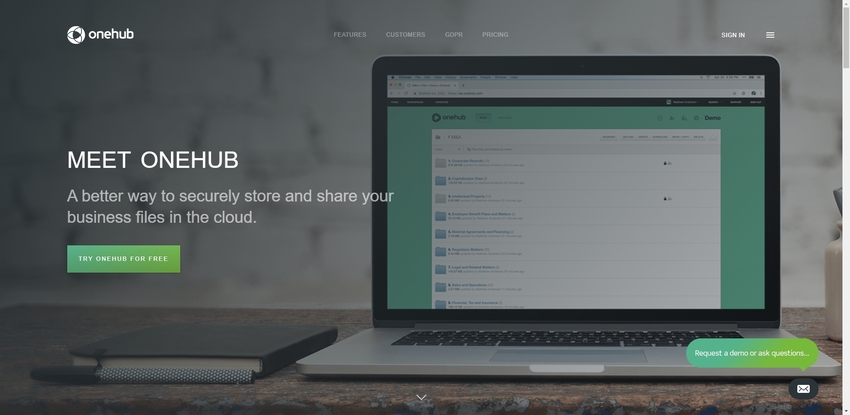 URL: https://www.mediafire.com/
Mediafire is another giant file sharing and hosting arena which has been in the game for a while now. You can store and share virtually any format of audio, video, photos, doc files, and large files can be shared even over email. The basic plan offers 10GB of storage space, but the download feature is ad-supported. So you have to contend with advertisements before downloading begins.
Available Platforms: iOS, Android, and Windows
Cost: You can upgrade to a Pro or a Business plan for $3.75 and $40 per month, respectively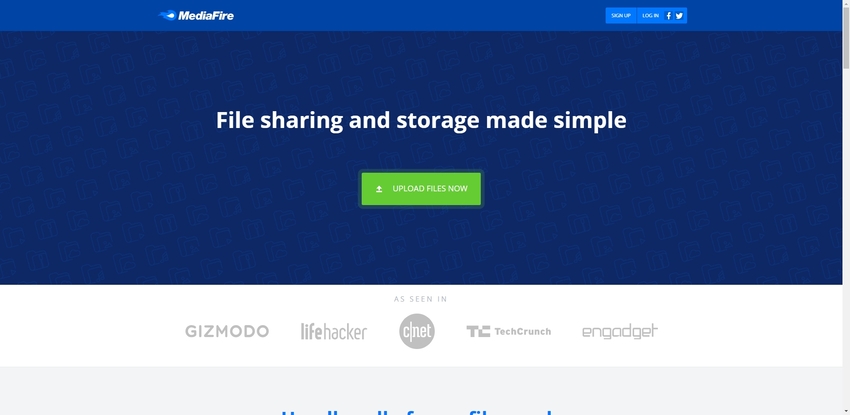 URL: https://www.hosting.co.uk/mega/
When it comes to data security, Hosting is probably one of the only file sharing and hosting platform that boasts 100% data encryption. You can store data up to 8TB of data, share it, and access it from multiple devices. However, this is yet again explicitly targeted towards the corporate market, so it's not for personal use.
Available Platforms: Android, iOS, and Windows
Cost: Prices range from £4.43 per month for 200 GB to £26.62 per month for 8TB storage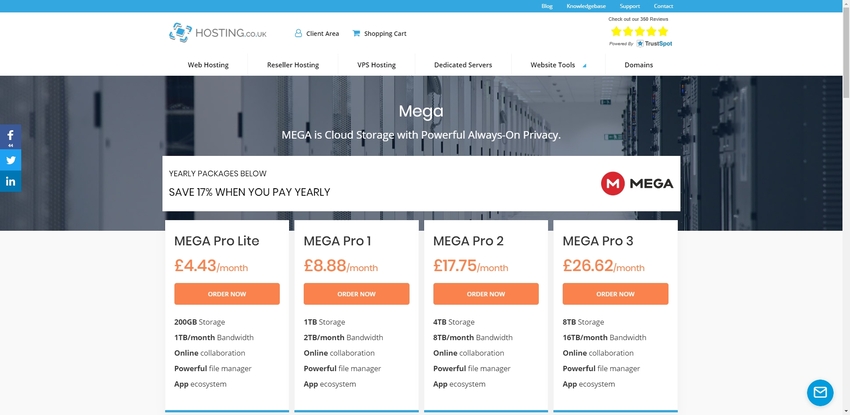 One of the lesser-known platforms used by small commercial enterprises for file sharing is WeTransfer. Though the application boasts of its ability in transferring large files, however, it does not support too many file formats, unlike the other apps and platforms we have seen so far.
Available Platforms: Mac, iOS, and Android
Cost: The basic version is free, and you have the option to upgrade for $12 per month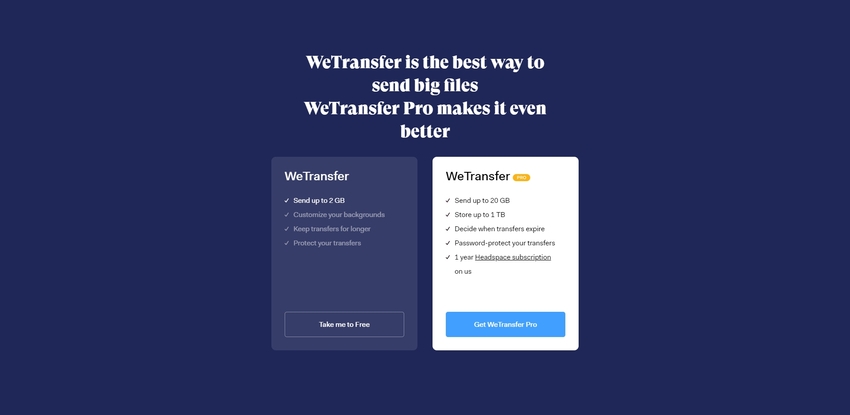 URL: https://mega.nz/
New Zealand based Mega is probably the best free file sharing site if you look at the amount of storage space they provide you for free. With 50GB available completely free of cost, I doubt anyone would upgrade to a paid subscription unless they need it for commercial use. However, it also does provide you the fastest transfer speed, ranging from 1TB to 16TB.
Available Platforms: Android and iOS
Cost: Paid subscriptions start from €4.99 per month for 400GB up to €29.99 per month for 16TB storage
Part 2. More File Sharing Websites and Details
After going through our list of the ten best file sharing sites, I'm sure a few of you may be a tad disappointed. And believe me, when I say, I completely understand. You want the best file uploading sites and the best file sharing sites, and you want them to be free. Well, some would start whinging, saying that's asking for too much. But is it? It doesn't hurt to find out. After all, if you can save the money for a rainy day instead of purchasing a subscription that you don't need, then why not?
So if you do want to investigate further and find out if there are free file sharing sites that fulfill your exact requirements, visit https://www.similarweb.com/.
You will find a list of every single file sharing and file upload site out there along with their global rankings, country of origin as well as their visitor statistics.
Conclusion
Now equipped with enough information about the best file sharing sites and their alternative options, you need to decide where your priority lies. Whenever I presented with such a choice, I look at it somewhat objectively, devoid of any loyalty or sentimentality for a brand. I see if it is easy to use. Is it providing me with sufficient storage space? Do I need to upgrade, or are the current features enough for my daily use? If I do upgrade to a paid subscription, what kind of additional benefits do I get? Finally, I check if using a particular file-sharing platform will make things easier for me than it currently is. Whichever I find provides me the optimum benefit is my usual choice. Hence, I advise you the same. First, identify what exactly you are looking for from a file-sharing platform? Once you have a clear idea regarding that, the rest should be a cake-walk.