What Are the Features to Look for in a Beat Making Software?
Less Expensive:

You don't have to invest in an instrument that can cost you a lot. You can create your music or beats using this software.

Easy to Use:

These software makers are creating this kind of Softwares for the simplicity of use, easily understandable, and user friendly. If you can learn the Softwares, you can create many kinds of beats and music of your own.

Features:

These tools have advanced features, you can increase or decrease the beats counting in music within a second just in your pc. You don't need to go to any studio or don't have to pay any other person. This kind of beat making Softwaressaves a lot of time.

Let's see some of these best free beat making software for PC and Mac.

URL - https://www.samplemagic.com/

When it comes to the matter of virtual drum machines and step sequencers, one must be introduced with 'Klip,' by Sample Magic. Bestowed with a user-friendly interface, the Klip offers a vast collection of audio libraries, containing more than 4000 individual samples and loops. Here are some key advantages that one can get from this software.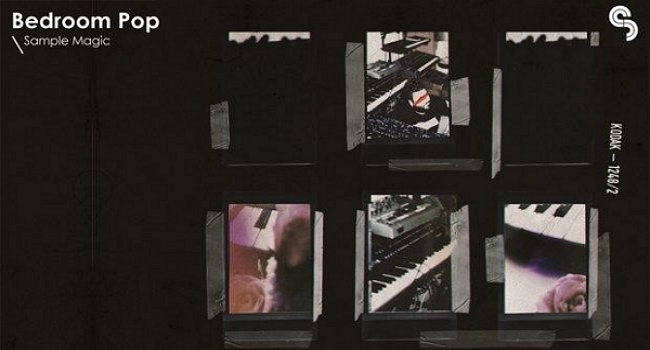 Pros:

As mentioned earlier, the primary advantage associated with Klip is its interface. With left positioned 16 pad sampler and right positioned built-in effects, Klip provides an outstanding user interface, where all the controls are placed on a single panel without being clumsy.

The library contains over 4000 electronica oriented audio loops and samples.

One of the most outstanding features of Klip is its step sequencer. It's fast and gives it a feeling of a real instrument. Moreover, the sequencer can module a range of parameters.

Cons:

The only disadvantage with Klip is that you cannot load your sample.

Platforms:

Klip runs on Mac 10.0 or higher versions and Windows 7 or higher versions in 32 or 64 bits.

URL - https://www.image-line.com/flstudio

This is an audio making Software where you can create your beats and music. This software can play on Windows OS and Mac OS. We can call this type of Softwares Digital audio workstation.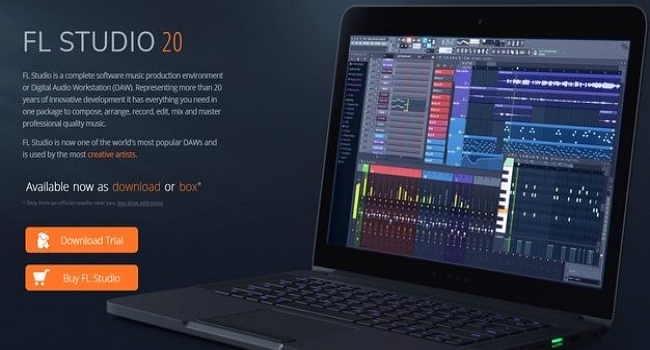 Pros:

There is a channel rack in this software where you can find all kinds of instruments.

You can use the trial version to use this software.

If you purchase this software, you can find more features to use.

This software is the most useful beat making software these days.

Cons:

Nothing to report.

Platforms:

There are many editions of this software available. Windows and Mac can support this software.

URL - https://www.ableton.com/en/trial/

This is also a live digital audio workstation; you can discover a new wavetable, drum features, and other musical features in there. You can give your music new effects, beats, etc. This software is also supported on Windows OS and Mac OS.
Pros:
Creating music or using this software as abeatmakerwill flexible your workflow.
The final output of the product will be of good quality.
It has a scene mode where you can create drum sounds, chords, melodies.
In arranging mode, you can combine all audio clips.
It has a huge music and sound Library.
You can convert your audio files to Midi.
Cons:
Nothing to report.
Toontrack Superior Drummer
URL - https://www.toontrack.com/faq/installing-the-partial-download-version-of-superior-drummer/

This is the best drum software,with a massive library of soundtracks and raw material. This is a complete audio beat production studio. Superior Drummer provides drum replacement and augmentation. You can create and arrange full drum tracks here.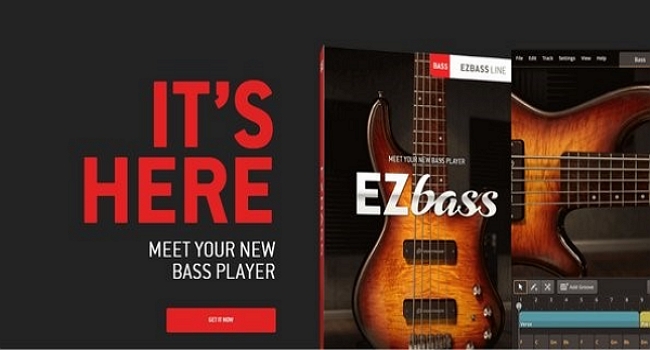 Pros:

More than 230GB raw sounds are there you can work with.

Drag and drop features are available.

You can convert audio files to Midi.

You can create groups, buses, routing, and create as your own.

Cons:

Nothing to report.

Platforms:

Windows OS and Mac OS.

URL - https://www.magix.com/in/music/music-maker/

Magix music maker is a beat generating audio software. You can combine audio tracks, drag and drop features, and play Software instruments. If you are looking for creating your own music, you can use this software.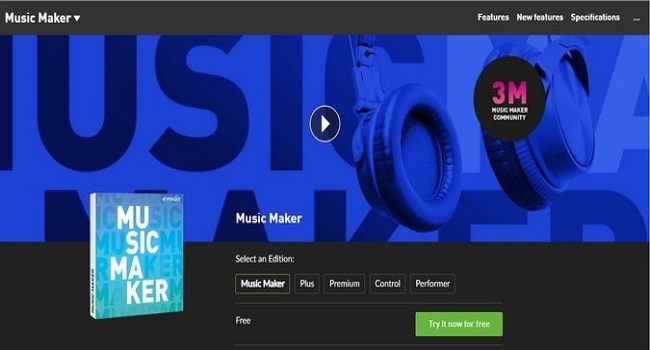 Pros:

You can create a sound loop from your beats; then, you can add your own music or melodies or vocal recordings.

A wide variety of sound pools from all types of genres.

The tool has a Drag and Drop feature.

The user can control the instruments such as strings, bass, guitars, synthesizers, and etc.

Cons:

Nothing to report.

Platforms:

Windows OS and Mac OS.

URL - https://www.vir2.com/instruments/cinematic-thunder/

This is a digital beat making Software called Cinematic Thunder: Epic orchestral Toms. Cinematic Thunder is an absolute production tool. Some of its properties are Sticks, Mallets, Group Hits, Group Big Hits, and patches. Every one of the patches has exclusive drum qualities, and this is a very user-friendly tool.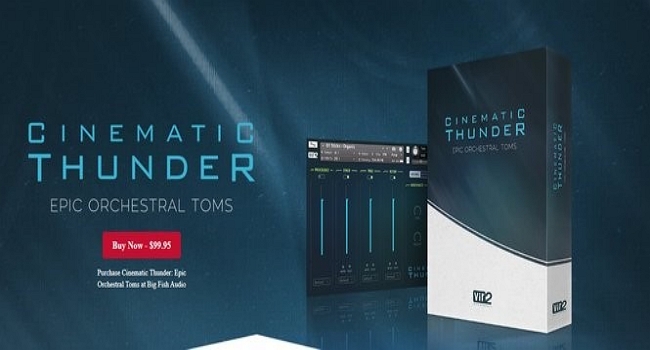 Pros:
Four patches are used for controlling the notes and their pitches, softness or loudness in the audio file.
You can create your drum pattern.
Convertible audio files to Midi.
User-friendly software.
Drag and drop feature available.
Create sound loops and beats.
Easy for beginners.
Cons:
Not for professional music makers.
A limited number of instruments.
Platforms:
Windows OS and Mac OS, Android, iPhone.
Price:
It has a free version, but you can also purchase the full version. It's nearly about $78.
Summary
So, if you are trying to create a vocal rap or create a drumming tune, you can always use these tools on your pc. With the help of these tools, many hidden talents have found their ground these days. These tools are user-friendly and hassle-free; it creates awesome output within seconds. Next time you want to create a beat making audio file, you can use any of these tools mentioned in the list.