Video lovers always stay in search for some of the best websites where they can watch, download and share videos. The YouTube channels are very popular throughout the world but these days few other video supporting websites are also making high rating on Internet with viral sensations so it is good to have an idea about these platforms for your video needs. It is much easier to watch videos here with high quality and one can even easily download them without making much efforts.
Eight top rated sites for Video Lovers that can work for you if YouTube Dies: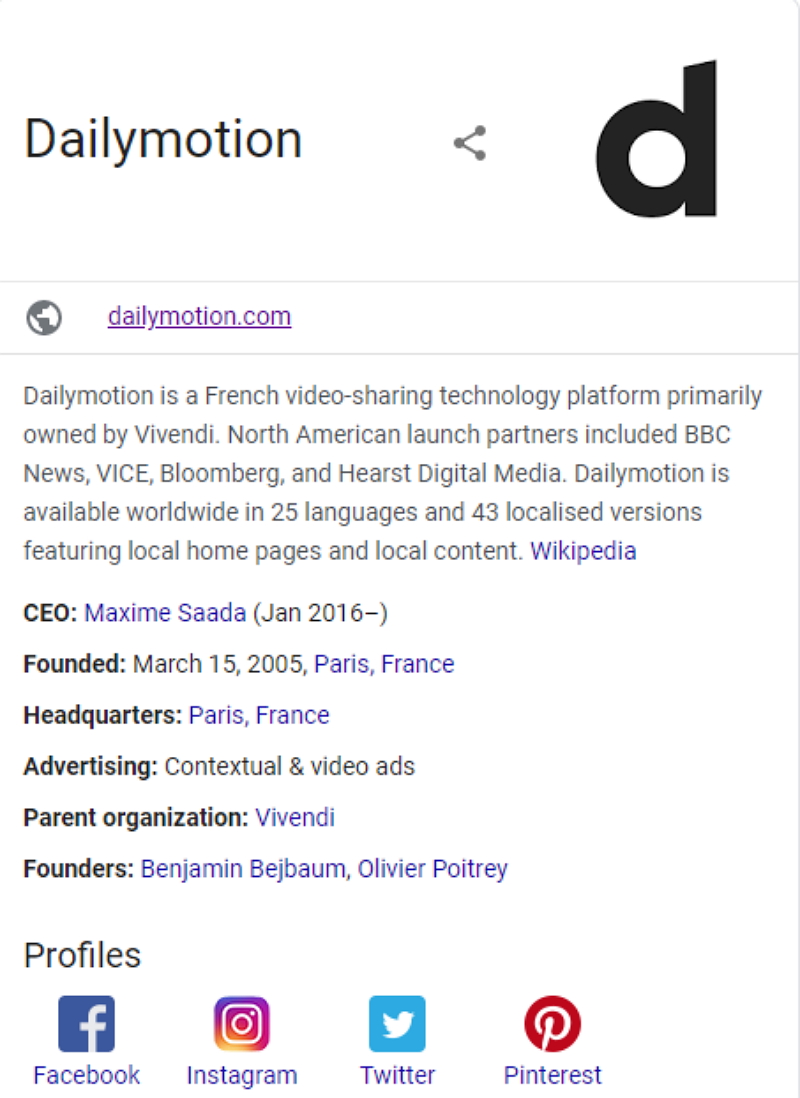 If we calculate the user count then Dailymotion is rated as second largest video site throughout the world with more than 112 million visitors per month. This website currently works in 18 different languages with 35 specific variants that are supported in different countries. Dailymotion impressively offers all HD content for video sharing, uploading and watching online same as like YouTube with an extended support to ogg videos. Maximum length of videos allowed for upload here goes up to 60 minutes whereas in case of YouTube it is 15 minutes only but the file size support is 4 GB only as compared to 20 GB of YouTube.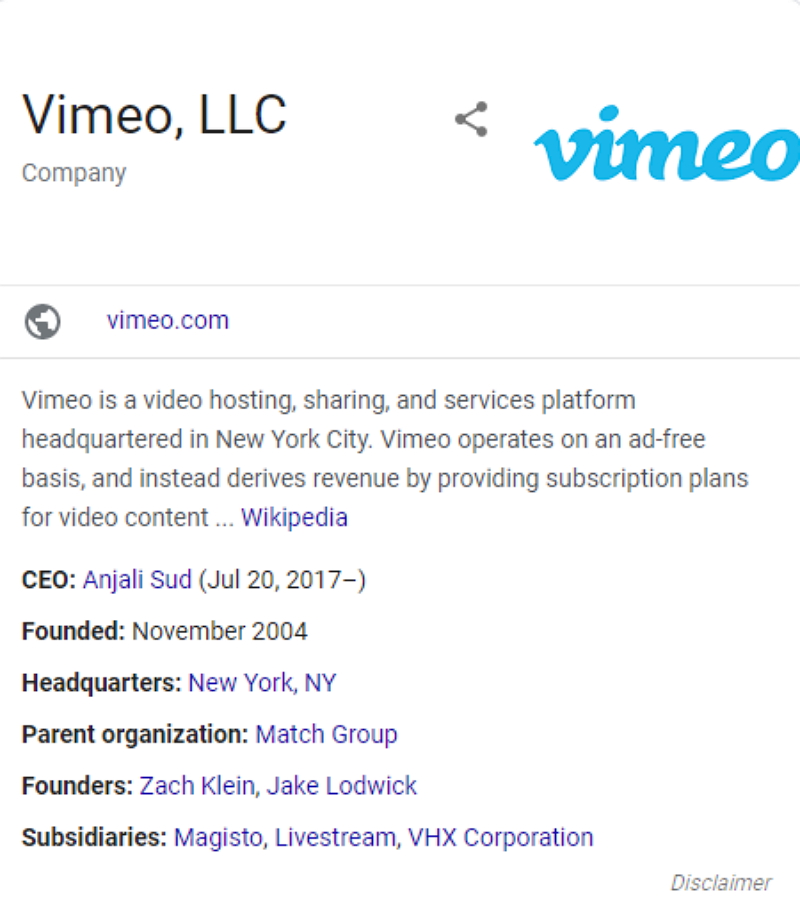 Right after the Dailymotion, video lovers throughout world have rated Vimeo as best interface for uploading, downloading as well as watching videos online. This website was earlier developed for filmmakers and other creative videographers so that they can share their innovative work with world and slowly it started working like a centralized space leading to full HD video quality with a upload limit of 500mb per week. The best thing to know about this website is that it does not allow ads over videos and users can even create new channels to enhance their video quality. If you need additional storage space as well as HD stuff over this website then you need to invest some money.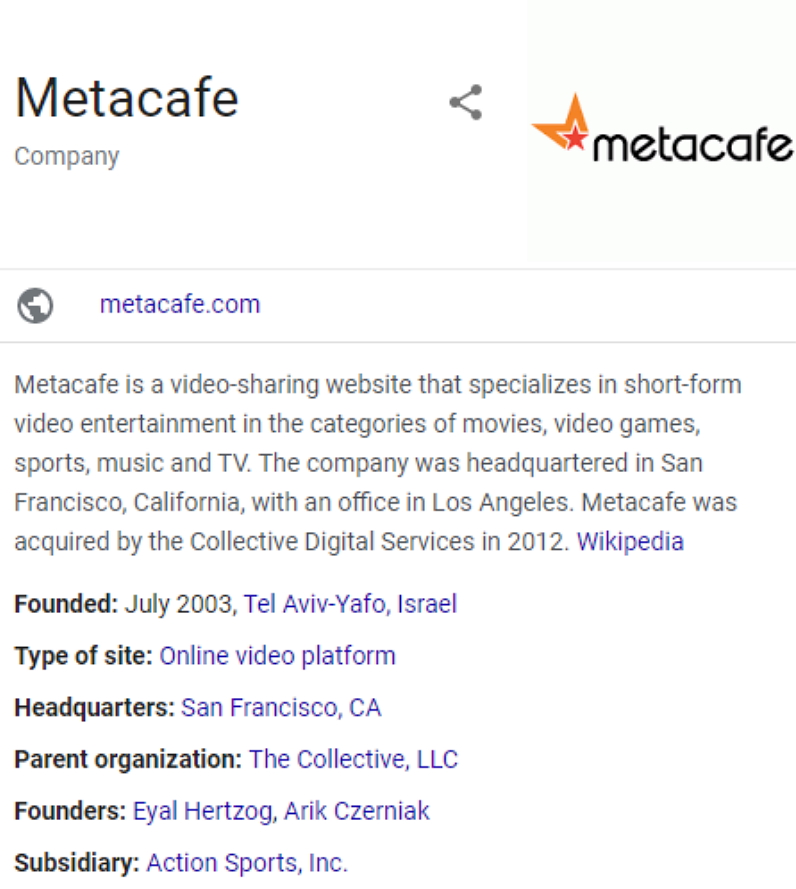 It is one of the oldest online video player that is working since 2003; the time before existence of YouTube. Reports say that almost 40 million new users spend time on this website every month and have amazing browsing experience. It consists of a mixture of sponsored, corporate and original material where users can easily switch from one stuff to another. Metacafe is well known for its all original offerings with exclusive video files but the length of entertaining videos use to be very small.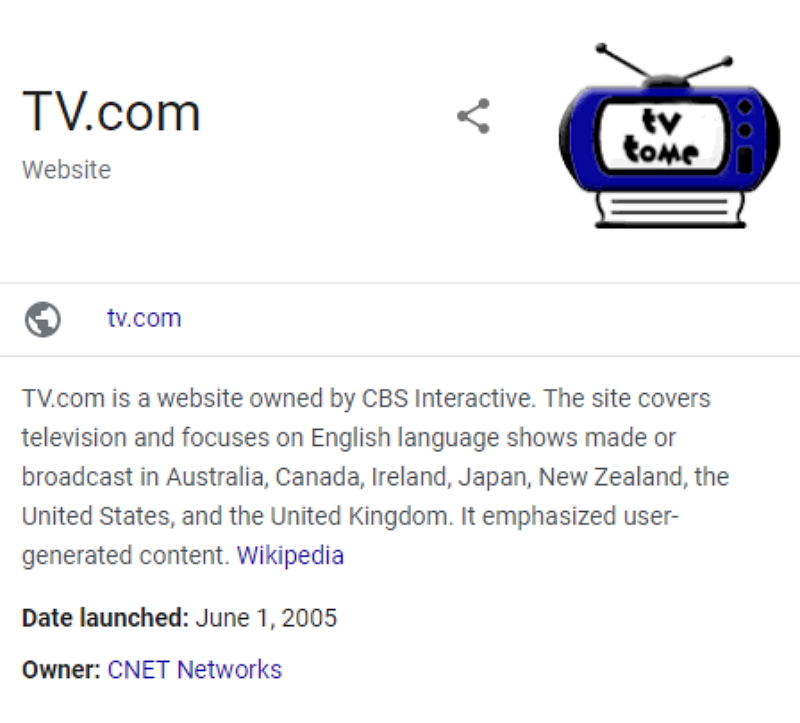 This website is well known for its interactive user interface and outstanding browsing experience. You can easily find a huge variety of video content on this platform that includes sports, news, how to, entertainment, movies, drama, comedy and animation etc. Presently this website has stopped registering new users so you will not be able to upload new content where there are lots of opportunities to access new videos for view. This website is available for iTunes app store as well as iDevices.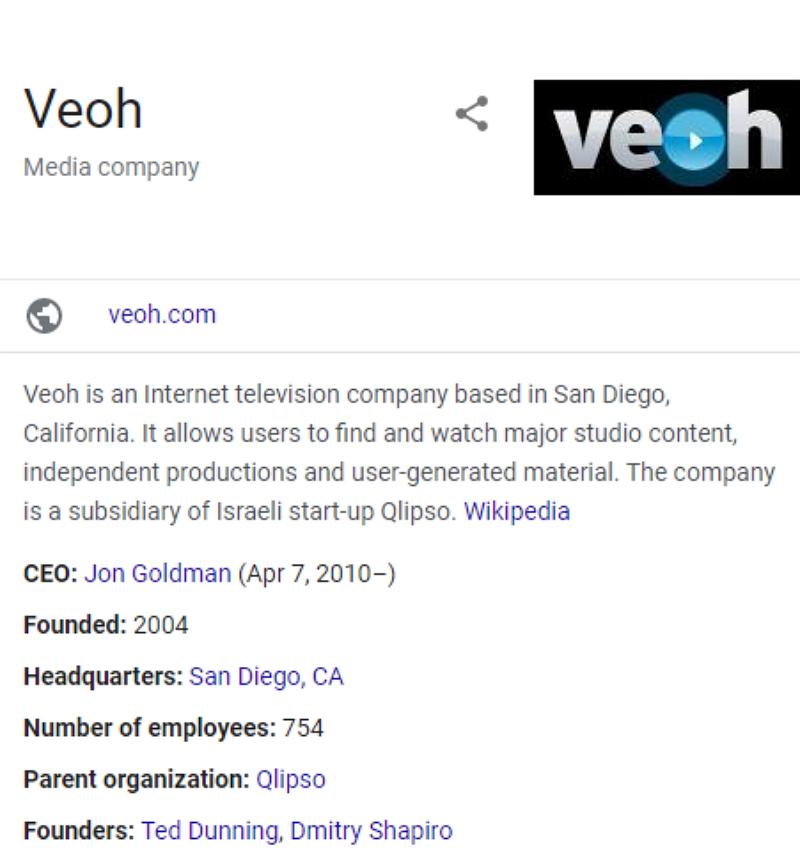 Here is again a useful YouTube Alternative for video content where it is possible to share and view videos of any length without wasting much of your time. This website is designed with rich quality UI that assists users in using special features like adding groups, forums, personal messages and friends etc. But as per user reviews the browsing experience for this website is rated to be poor comparatively.
The ratings for this website are lower as compared to other YouTube competitor platform because it serves only for Games. Those who love to watch gaming stuff can spend time on this website as compared to YouTube because here they will get all well designed uploads.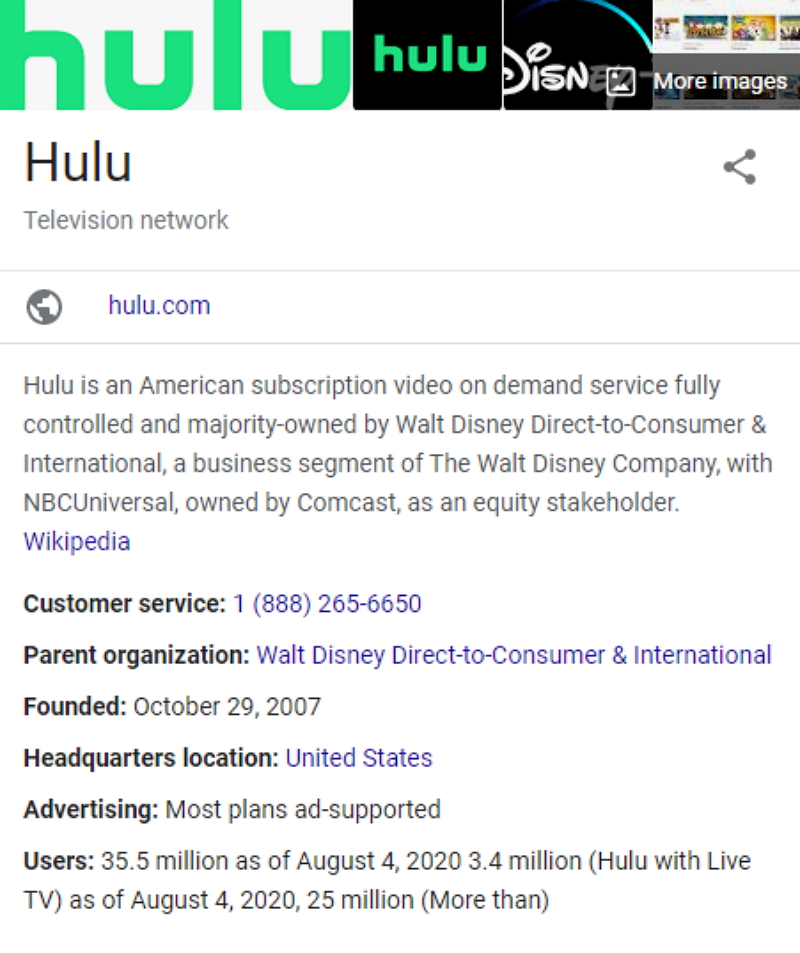 Here is one more outstanding competitor for YouTube that is appears something like a combination of Maker.tv and Netflix. Here you need to pay some amount to get all desired services but the major focus usually stays on TV shows as well as series videos instead of the standalone type movies. Although, users can also access HULU for free but then they can avail limited previews or shows with non-paid services. Users say that Hulu is really very easy to use and it comes with lots of selection tools like clips, movies, TV shows and many more things but the sad part is that this site works for US users only.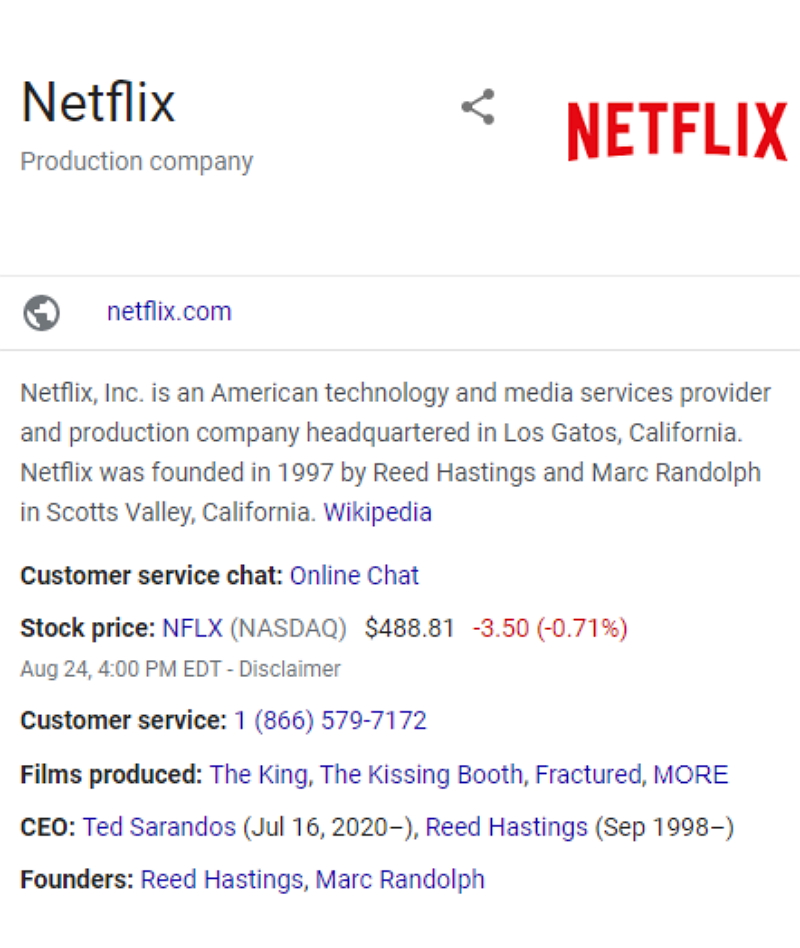 It is the biggest paid website same as like YouTube that provides independent content, fast video streaming and all high quality stuff. Netflix is designed with lots of social media features so that users can easily like and share their favourite videos and let their friends know about best content available on website. It is possible to get easier access to all popular TV shows and movies on this platform where few programs are accessible in one month trial period whereas for full version access you need to pay $8 per month. It serves like best YouTube Alternative for video lovers.