Nailing down the best Sandbox games today is no walk in the park. That's because they come in varying genres, mechanics, and of course, settings. But wait a minute; all sandboxes have a common feature: high-degree of freedom. Whether you want substantial open worlds to explore or dozens of side activities, sandbox games offer it all. So, I'm going to help you discover the best sandbox games PC to play right now.
About This Game
Minecraft is an excellent sandbox MMO title that deserves to be called a tool rather than a game. In this game, players can explore the blocky 3D world that is set up procedurally. In the process, you might uncover raw materials, craft tools, earthworks, or even build structures. You'll also fight off system-controlled mobs as well as cooperate or compete with other players.
As expected, Minecraft also allows gamers to modify the gameplay by creating new mechanics, assets, and items. Also, the game has no specific objective to accomplish. This way, players will have lots of freedom in choosing the best possible way to play the game.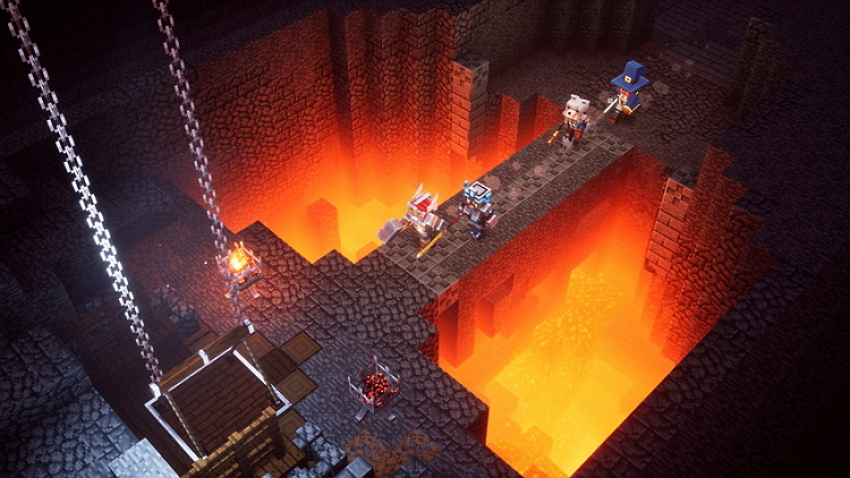 About This Game
Lord of the Rings Online is undoubtedly one of the best video games of recent times. This massively multiplayer game has over a decade of rich history behind it. On the gameplay, you'll move around an avatar character on the massive open world. The avatar will be required to complete several quests and defeat enemies as you interact with other players and non-player characters. You can also choose a race for your role from classes such as Men, Hobbits, Dwarves, and Elves. And yes, the game is free-to-play.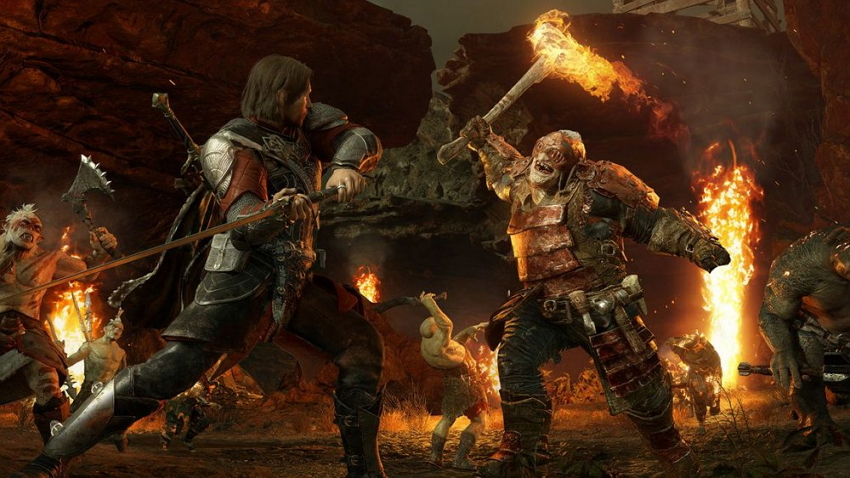 About This Game
Published by Trion Worlds, Trove is another entertaining sandbox MMO for PC and macOS. In this game, you will take up the role of different classes with varying abilities and play styles. You'll find yourself in an area known as 'Hub' where you'll access portals with varying points of access to the in-game worlds. As you gain levels, you'll move from easier to harder open worlds.
Also, player's belongings such as weapons, masks, and hat can be stored in the Loot Collector – a craft station. Although the items will be destroyed once stored in the Loot Collector, they'll be available in your library for later use. You can also customize your character's skin, face, or hairstyle, in the free-for-all Barbershop located at the Hub zone.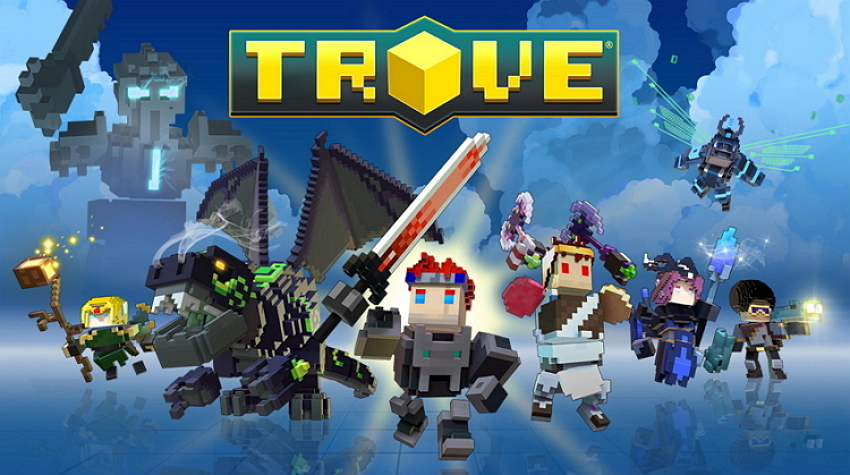 About This Game
As the name suggests, The Sandbox allows players to create and dismantle as they wish. In this 2012 game, you'll become a "Deity apprentice" who is out on an 'impossible' mission to craft a universe. You'll explore resources such as water, lightning, lava, soil, sand, and more. You'll also carry out tasks like creating mud from water and dirt, build an electrical circuit, and more. After creating your world successfully, you can save it and upload it to a public gallery.
Currently, The Sandbox has over 40 million downloads, with over a million active monthly users. It even ranks among one of the most awaited sequels of 2020. Apart from Microsoft Windows, you can also play The Sandbox on iOS and Android as well.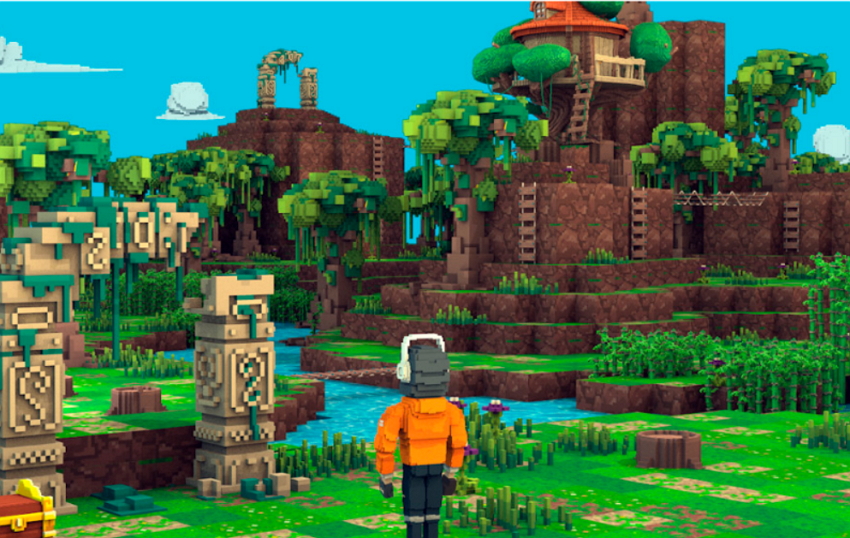 About This Game
Robocraft is a vehicular combat game that was developed by Freejam Games. Here, gaming buffs will build their robots from scratch using building parts that they'll buy using "Robits" – the game's currency. The currency is earned when you fight battles, sell building parts, or destroy more enemies. In short, the more your Experience, the more the Robits you get.
After building and customizing your robot, you can now dive right into the battle scene. The plot is to destroy parts of rival robots to kill them. To do that, you must destroy at least 75% of a robot's CPU. Luckily, the robots can regenerate automatically after resting for around 10 seconds. You'll use weapons such as laser, chain, mortar, rail, tesla, and more.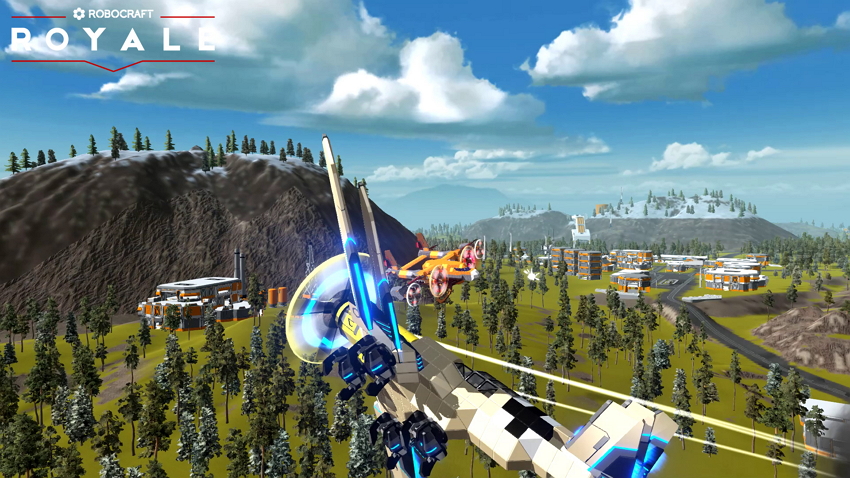 If you enjoy playing shooters with hints of realism and tactical strategy on your PC, you can add the Arma 3 to your game collection. The gameplay is based in an open-world scene and will take you forward to somewhere in the mid-2030s. You'll find yourself on the islands of Stratis and Altis, which are in the middle of the Aegean Sea. The islands feature water and terrain environments that cover approximately 270 Km². Now that's a big area to cover.
As you assume the role of Corporal Ben Kerry, a U.S. Army soldier, you'll encounter every trouble there is, including going on lone missions and commanding massive armored operations. Luckily, you'll have a decent amount of armory at your disposal to be successful. You'll have air support, UAVs, and artillery. On top of Microsoft Windows, you can also play this game on Mac and Linux platforms.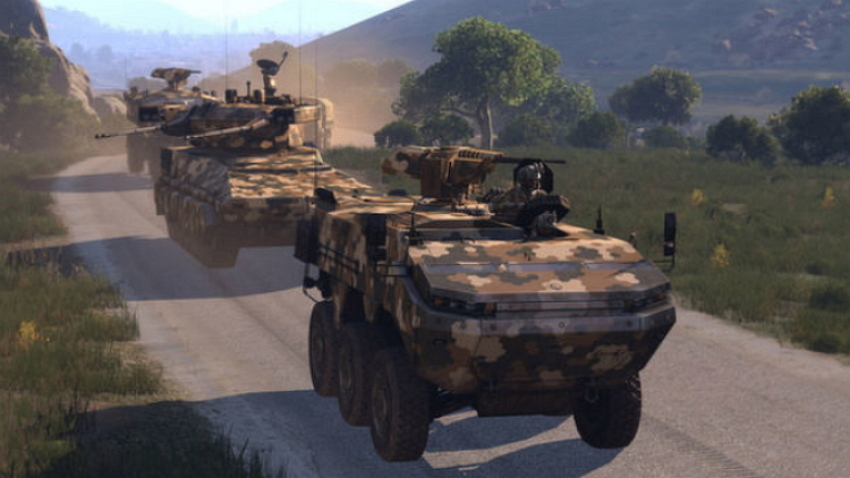 Haven't heard of Terraria yet? Then you're probably living under a rock. That said, this Re-Logic game was released for Microsoft Windows in 2011. After it's release, the game was praised for its unique sandbox elements and has since sold over 20 million copies.
On to the gameplay, this 2D sandbox game is mainly about explorations, mining, crafting, building, and combats. You'll go on a journey through some procedurally generated worlds while mining resources and building items along the way. You'll also fight enemy monsters as well as befriend NPCs. Oh, and don't forget to explore the expansive map together with your buddies on the open multiplayer mode.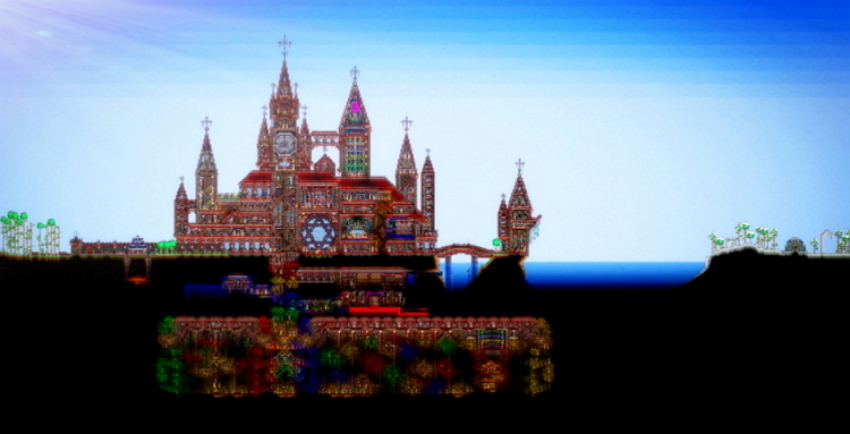 The Sims 4 is a life simulation video game that is available on Microsoft Windows, Mac, PS4, and Xbox One. On this life simulation game, you'll make a Sim character, whom you'll control as you explore different personalities. You can directly manipulate Sim's body parts, including the chest, legs, feet, arms, and abdomen, unlike on the previous Sims versions.
Moreover, this game allows you to select between seven life stages. You can choose to be an elder, adult, young adult, teenager, child, toddler, or baby. Also, there are various gender options with pregnancy being a possibility, regardless of your gender. So if you want to create families and towns, the Sims 4 is the place to be.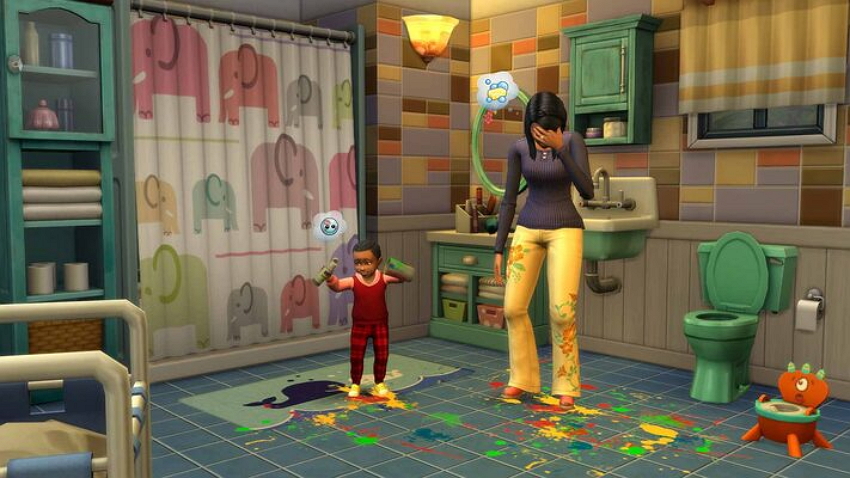 Summary
The best thing about these sandbox games PC is that you can build and dismantle your virtual world and characters at will. Even better, this list features sandbox games that appeal to all age brackets. Teens and adults can play The Lord of the Rings Online and Arma 3, whereas kids can enjoy the creativity and exploration of games like the Minecraft and Robocraft. So if you want some freedom, play these sandbox games minus the sweaty hard work.