According to a 2019 research by Statista, YouTube is the undisputed 'king' of video streaming with more than 2 billion users worldwide. Apart from streaming your favorite music and videos, YouTube is also an excellent place for you to learn a thing or six about some popular video games. Today, gaming buffs spend hours every day on YouTube, trying to research and learn how to master these games. So if you're one of them, brace up because I'll be introducing you to the top 10 most popular games on YouTube currently. Let's find out!
About This Game
Minecraft has a total of 10.02 billion views, and the game content on YouTube is vibrant. One of the top pc games 2019.
Interestingly, Minecraft is on the rise after YouTube 's most popular game content creator, PewDiePie, re-uploaded Minecraft content at the end of June.
One month after PewDiePie uploaded a video called Minecraft Part 1, Minecraft-related video uploads reached their highest point.
he number of Minecraft players themselves is still huge, reaching 480 million, and Minecraft has become one of the best-selling games of all time.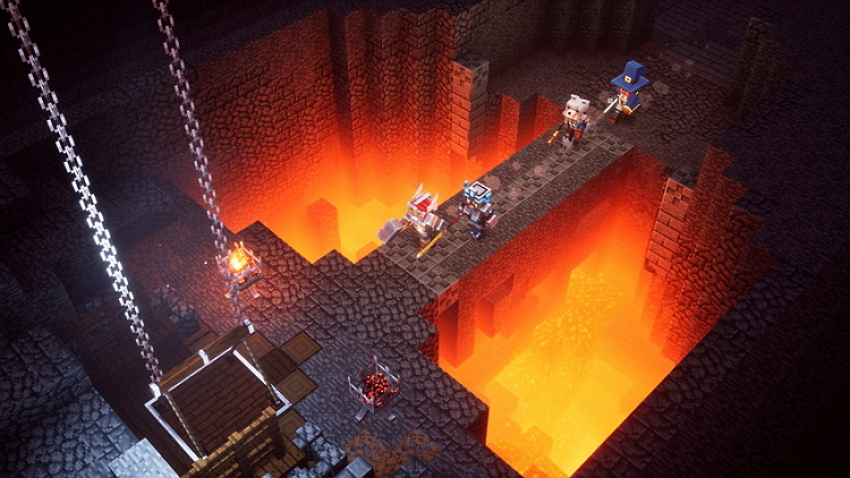 About This Game
Ranked second is Fortnite, which has reached 6.09 billion views. Although Fortnite is arguably the most popular game, it is not the most popular viewer on Youtube.
As of March 2019, Fortnite has 250 million players worldwide, although this game has only 78.3 million active players per month.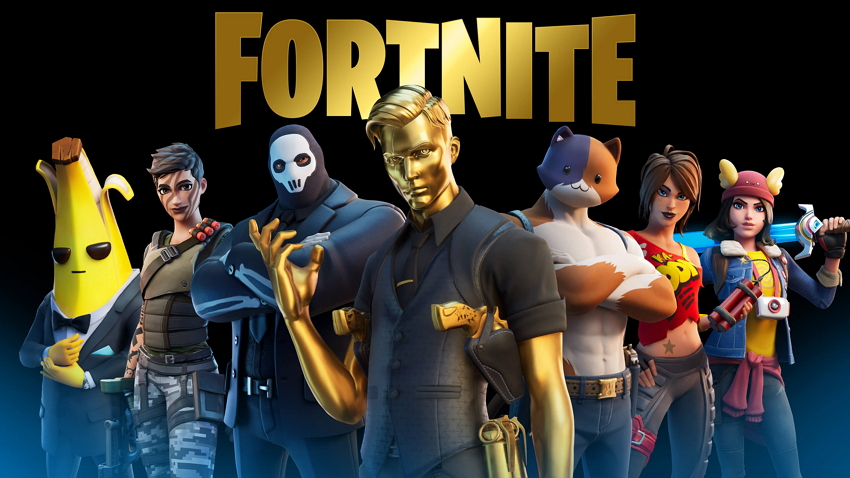 About This Game
Next is the GTA V triggered by rock star games, with 32 billion hits by 2019. GTA V is special; it is the highest-paid media product of all time. GTA V has sales of $ 6 billion. Compared to Avengers: Endgame, the game sold for only $ 2.7 billion.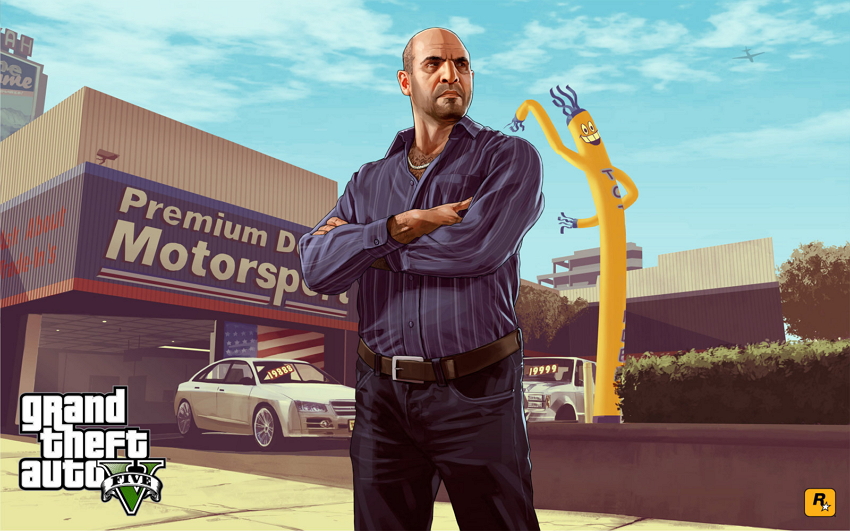 About This Game
Free Fire content on YouTube has been viewed at least 29.9 billion times during 2019. Free Fire may be the only game in the top 5 that is not popular in the Western market, and it is preferred on PCs or consoles.
According to May 2019 data, the game currently has 450 million players worldwide and 50 million active players every day.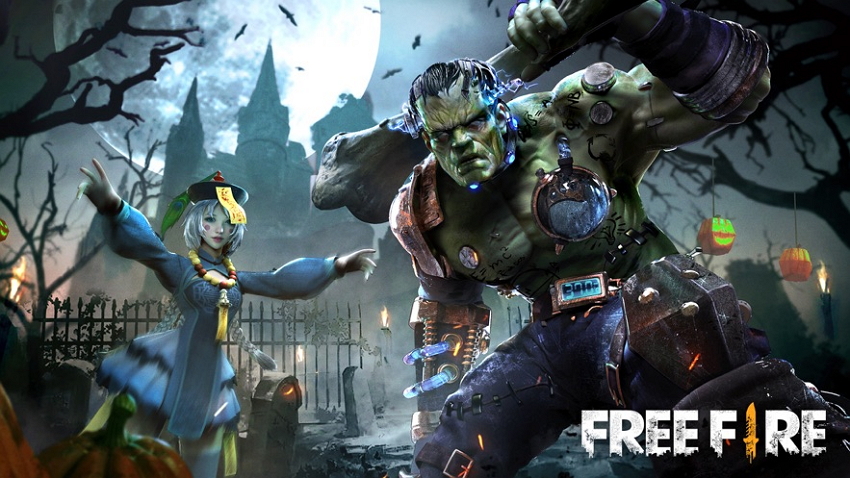 About This Game
Roblox will provide a similar concept to Minecraft, which provides a free game space (sandbox) suitable for the community to showcase their work through YouTube. Roblox content on YouTube was viewed 29.6 billion times in 2019.
According to data released in April 2019, Roblox has 90 million active players around the world every month.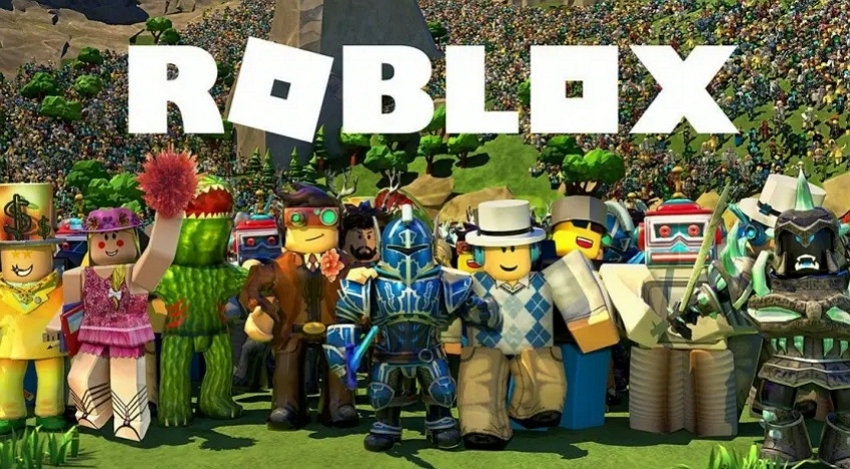 About This Game
PUBG Mobile immediately caused a sensation when it was first released. When the mobile version was released, PUBG (PC version) itself was enthusiastic.
From the observation of the Indonesian e-sports industry, compared with Free Fire, PUBG Mobile seems to have lost power, perhaps because Free Fire has lower requirements for the equipment used.
Even so, in June 2019, PUBG Mobile had 400 million users worldwide and 50 million active players every day.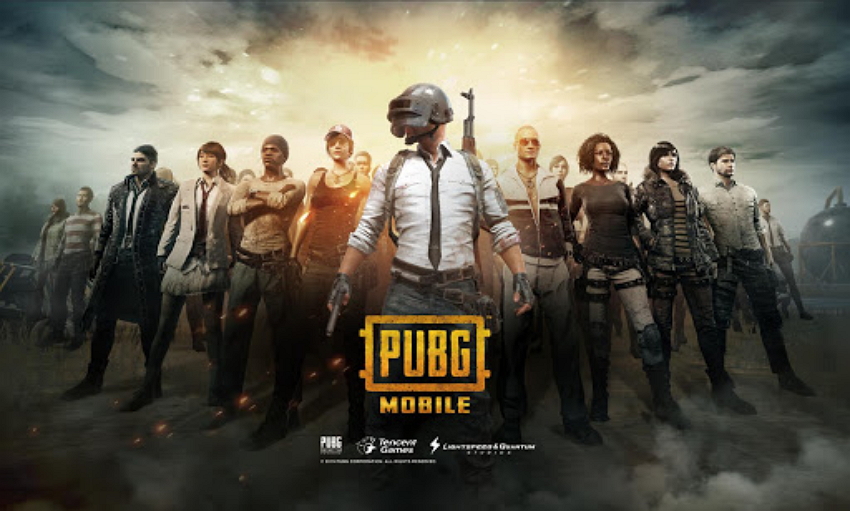 Playerunknown 's Battlegrounds (PUBG)
About This Game
Active players on the PC platform (Steam) started to decline from the highest point in January 2018. At that time, PUBG was able to attract 3.2 million active players simultaneously. But according to the latest data from Statista, in November 2019, the number of simultaneous online players was reduced to 695,000.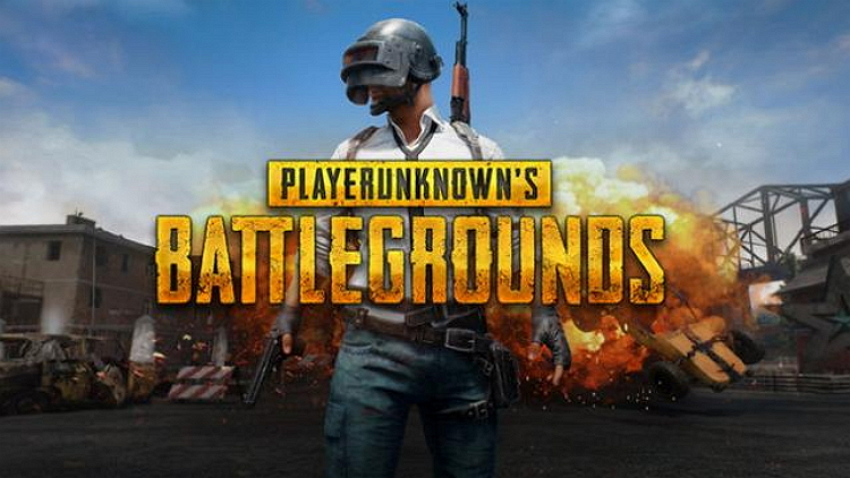 About This Game
Even though League of Legends (LoL) is the most popular game on Twitch, it doesn't seem to be very popular on YouTube. Still, League of Legends is one of the best-selling games in the world. According to data released by Riot Games in September 2019, there are 8 million contestants every day.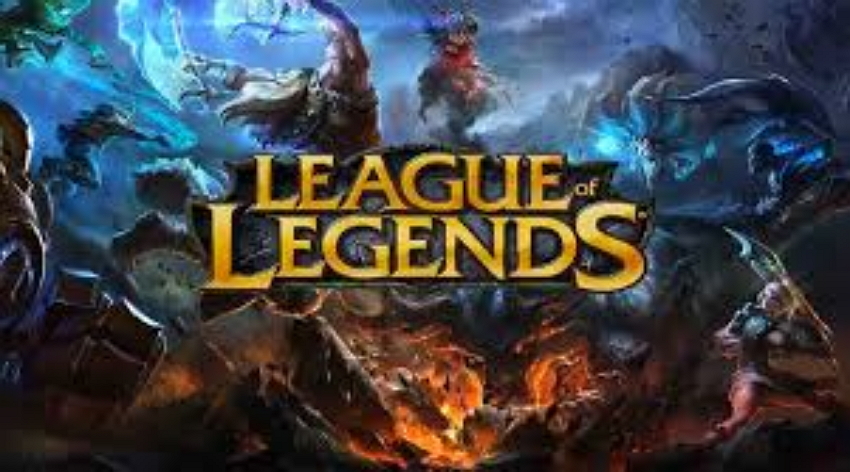 About This Game
Brawl Stars is a game made by Supercell that is more famous than the previous Clash of Clans and Royal Battle Royale. At least on YouTube, Brawl Stars performed better than the two brothers.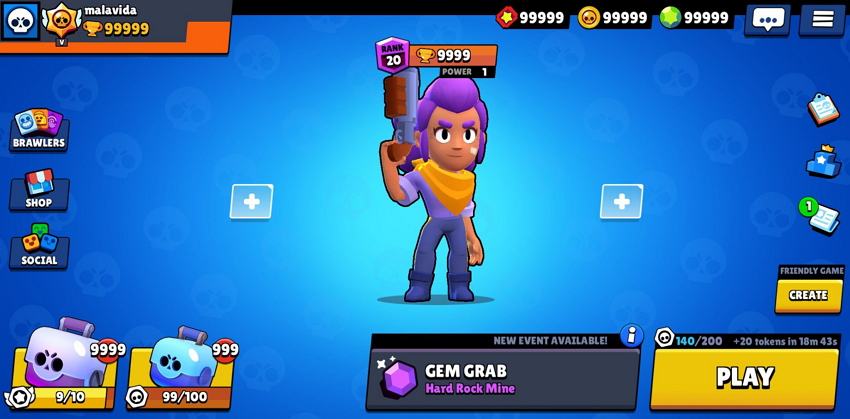 Mobile Legends: Bang Bang
About This Game
Just like Free Fire or PUBG Mobile, at least in Indonesia, MLBB is one of the best-selling esports games. In Indonesia alone, MLBB has 31 million active players every month.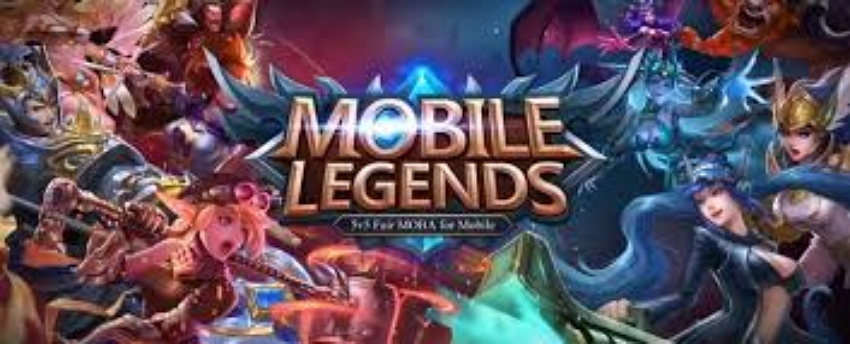 Summary
So, whether you want to attract more viewers to your YouTube channel by playing these games or you want to learn how to play them, these ten most popular games on YouTube should get you going. And yes, this shortlist is based on reliable data from YouTube.