It is frustrating when your videos are not playing on your iPhone, especially on a night of Airplay on the big screen. The problem could be your videos are not playing on the iPhone camera roll, which for me, is the most frustrating. When it's just some videos that are not playing on my iPhone, I want to pull my hair out. But today, I'm going to reveal how I solved my problem and explain how to fix videos that are not playing on the iPhone.
Part 1. The Reasons Why Videos cann't Play on iPhone
When it comes to videos not playing on iPhone, there are a few common problems that may be the cause of why videos are not playing on iPhone camera roll after an awesome night out at an event or why only some videos are not playing on your iPhone. I've been asked many times to explain how to fix videos not playing on iPhone, so I've compiled a list covering things like network connections, app issues, browser issues, small device issues, settings that may be the cause and memory shortages as well as video formats and the devices operating system.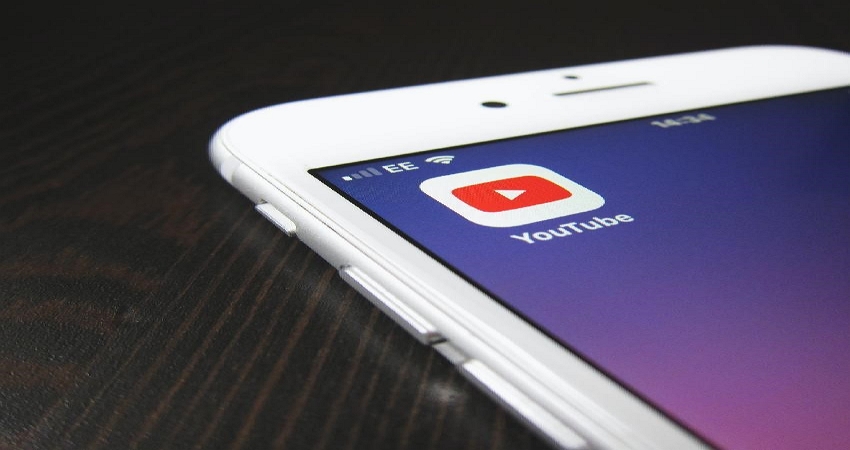 Part 2. The Useful Tricks to Solve the Problems
The following are common problems and are not the only ones, but these do cover the most often found reasons for videos to not be playing on most devices. Sometimes it's apps, and sometimes it's your device, and sometimes it's the source. Tricks are below.
1. Internet Connection:
Test your bandwidth speed with something like Ookla Speed Test .
Disconnect from the network and reconnect after a minute or so, which will force a search for a stronger signal, a closer or less busy network.
Reset network settings, just in case there is a better connection setting.
And check each time you do a change or adjustments to see if your video is now playing on your iPhone.
2. Force Quit the Video App:
Sometimes when a video is not playing on your iPhone camera roll it could be something is stuck at some point due to things running behind the scenes.
Hit the home button swipe left or right to find the app and swipe up to close it. Restart the app from your app menu and check to see if the video is playing now.
3. If it's in your browser that you are having these issues:
Clear your browser history and website data and cookies, as this may be causing reference issues.
Update your browser as there may be a bug, new versions can fix bugs or introduce viruses so be aware of version numbers before updating if it's the latest check for comments below to see if others are reporting similar difficulties.
4. Perform a soft reset:
This won't delete any of your data, so don't panic.
All you do is press and hold the sleep-wake button and the Home button simultaneously.
Keep holding both buttons until you see the Apple logo. Your device will start up again, and hopefully, the video glitch is gone.
5. Reset all settings:
There may have been some changes, and resetting things may reverse the changes that caused the problem.
I know customization is somewhat tedious to some, but it does happen that sometimes you or someone else accidentally touched something while not fully aware and now not knowing what it is means starting afresh.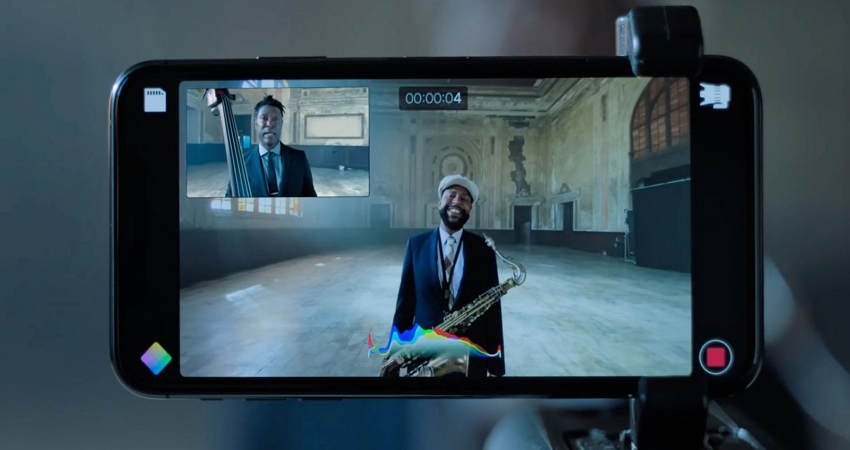 6. App issues could be the cause, so do try to re-install or update the problematic video app from the App Store:
Reinstalling the app will delete old app files and caches, which may have caused the problem.
Updating the app fixes any bugs that the app may have been the issue in older versions.
7. Free up iPhone Memory:
When there is no spare memory, apps struggle to perform and function correctly.
This may be how to fix videos not playing on your iPhone as it's one of the most common causes.
Every device fills up with our excitement and curiosity. Not everything needs to be on your device as it has limited memory.
8. Convert Your Videos into Compatible Format:
Sometimes some videos are not playing on iPhone; if you are downloading videos from random websites, then the formats may differ from what you can play.
Use a free site to convert your video files effortlessly.
This may be something for media.io if so link and instructions go here.
9. Update the Operating System on iPhone:
If you haven't updated the operating system and have the app, then there may be caused due to new app requests that are unsupported by the old operating system.
10. Restore your iPhone to factory settings:
This is your last resort, it may be something that is needed due to one thing that changed, and you're not sure what.
This will delete all your data so ensure your data is backed up and saved of your device.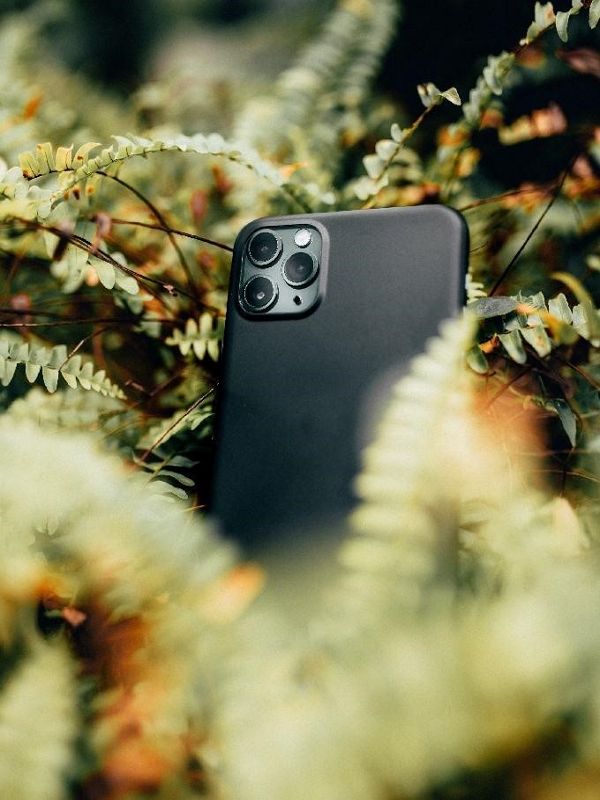 Summary
Hopefully, together we have solved your videos not playing on your iPhone problem. Now You can go out and shoot epic movie scenes in the exotic locations and be confident happy to be watching your videos playing on your iPhone camera roll and within your apps. Now that all and not just some videos are playing on your iPhone, you feel confident that you now know how to fix videos when they are not playing on your iPhone.If there is anything, you feel I could have covered or if you have any questions or any related issues, please drop me a comment below.