According to Statista, an average of 5 billion video clips are opened on YouTube every day. Also, videos amounting to 300 hours are uploaded every minute. In short, this means that YouTube is an excellent place to market your videos. However, it's also important to note the competition and that's where the perfect YouTube thumbnail font comes in. With a striking thumbnail, you can be sure to grab your potential viewers' attention easily. Even more, a well-designed thumbnail can tremendously improve your search result prospect on YouTube. So, let's dive in and discuss the best font for YouTube thumbnail that will make it stand out.
You've probably heard of Bold Fonts somewhere. It is, in fact, the most widely used text font today because of its superior visual appeal. It can be easily read even in small thumbnails because Bold is darker and heavier than most fonts out there.
If you want to give your YouTube thumbnail image a more personal feel, you should consider Handwritten fonts. When used with the perfect color background, Handwritten Font will make your thumbnail appear simpler and inviting to click. But if your video content is of conservative or serious nature, stay away from Handwritten Fonts altogether.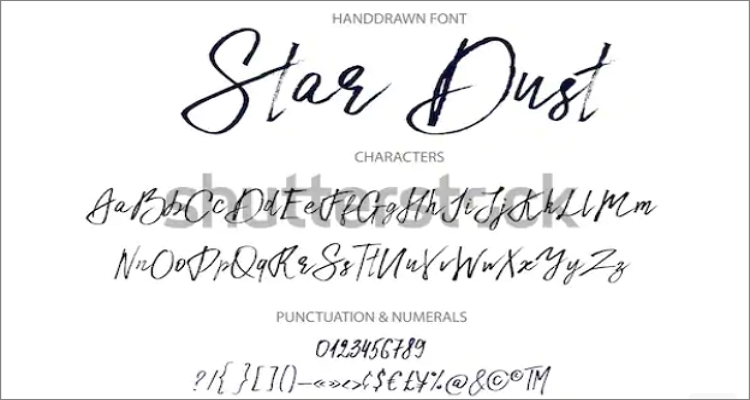 In a nutshell, Script Fonts typically mimic cursed handwriting. They are simple to recognize because of their top-notch curls and flourishes that usually extend from serif. The main types of Script Fonts include Casual and Format. Whereas Casual Fonts resemble calligraphy with fewer swashes, Formal Script Fonts evoke the handwriting of masters.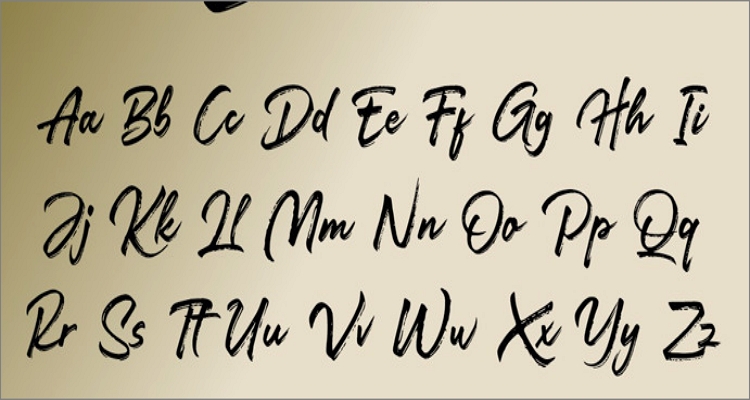 Blue Fonte – Stylish Font Duo
Blue Fonte – Stylish Font Duo is unique in its own way. This font type comes with a Bold title and Handwriting script font. So, if you want to upload branded videos on YouTube, you can consider this font style when designing titles and thumbnails.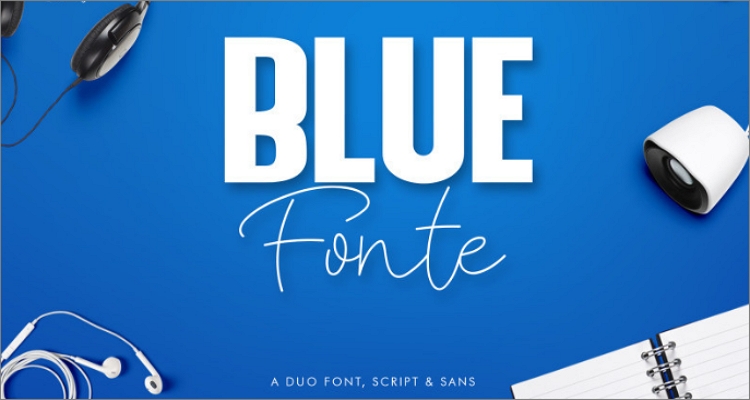 Nanotech – Free Modern Font
Nanotech Font is a sans-serif font with a high visual impact. As the font name suggests, this style is perfect for making video titles for technology-related YouTube channels. Also, it's great for designing business cards, logos, large-scale artwork, headers, and more.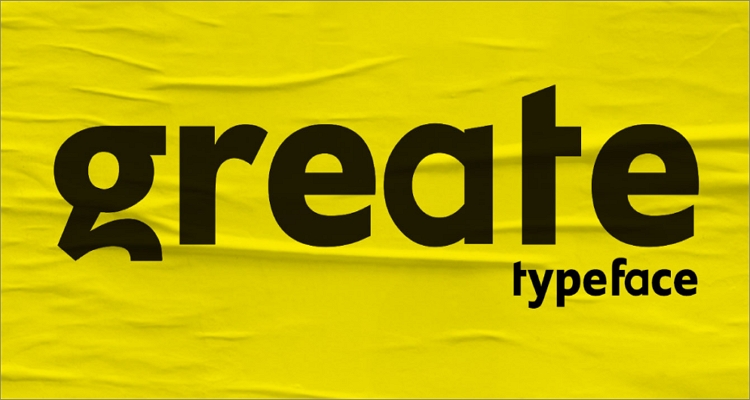 Gore – Modern Font Family
Gore – Modern Font Family is a beautiful font that is sure to grab attention when applied. It features a set of thick, blocky characters, making it the go-to font for crafting titles for gaming and entertainment videos.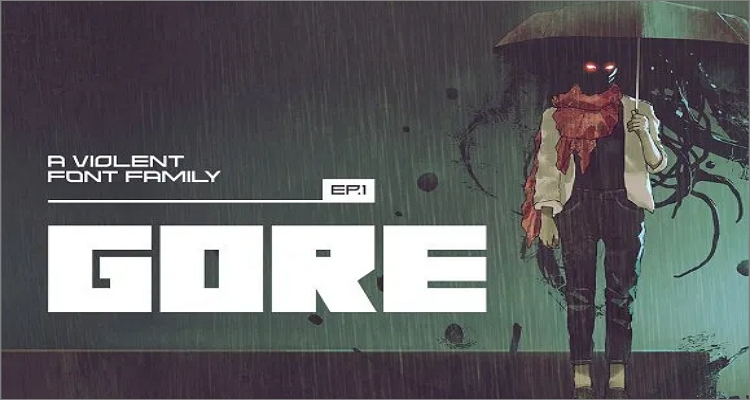 Ludu Cudu – Creative Layered Font
When applied with bright color backgrounds, Ludu Cudu is sure to make a real splash on your YouTube channel. The font has three typeface designs that can quickly grab your audience's attention. It's perfect for creating cartoons, funny stories, animations, children's tales, and more.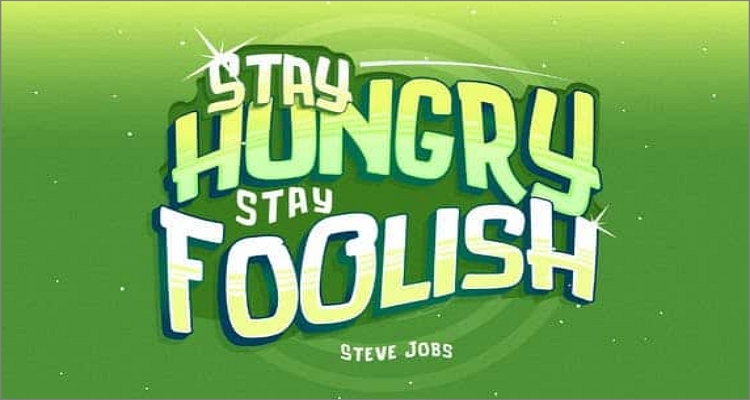 Monday Vacation – Free Font Duot
Monday Vacation Font Duo is a combination of two, colorful fonts that blend well together. It uses a Bold Sans-Serif title and Brush Script font. The brush font offers a unique texture that will make your thumbnail designs eye-catching and compelling. You can use this font for t-shirt printing, branding, and more.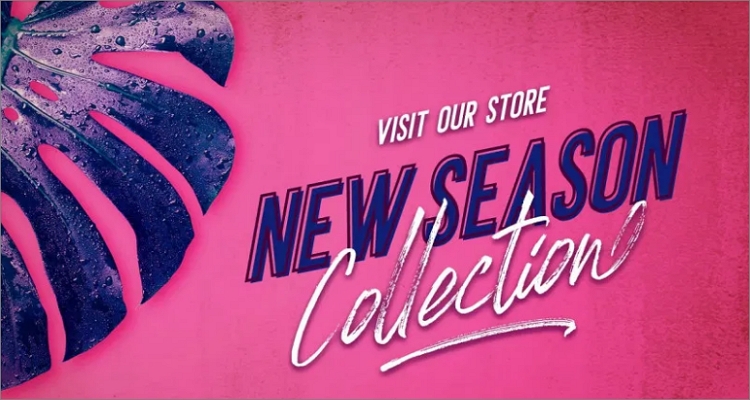 Low Batt – Retro Creative Font
The Low Batt Font is definitely a fun font to display on your thumbnail, thanks to its fresh and modern style. It is perfect for creating logos, brandings, posters, greeting cards, and many other designs.
Little Samurai – Fun & Creative Font
This cute little font takes inspiration from the old Japanese culture. It's creative enough, making it a great YouTube thumbnail font for multiple contents.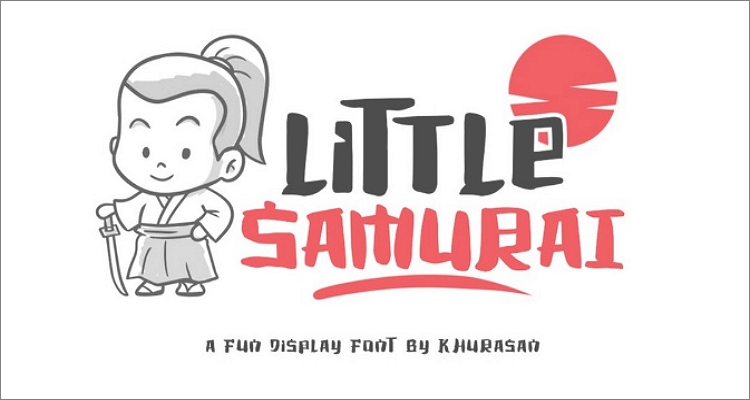 Dustin – Creative Font Family
Dustin Font Quartet is a beautiful and professionally-designed typeface family. It includes up to four alternate fonts. The Dustin Italic and Dustin Regular fonts can be combined to make stunning designs for titles and cover arts.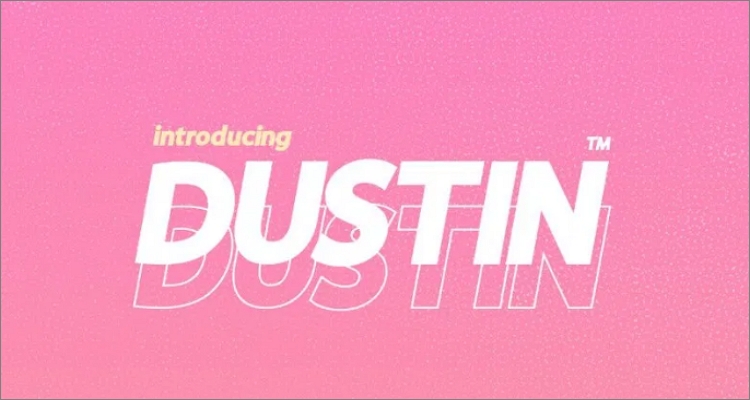 Hitchcut – Vintage YouTube Font
If you plan to upload an entertaining horror movie on your YouTube Channel, this font style will do the trick. It offers a bold display type, making it useful on logotypes, headlines, movie posters, invites, and more. The typography can include letters, numbers, symbols, and punctuation.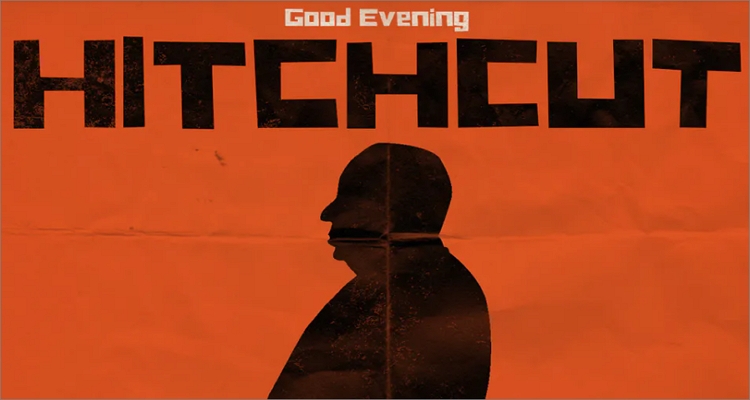 If your YouTube channel is mainly about gaming content, here's a thumbnail font to use. It will come in handy when adding titles to your content, thanks to the cool 16-bit character designs.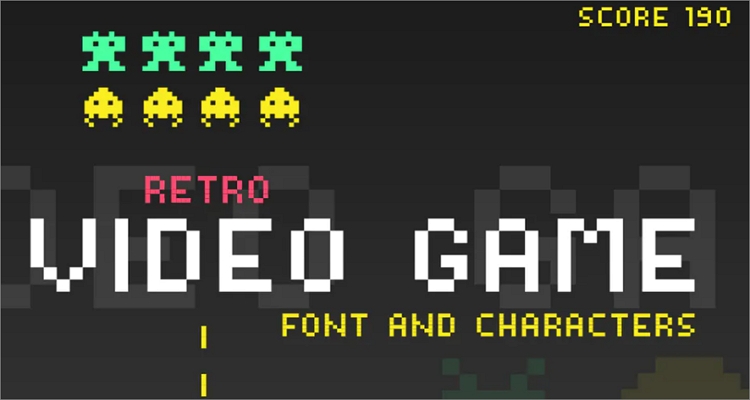 With this modern font style, you can design thumbnails and titles for social media posts/stories and YouTube thumbnails. It boasts of a clean, well-rounded design with bold characters. You can also get this font in both regular and outline styles.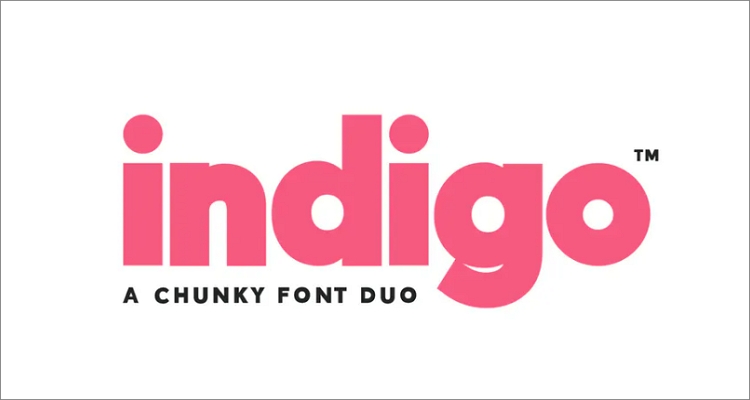 BiteChalk – Handmade Font Pack
If you like making video tutorials such as how-to videos, this font style is excellent for creating headers and titles for your channel. It boasts of unique, handmade character designs for adding a personal touch to your thumbnails. Even better, it supports multiple font styles like bold, slim, and regular.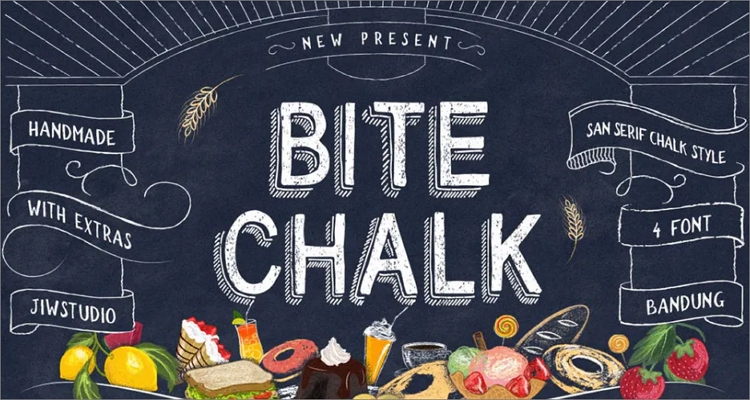 Blacklisted is a top-quality decorative font designed by Jayde Garrow. This free font provides both lowercase and uppercase letters plus a few special characters. It is elegant and dramatic, making Blacklisted perfect for most use-cases.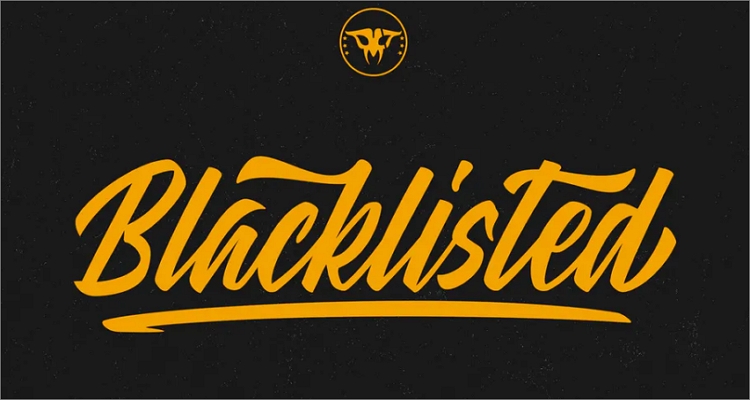 Budmo is a dotted sign font that uses the Jigglish and Jiggler styles by layering the Bulbs, Solids, and Honks. You can download it for your personal or commercial use and create logos, posters, flyers, t-shirts, and more.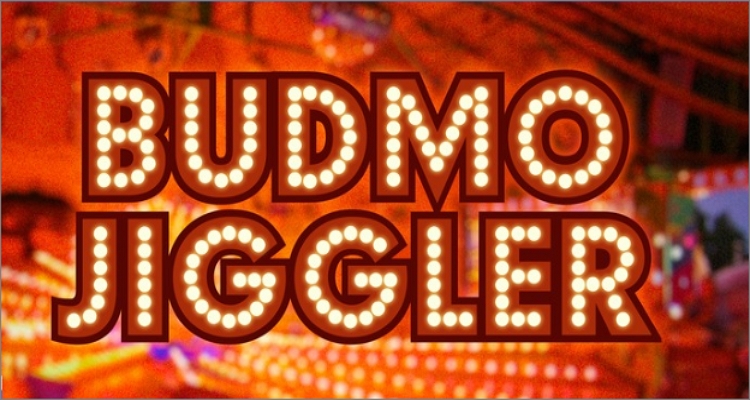 American Captain is an underrated font style that works perfectly on most gaming content. It is available for commercial use and features six font styles with complete character sets. It uses a minimalistic approach, hence it can be used on varying nature of videos.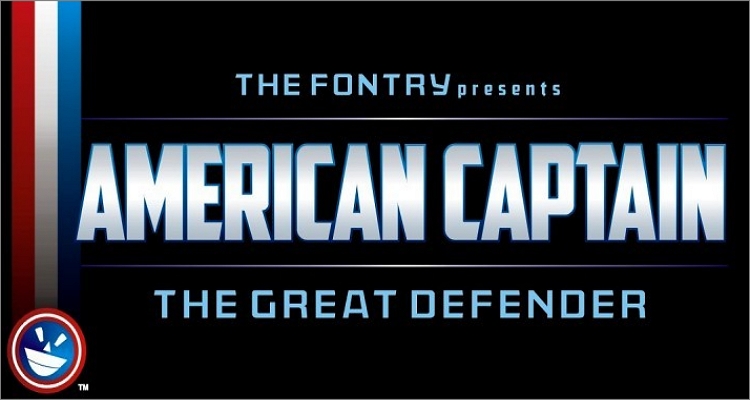 Nexa Rust Bold is a chunky and rusty font style that fits perfectly on food blogging and video thumbnails. Nexa Rust consists of Sans, Slab Script, Extras, and Handmade font sub-families. Each of the sub-families contains multiple font weights with different saturations. The font can be purchased for web and desktop use.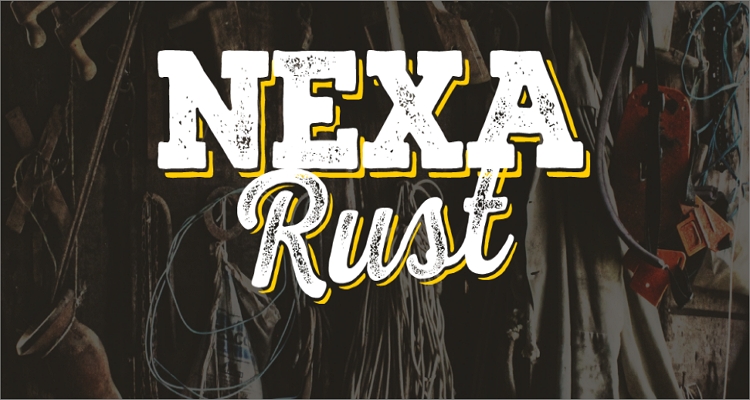 Amatic is an edgy, hand-drawn font style that is available in all caps. Its playful and clean nature makes it perfect for title covers, craft tutorials, and video thumbnails.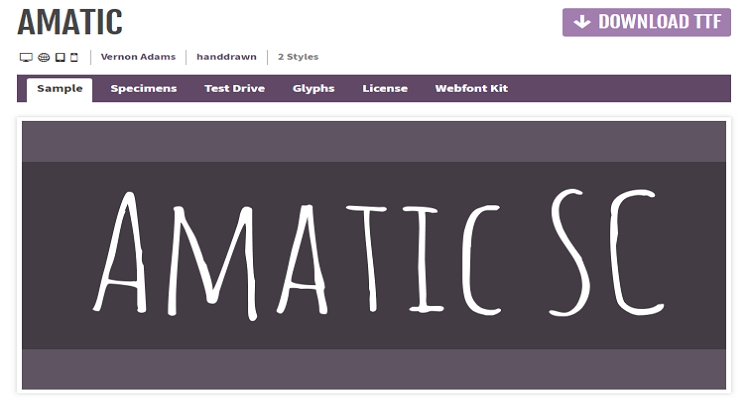 Lobster Two is the upgraded version of the popular Lobster Font. It features new dual upright variants and a lighter bodyweight variant. In short, you can find Lobster Two in Bold, Italic, and Regular styles.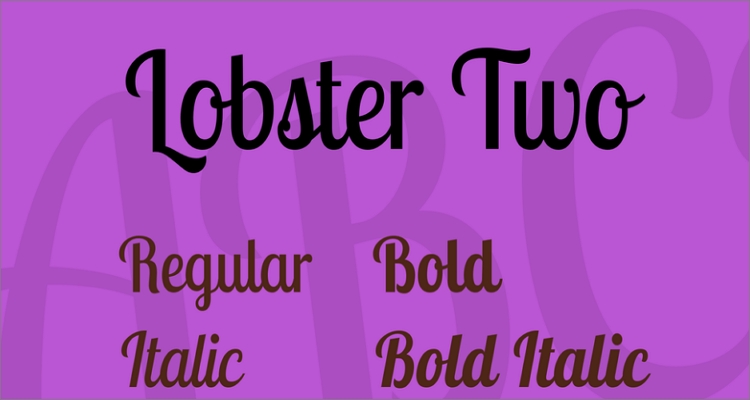 Beauty and the Beast is a nice-looking Brush font that can make a beautiful bold title style. It's free for personal use, although you'll have to contact the author first to use it commercially. The free version offers all lowercase and uppercase letters, with a few special characters.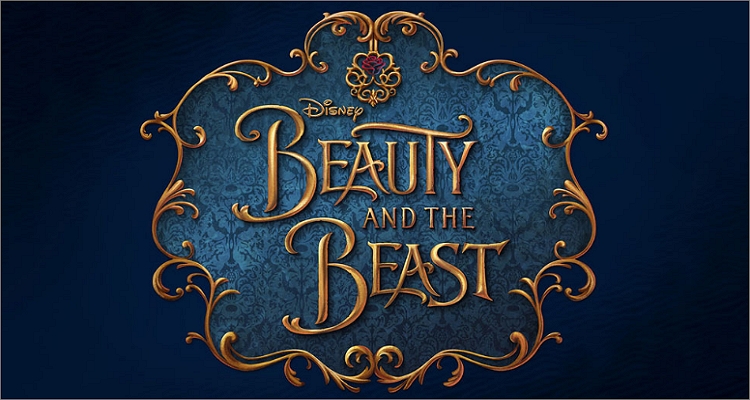 The DK Mandarin Whispers is a free font style that is available for personal applications only. Its eye-catching design comes in the uppercase letter only. Also, the quirky design makes it integrate seamlessly with multiple pictures and color patterns.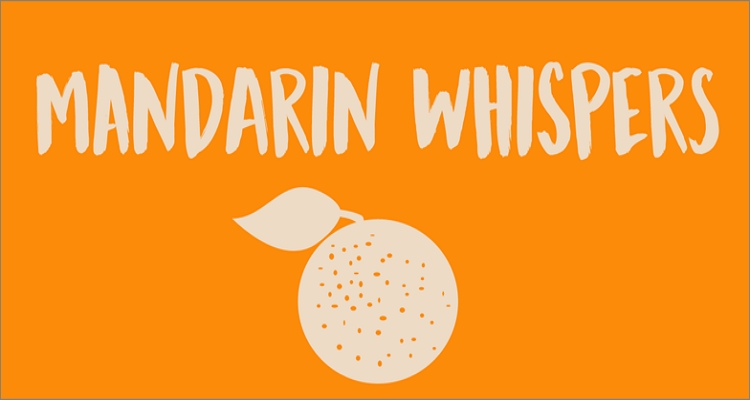 Badaboom is a terrific comic font that can deliver great results if applied intelligently. If you like posting fun videos, you can embed Badaboom BB with your picture and multiple bright color combinations.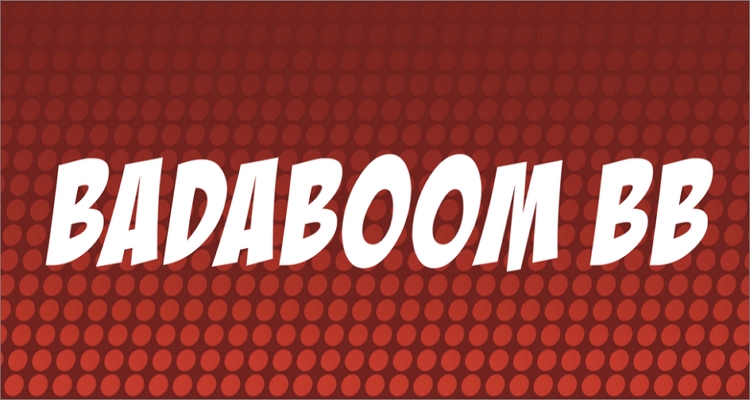 Finally, you can use Open Sans font on your educational and professional YouTube videos. Designed by Steve Matteson, this font style features up to 897 character sets that include Greek, Cyrillic, and even Latin CE. It offers a friendly appearance for web, print, and mobile interfaces.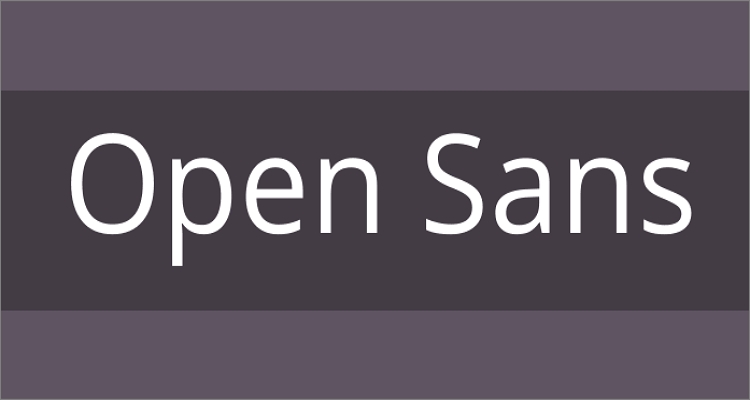 Summary
With these 25 professionally designed font styles, your YouTube video will receive more clicks than expected. It doesn't matter if your channel is about gaming, movies, or even how-to contents. These YouTube thumbnail font styles will surely get the job done.
Do you have any YouTube video files that you'd like to download their thumbnails? Use Wondershare UniConverter. It's a super-lightweight desktop program that can download YouTube thumbnail in one-click.