These days, everyone is racing to create funny text memes. A meme is basically an image with a funny caption or a related text. But truth be said, dozens of memes on social media are blunt and stale. That's because most people are not creative enough with their texts or simply use the wrong images. For this reason, I've done some researches to bring you these funny text pictures to set your social media house on fire.
Part 1. Best Collection of Funny Text Memes [You'll Laugh!]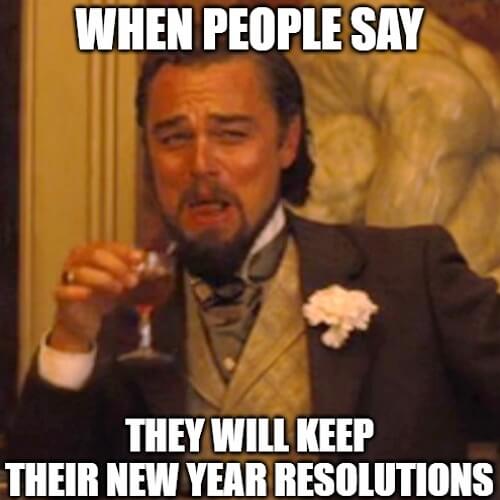 New Year resolutions are being made everywhere right now. But to be honest, how many live to their word? This meme perfectly sums it up.
The weekend offers a refreshing break from a rather hectic week. But heck, Monday is always around the corner!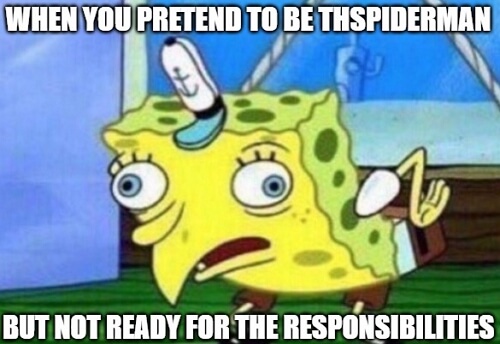 Sometimes it's good to raise a bar a little bit. But it's never that easy, is it?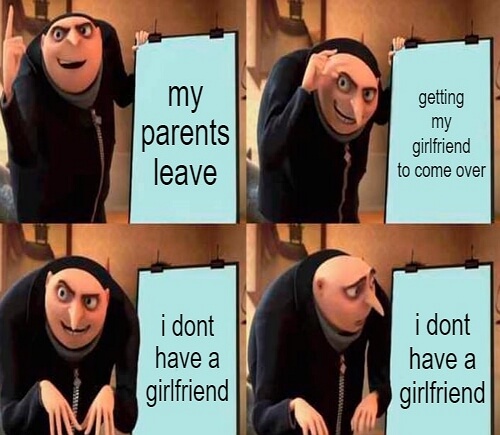 When you are excited about something, only to realize that it's a pipe dream after all. That's Gru's predicament in this texting memes funny.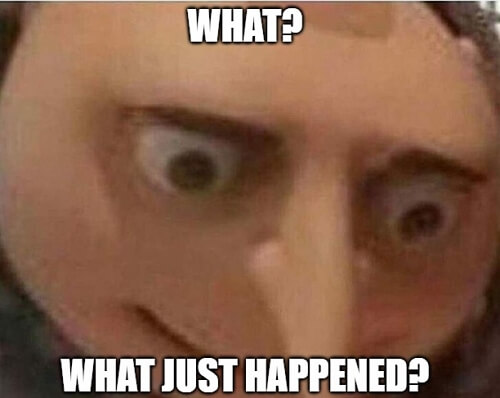 Here is another Gru meme that perfectly sums up your reaction when caught unawares about something.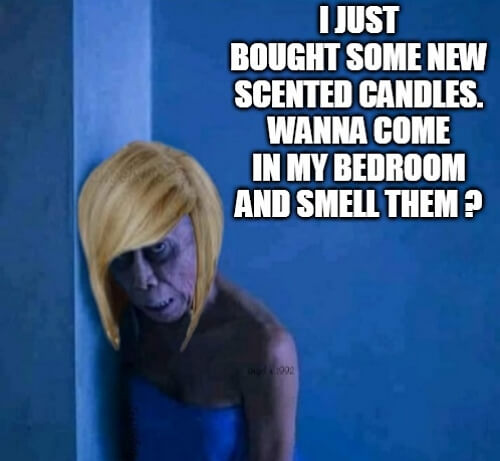 This one is an offer that you should definitely refuse!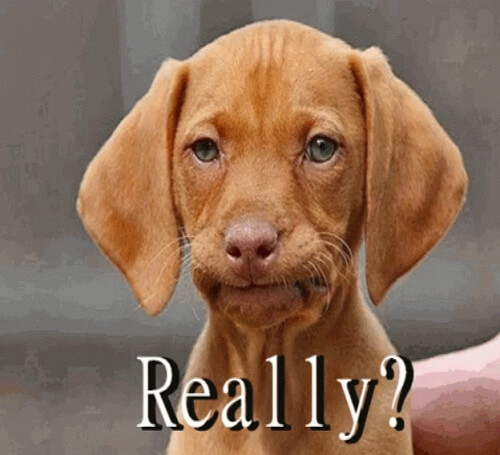 Are you disappointed by a comment or a post on Facebook, Instagram, or even WhatsApp? You can show your displeasure without uttering a word using this meme.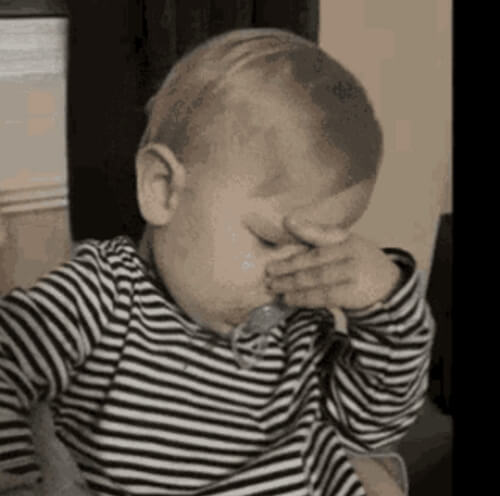 Here is another meme picture that you can caption to show disappointment about something on social media.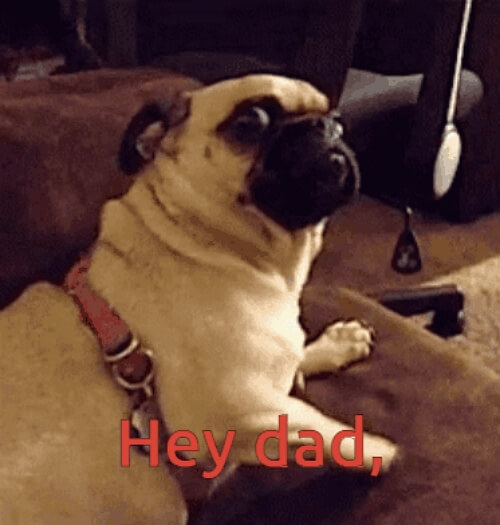 Do you want to appear surprised, like a child caught by the parent licking sugar? This meme perfectly explains the situation.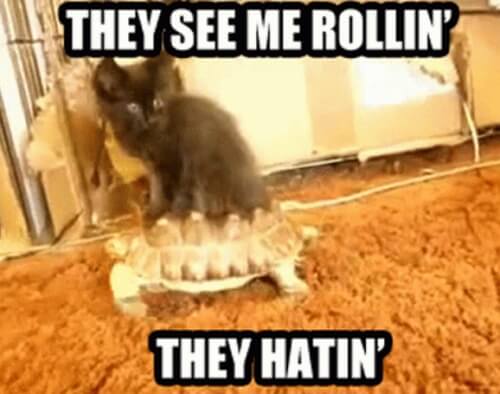 This funny text meme is all about telling your social media trolls to shut up.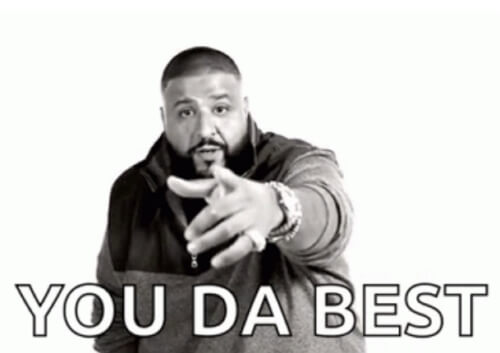 You probably know this famous slogan by DJ Khaled himself. Well, why not use it to show someone some love?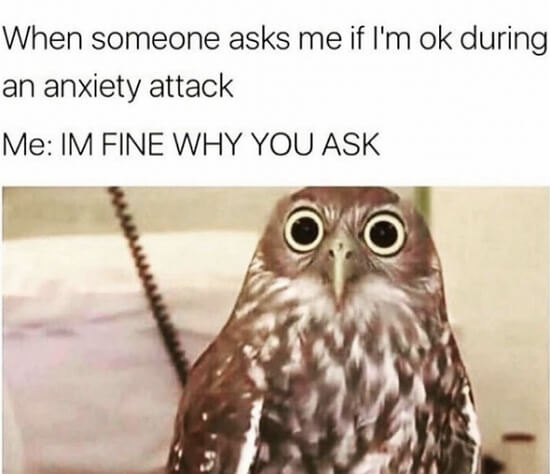 If this hilarious meme doesn't make your followers laugh, then they must be a serious lot.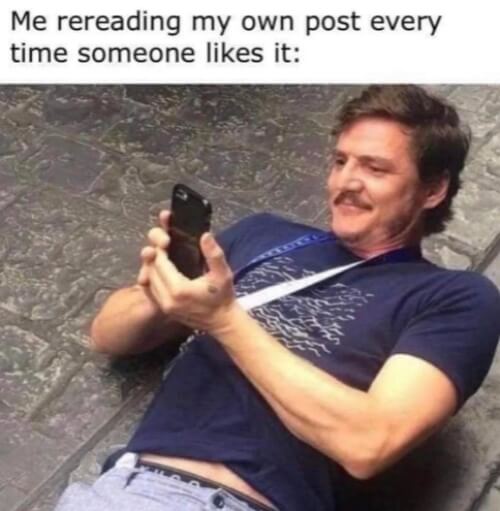 This meme caption shows the excitement most social media lovers experience every time a like comes in. Raking up those likes can be motivational, remember.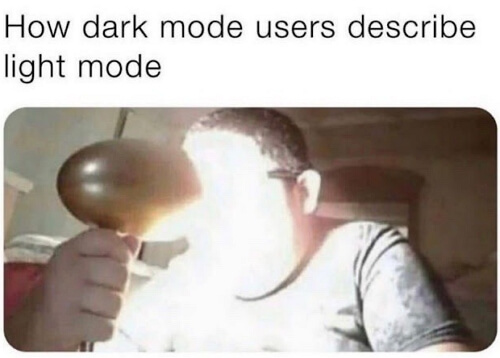 Are you constantly using the dark mode on your phone or computer? Then you can't resist narrating the success story to your friends.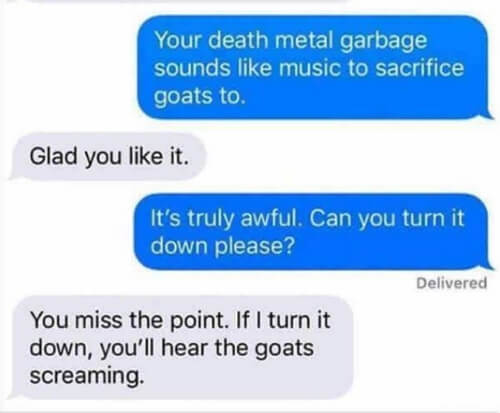 Sometimes a meme doesn't have to be a captioned photo. A funny conversation screenshot will always leave your audience in stitches.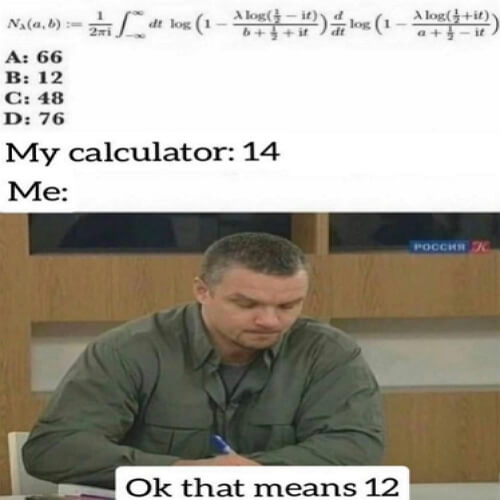 We all have been in a catch 22 situation before when you don't have the real solution to a challenging problem. A guess will always do!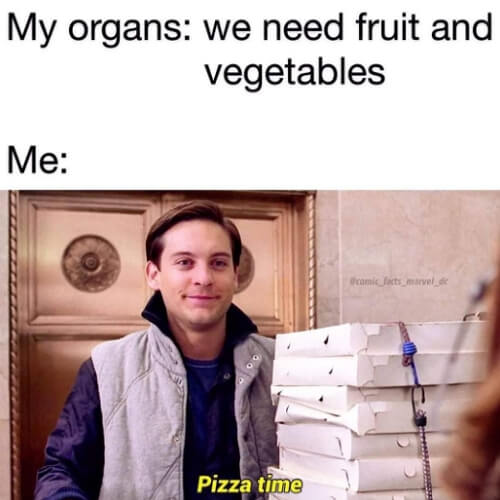 Fruits and vegetables are healthy foods. But you simply can't resist the pizza temptation, can you?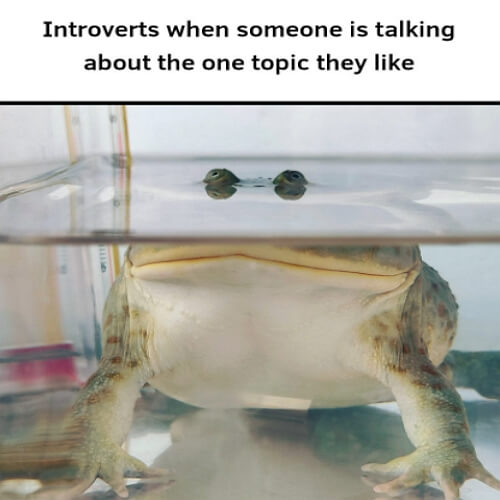 Introverts are people who generally focus on their internal moods and thoughts rather than external stimulation. But even as such, they can't resist the urge to join a conversation, as this meme depicts.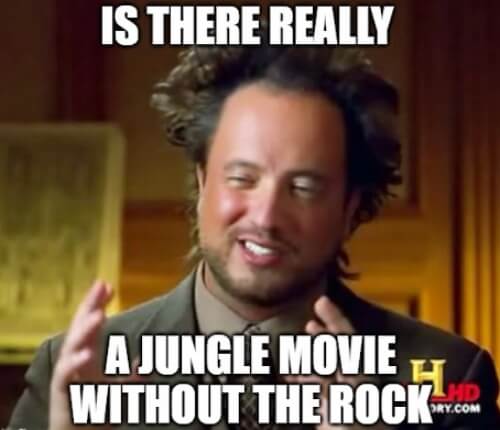 Well, if you know an entertaining jungle movie that Dwayne Johnson, aka The Rock, hasn't featured in, please drop a comment.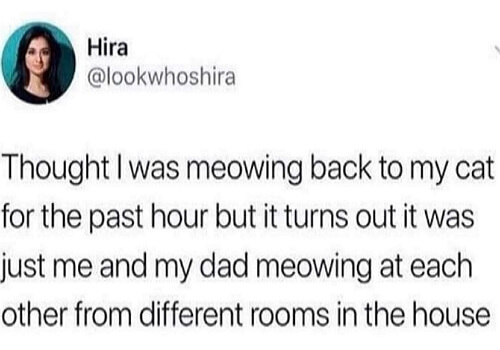 Have you ever been in this awkward scenario? It turns out that there are some really cheeky dads out there.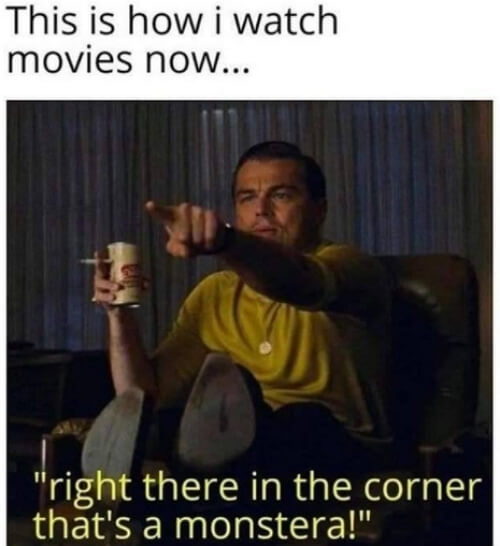 You'd know what this meme is talking about if you've ever watched a movie with the know it all type.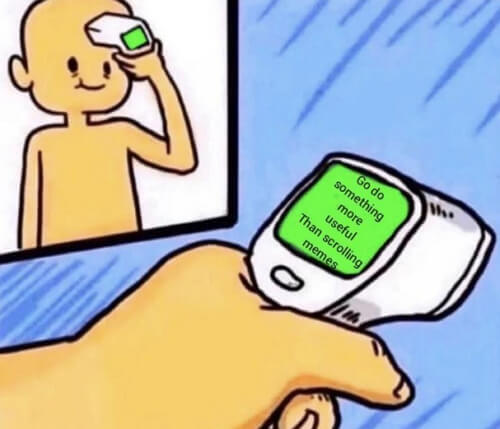 It's just a funny meme. So, continue scrolling through our funny text memes the whole day.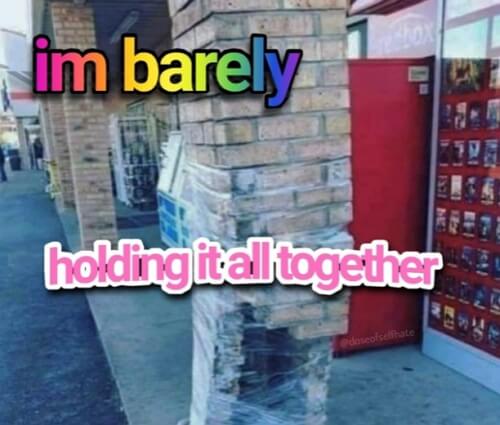 Are you struggling to contain a challenging life situation? Share your mind with your social media friends using this simple meme.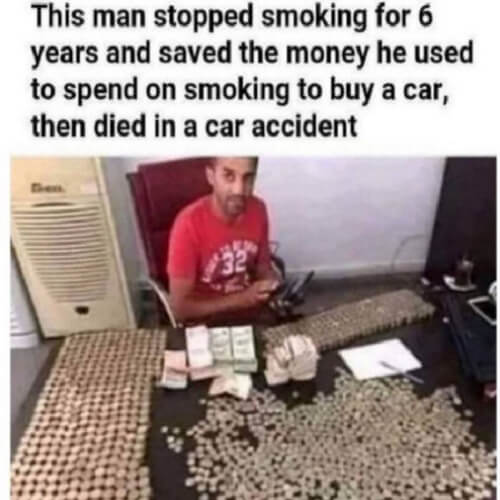 Other than smoking, many other things can kill a man, by the way. Always remember that!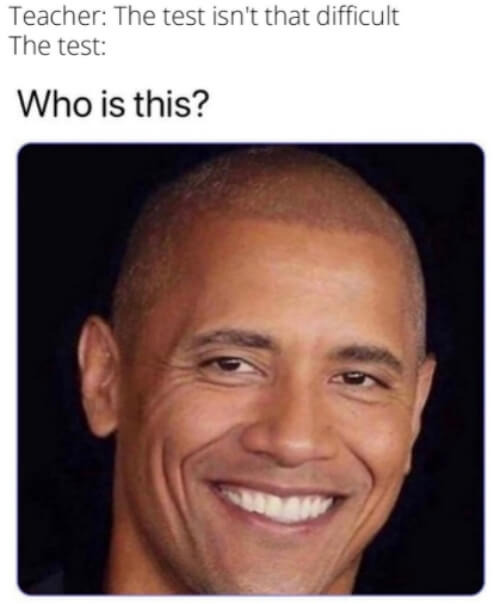 How many faces are visible in this meme? Me? I don't know!
Part 2. How to Create a Funny Text Message Meme? [Bonus tricks!]
If you want to create your own original memes, you can draw inspiration from the 25 options listed above. But still, you'll need a funny font generator like Media.io Meme Generator to create memes. It's a super easy meme generator that you can use to add rich meme captions on GIF, JPG, PNG, TIFF, and other image formats. To make your memes stand out, this meme maker comes with numerous meme template designs to customize with rich texts. You can edit the font style, text size, color, etc. And above all, you can create memes for Facebook, Pinterest, Instagram, and other meme sharing platforms.
Below are the steps to create funny text pictures with Media.io Meme Generator?
Step 1. Launch the meme generator and load the image.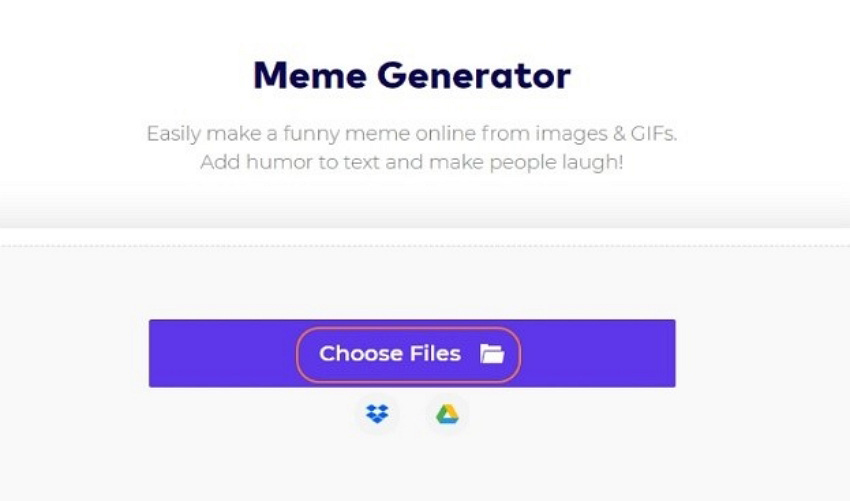 Launch Media.io on your phone or PC browser and then select Meme Generator under the Online Tools menu. Then, click Choose Files to load your picture file or simply drag and drop your image. As said before, it supports GIF files in addition to other standard image formats.
Step 2. Select a meme template design and add captions.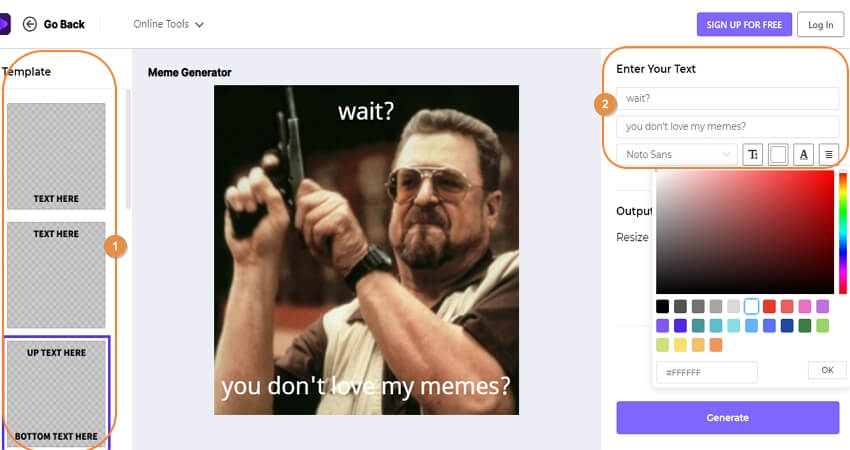 Now select a meme template design on the left pane. For example, you can choose a template that lets you add the top and bottom texts. Then, enter the captions in the text fields provided. You can also breathe some life into your meme caption by adjusting the font type, text color, text positioning, and so on.
Step 3. Choose the output destination and create a meme.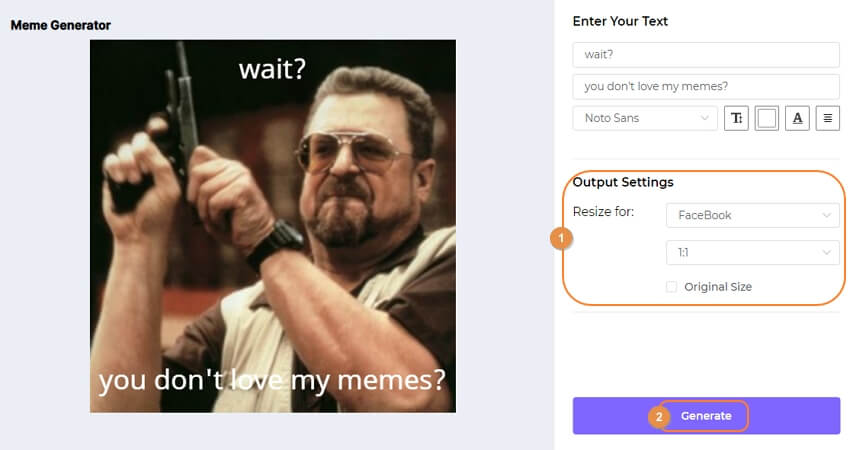 Are you creating the meme for Facebook, Instagram, Pinterest, Snapchat, LinkedIn, or YouTube? Simply choose the platform and set the aspect ratio. If satisfied, tap Generate to begin processing your funny meme. You can save it locally on your device or save it on Dropbox or Google Drive. It's really that easy!
Conclusion
See, creating your own funny text memes isn't difficult with the right mindset and program. All you need is to capture a screenshot of the perfect moment on your phone or computer and use Media.io Meme Generator to create a killer meme. You can even download free meme pictures on websites like Tumblr, Pinterest, Imgur, and so much more. Just remember to be creative with the meme captions.