Sometimes life can be so unfair that you can be extraordinarily bored and broke at the same time. In that case, you can't even play your favorite game to kill off time. Luckily, there are lots of free Steam games that you can enjoy without paying a dime. Even better, most of them are entertaining and offer high-quality graphics than their pocket-draining counterparts. So if you're looking for free download games on Steam to enjoy, this article will introduce you to up to ten exciting options. Let's dive in!
About This Game
DCS World: Steam Edition is a free game that comes with arguably the most exciting mission ever. Here, you'll get a unique feel of flying the powerful Su-35T "Frogfoot" fighter jet as well as the TF-51D "Mustang." You'll enjoy this digital battlefield game on an extensive mission area of the Black Sea and the Caucasus region. You'll also get an additional 25 aircrafts, on top of the two options, including the popular WWII North American TF-51D, Russian Sukhoi Su-25T, and more. Overall, it's one of the most realistic free Steam games ever.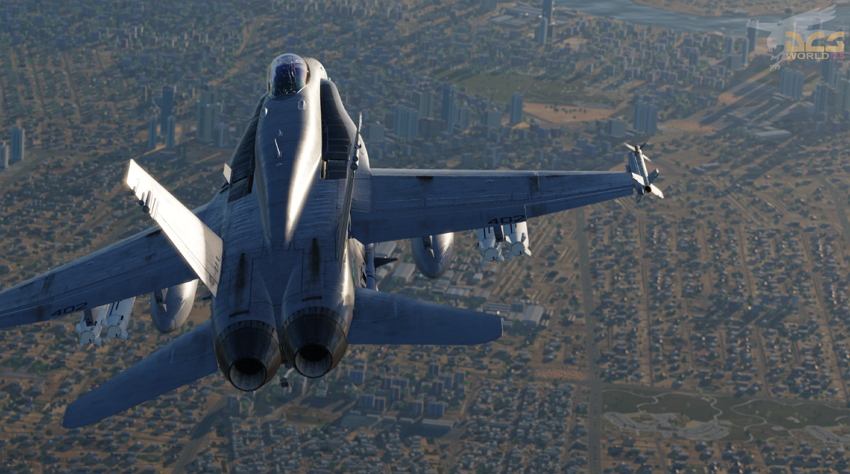 Play It Now
About This Game
The War Thunder is a beautiful cross-platform gameplay that's available on PC, Mac, Linux, PlayStation 4, and Xbox One. It features 1,500+ highly-detailed tanks, aircraft, helicopters, warships, and many combat vehicles, all crafted from historical documents. This means that players can join battles at the sea, land, or air. You'll duke it out against millions of other global gamers in an exciting and evolving environment as well. Oh, lest I forget, there are at least 80 maps that represent all the major historical battle theaters.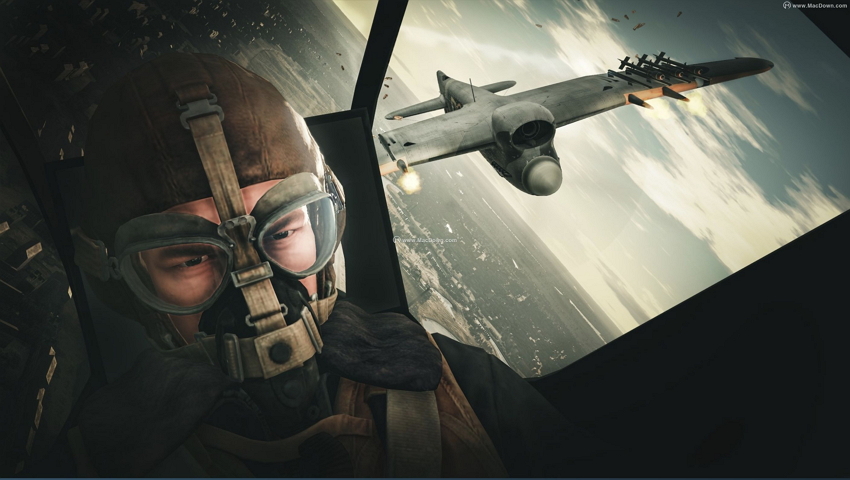 Play It Now
Counter Strike: Global Offensive (CS: GO)
About This Game
Since its launch 19 years ago, the CS: GO has always been on a mission to improve. Today, it features new maps, weapons, characters, and game modes. Also, the interface is available in up to 28 languages, including English, Finish, Danish, Czech, and more.
With that said, the CS: GO is a first-person, team-based shooter game with permanent death. In most cases, the victims on this game don't respawn till the next round. In simple terms, players on opposing sides must exercise care and skill. And of course, when all team members are dead, the game ends. All in all, killing in the CO: GO feels so good because you know they are not coming back.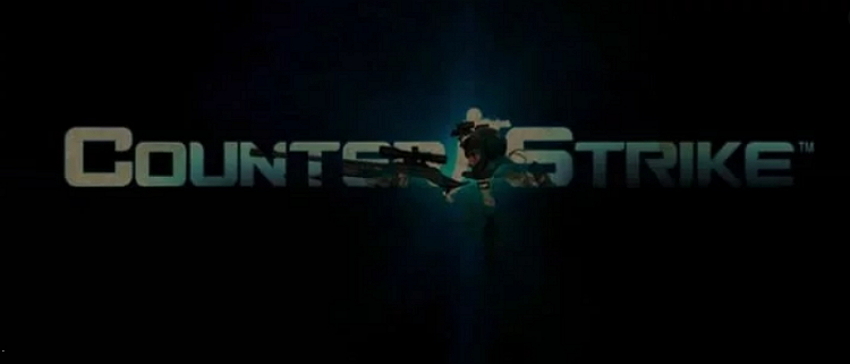 Play It Now
About This Game
Star Conflict is a multiplayer space simulation game that's action-packed and makes you an elite pilot combating interplanetary skirmish. It offers you dozens of PvP battles on unique space locations as well as PvE quests and missions for loners and groups. There are 100+ ships of varying types and for various purposes. From massive ships with loaded guns to nimble scouting ships, Star Conflict offers you an exciting platform to control your fleet.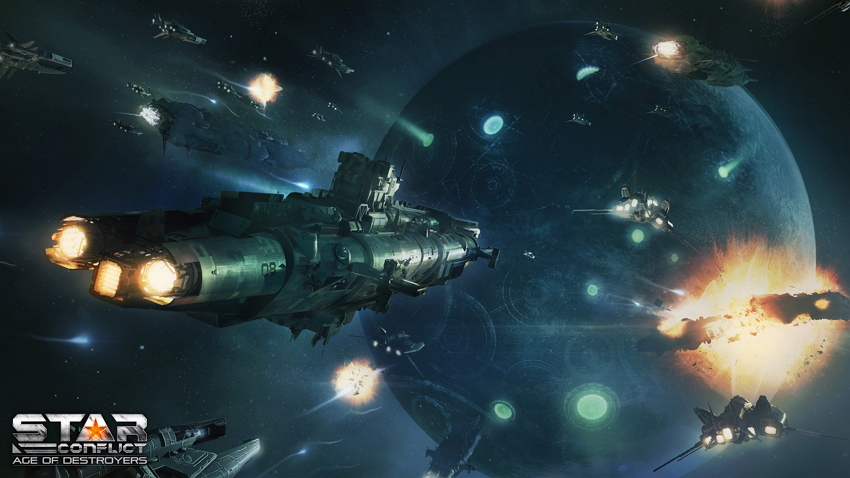 Play It Now
About This Game
Team Fortress 2 is another action-packed game that is free to play and is available in more than 20 languages. Just like the Team Fortress Classic, this game offers up to nine characters, including Heavy, Spy, Pyro, Medic, Soldier, Engineer, Scout, Demoman, and Sniper. Each character has unique abilities, which are perfect for their battlefields. For example, the Heavy character's primary weapon is the minigun; the Engineer uses the sentry gun; the Pyro uses the flamethrower, etc. In my opinion, Medics are the essential team players in the group.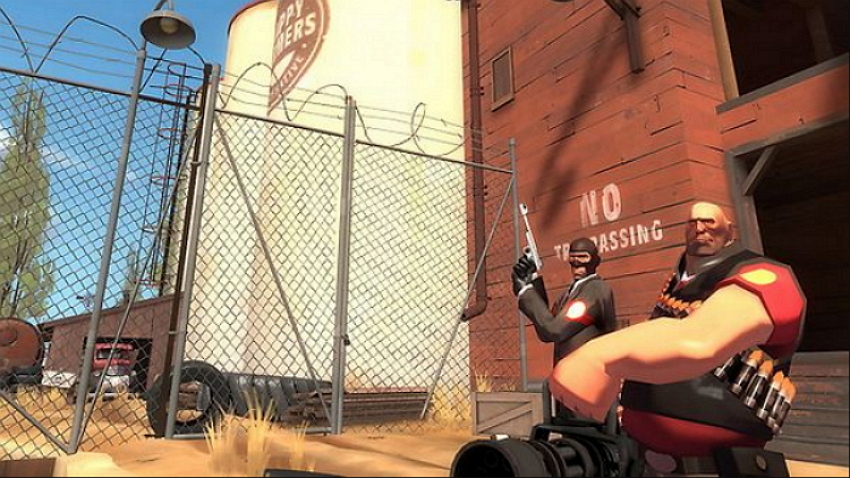 Play It Now
About This Game
This is an action-adventure game that's available to PC users. Here, you'll find yourself on a dark continent called Wraeclast, where you will continuously be fighting to earn power. The power you'll get will help you exact thorough revenge on those who banished you to the brutal, dark continent. You will play as the Witch, Ranger, Duelist, Marauder, Templar, Scion, or Shadow class. You can also create and customize your skills as well as customize your unique hideouts. And yes, you won't spend any real-money, so fair-play is a guarantee.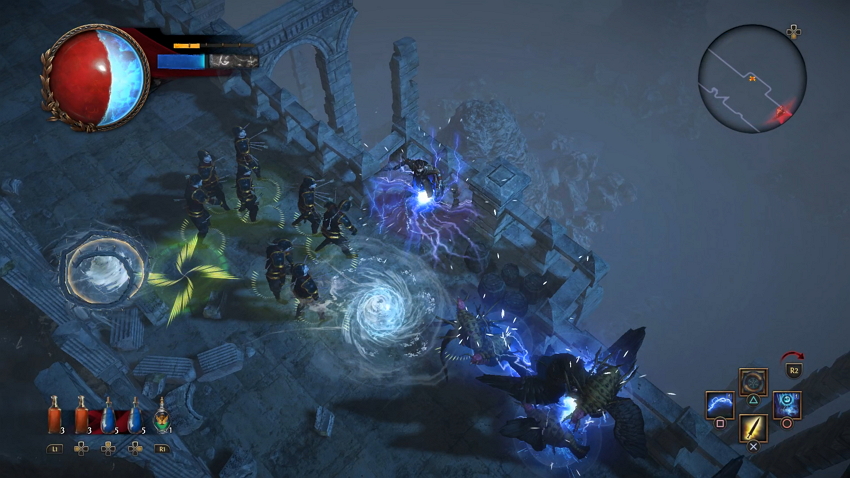 Play It Now
About This Game
A sci-fi sandbox survival game produced and distributed by Playful Corporation. The Creativerse gameplay is very similar to Minecraft, and it can even be said to be an HD remake of Minecraft. The game content is very rich, and you can get a brand new and different experience in it.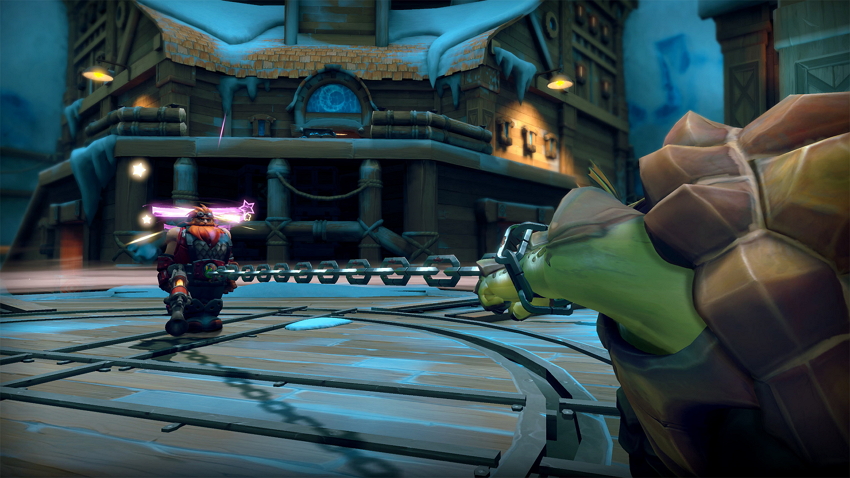 Play It Now
About This Game
Ring of Elysium is an exciting multiplayer shooter game that was released in September 2018 by Steam. In this game, players will have to survive the destructive and deadly volcanic eruption on Europa Island. With the fatal volcanic ashes spreading fast and wide, you'll have to ensure that you survive. Luckily, a rescue flight will arrive in around 20 minutes, but can only carry four people. So, will you be among the four? Try your luck!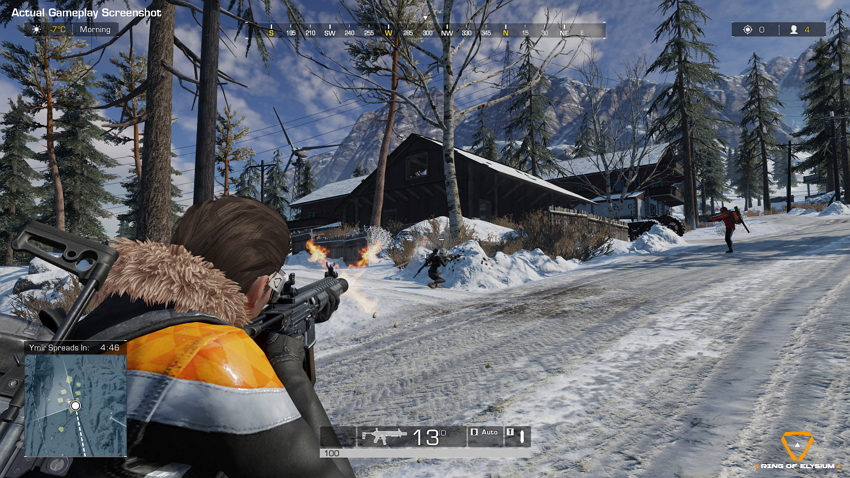 Play It Now
About This Game
Brawlhalla is an epic platform fighter game that supports up to eight local and online players. You can even remote-play this game on tablets, smartphones, and TVs. Moving forward, this wickedly fun brawler is available on a 2D platform with many game modes. You can interchange between fun party modes like Kung-Foot, Capture the Flag, Brawlball, Bombsketball, and more. Plus, it comes with dozens of maps, unique signature moves, 40+ legend characters, and sweet weapon combinations.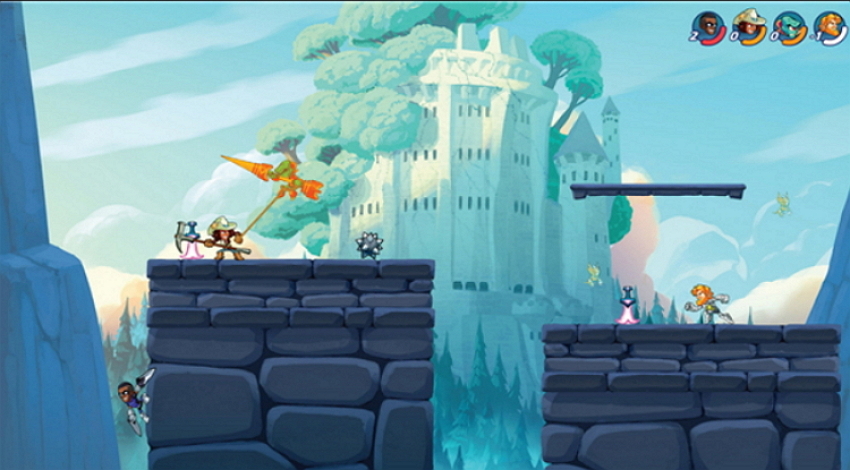 Play It Now
About This Game
Finally, if you're a fan of naval combat, check out the World of Warships. In this epic, free-to-play game, you'll captain 200+ historic naval vessels as you balance between cunning strategy and real-time combat. Not only that, the ships are loaded with big guns to enable you to darken the sky as you wish. You can even assemble and customize your fleet. What's more, this action-packed naval game is available on Macs and Windows PCs.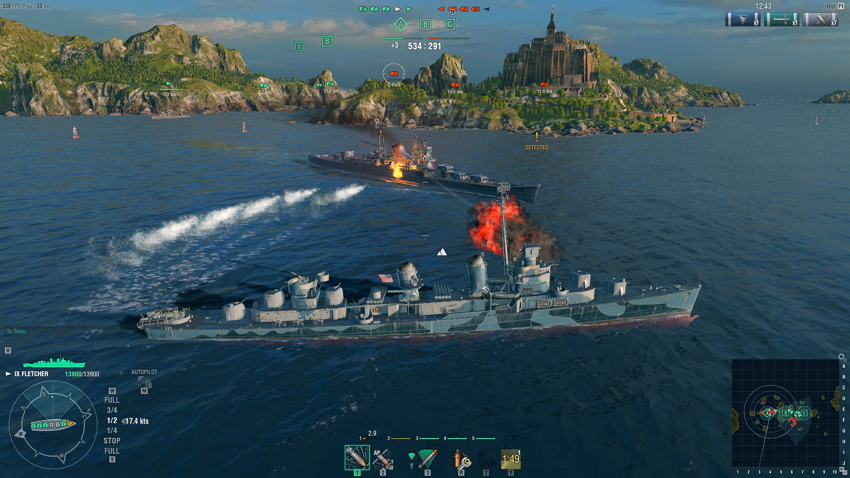 Play It Now
Summary
It's undoubtedly hard to beat freebies, especially when it's about games worth playing. So with these free Steam games, you'll get unrivaled entertainment action while at the same time keeping your bank account healthy. Thank me later!