In an ideal world, video game lovers are the most difficult to please. They are even harder to please than movie and music fans. However, that doesn't mean that there are no quality video games to keep you entertained at all times. There are plenty of gaming titles and genres ranging from action and first-person shooter games to racing and superhero games. So in this list article, I want to furnish you with the best superhero game titles to keep you playing day and night.
About This Game
With the upcoming release of The Amazing Spider-Man 2 movie, Activision's latest work in the Spider-Man series The Amazing Spider-Man 2 is another familiar character in most DC Comics and movies. In the video game version developed by Insomniac Games, you'll control the Spider-Man's combat and traversal abilities from a third-person perspective. In the storyline, Spider-Man comes against Mister Negative, a super-human crime lord. Mister Negative orchestrates an evil plot to control New York's criminal underworld and threatens to release into the city a deadly virus. To prevent him, Spider-Man uses special abilities such as concussive blasts, impact webbing, electric webbing, and more.
What Player Like
Swing fun greatly improved.
Beautiful Skin Dress Up.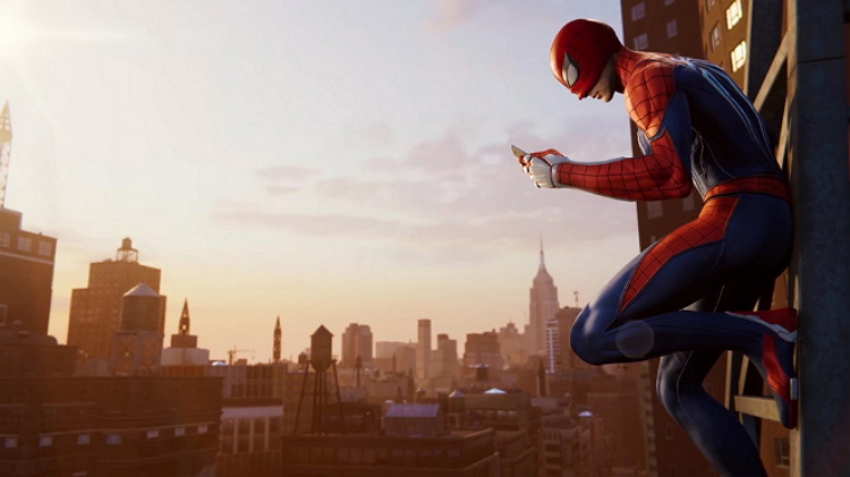 About This Game
Deadpool is challenging to find a video game that offers genuine comedy and action at the same time. Well, these qualities are what makes Deadpool stand out from the crowd. This High Moon Studio's action-adventure game derives its inspiration from the Marvel Comics. Upon its release, some praised the game for its unrivaled humor. It all started when Deadpool went on a mission to kill the corrupt media mogul, Chance White. In the whole storyline, Deadpool even teams up with some X-Men members, including Wolverine, Domino, Psylocke, and Rogue. Overall, Deadpool is one of the best superhero games ever.
What Player Like
The music sounds good and the voice actors work hard.
Clouds and water flow during battle, the amputated limb system is refreshing.
The 8-bit mini game in the game is a highlight.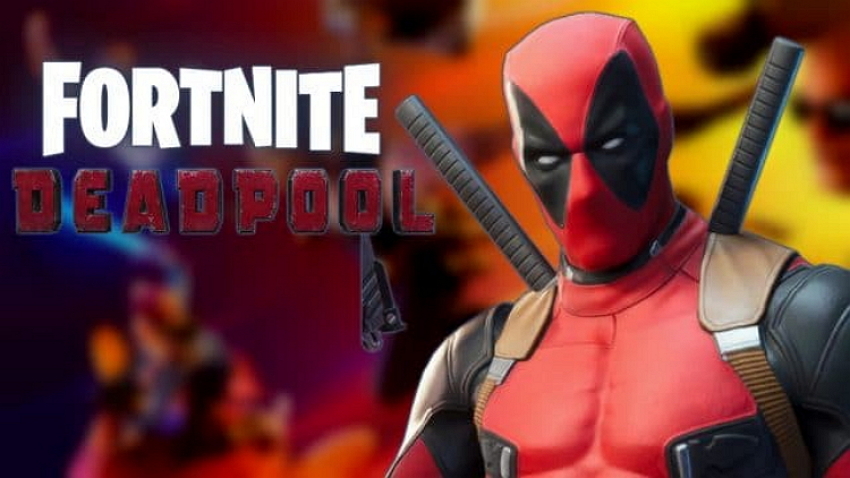 LEGO Batman 3: Beyond Gotham
About This Game
Beyond Batman will fight Brainiac in the universe with Superman and other DC heroes. The game will include more than 150 DC world characters, members of JL, Crocodile Man, Solomon, and more, as well as locations such as Batman Base, Justice Hall, and Justice League Lighthouse. Brainiac's use of the power of the light ring will change the personality of classic characters.
Tom Stone of TT Games said: Continuing the past success of the Lego Batman series, I will make this a good work for all ages. The TT Games team will merge Batman and other DC comics in a wonderful story. Superhero, the game will bring more challenges and props.
What Player Like
Lego games are all low profile, really conscientious.
Characters and suits are very convenient to change. You can change them by lr or click on the screen. Various heroes are also very special.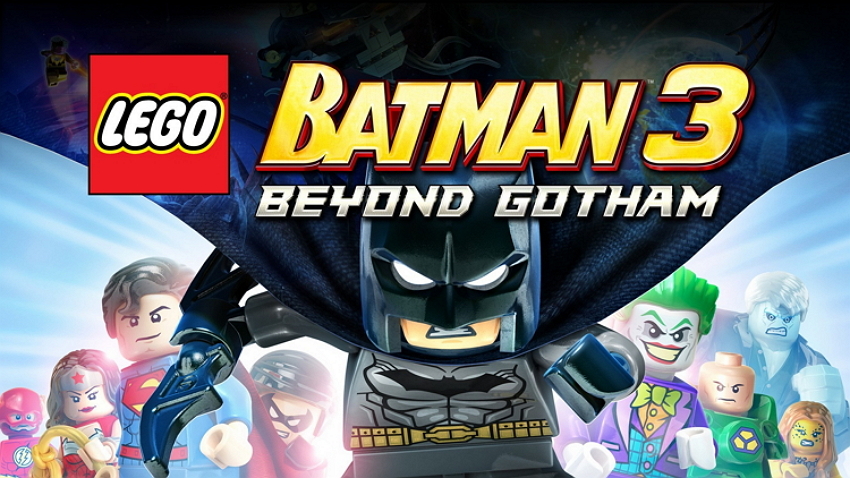 LEGO Marvel Super Heroes 2
About This Game
The friends who are interested in the Lego series of games believe that they have heard of Lego Marvel Super Heroes under TT Games. This work has included many superheroes in Marvel. LEGO Marvel Super Heroes 2 is a classic continuation. The game breaks away from the plot of the first step, giving everyone a new and original adventure world, and players can battle in this world. Interested friends may wish to visit Xunxun download experience. I believe this game will not let you down.
What Player Like
Massive characters
Marvel plot
Fantastic picture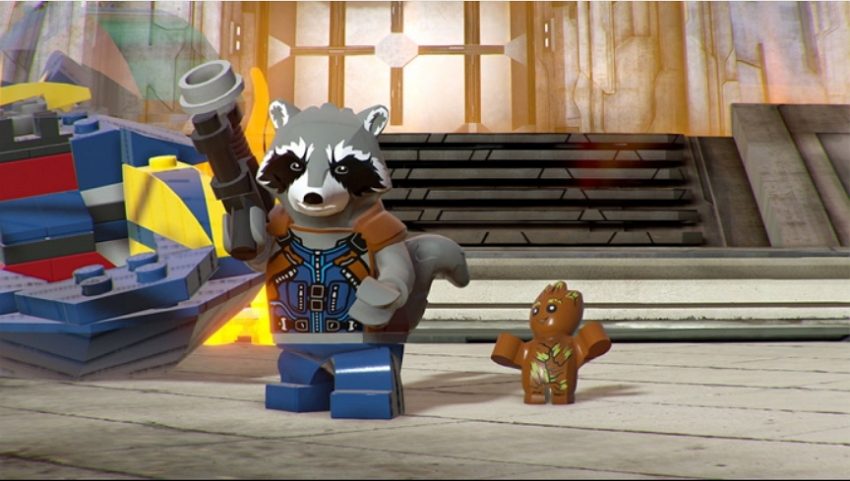 About This Game
LEGO MARVEL's Avengers is a new sequel to Lego Marvel Super Heroes, based on the Avengers series. The editor I brought you today is the deluxe version of this game. In this version, the game not only enriches the entire screen, but the operation is relatively simple. I believe that players can find their favorite from this version. Gameplay!
What Player Like
The degree of reduction is really high, and there are funny processing, the skills of each character are interesting, and the combination skills.
The main line currently connects the series 1-2 in series, the characters are made very well, the plot is re-engraved, and many places have done Lego. There are several branch lines outside the main line, there is an open world, take your time.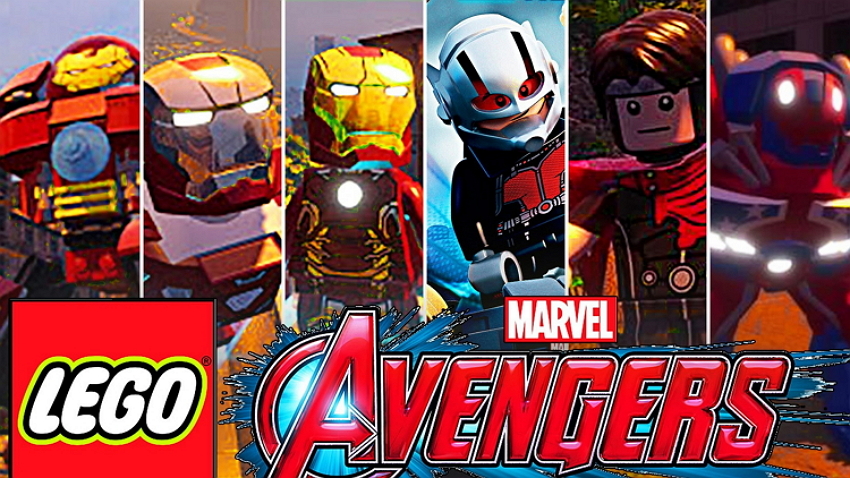 About This Game
Batman: Arkham City has been a significant visitor is our living rooms for a while now. He plays a major role in entertaining movies and comics like Batman Vs. Superman and the Justice League. That aside, you can have full control of this DC Comics superhero character in the Rocksteady Studios' action-adventure game, Batman: Arkham City. In this game, Batman is confined inside Arkham City. In the city prison, Batman can freely move and interact with other characters while undertaking missions at the same time. You can play Batman as well as his ally, Catwoman, from a third-person perspective.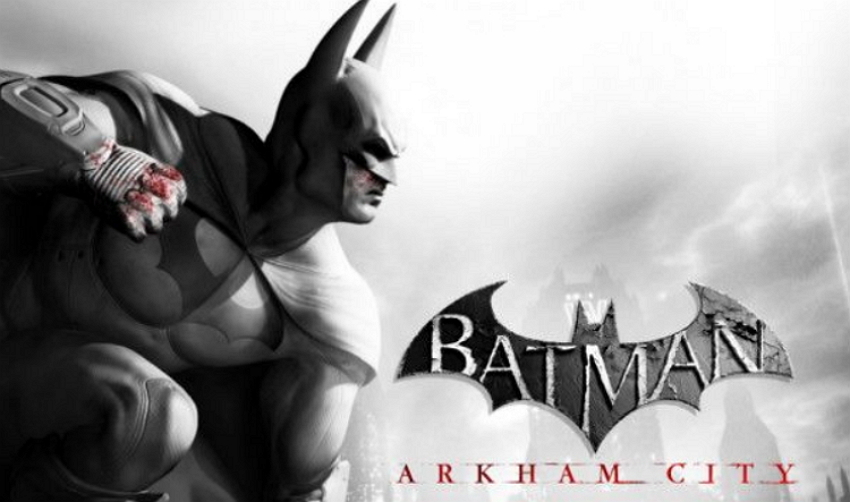 What Player Like
The asylum is a surprise, the city is amazing! More details to fry!
It can almost be regarded as a masterpiece. The iconic operation is finally not awkward, forming its own unique characteristics of the series, and the pattern has also been expanded to the entire Arkham.
Summary
I hope I didn't leave out your favorite superhero game. But with the options mentioned above, you'll even forget that superheroes ever exist on TVs and films. There are also other honorable mentions, such as The Punisher, X-Men Arcade, and Batman Returns.