Being a journalist is not always easy. There's so much note-taking, news pieces, and people to follow up on that managing it all can be challenging. Journalists also have to be 100% accurate with whatever they put on public display. Without the right tools, this job becomes much harder, so it's always recommended you use the best tools available to you.
If you're a journalist, there's no doubt you've encountered some fine apps in your day. It can be tough to stay on track with all the news media outlets and other sources that are constantly vying for your attention. This is why we've created this post to introduce some of the best apps for journalists. 
9 Useful Apps for Journalists in 2022
From keeping track of notes and organizing your research to transcribing any meetings you have, using an app can reduce your work time. As such, here's a list of the best apps for journalists you can use in 2022. 
Best Tool to Discover Leads for News on Social Media - CrowdTangle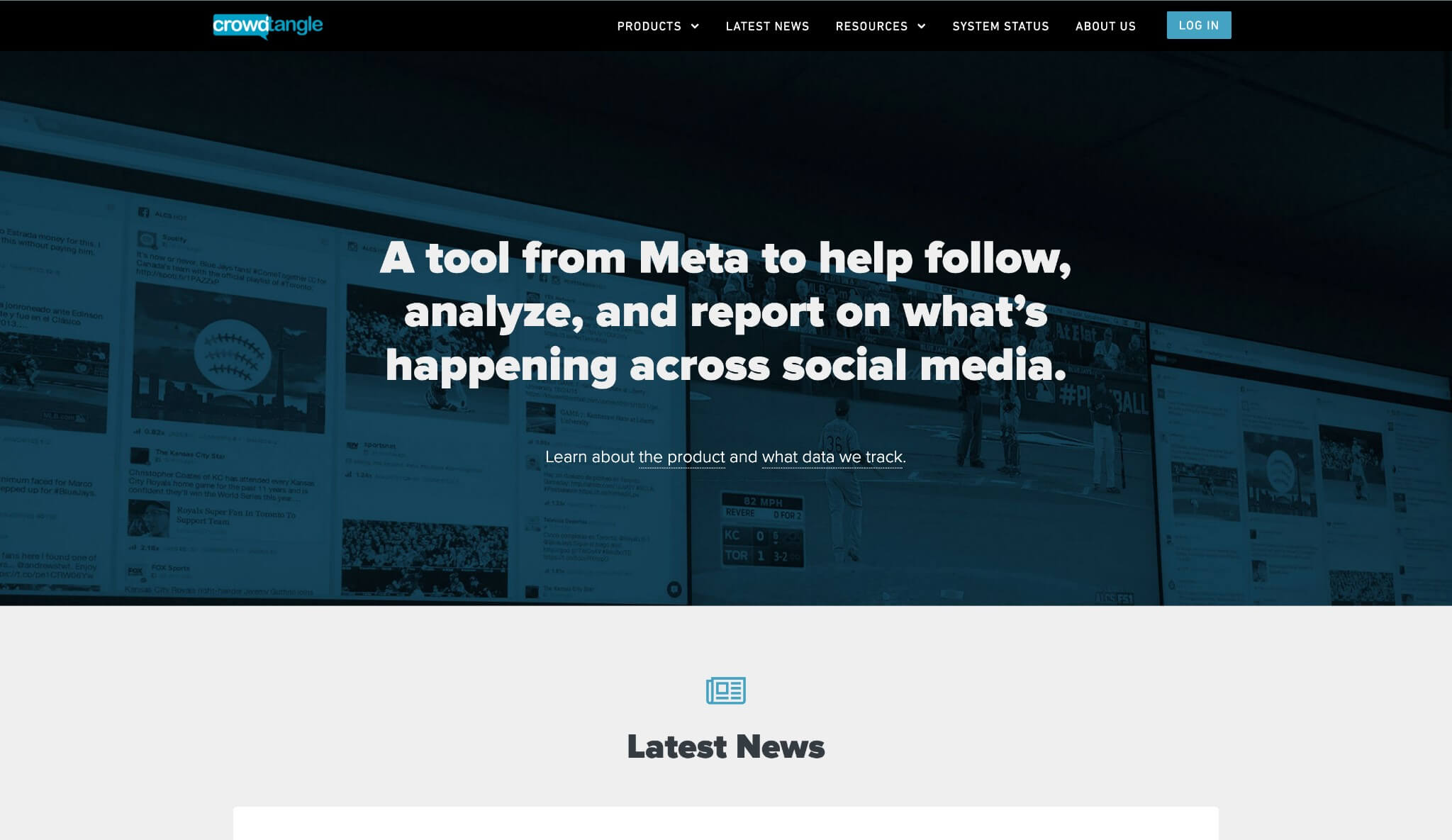 CrowdTangle is a content discovery tool that can be used to identify trending topics/posts on Social Media. It is a tool used mostly to analyze Facebook pages, groups, and Instagram accounts that are public. CrowdTangle allows users to find specific information on these pages. For example, you can search for any posts that use a leading headline hashtag among these pages and groups.
However, keep in mind that not all pages are listed on this tool. Only pages with over 100,000 likes or followers are added. For Instagram, only pages with over 75,000 followers are selected. Though the searches are limited, you are only getting information from large accounts that are verified.
You can also use this tool to search on Reddit and Twitter, but it doesn't work as well on those platforms.
Price - Free to use
Best App to Record on Mobile - TapeACall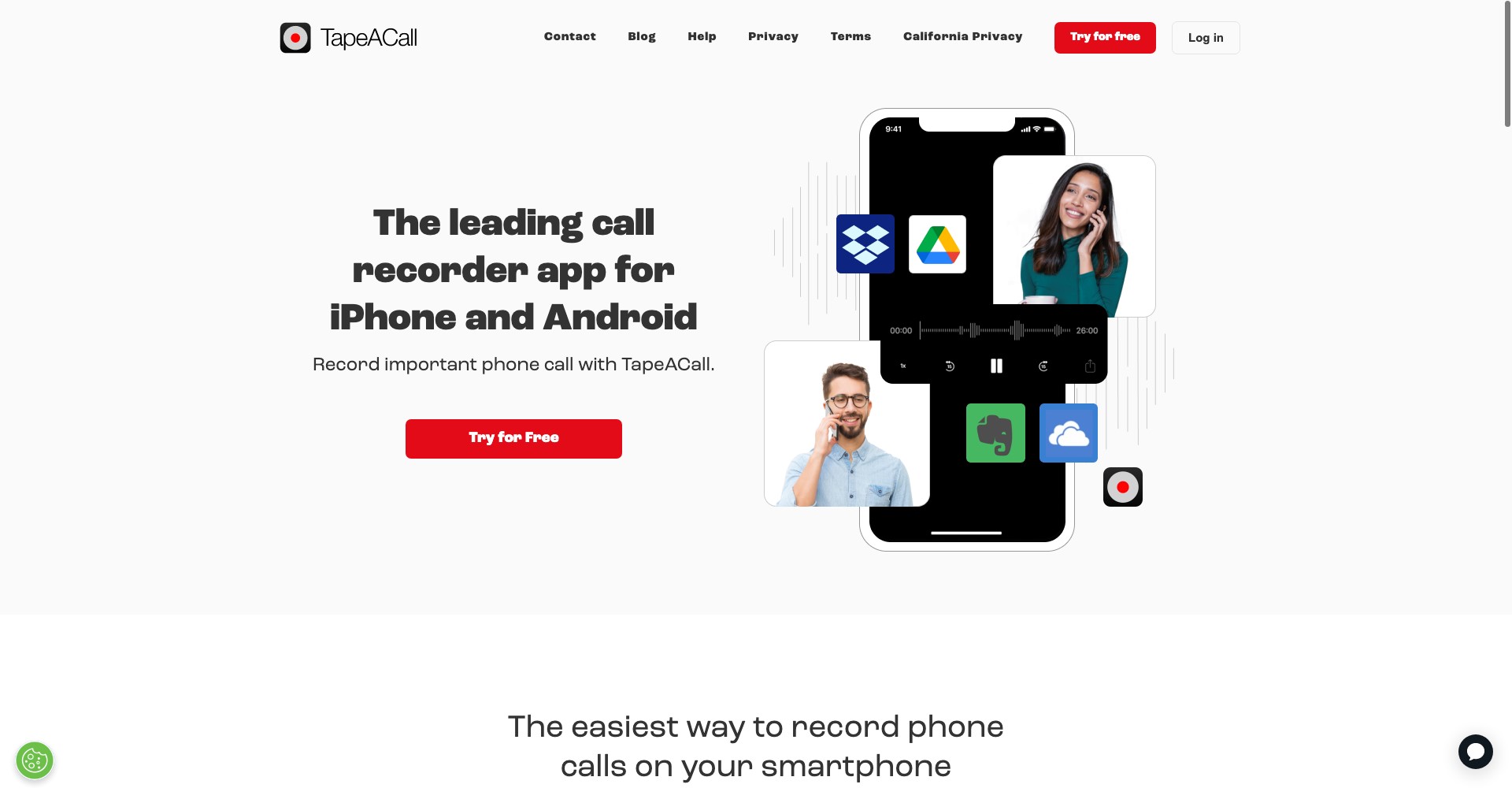 Taking calls or meetings over the phone is a large part of being a journalist. But, attempting to take notes of each call while trying to concentrate on the call itself can be tricky. It would be much easier to simply record the call and make notes on it later.
TapeACall allows you to do just that by simply clicking a button to start recording. You can even set it to start recording before an expected call, so you don't miss anything. Once the call is complete, you can save and organize the calls any way you want. The app will give you a transcript of the call when it's complete. You can even share them with your cloud account or through emails. 
TapeACall does not place any restrictions on the length of a call or doesn't use credits. You can make unlimited recordings with no per-minute fee to deal with.
Price - Free 7-day trial, Monthly - $9.99, Annual - $59.99
Best Video Interview App - Zoom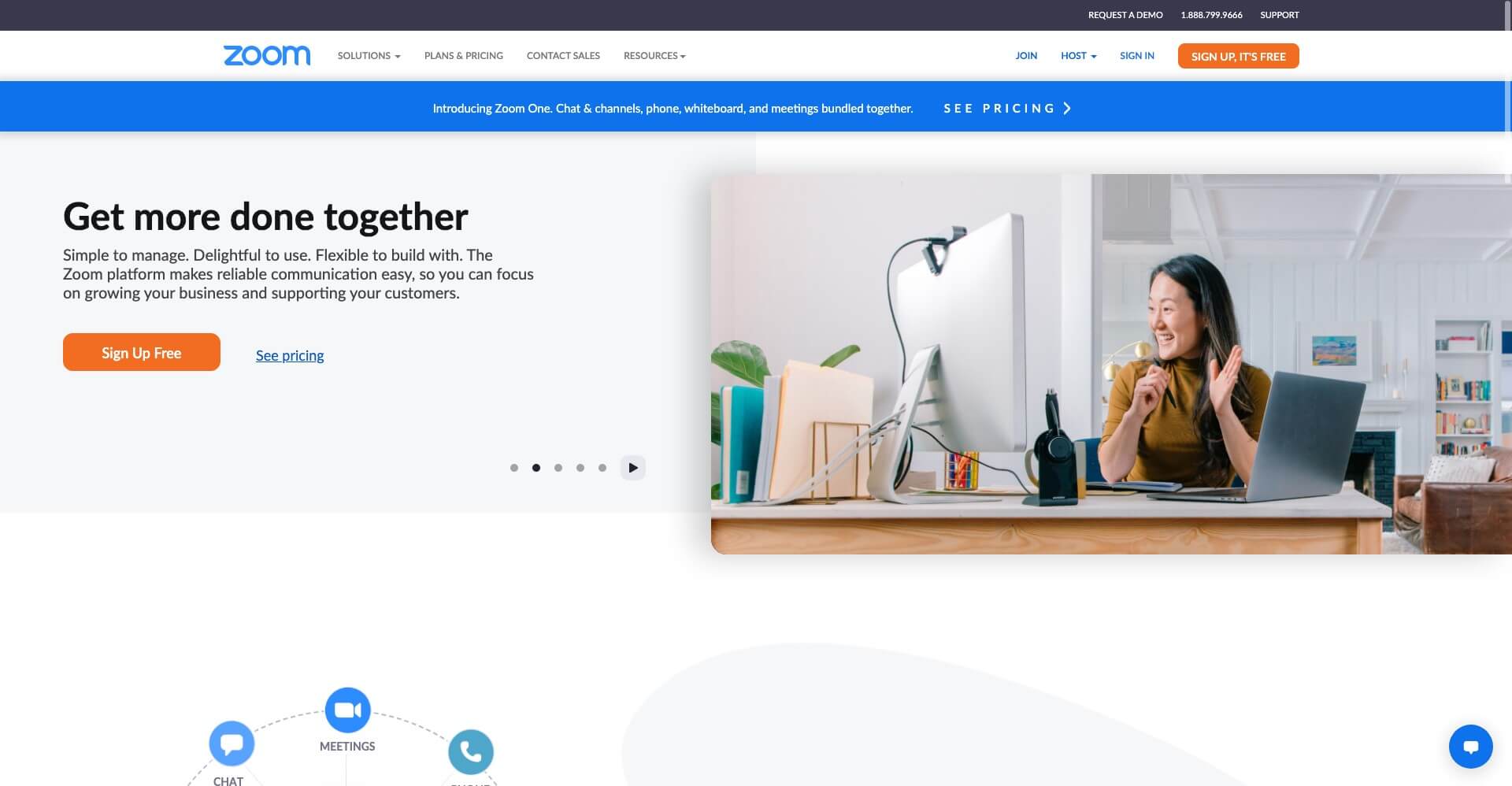 Zoom had taken the world by storm in a time when face-to-face meetings weren't always possible. For journalists, this broadens the scope of when and who to have meetings with. It is not necessary to go meet someone in person anymore. With Zoom, you can make calls with or without video.
Zoom is a video conferencing tool that can be accessed via a desktop client or through the web. You can schedule meetings ahead of time, share your screen, and even record your meetings. With the Zoom pro or higher plan, the tool also provides you with a transcription of each call. You can also record a Zoom meeting video or transcribe the recorded zoom meeting to make your interview convenient.  
Price - Free to use - 40-minute time limit per meeting
Zoom Pro - $14.99/month ($149/year)
Zoom Business - $19.99/month ($199/year)
Taking Notes On the Go - Evernote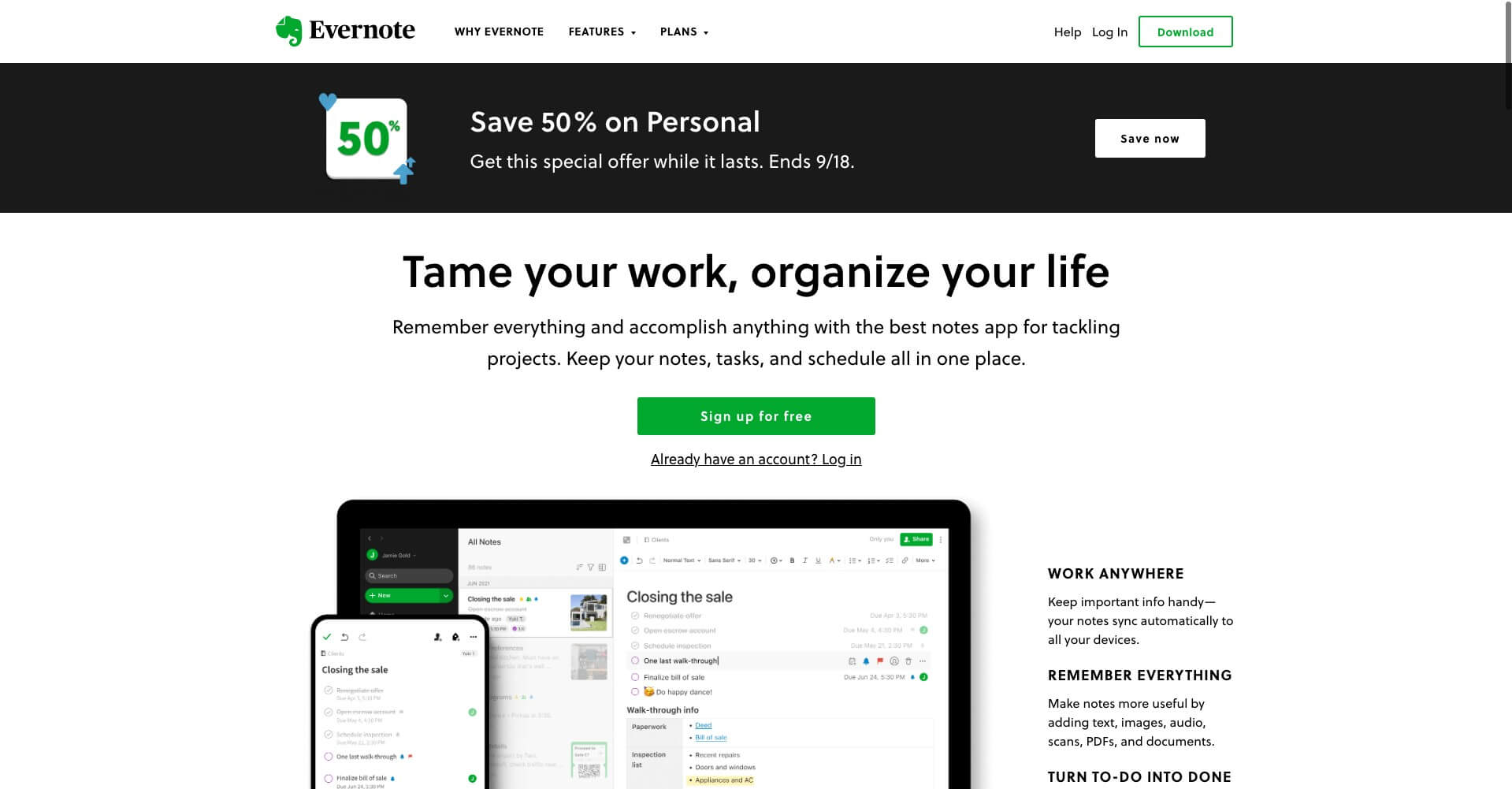 Taking notes is an essential part of journalism. But carrying around a notebook to take notes just isn't practical anymore. Instead, you can use an app like Evernote to quickly take down notes, write down your thoughts, or have a collection of notes to browse through.
Evernote syncs across all devices that you use. This means that any notes you take on your phone will be visible even when you log in through the web browser on another device. Evernote also allows you to take voice notes which are then transcribed into text documents.
Price - Free for up to 2 devices
Personal - $7.99/month ($5.83/month - Annual)
Professional - $9.99/month ($8.33/month - Annual)
Media.io has a bunch of tools that can be of use for journalists, but one useful feature is transcribing. If you have a pre-recorded video or audio file, you can use this tool to generate an accurate transcription. With over 90% accuracy and support for multiple languages, this makes it one of the best apps for journalists.
You don't have to spend time writing down whole conversations anymore. Simply record all your meetings, upload the file onto the tool, and export the transcript once complete.
Price - Free (10 minutes of audio transcription)
Basic - ($3.95/month or $47.40/year)
Pro - ($6.66/month or $79.99/year)
Best App to Outreach and Follow Up for Journalists - Hunter.io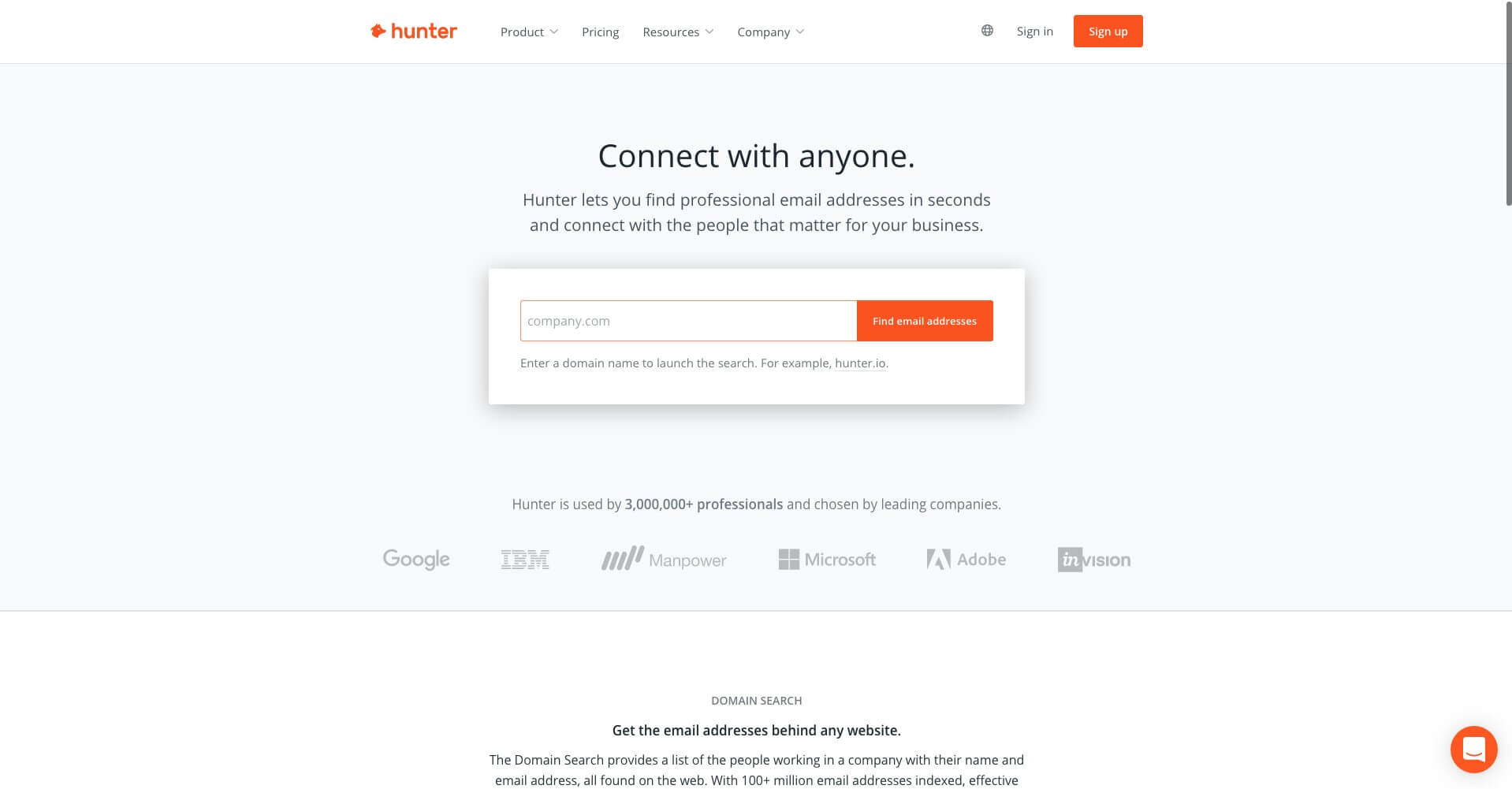 Doing research and creating news pieces is one part of being a journalist. Another important part is finding a source to send the news piece to for publication. This information is usually easily found online, and can take many hours to find a reliable source. With Hunter.io, you can cut down on these hours by allowing the system to find the right email address for you.
All you need to do is insert the website URL of the company you're targeting into the system. Hunter.io will put together a bunch of email addresses based on the names of the top employees and the listed email patterns of the company. This app for journalists doesn't always work, but it's accurate most of the time.
Price - Free (Limited to 25 searches)
Starter - $49/month ($408/year)
Growth - $99/month ($828/year)
Pro - $199/month ($1,668/year)
Business - $399/month ($3,348/year)
Best App for Grammar Checking - Grammarly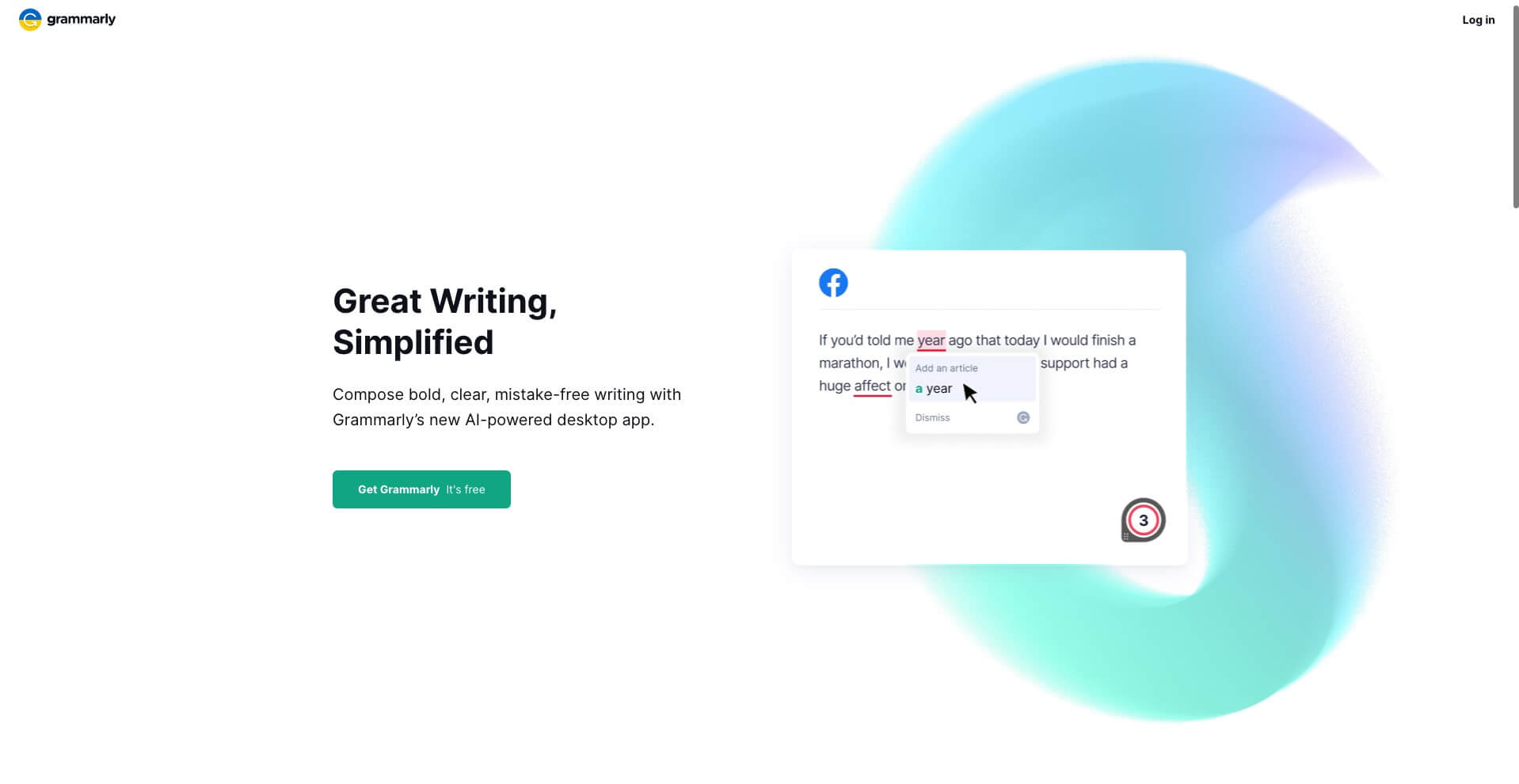 As a journalist, your writing has to be of high quality with little to no mistakes. But, as you write multiple pieces, there are chances the writing will have typos and grammatical errors. It's impossible to scrutinize and identify every mistake in each piece you write. This is why an app like Grammarly will be extremely useful.
Grammarly has a browser extension and a desktop client that allows you to fix your writing anywhere. It finds and corrects small errors, ensures you're writing in a specific pre-set style and suggests better ways to phrase sentences. It acts as a proofreader while allowing you more time and freedom to write as you please.
Price - Free to use
Premium - $12/month
Business - $15/month
Best Place to Save Your Files - Dropbox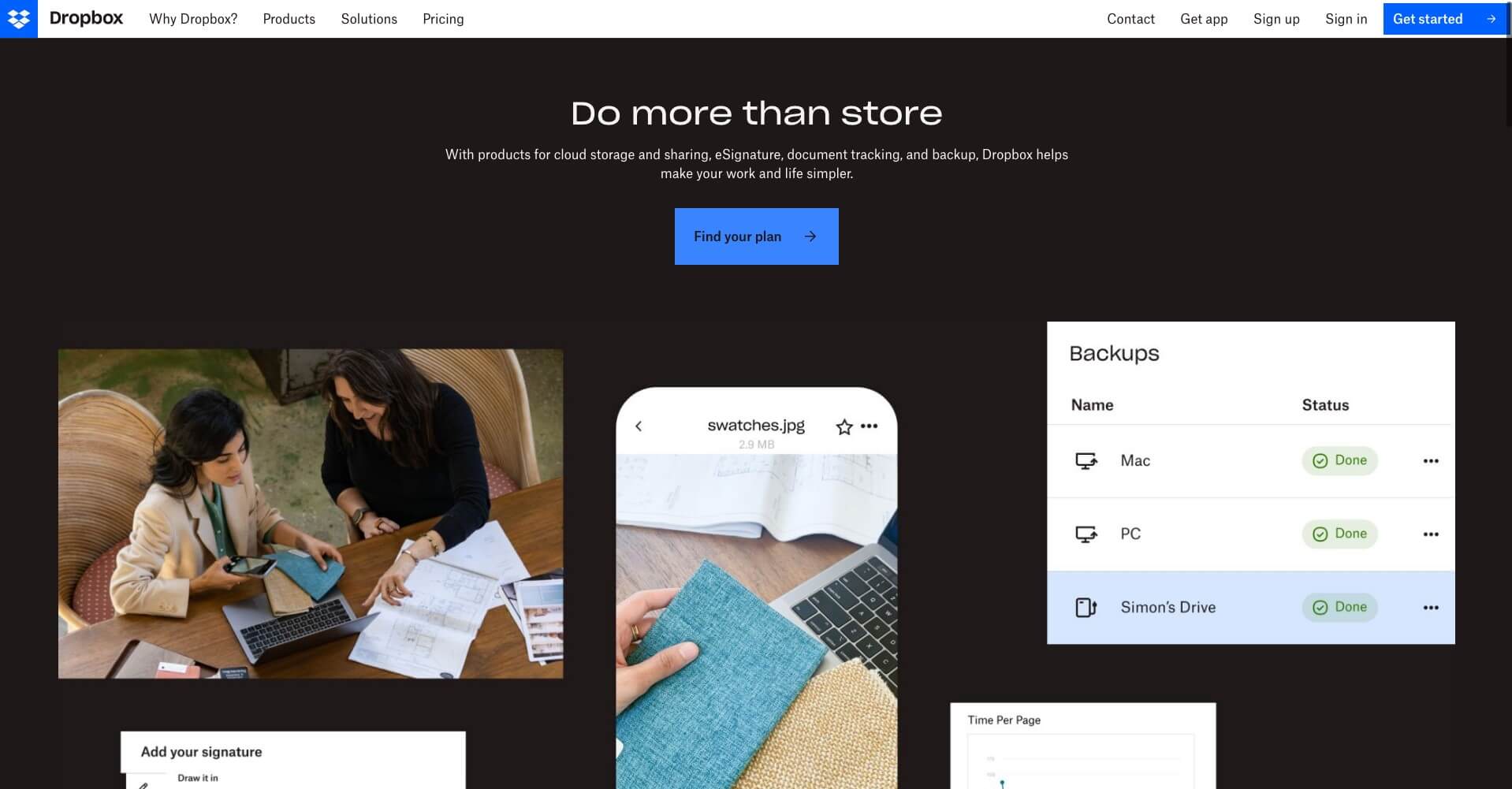 As a journalist, you will likely be using many images and videos for each of your writing pieces. You may also have a bunch of notes that you need to carry around with you. For these reasons, a file hosting service like Dropbox will work great. You can store, edit, and share large files using Dropbox, which can be used across multiple devices.
These files are stored in the cloud so they can be accessed from anywhere with an internet connection. You don't need to carry around a hard drive with all your files any longer. If you need to scan a document and share it, Dropbox can do that for you as well. This document can then be edited inside of Dropbox as required.
Price - Free (Up to 2GB of storage)
Plus - $11.99/month ($9.99/month - Annual)
Standard - $18/month ($15/month - Annual)
Professional - $19.99/month ( $16.58/month - Annual)
Best App to Bookmark - Pocket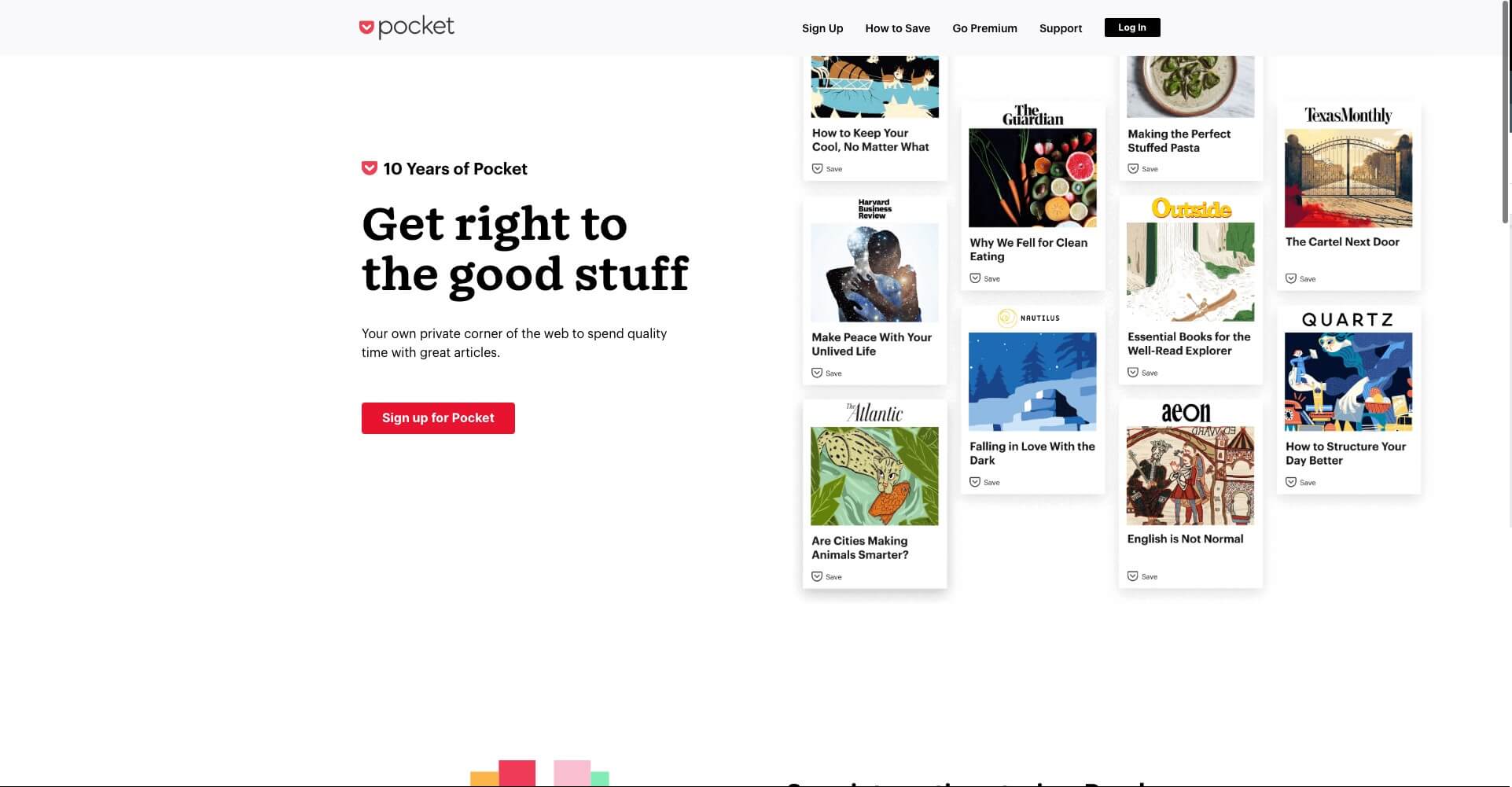 When you're doing research, you're likely going to sift through dozens of articles and web pages. It's easy to forget about something important that you want to save for further reading. The Pocket can help you take control of your research by saving any page or article you want to read later. 
You can download Pocket as an extension for your web browser. Then, all you have to do is click the extension button to save the web page. You can easily find these saved documents in your Pocket dashboard later on. All your saved pages will be synced across any device you use to access Pocket. 
Price - Free to use
Monthly - $4.99
Annually - $44.99