Nikon is one of the top-notch camera producing companies that provide photographers with all range of beginner to semi and professional level cameras for exemplary photography and videography. Nikon D7000 is one such model that is referred to as one of the most excellent mid-tier DSLR providing a very explicit range of features and exceptional performance that outperforms many other mid-tier DSLRs present in the market. The camera provided a very potential platform for photographers to enhance their skills from simple photography to a focused skill-set that could be developed into something that would benefit them in the future.
This article shall discuss the D7000 and its feature sets that would help users understand the potential it leads them into and help them with an overview that would effectively allow them to decide over the product that would cover their requirements as well as suit their budget. Though Nikon has discontinued the camera model, it still runs in the market and provides a good load of features that can even cover the present requirements in photography.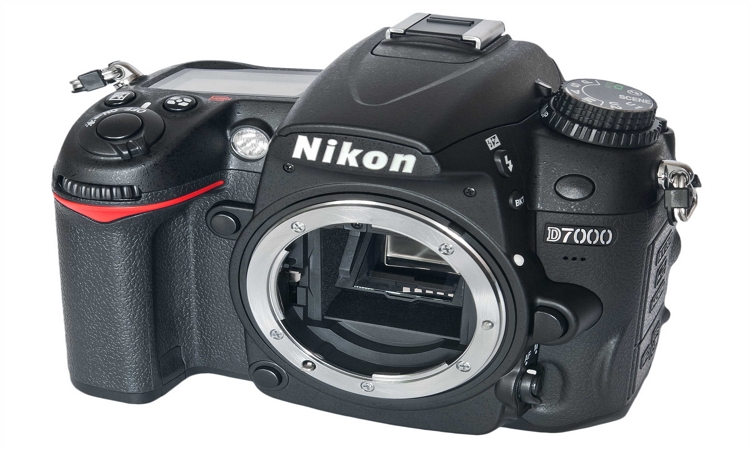 Nikon D7000
Sensor: 16.2 MP DX-format CMOS | Pentaprism: Optical Viewfinder with approx. 100% frame coverage and approx. 0.94x magnification | Battery Grip: Optional MB-D11 multi-power pack | Storage: Dual SD Card Slots with SD, SDHC and SDXC memory card compatibility | Picture Controls: Vivid, Standard, Neutral, Monochrome, Portrait and Landscape | ISO Sensitivity: 100 to 6400, expandable to 25,600 (Hi2) | Video: Full 1080p HD Movie capability with Full Time Autofocus and external stereo microphone jack (up to 20 minutes of recording time) | AF: 39 point AF System with nine center cross-type sensors | Built-in HDMI Connection: Yes | Construction: Magnesium-alloy top/rear covers and weather and dust sealing | LCD: 3″ 921,000-dot Super-Density LCD Monitor with 170 degree viewing | Battery: EN-EL15 (850+ shots) | Scene Modes: Portrait, Landscape, Child, Sports, Close-up or Night Portrait | Metering Sensor: 2,016-pixel RGB (3D Color Matrix) sensor | Continuous Shooting Speed: 6 FPS | Flash: Built-in Speedlight flash with i-TTL and Wireless Commander support | Virtual Horizon Graphic Indicator: Yes
Price: $1099.95
Purchase Link: Amazon
The camera has developed into a very dividend form where it tried to enhance the camera quality and well as the image quality from its predecessors. There have been various sectors that have changed with the introduction of D7000. One factor has been the basic construction and handling of the camera that sits among an all-plastic body and a complete magnesium alloy structure. The D7000 has been designed as a semi-plastic and semi-metal for bringing both lightweight and strength as a combined factor in the model and present portability along with a strong body. Thus the D7000 is just a more or less 70 grams heavier than the all-plastic models of Nikon DSLRs.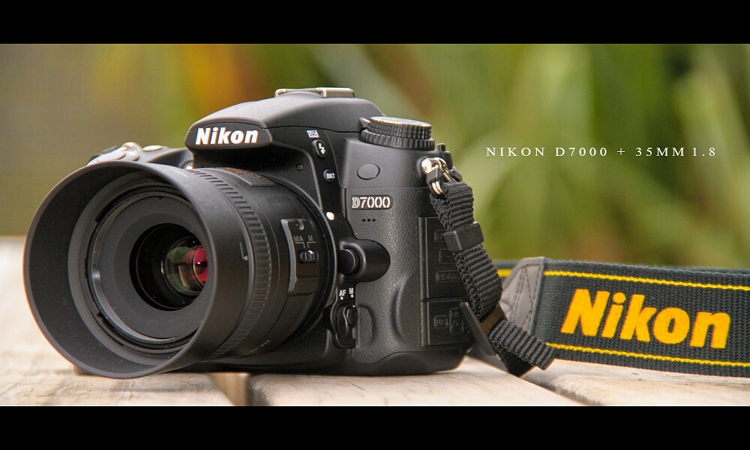 They focused on providing toughness to the camera without increasing its weight, thus using the stronger material for extra protection. Focusing on the handling of the camera is similar to its previous model, which makes it a very efficient mid-tier camera that provides portability and efficiency with its explicitly designed body. Fitting very effectively in the hands, users need to focus on the add-ons and select them with a good knowledge of how they would either maintain or provide balance to the camera and make it compact and powerful for use. Another major change that has been observed in terms of the exterior of the camera is its dual dial facility, which allows photographers to set the camera modes easily along with getting good control over the shutter release notes. This facility has provided very good control to the users over the functioning of the camera by keeping them away from the drills of going through the settings and modes with a different set of buttons and menus. The Live View function has also been enhanced, which is a welcoming change for people who focus on creating videos with their DSLRs.
Apart from the external improvements, the D7000 is known for the model, where Nikon took several jumps in the performance parameters and highly succeeded in maintaining and improving them. Nikon D7000 came with a powerful Expeed 2 camera processor along with a major jump from 12 MP to 16.2 MP high-resolution camera sensors. The improvements proposed in the image quality have always been preferred over the number of pixels in major DSLRs, which makes natural photography a very good scope for photographers using models such as the D7000. A higher resolution brings opportunities for cropping the images without losing their quality closer. Along with that, Nikon has been one of the most effective contenders in the market to keep the ISO noise amounts as minimum as possible while capturing high-quality images with their DSLRs. There won't be much DSLR available as compared to the Nikon D7000 price and performances.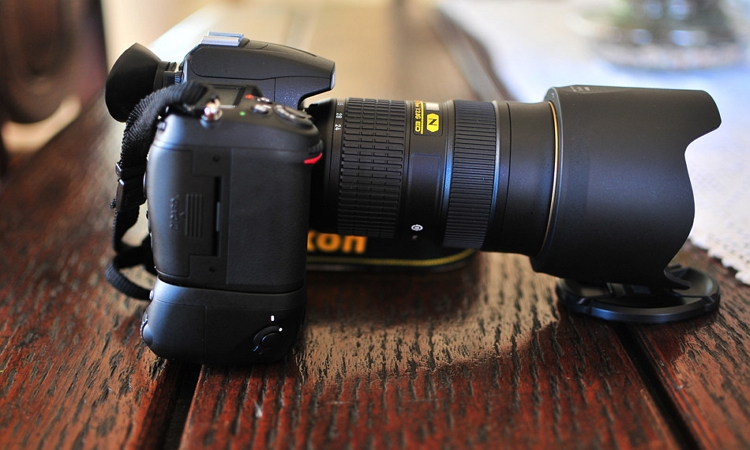 Along with improved processors and sensors, the D7000 has been equipped with a 39 point AF system with 9 cross-type sensors. This feature hasn't been observed in any predecessor and other competitive market products. The autofocus accuracy has been deliberately enhanced in the D7000 and has been taken to the upper levels within a very constrained environment. Nikon is also known to introduce the 2016-pixel RGB sensor in the D7000 model that is appointed for providing exposure to such shots that are being shot under the most difficult lighting conditions. This sensor, which identifies the human skin tones and faces from its recognition system, has been referred to as very explicit and useful for photographers for capturing difficult shots.
Summary
The D7000 has been integrated with many impressive features with photo enthusiasm to make the overall operations very easy and exceptionally detailed. With such specification, this model did put a very good initiation into the overall concepts of professional photography. This article has discussed these features in detail to provide users with an efficient overview of the camera.