The race for the best personal assistant is heating up. Although Google boasts of the intelligent Assistant, Apple Siri, and Amazon Alexa are not sleeping on their laurels either. You can also throw in the likes of Samsung Bixby and Microsoft Cortana, although the latter three (Assistant, Siri, and Alexa) are the main assistants today. So to help you understand better, I want us to review the infamous Google Assistant vs Alexa vs Siri duel and find out which one is the smarter one.
Part 1. General Knowledge for Google Assistant, Alexa, and Siri
Google Assistant
Google Assistant is undoubtedly the smartest of them all. It was launched back in 2016 as an upgrade of Google Now. Unlike Google Now, you can engage with the Assistant via keyboard inputs and natural voice. It can gather information from the internet, adjust your device's hardware settings, schedule alarms/events, and even identify objects. Today, the Assistant is enabled on over 1 billion devices10 in 90+ countries.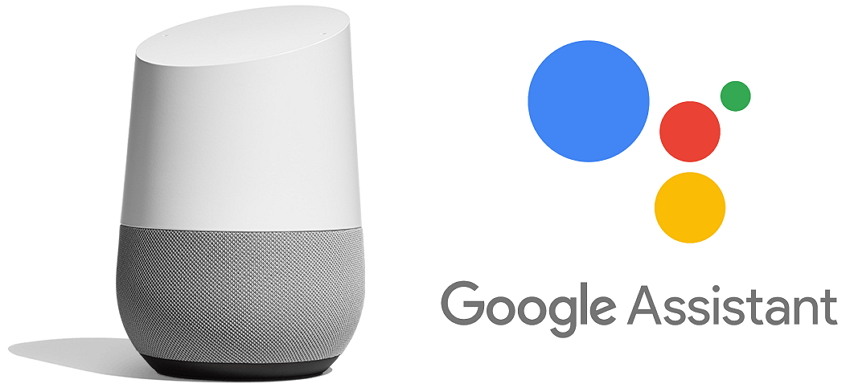 Amazon Alexa
Amazon Alexa is one of the pioneers of the intelligent personal assistant industry, having been launched in November 2014. It's available on various platforms, including iOS, Android, Amazon Echo, Fire OS, Cortana, and Linux. And like the Google Assistant, Alexa is also available in multiple languages such as English, Japanese, French, Hindi, Italian, and more. That said, the Alexa can perform out-of-the-box functions like browsing Wikipedia, setting timers, create lists, and more. The designated wake word is simply Alexa.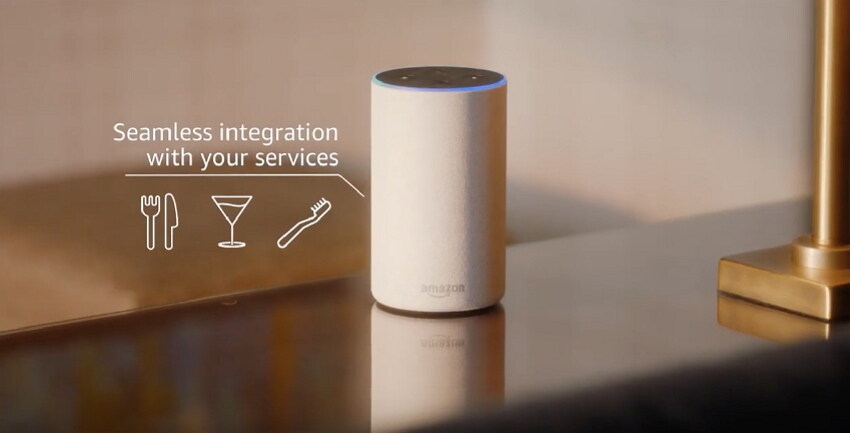 Apple Siri
Siri is the oldest of the trio. It was released in October 2011. That said, this virtual assistant is available in all Apple devices, including tvOS, macOS, iOS, iPadOS, and watchOS. Like the first two AI options, Siri is available in multiple languages. It recognizes voices to answer queries, make calls, translate words, browse the internet, make recommendations, and more. It can also return results based on your previous searches and language uses. Surprisingly, Siri's voice is available in both genders.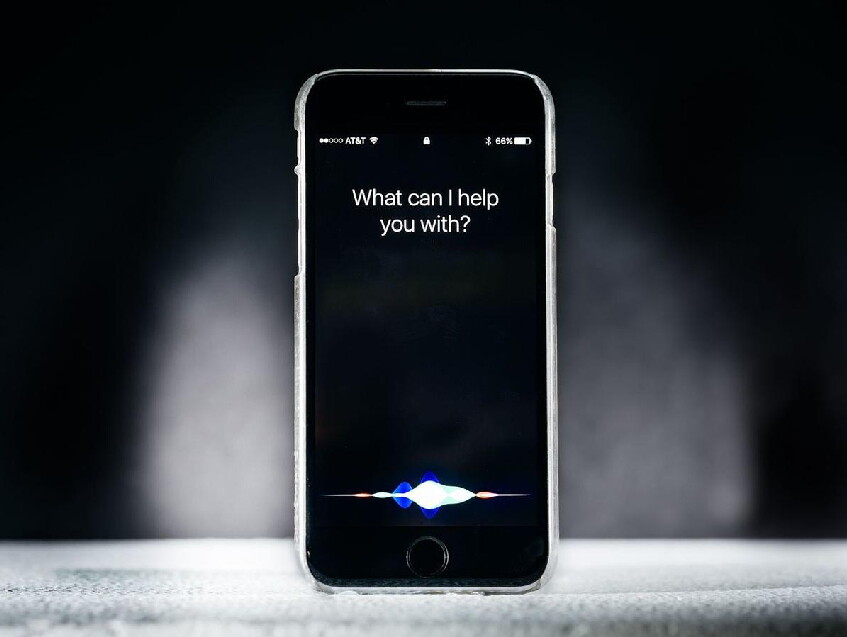 Part 2. Passive A.I. vs. Active A.I.
Now let's dive one layer deeper and take a look at the difference between the two major A.I. types – Active A.I. and Passive A.I. For starters, Active A.I. refers to services or tools that the user activates via a request such as voice commands. Good examples of the Active A.I. are Amazon Alexa and Apple Siri. Both Siri and Alexa use the microphone on your device to record commands. The command is then sent to the internet and then to the cloud. In a nutshell, if your device is not connected to the internet, the Siri or Alexa won't work.
Passive A.I., on the other hand, is more intelligent than the Active A.I. Instead of waiting for your voice or text command to respond, Passive A.I. can predict precisely what you're looking for without necessarily teaching it. It can collect information from your previous searches or email and make suggestions. An example of Passive A.I is the Google search auto-fill, which delivers lots of targeted ads even before you ask. Another one is Amazon, which offers lots of product recommendations based on your buying trends or previous searches.
Part 3. Google Assistant vs Alexa vs Siri - Who Can Give You Best Answer?
All these voice assistants can quickly answer most queries you throw at them. They also do an excellent job of understanding what we say. But the most significant selling point of the Alexa over the others is the Echo devices, where it primarily lives. With this smart speaker, you'll stream Amazon Prime Music, Apple Music, and even the popular Spotify.
However, according to a 2019 research by Loop Ventures, the Amazon Alexa answered only 80% of all 800 sampled questions. Although this is good, it still falls short of the Google Assistant and Siri, which came in first and second, respectively, with 93% and 83%. On a bright note for the Alexa, that is a remarkable jump from the meager 61% score in 2018. Personalize iPhone ringtones by applying fade effects, custom duration, and converting to M4R for iPhone.
As for Siri, it outshines the famed Assistant in the command scene, at least according to the same study. One of the reasons why the Alexa lags here is because it's incorporated into a third-party app rather than your phone's OS like Siri and Assistant. Even in Amazon's specialty area (ordering goods), the Alexa still lags behind Google Assistant with 71% versus Google's whopping 92%. Siri comes in third at a measly 68%.
With these stats in mind, it's evident that Google Assistant is the top dog when it comes to a voice assistant standpoint, although I like the Alexa and Siri as well. It quickly understands most queries and returns the correct answers in most cases. Even better, the Assistant does a clean job when controlling smart homes.
Part 4. The Extent Knowledge for Google Assistant, Alexa, and Siri
Below is a Google Assistant vs Alexa vs Siri comparison table to help you understand better.
| Features | Google Assistant | Alexa | Siri |
| --- | --- | --- | --- |
| Voice-match Technology | Links up to six different voices to speakers, smart clock,or intelligent display. | Allows up to six different voices to speakers, smart clock, or smart display. | Supports up to six voices on HomePod. |
| Instant Translation Technology | Yes | Yes | Yes |
| Language Support | 13 overall languages | Supports variants of 15 languages | Supports up to 21 languages |
| Cloud Service | Google Cloud | Alexa Voice Service (AVS) | iCloud |
| Country Availability | More than 90 countries | Up to 63 countries | As of 2015, Siri was available in 30+ countries |
Overall Verdict
It all boils down to your preferences because all these voice assistants perform pretty similar tasks. However, some are simply better in specific use cases. For example, if you like surfing the internet, Google Assistant is undoubtedly the pro here.
Those who like shopping with Amazon Prime, on the other hand, can immensely benefit from Alexa. And of course, Apple device users can use Siri. But remember that you can always mix things up a bit depending on the situation to maximize the benefits.