Are you a diehard TikToker looking for some good time on the platform? Try using memes! A meme is a funny text, image, or video spread across the internet. Today, you can find and download thousands of them on TikTok. For example, old grannies TikTok memes have become so popular ever since a certain 90-something old granny started the trend. But apart from the oldies, which other funny TikTok memes do you know? Don't worry; this article has it all.
Part 1: Why old grannies TikTok memes are viral?
Most people think that TikTok is for teens and young adults. But that's where we get it al wrong. Today, even old grannies are seeking some good time on the platform by sharing fun content. It's common to find TikTok funny memes from older people's profiles these days.
A good example is Grandma Chainz, a 94-year-old Chinese granny. It all began when her grandson featured her in some of his posts. Little did he know that this was his grandmother's shot at stardom. Today, her TikTok profile has more than 4.6 million followers. Want to know something? She follows just around 2,500 TikTokers.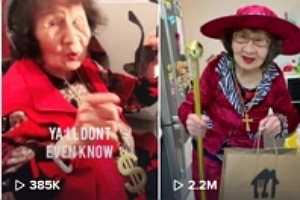 That said, Grandma Chainz mimics memes from popular social media platforms. She sings along the beats and music of viral meme songs on social media. Today, she is famous for her 600+ hip hop and comedic clips. All in all, Grandma Chainz should motivate other adults to open TikTok accounts and have some fun in their sunset years.
Part 2: Top 10 Funniest TikTok Memes ideas of 2021
1. DNA test
Lizzo is definitely a darling to many TikTokers, and her Truth Hurts song was an excellent fit for the DNA test meme. Usually, her fans film themselves singing, Just took a DNA test, and it turns out I'm 100% that bi#%ch. However, don't forget to put your own spin on the last line.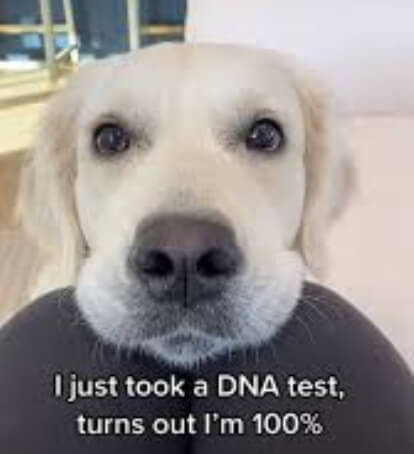 2. TikTok monkey meme
Monkey memes are some of the funniest and widespread on TikTok and the social media world in general. On TikTok, you can discover thousands of short clips related to funny monkey actions. For example, there is a video uploaded by one Saimonarts where a chimp asks a man to pass him a banana. The video clip has over 2 million views as we speak.
3. TikTok cat memes
Apart from monkeys, TikTokers are fond of sharing short and funny clips of cats. An example is Nala, the cat, who won the Best TikToker 2018. Interestingly, Nala is the Guinness World Record holder of the most famous Instagram cat with over 4 million followers. Currently, she boasts more than 140,000 TikTok followers.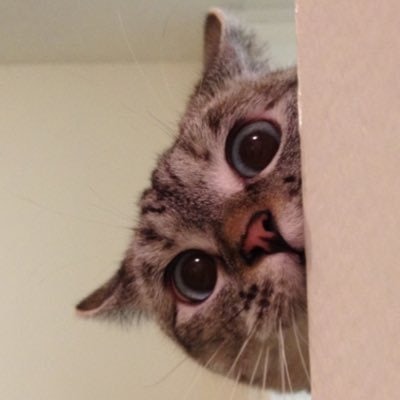 4. Headbanging dog
You obviously know that feeling when your favorite music plays, and you can't resist the feeling of jamming along? Well, this dog does sit even better. The video uploaded by a user called DimitriVegasLikeMe will undoubtedly leave you in stitches.
5. Hamster TikTok meme
A hamster is a solitary burrowing rodent kept as a pet in Europe and some parts of Northern Asia. Lately, you may notice your page invaded by people who have hamsters as their profile. Surprisingly, you can't join the hamster cult without a hamster profile. What's more, the picture should be a starring hamster meme.
6. Charli D'Amelio meme
Videos about the D'Amelios family are becoming trendy on TikTok. When the 16-year-old Charlie announced her intentions to hit 100 million TikTok followers, she immediately lost 1 million for saying inappropriate things. Now TikTokers are all over the place joking about the disrespectful girls.
7. Are you emo?
The are you emo? meme is setting TikTok on fire. This is after a young lass on the platform shared a video imitating her catty schoolmates. After the 18-year old shared the POV video, Twitter users went on a frenzy, sharing millions of are you emo? videos.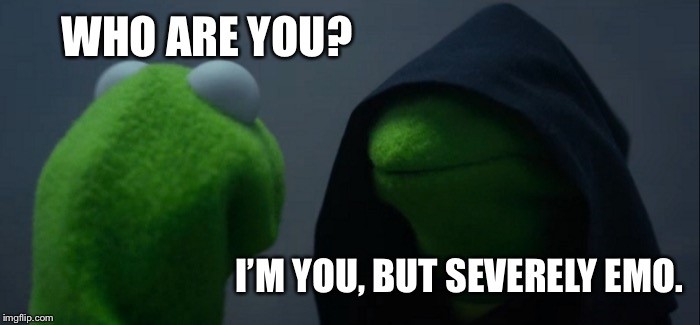 8. It's corona time
It's not a surprise that TikTokers have been able to turn the Covid-19 pandemic into an entertaining meme. It all started with someone just saying, it's corona time…hey, with an intro of the Don't Stop the Rock track. So are you ready to open the door with your mouth?
9. Subway time warp
This meme on TikTok makes joining an alternate universe a reality. It's a massive trend in China, with TikTokers making videos in city subway systems. In the videos, two people dressed casually exit a subway car and step into open train tracks. The transformation? Ready for work on yellow safety vests and blue coveralls.
10. Teens eating their fingers
This meme will certainly leave you in tears or stitches, depending on your personality. Many TikTokers have joined the trend of using the platform's Mirror Effect that gives mesmerizing optical illusions. If you know something about the PhotoBooth effect of webcams, this one should impress you.
Part 3: Takeaway trick about Meme TikTok
Now, let's move a step further by learning how to do memes on TikTok with Clideo. It's an online app that enables you to generate memes from videos, GIFs, and images. With that in mind, Clideo is fast, user-friendly, and supports a maximum file size of up to 500GB. It's very convenient to use, whether you're using a computer or mobile phone. Besides generating memes, Clideo also comes with tools to compress, trim, crop, resize, and perform other video editing functions.
So, without wasting time, here is how to generate memes on Clideo:
Step 1. Connect your computer or mobile phone to an internet source before launching the website. Then, click Choose File to open your local storage and upload a video. You can also import a file online from Dropbox, Google Drive, or URL links.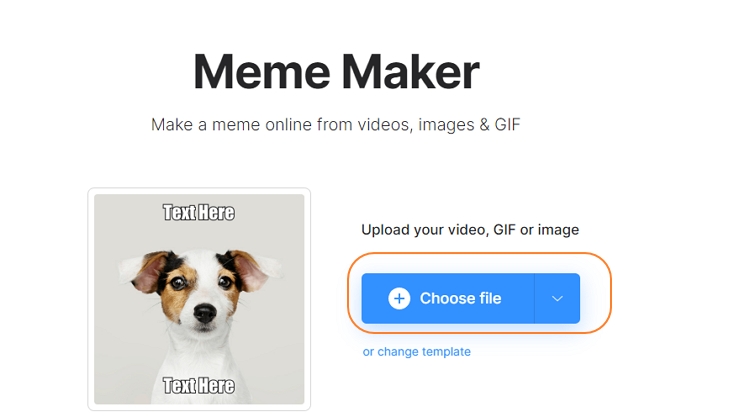 Step 2. After adding a file, it's time to enter your text captions or emoji. You'll see the fields to enter the top and bottom texts. Creators can also adjust the text positioning and font type before choosing the crop aspect ratio. If you're a TikTok user, 9:16 will do.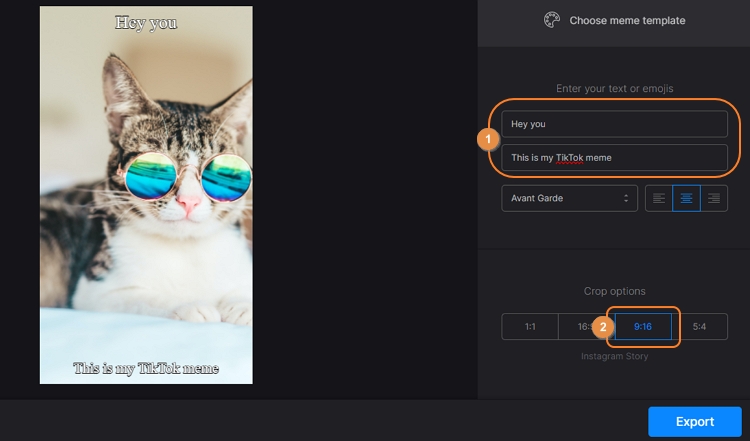 Step 3. Are you satisfied with the result? Crosscheck the meme before saving it to Dropbox, Google Drive, or your local folders. You can also click Back to edit to change a few things about your generated meme before exporting. And there is that!
Conclusion
Now that you know how to create funny memes for TikTok go ahead and create your own using Clideo. However, remember that not just any video or image can make a rib-cracking meme. The thing is to start by studying the current trends on social media to avoid getting stuck with something that was a hit in the 90s. Good luck!