A web browser is a software that allows access to search and open web pages, videos, and images from the World Wide Web. It works the same on a computer or mobile. Besides the searching, web browsers also translate and sort the web pages by using HTML, XML. It offers applications such as JavaScript, AJAX. Through a web browser, you can open a number of web pages at a time using the tabs. It also contains a reload option, address bar, etc. There are few popular and safe web browsers available on the World Wide Web, including Google Chrome, Opera Mini, Apple Safari, and so on. The features of the browsers keep getting updated from time to time by integrating new features following technological trends.
Part 1. How to Select a Web Browser
Depending upon the specific features that we look for, we select a browser. Let's discuss some of the essential features.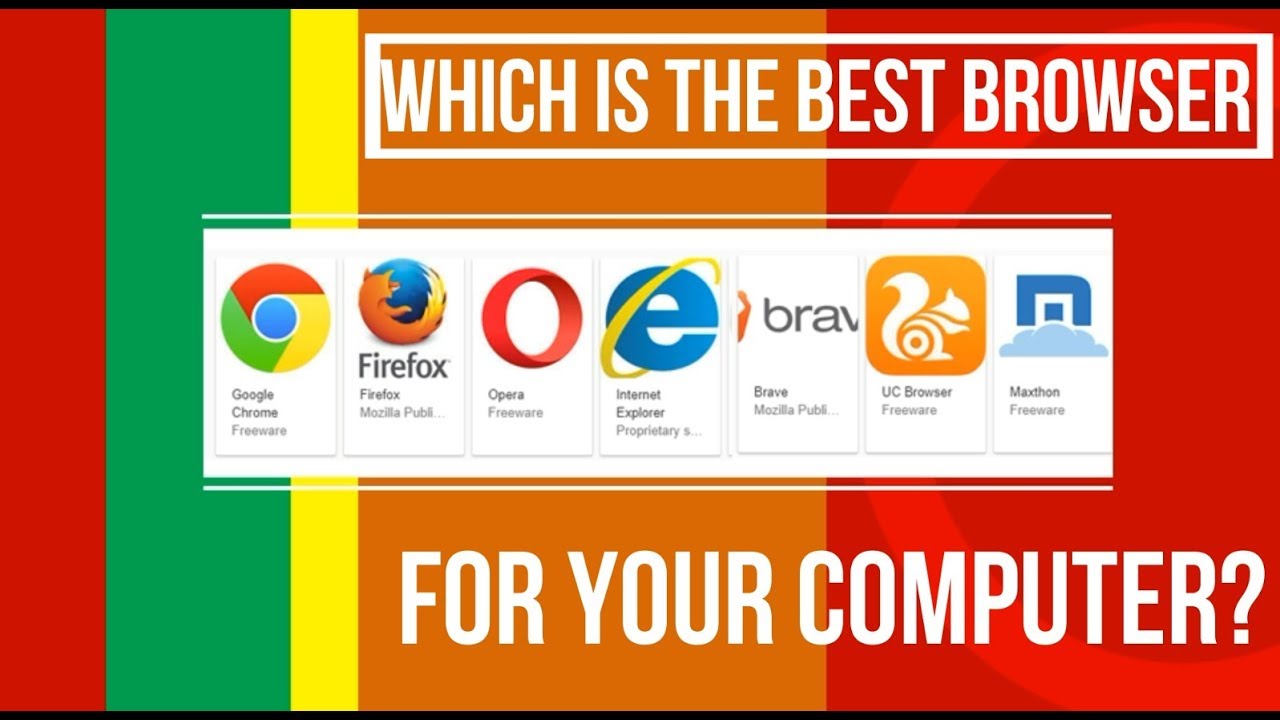 1. Ease of Use
The speed of the browser, while opening several tabs at a time, is the first requirement. We need to check whether the browser syncs the user data between devices such as PC, laptop, and mobile. Also, it's needed to see the page loading time and how fast the tabs are getting opened.
2. Compatibility
An ideal web browser should be able to open the webpages at the same speed on any device (such as PC, laptop, mobile, tabs) using any operating system such as Windows, Linux, MAC, etc.
3. Security
We keep exchanging data through various websites while creating a login, or making transactions, etc. Those are highly confidential, vulnerable data that a web browser should provide security. Also, there can be virus attacks through the browsers directly to our own PC. So, a web browser should protect data privacy while we browse through the websites. It also should protect our devices from getting virus infected.
Part 2. 6 Best Web Browsers
URL: https://www.google.com/intl/zh-CN/chrome/

Google Chrome is an internet browser that was officially released in 2008. It contains Google services, spell check facility, automatic translation, and a whole lot of Google apps. There is a set of libraries consisting of more than thousands of free apps available at the Google app store.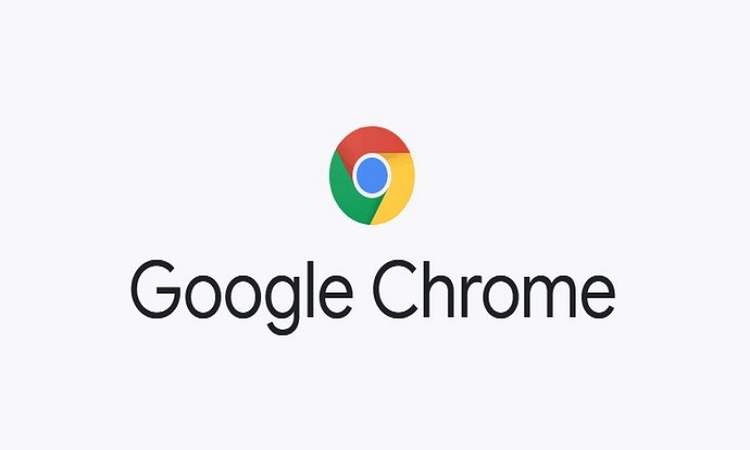 Pros:
1) This web browser opens webpages very fast as it's a lightweight software.
2) It's open-source software; anyone can download and use it for free.
3) Sinks with all the Google accounts and with any websites or devices.
Cons:
1) It cannot be customized for individuals.
2) It closes any tab very abruptly without any warning.
3) Google Chrome does not give any support for a toolbar.
Price:
Users can use it for free for the lifetime.
Mozilla Firefox
URL:
https://www.mozilla.org/en-US/exp/
Mozilla Firefox is a free and secure internet browsing software. It handles all the online data providing high security. It was officially released in 2004.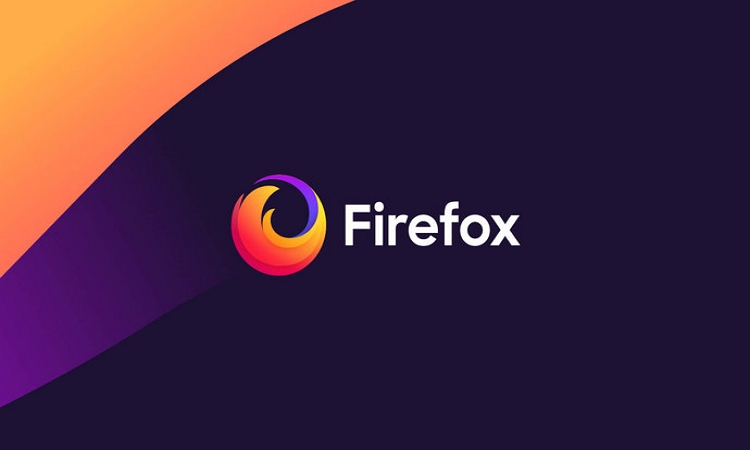 Pros:
1) It opens the tabs very quickly, gives a great user experience.
2) It provides extra security from malware attacks and phishing emails through a three-layered security system.
3) It also provides browser extensions, customized themes, and plugins for individuals.
Cons:
1) When multiple tabs work simultaneously, Mozilla Firefox becomes a little slower.
2) The duration of loading a page is a little longer. If the page has a number of ads, then it takes time to load the page.
3) If the download gets canceled due to any reason, then Mozilla Firefox web browsing software is not able to resume it. We need to download it again freshly.
Price:
Users can use it free of cost.
URL
-
https://support.microsoft.com/en-us/help/17621/internet-explorer-downloads
It is a Microsoft controlled web browser. It officially launched in 1995. It is a series of graphical web browsers including Microsoft Windows.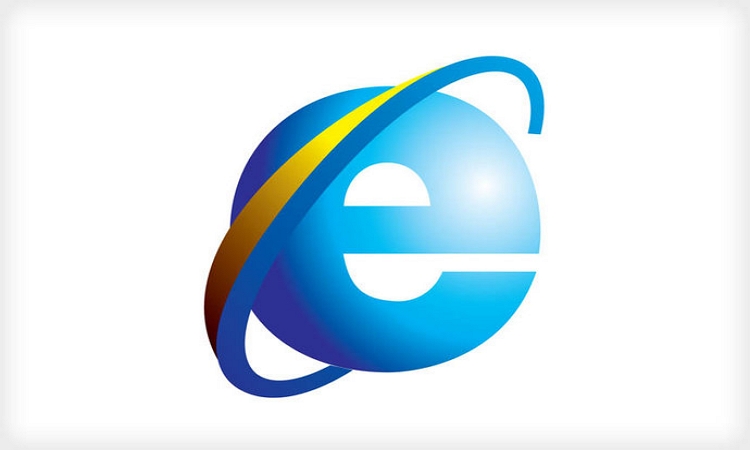 Pros:
1) The first advantage of Internet Explorer is; it gives a customized presentation for a better view and better experience on particular webpages.
2) It stores the history of the browsing data so that the user can easily get the chance to regain the lost pages anytime.
3) Internet Explorer works with group policy features, and the users can configure the policies by deciding or changing the settings.
Cons:
1) The speed of Internet Explorer requires more efficiency compared to other web browsers.
2) Internet Explorer web browser allows users to add-on pages but not as the web browsers mentioned above.
3) The explorer is less secure, and it gets bugs easily.
Price:
Users can use it free of cost.
URL
-
https://www.microsoft.com/en-us/edge?&OCID=AID2001283_SEM
Microsoft Edge is also controlled by Microsoft. It was first launched for windows-10 in 2015 with extensions that are hosted in Microsoft Store.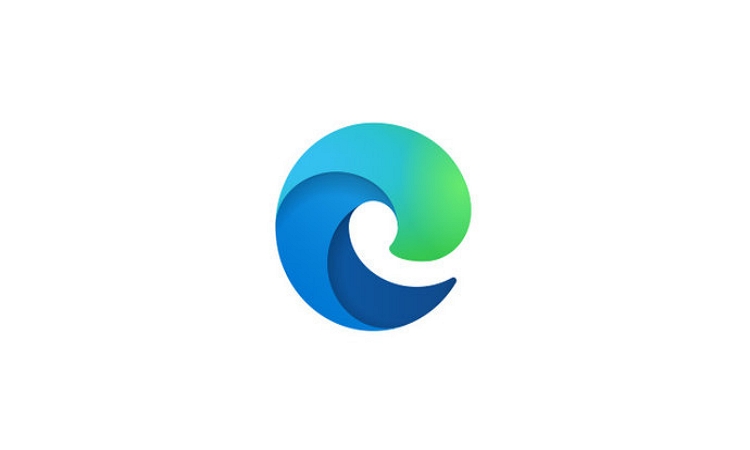 Pros:
1) An excellent advantage of Microsoft Edge is, it has a reading mode. So, the user can easily wipe out all the junk from the webpage and can concentrate on the required documents. Using the reading mode is also very simple.
2) The security service and speed have improved a lot compared to the old versions.
3) Microsoft Edge web browsing software is a lightweight browser. The side-bar provides several activities, like; the user can visit other websites directly, even import other webpages from other web browsers.
Cons:
1) Search Engines are a big issue in Microsoft Edge. It creates some difficulties in switching between the two Search Engines.
2) The address bar is missing in this web browser. So, whenever the user opens a new webpage the address bar automatically gets removed and repeatedly asks for the next action.
3) Advanced customization is not available on Microsoft Edge. The icons also cannot be moved around.
Price:
Users can use it free of cost.
URL
-
https://support.apple.com/en_AU/downloads/safari
Safari web browsing software was released in 2003 for desktop and in 2007 for iPhone. It is a default browser for all the Apple devices.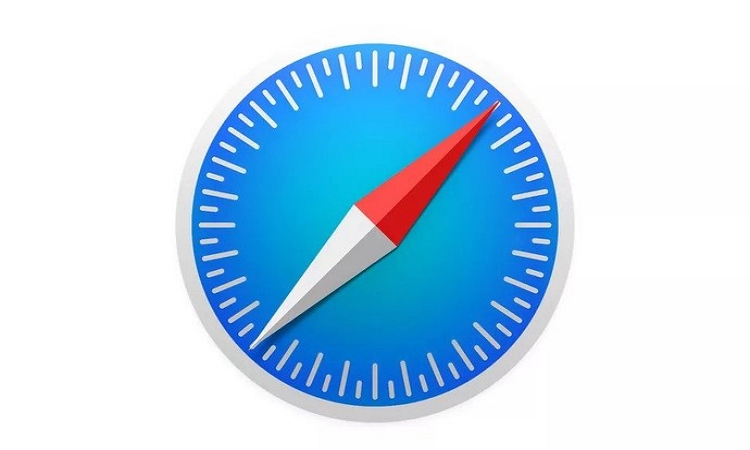 Pros:
1) It has quick settings URL search and JavaScript.
2) Email address or registration is optional in the Safari browser. So, this web browser is absolutely secure.
3) The new version of Safari has a share option. Users can easily share the searched web pages with other social media platforms.
4) It also has a few useful tools integrated where the users can check spellings and grammatical errors.
Cons:
1) The duration of the updates of the web browser is longer, so the problem arises when some websites don't open with Safari web browsing software .
2) The support system is not applicable to all types of users. It has some missing options in the FAQ section.
3) The security should be more accurate compared to the other web browsers.
Price:
Users can use it for free.
URL:
https://www.opera.com/zh-cn
Light and beautifully designed web browser are Opera. It can be considered as easier, faster, safer web browsing software . It is best for users who mainly look for speed. The browser is available for both desktops and mobile devices.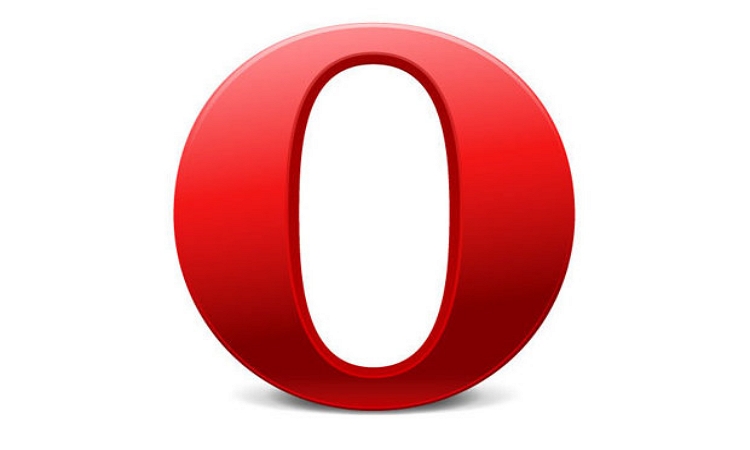 Pros:
1) The Opera web browser is very lightweight. It doesn't contain much space in a PC or laptop.
2) Using this browser is quite safe, as it has a smaller user base. The users can get some of the similar features as Firefox.
3) Opera Mini has automatic spelling and grammar check facilities for the online entered texts.
Cons:
1) Opera mini has a smaller user base, so a ton of webpages do not support this web browser.
2) It does not have any progress bar for loading different webpages.
3) Though there is an in-built Torrent program, it works very slow.
Price:
Users can use it free of cost.
Summary
We can't do any internetwork without a web browser. Featuring new updates with new facilities are the most attractive part of the web browsers. As most of the browsers are free of cost, so you can easily select the suitable one for you. The clear and functional information about the 6 best web browsers surely will guide you to work better digitally.