There is no better way of escaping reality than playing Virtual Reality games on your PC. That's because the best VR games will teleport you to a new world where you can explore everything using your real arms and some high-quality headsets. In fact, VR is being touted in some corners as the 'future' of the gaming and entertainment world.
Today, platforms such as Oculus Store and PlayStation VR offer lots of gaming titles. However, none can come close to Steam in terms of hardware compatibility and game collection. So, get your headsets ready and start enjoying these top-scoring Steam VR games.
Before the sale, it attracted the attention of the majority of handicapped parties. After the purchase, it ranked first on Steam's popular list in a short time. It is a masterpiece of fitness and leisure games. You can play MOD to change the background and model to perform more tricks.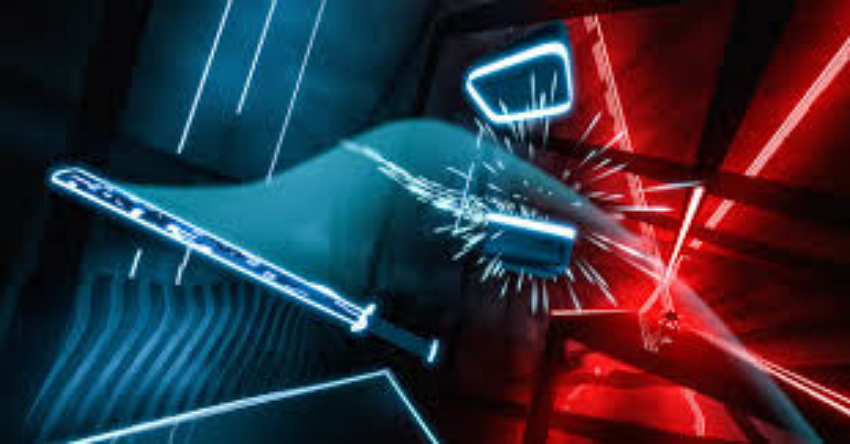 Arizona Sunshine is a relatively early VR masterpiece for online zombies, and it is also one of the more popular VR games. The E3 conference released a new DLC to continue the new storyline.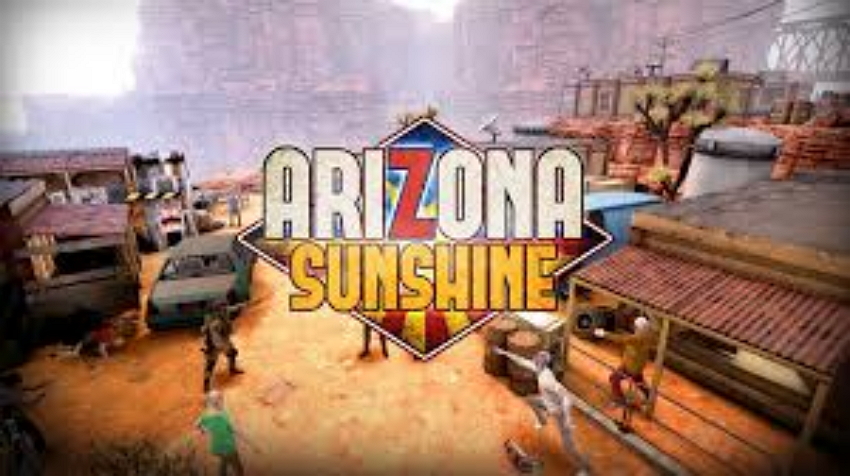 DOOM VFH is a brutal VR experience. If you have experienced the original DOOM, VR's DOOM is also very worthwhile to experience.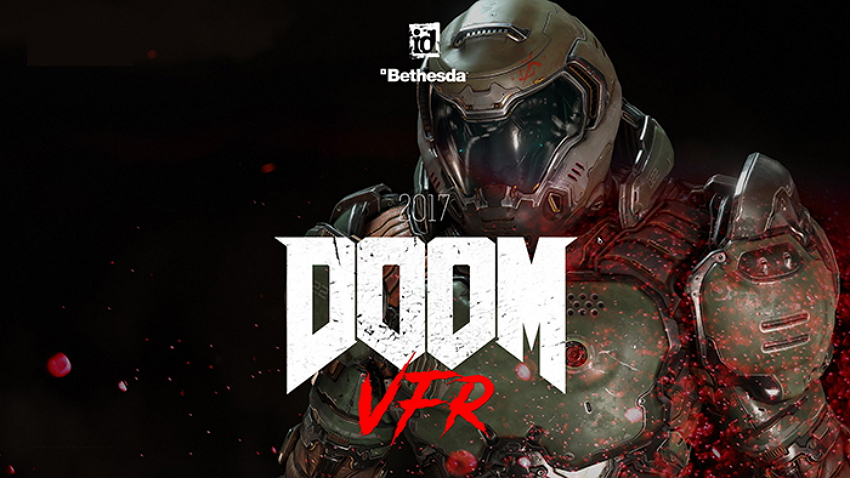 SUPERHOT VR | GORN | Blade | Sorcery
SUPERHOT VR Early experience the best VR game, you can feel like you are in the Matrix. GORN, Blade, and Sorcery are relatively bloody experiences. They are very realistic violent VR games. Blade and Sorcery (Sword and Magic) are especially recommended to add various mods to enhance the game experience.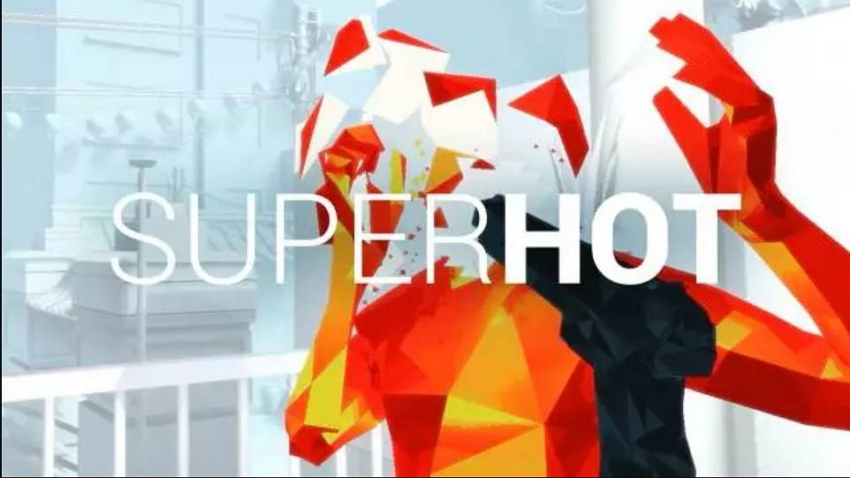 VR social game with the most online users in VR, VRCHAT supports full-body tracking; Rec room has many online games
Military shooting experience VR game, support multiplayer online, rare high quality in VR.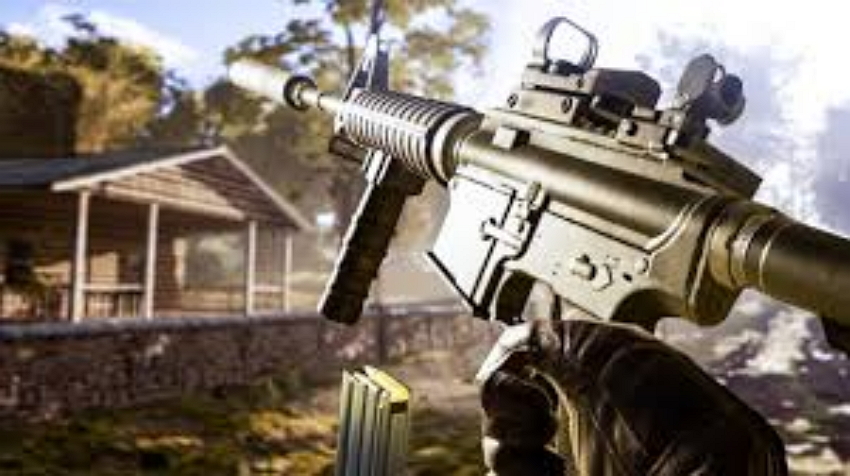 Hot Dogs | Horseshoes & Hand Grenades | Gun Club VR
For gun lovers, the must-play VR gun simulation game.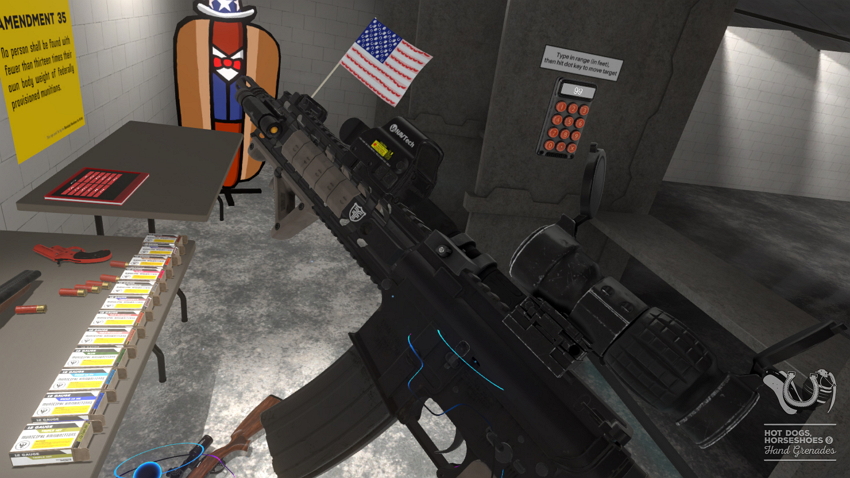 Trickster VR | QuiVR | In Death
Experience the best bow and arrow shooting VR game.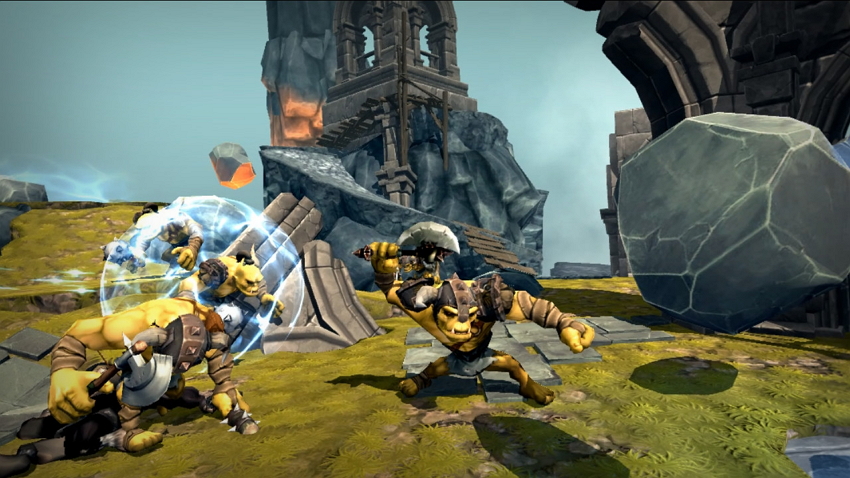 Aeon | Payday2 | Serious Sam
Xiaobai's essential VR shooting game is easy to learn.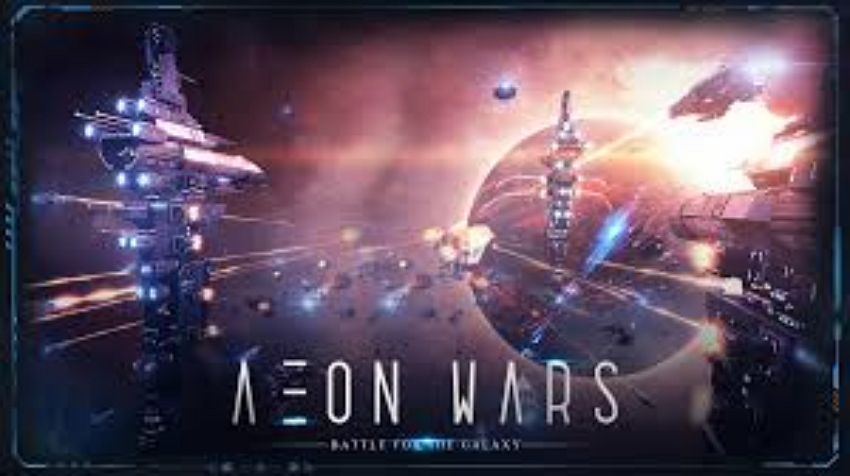 A recent online game has beautiful pictures and a strong sense of attack.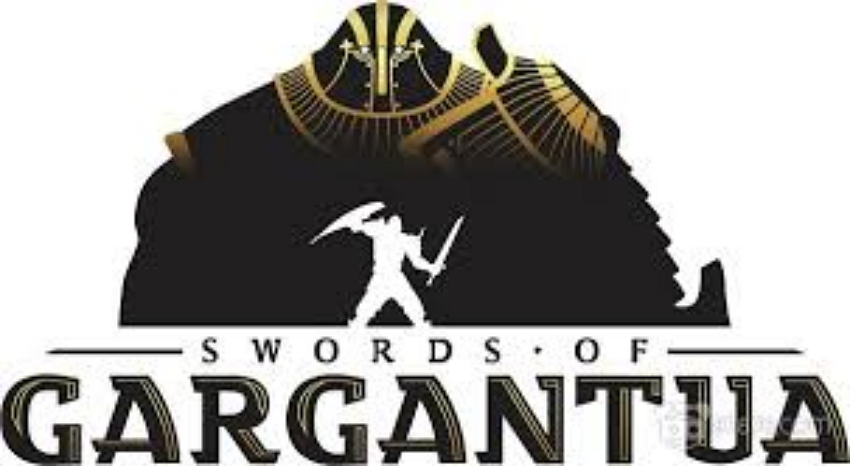 Summary
In my opinion, these are the best VR games that you can enjoy using your Steam VR headsets on your PC. Even better, most are available on Steam and offer more gameplay variety and features than ever before. And if I did leave out your favorite VR title, feel free to let me know in the comments section below.